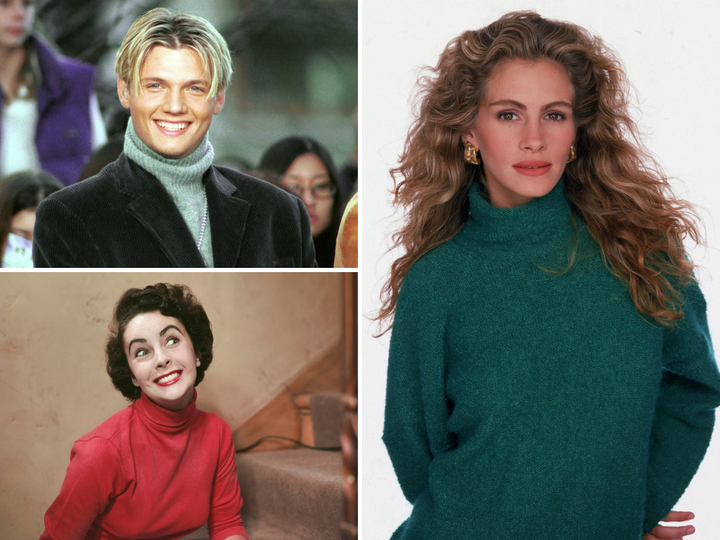 Turtlenecks are the most versatile piece you can have in your wardrobe. Yeah, we said it.
If you disagree (and lots of people do), just hear us out. Turtlenecks, the high-neck tops beloved by the beatniks, poets and jazz musicians of the 1950s, are the perfect cold weather closet staple. They can be chunky or thin, bulky and loose or tight-fitted. Not only do they look great on their own, paired with some simple blue jeans, sleek trousers or a skirt, they can also make great layering pieces. Got a spaghetti strap dress you're not quite ready to store away for the winter? Add a fitted turtleneck underneath and you've got a whole new outfit. Same goes for jumpsuits and even button up shirts that aren't quite warm enough to wear on their own when the temperature drops.
To put it plainly, turtlenecks wrap your neck in a warm, cozy embrace in a way a simple scarf just never can.
And despite what you might think, turtlenecks are both cool ― as proven by plenty of famous men and women ― and sexy. As Troy Patterson once wrote in The New York Times, when a woman wears one, there's "a certain sophistication in the overwhelming rejection of décolletage; this sweater [says] that her eyes are up here."
If all that isn't enough to convince you that turtlenecks are the best, perhaps the photos below of an array of celebrities wearing them through the years will do the trick:
Helen Hunt and Paul Reiser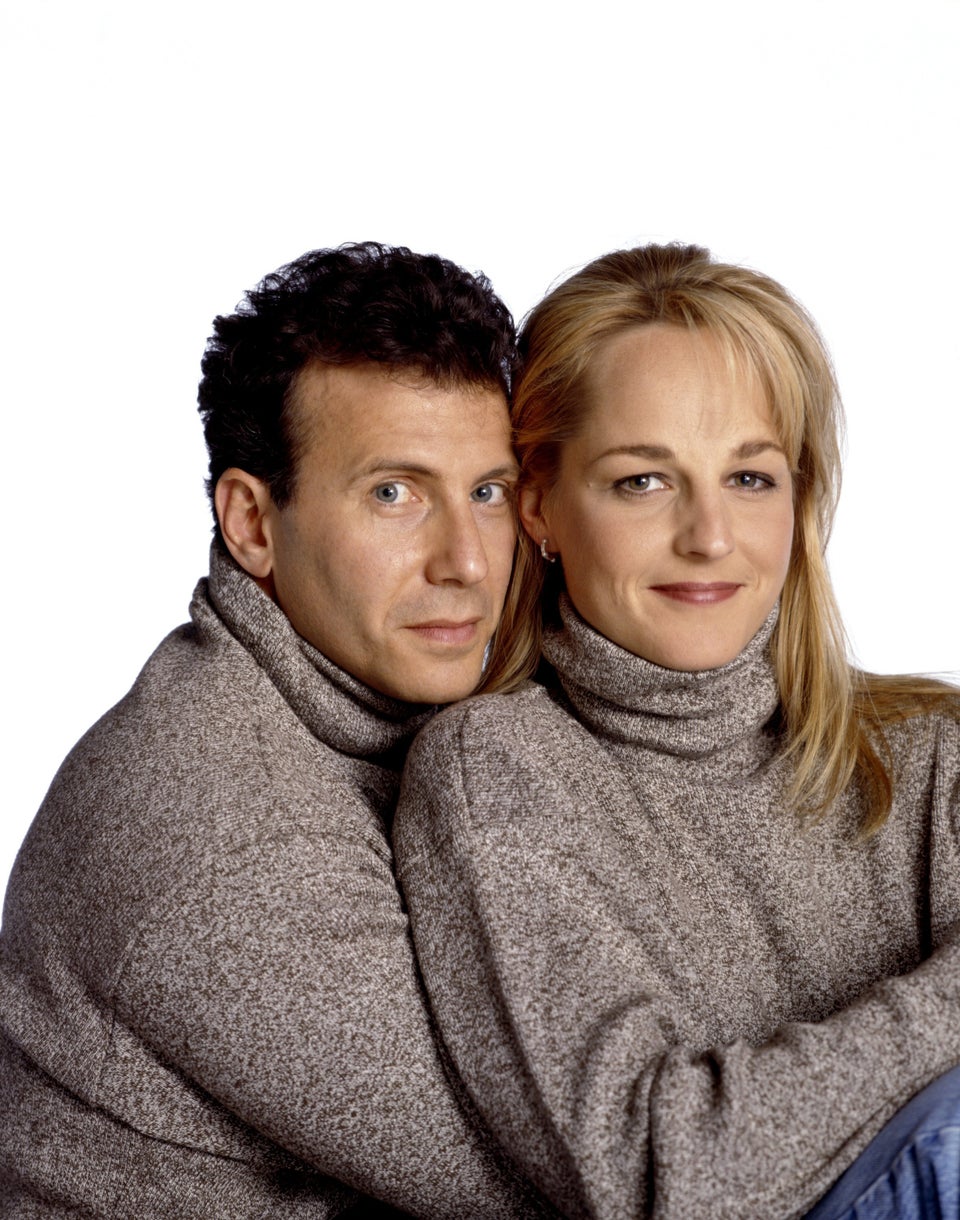 Elizabeth Taylor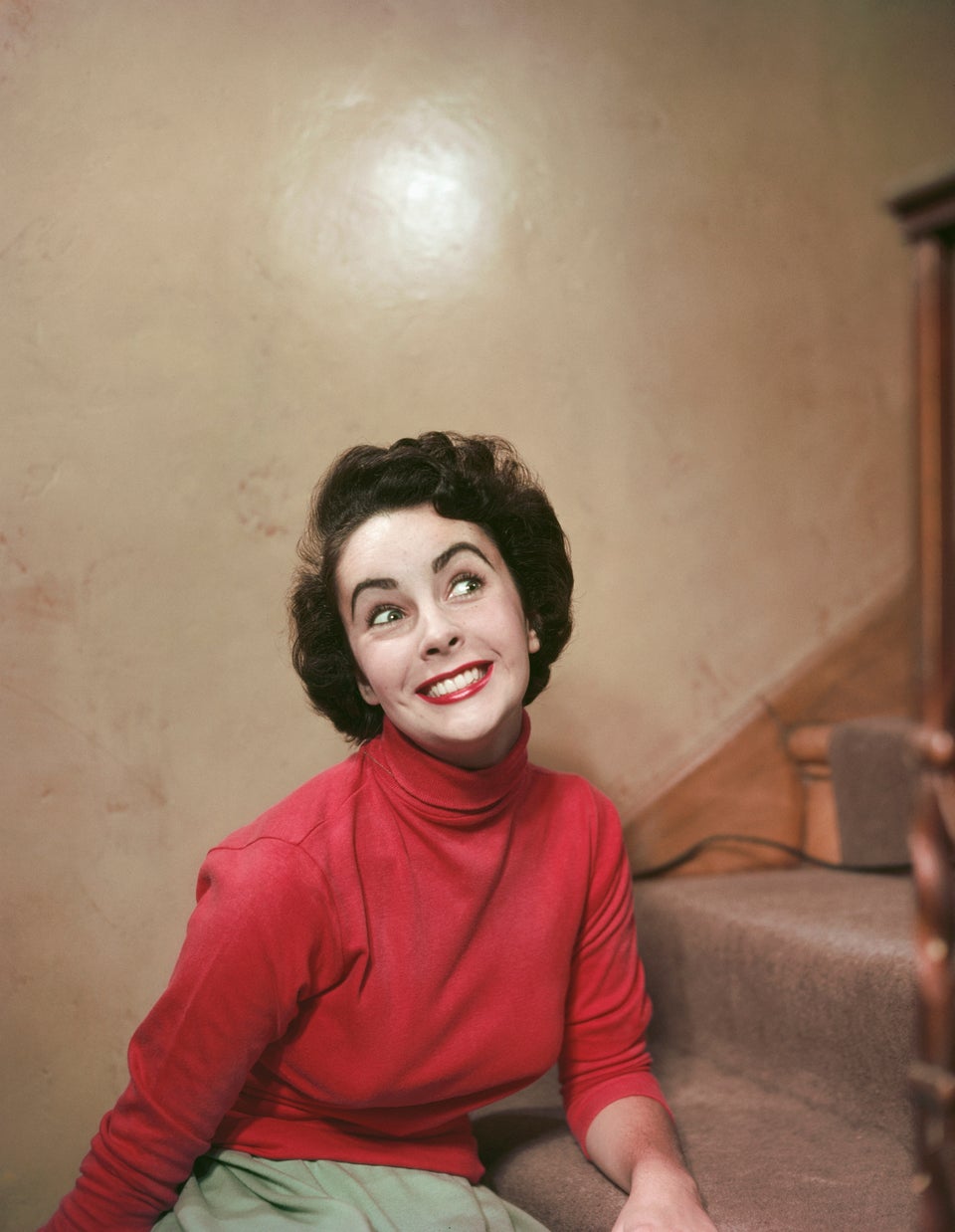 John Springer Collection via Getty Images
Mick Jagger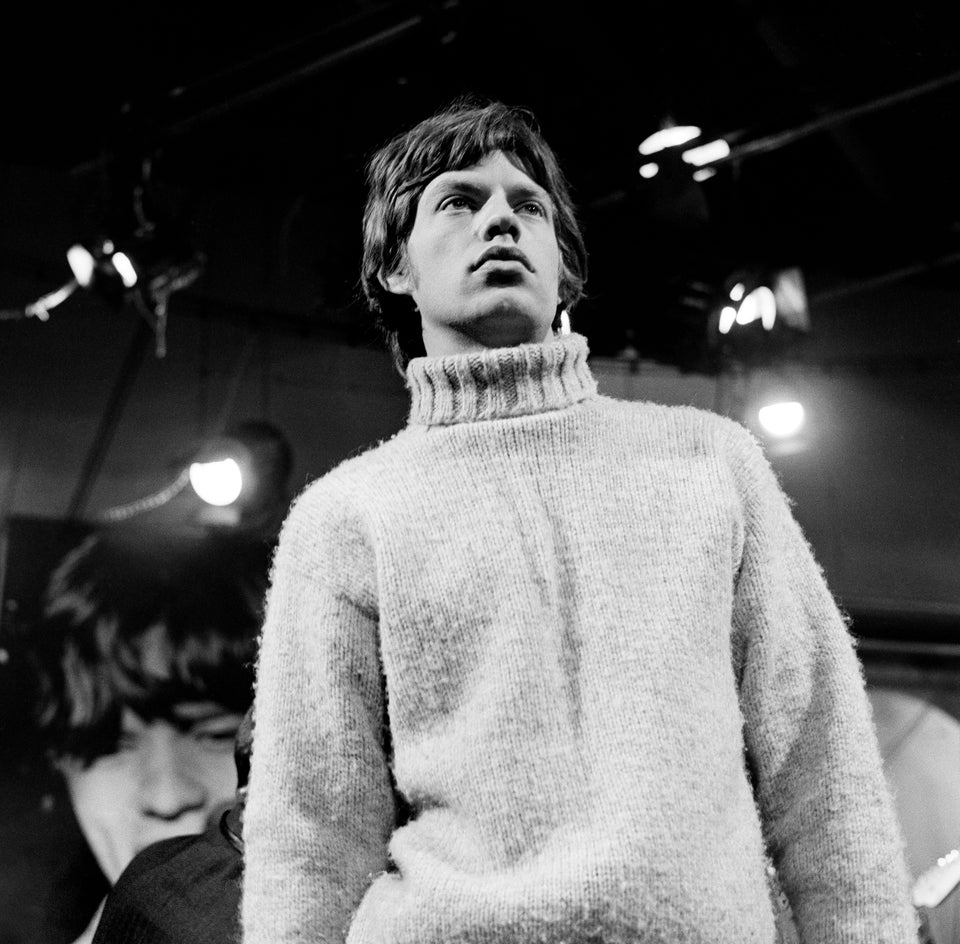 George Wilkes Archive via Getty Images
Rita Hayworth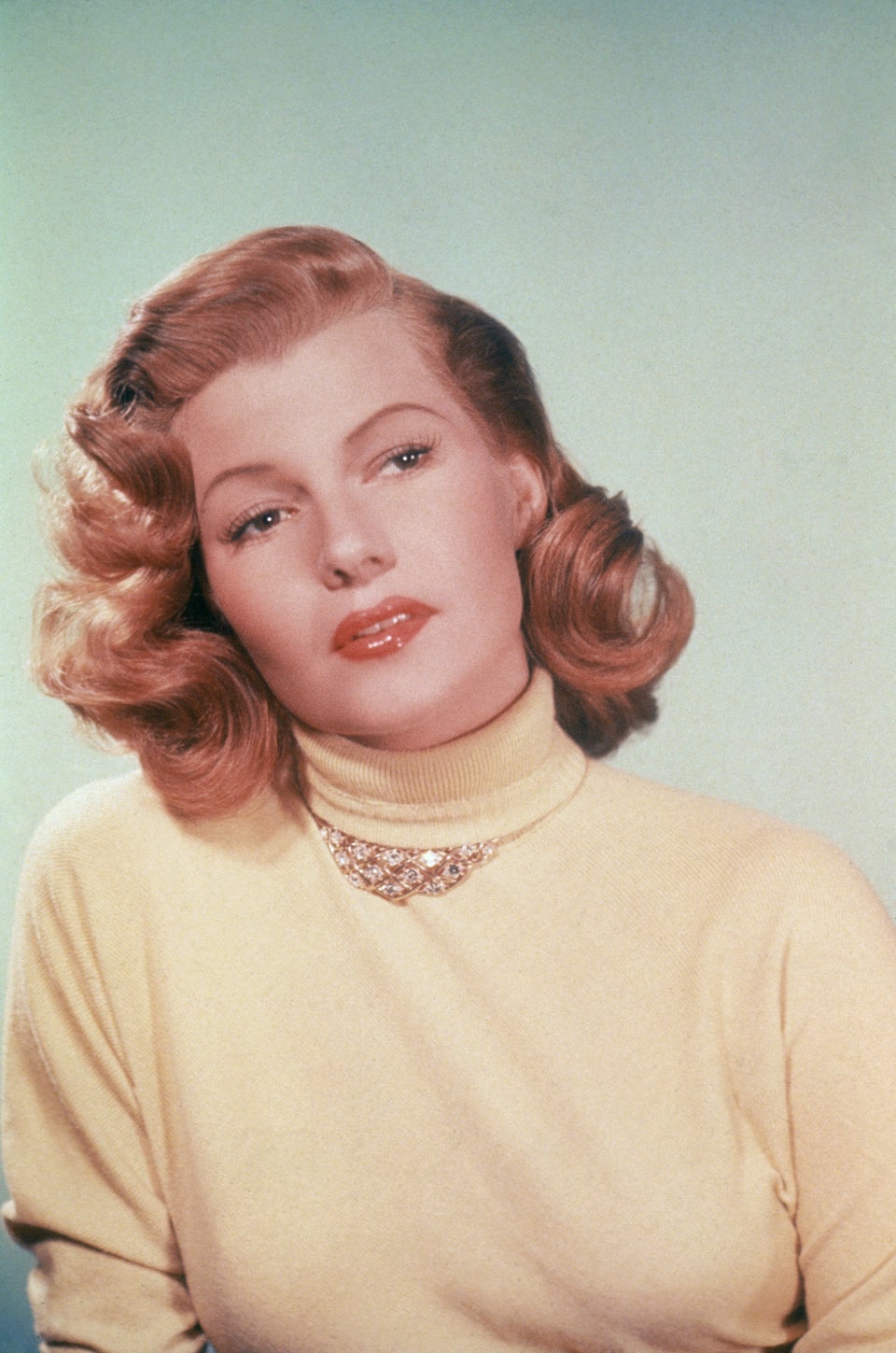 Archive Photos via Getty Images
Sarah Jessica Parker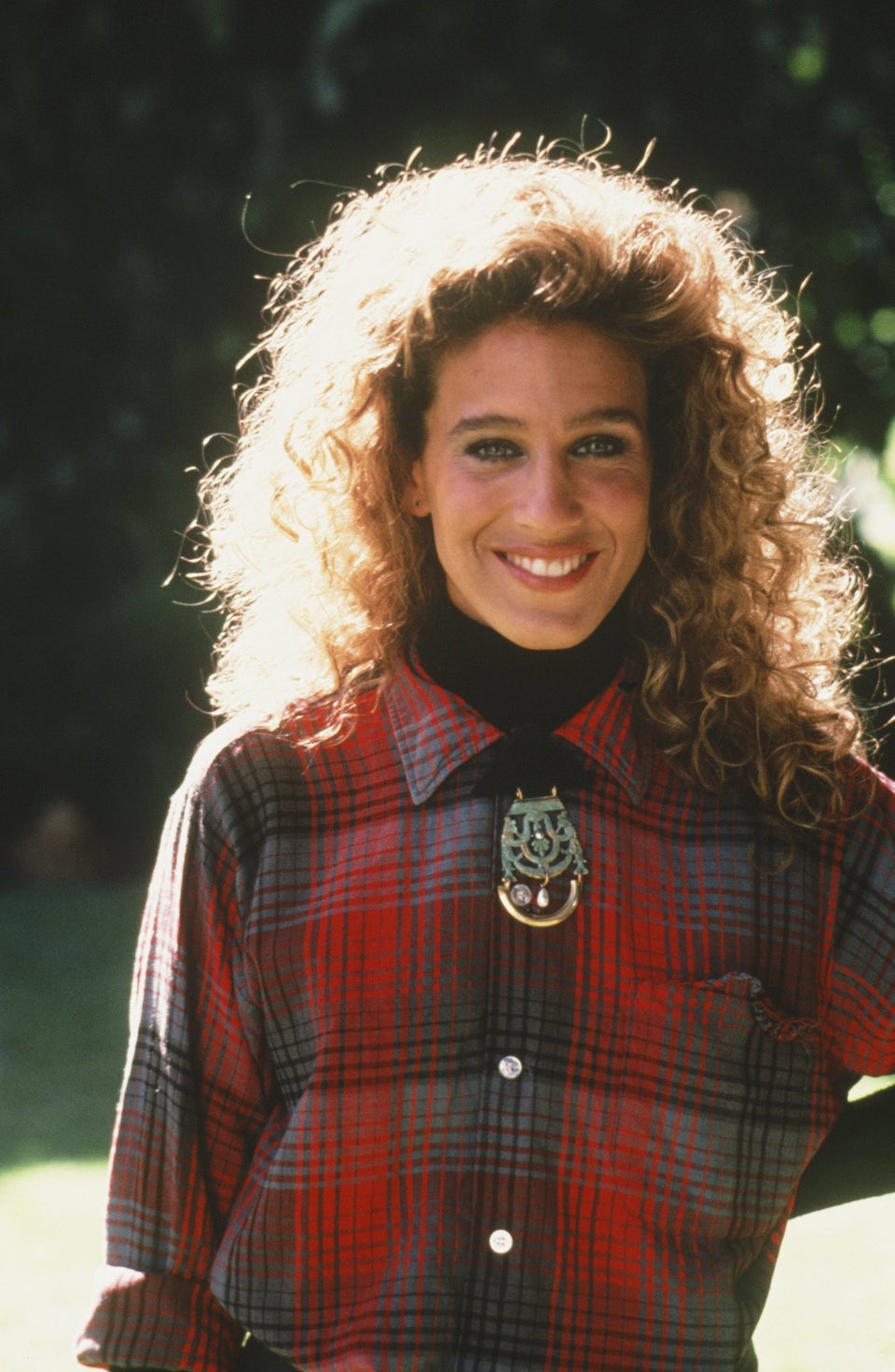 Mary Tyler Moore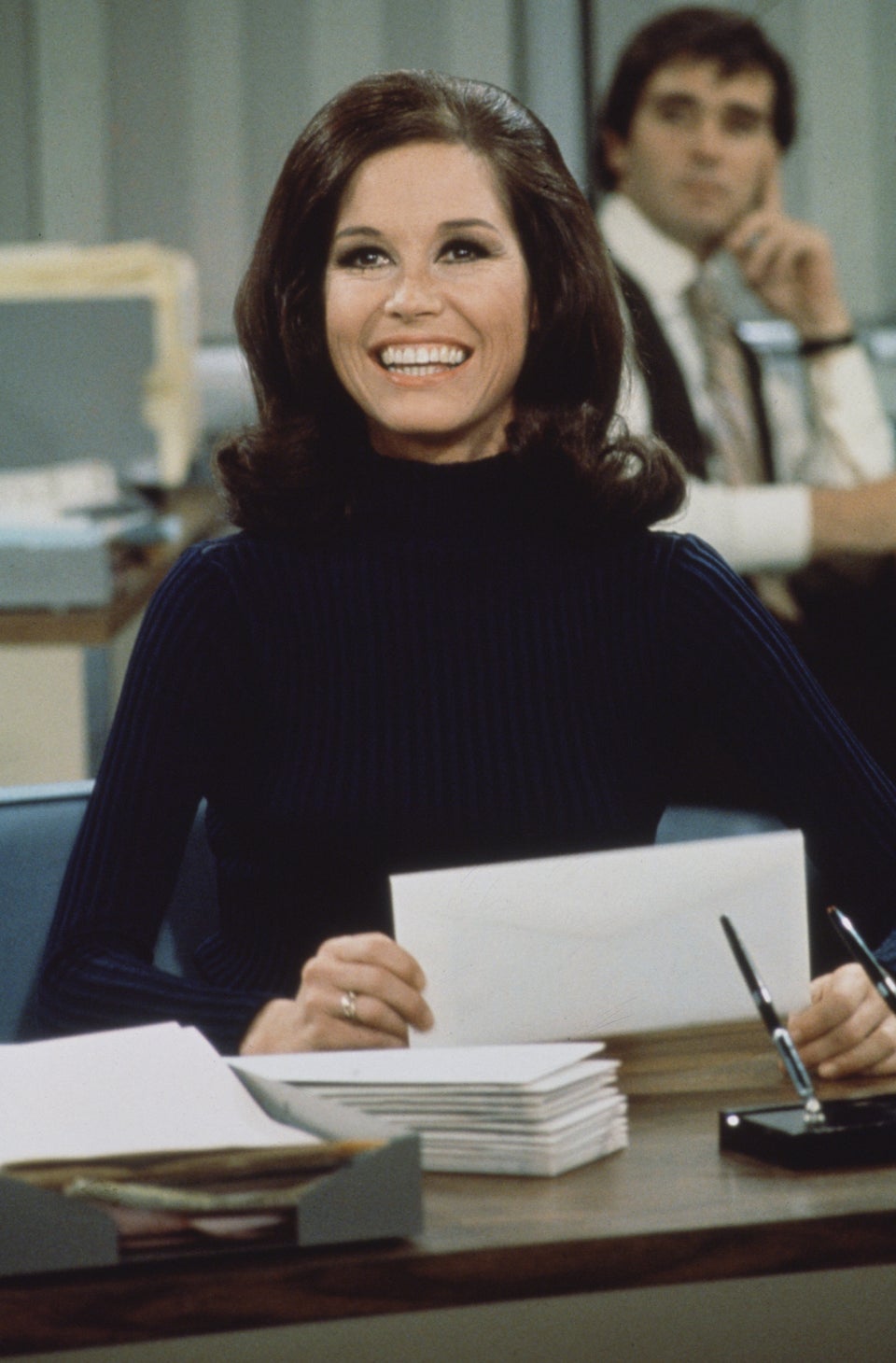 CBS Photo Archive via Getty Images
Princess Diana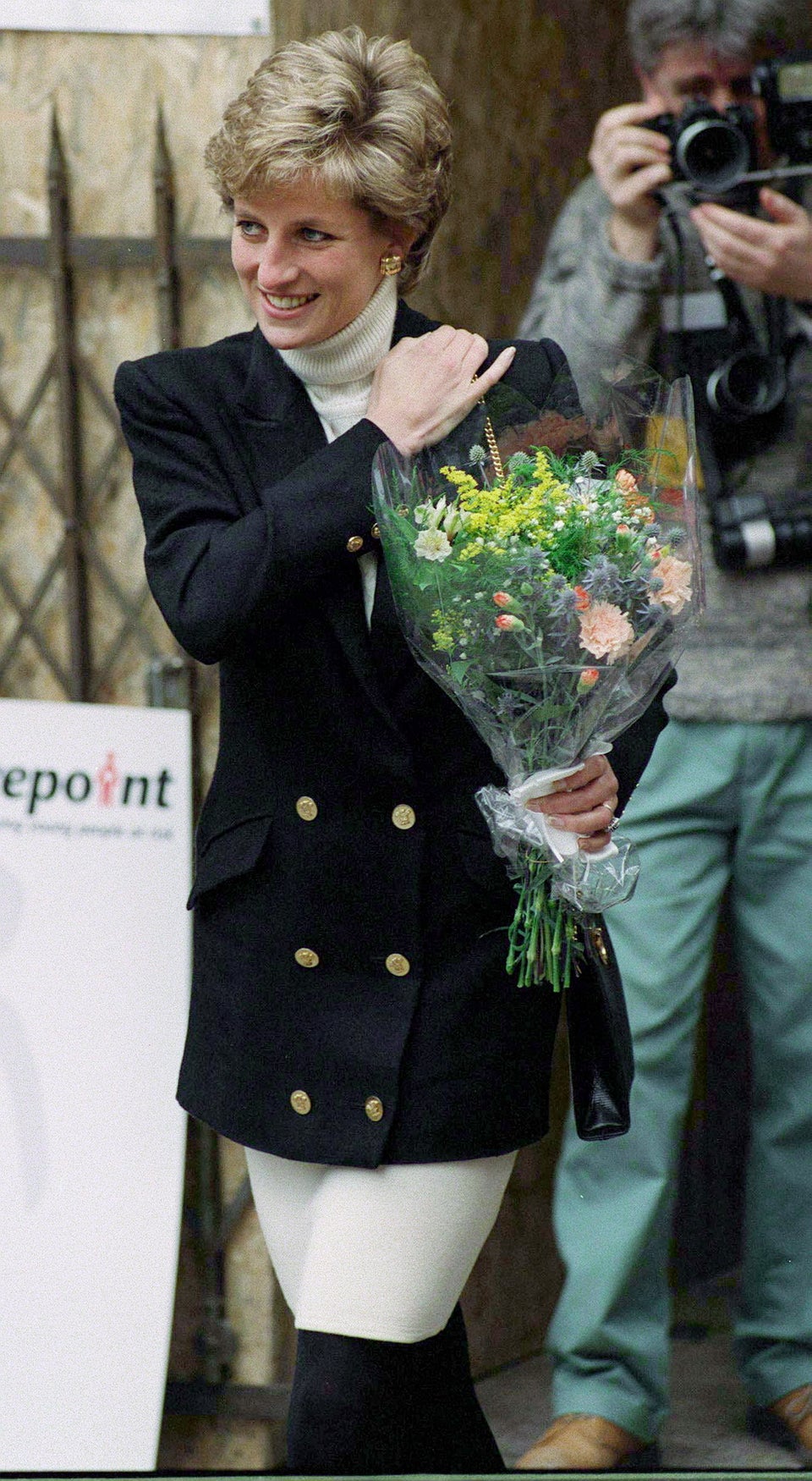 Tim Graham via Getty Images
Elvis Presley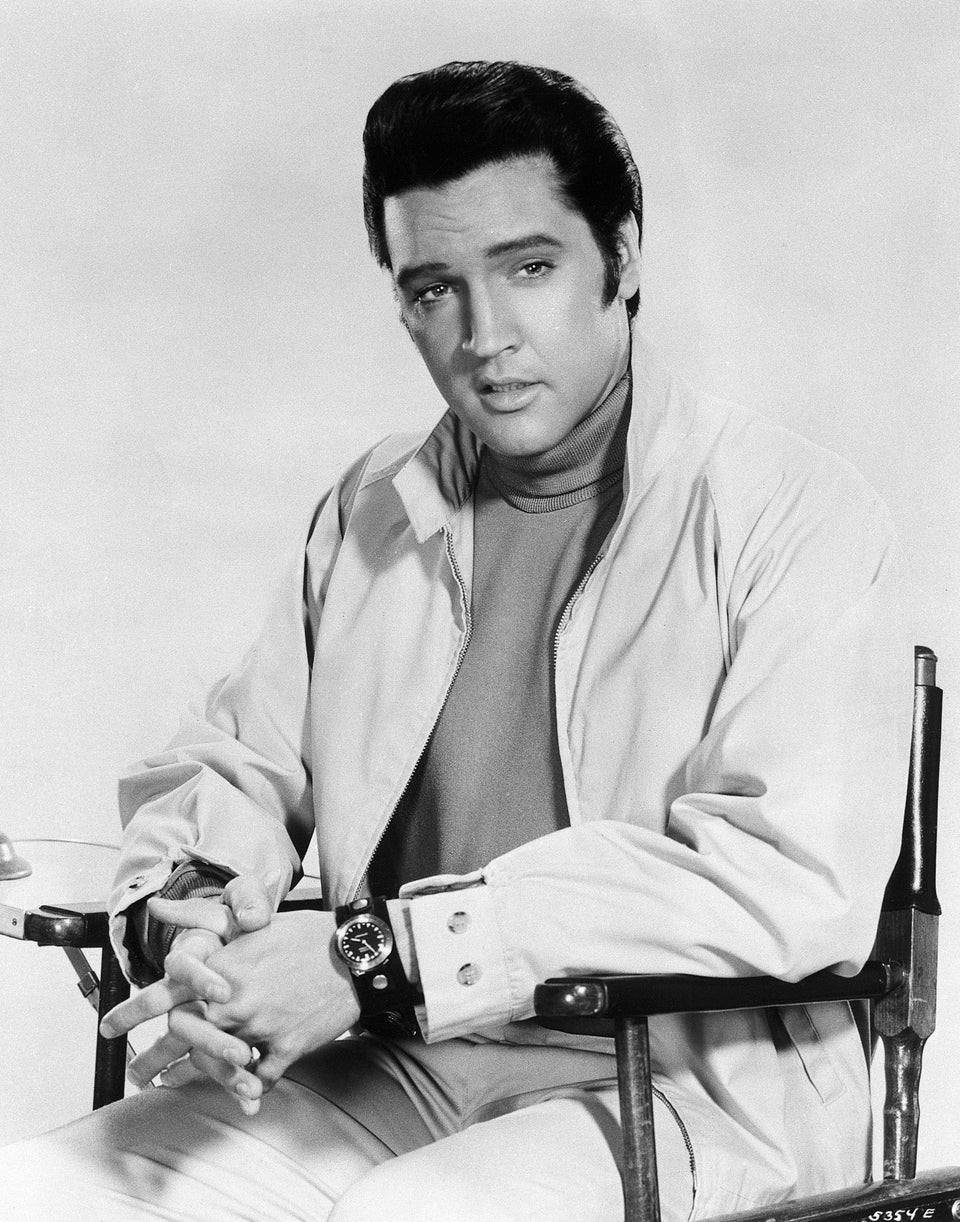 Bettmann via Getty Images
Candice Bergen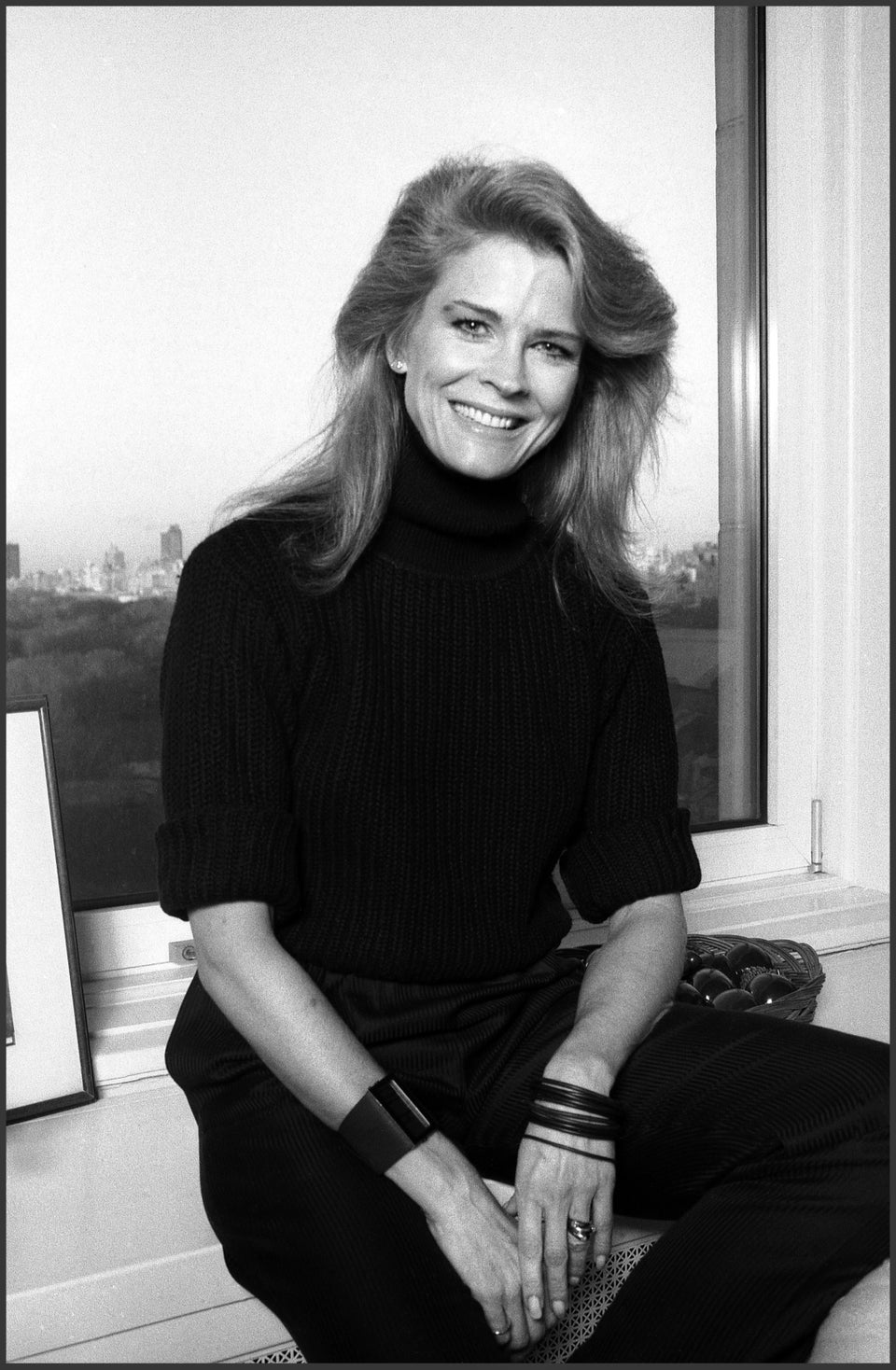 Oliver Morris via Getty Images
David Duchovny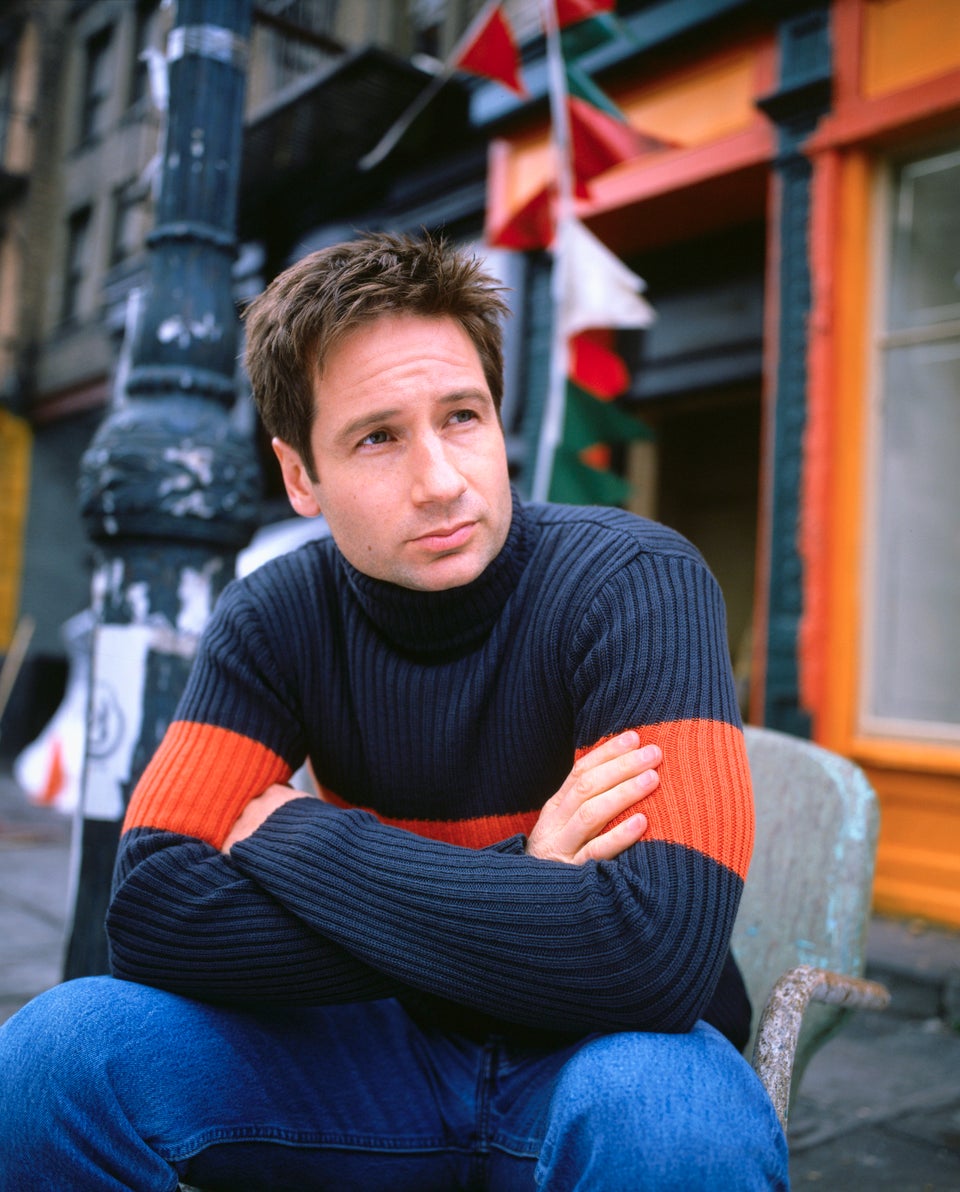 Aaron Rapoport via Getty Images
Nick Carter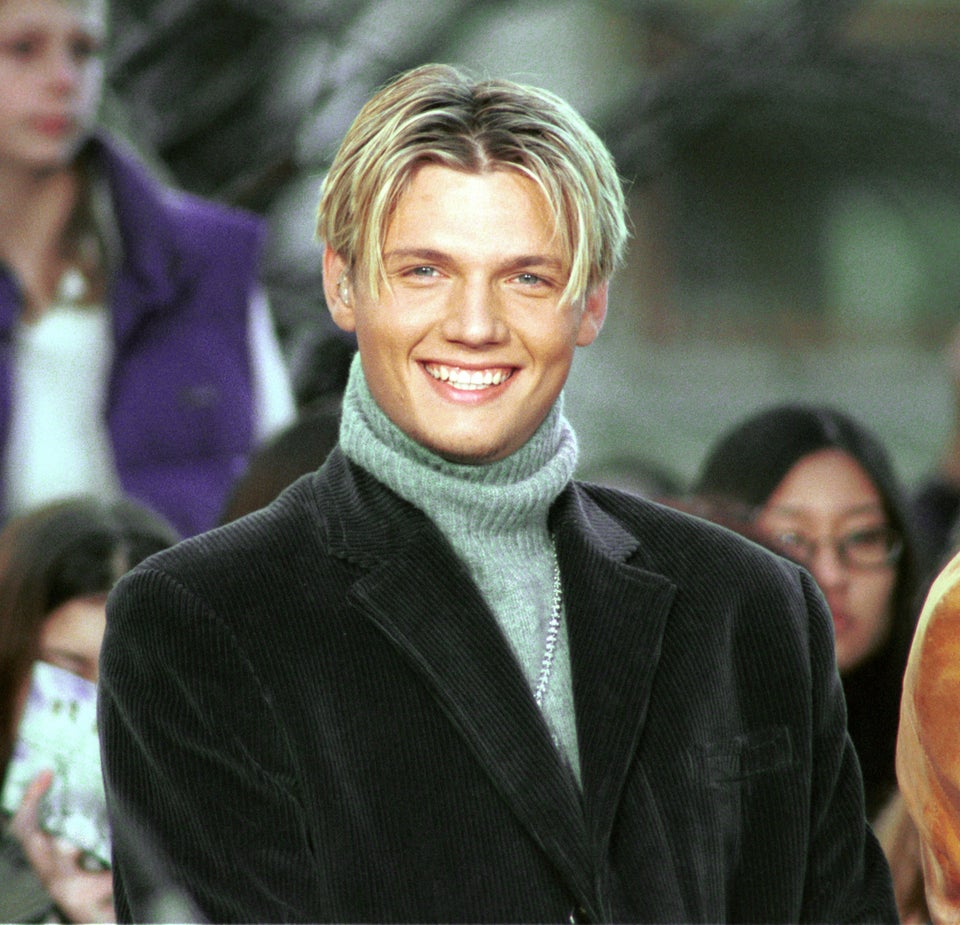 Mario Magnani via Getty Images
Demi Moore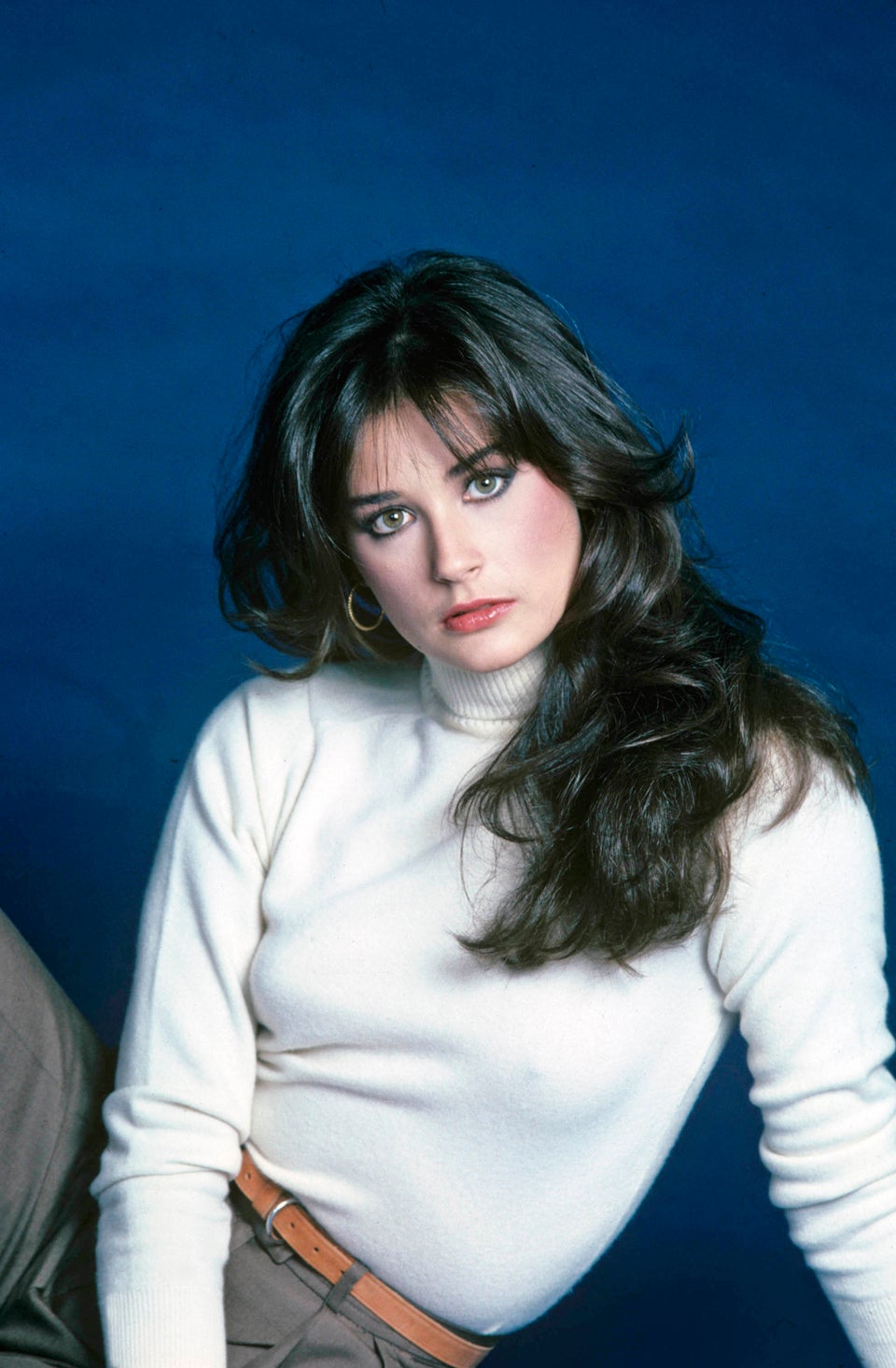 Erik Hein via Getty Images
Penelope Cruz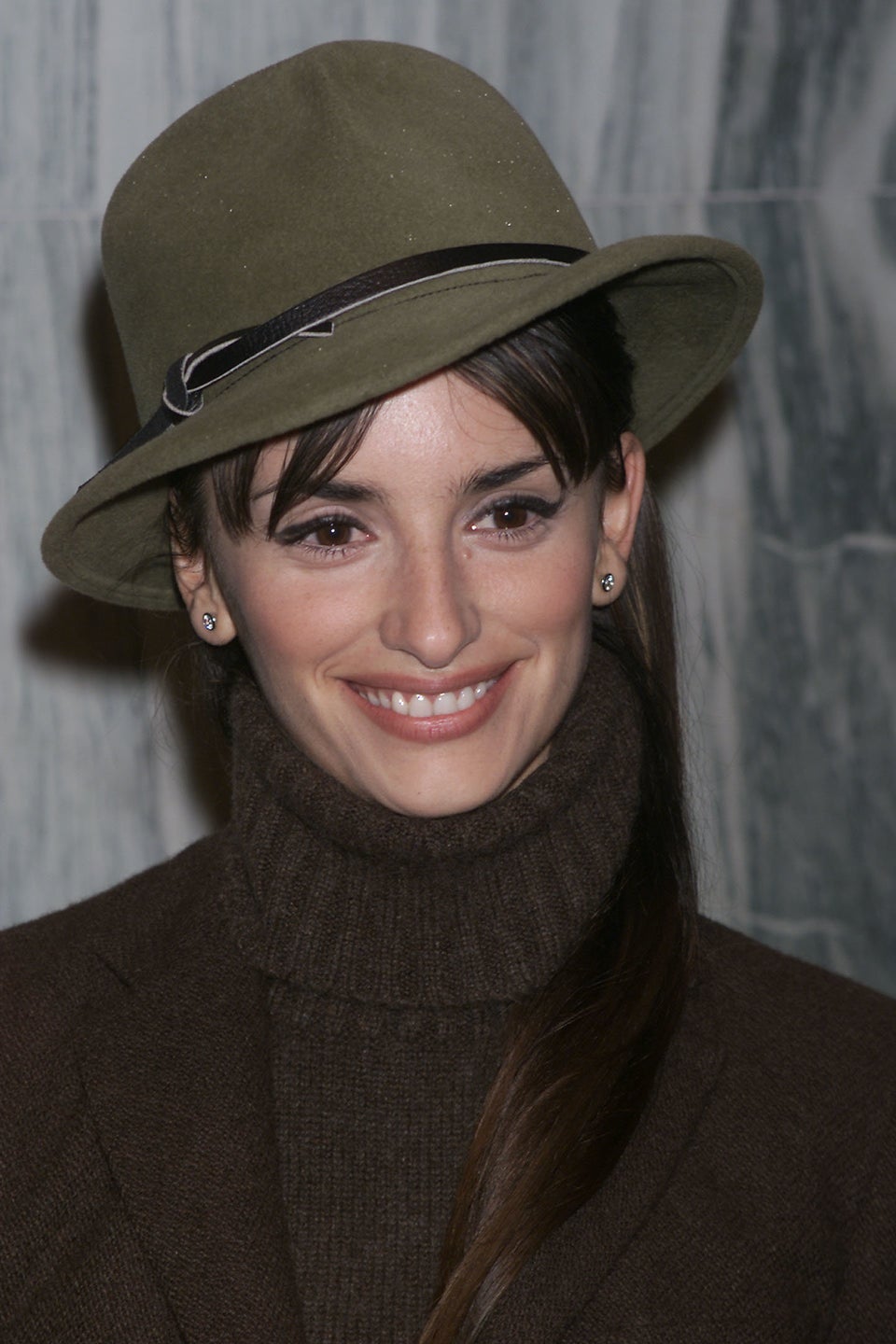 Scott Gries via Getty Images
Patricia Arquette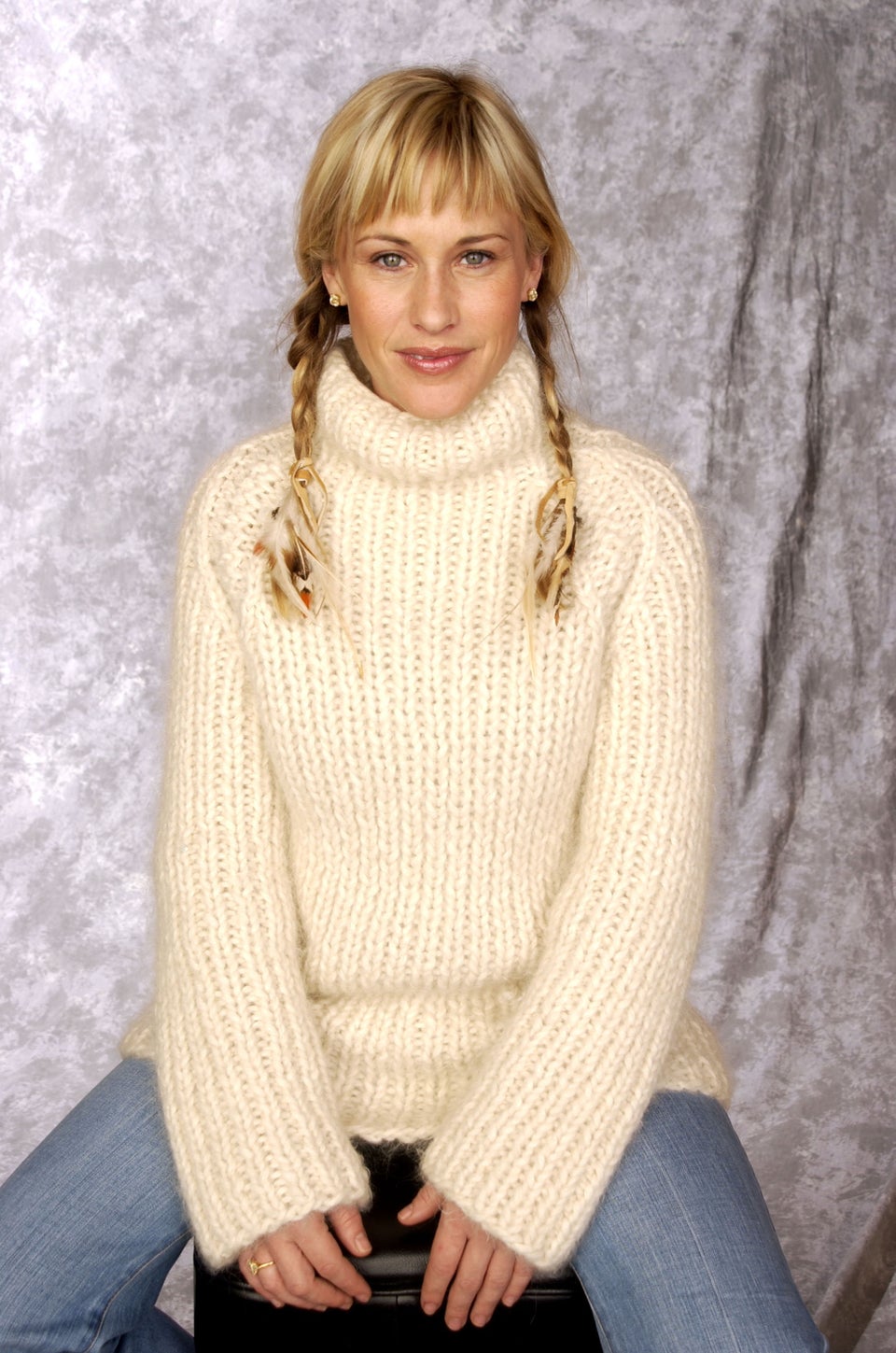 J. Vespa via Getty Images
Britney Spears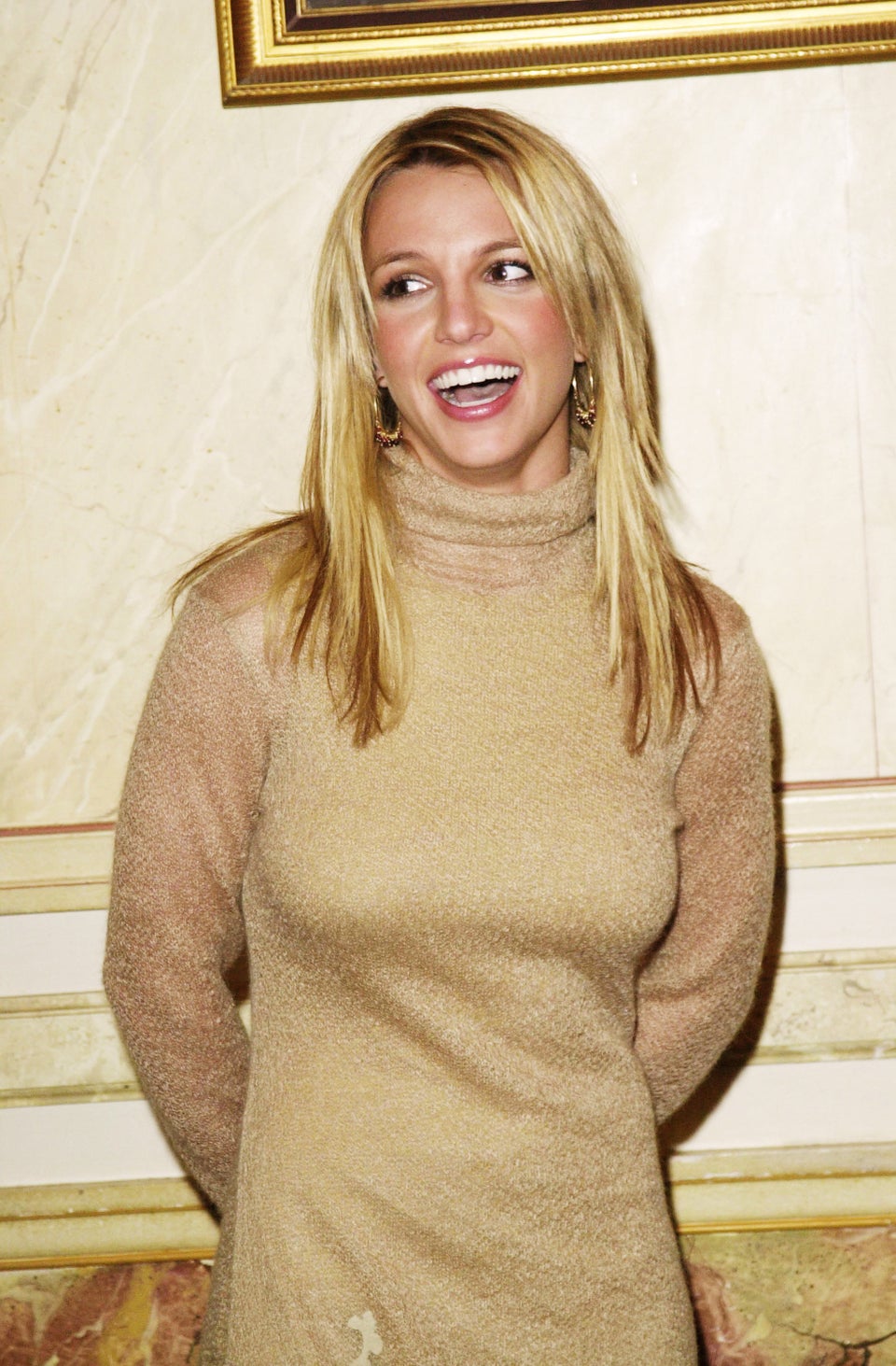 Tony Barson Archive via Getty Images
Benjamin Bratt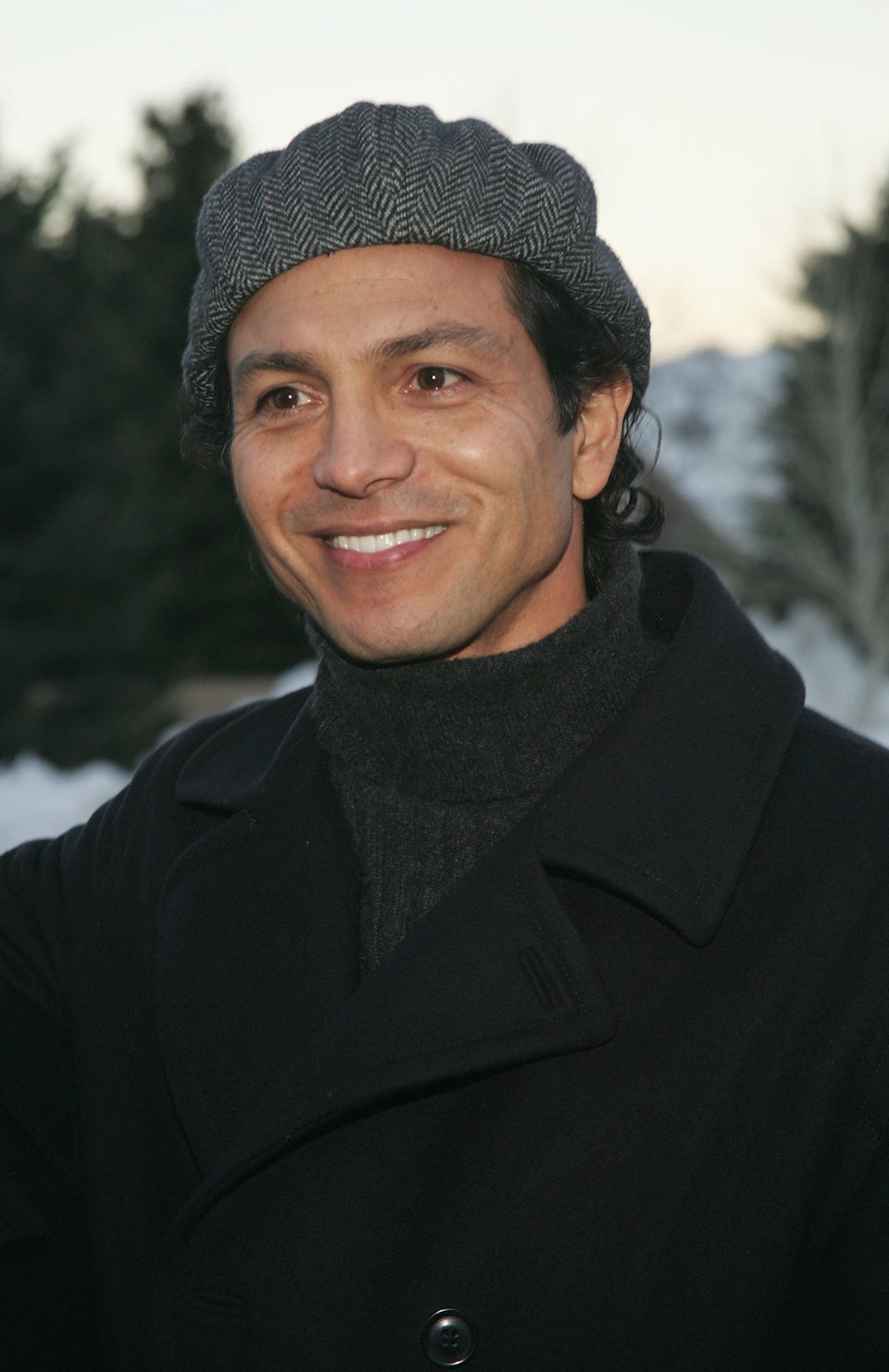 Evan Agostini via Getty Images
Julia Roberts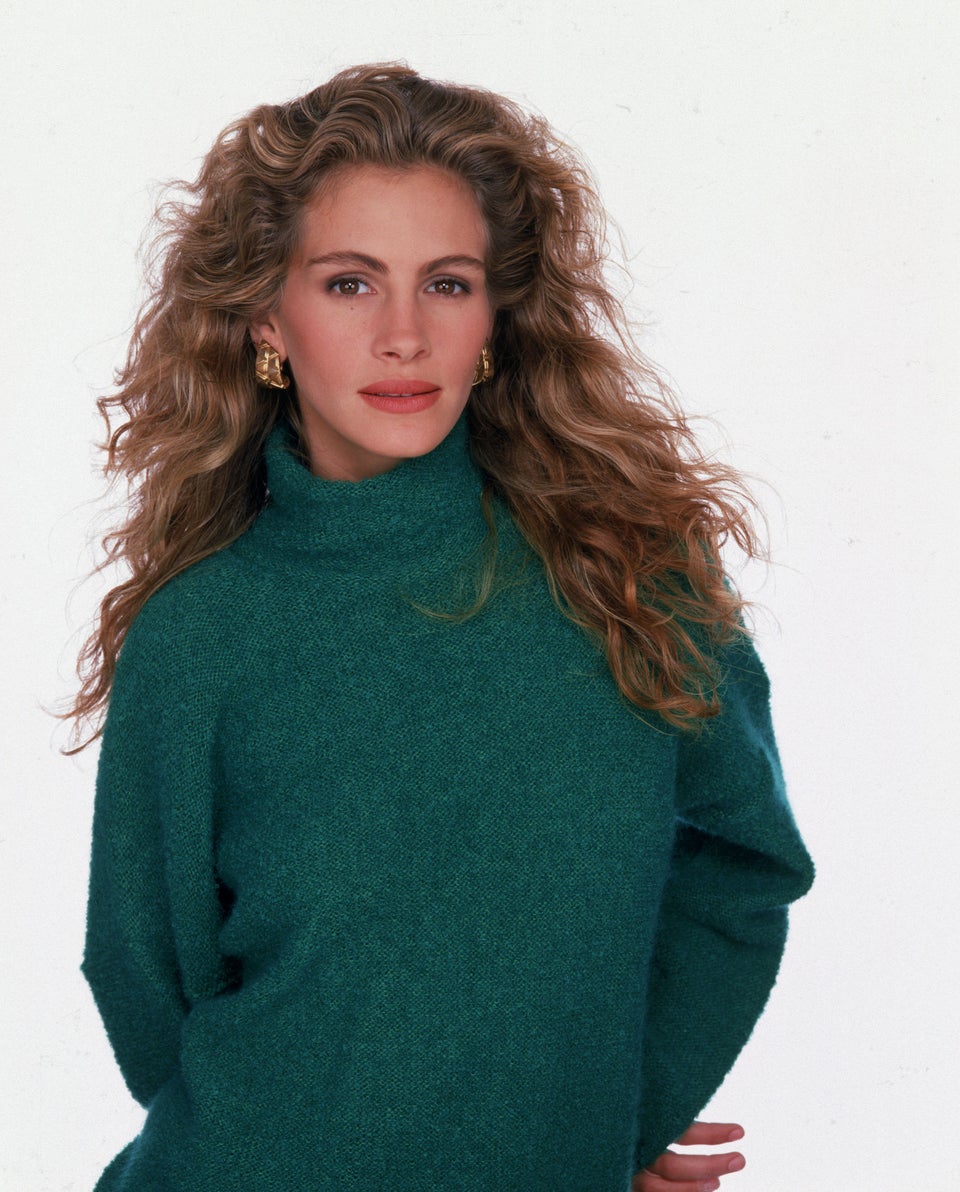 Jacques Malignon via Getty Images
George Clooney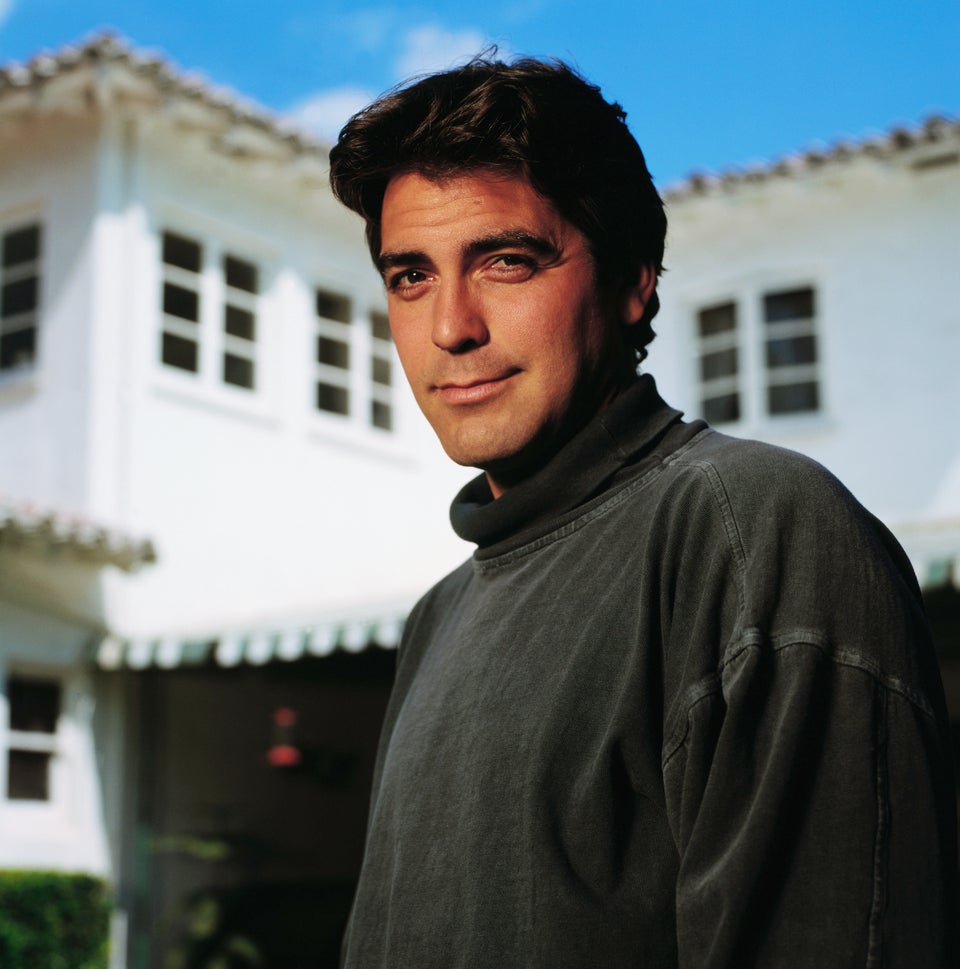 Diane Keaton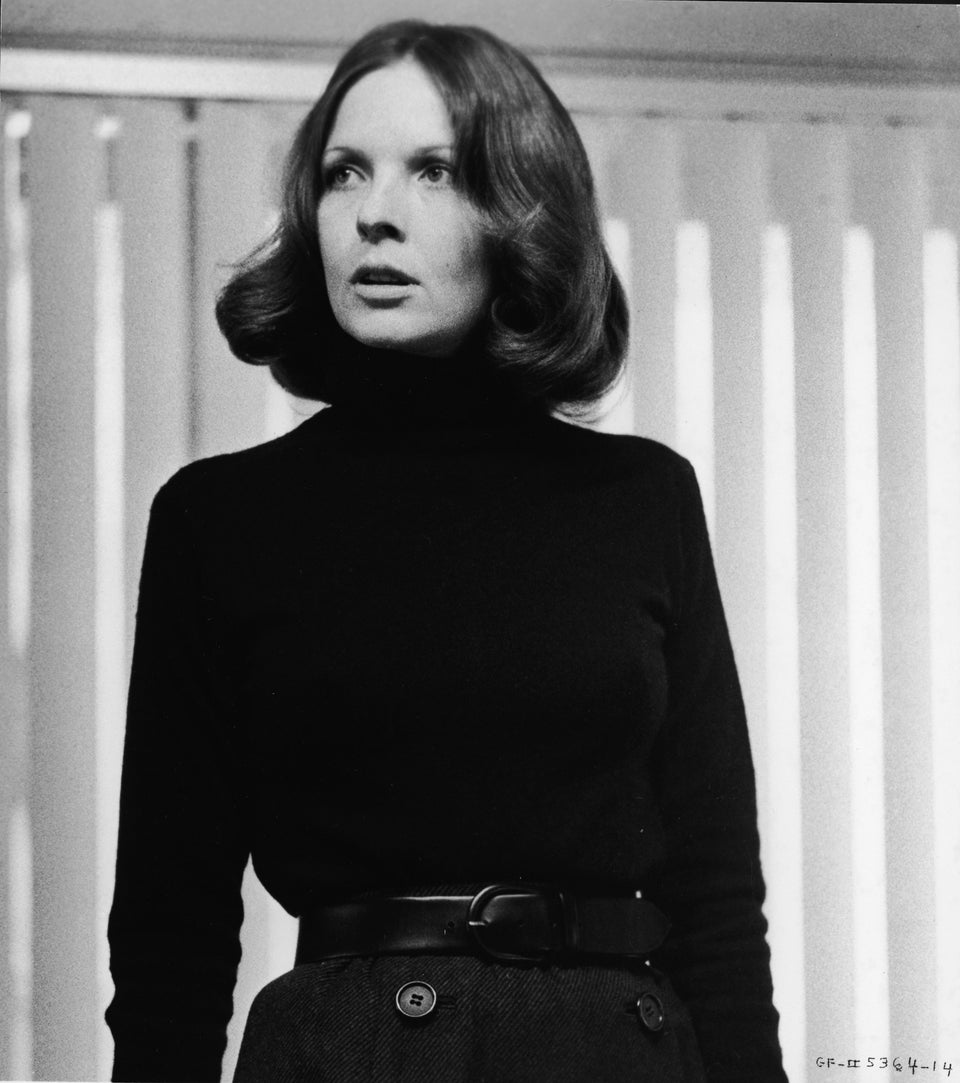 Paramount Pictures via Getty Images
Audrey Hepburn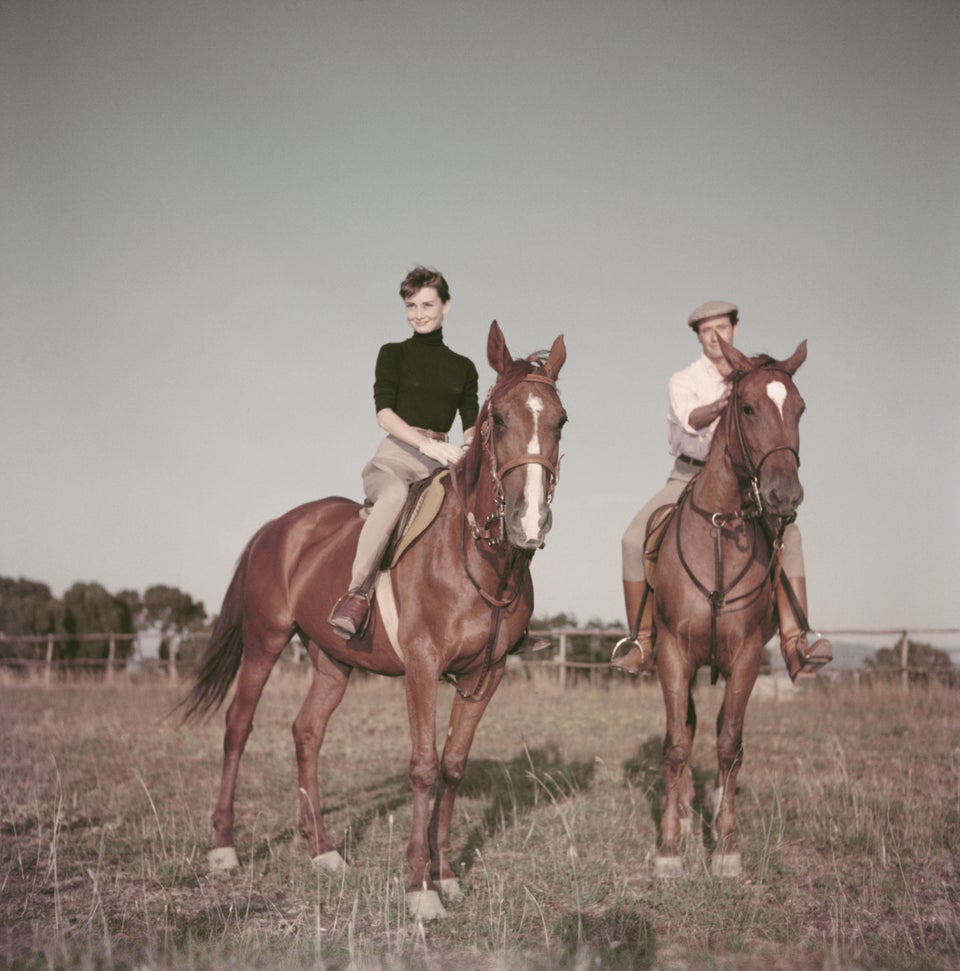 Pictorial Parade via Getty Images
Marilyn Monroe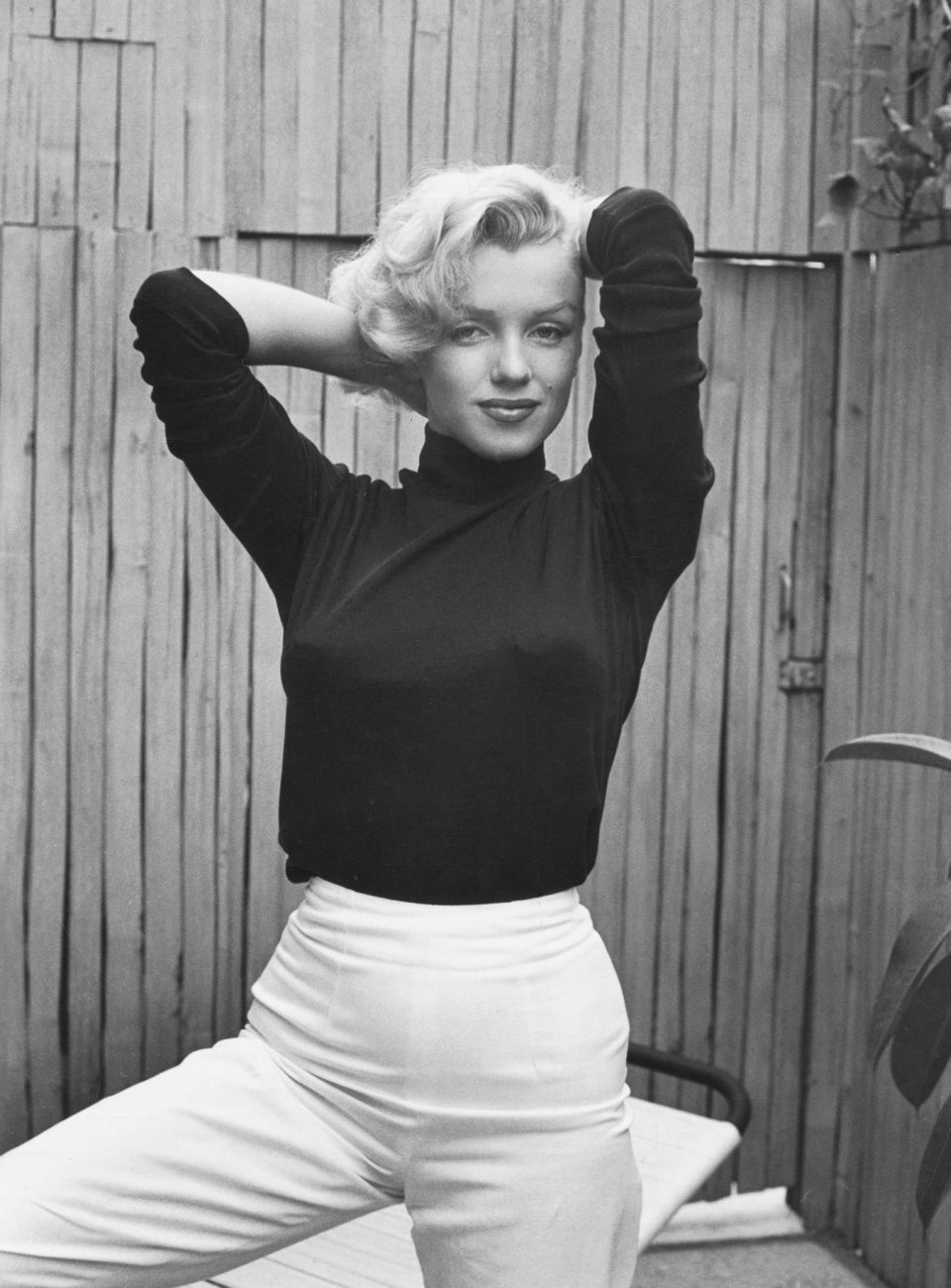 Alfred Eisenstaedt via Getty Images
Rita Moreno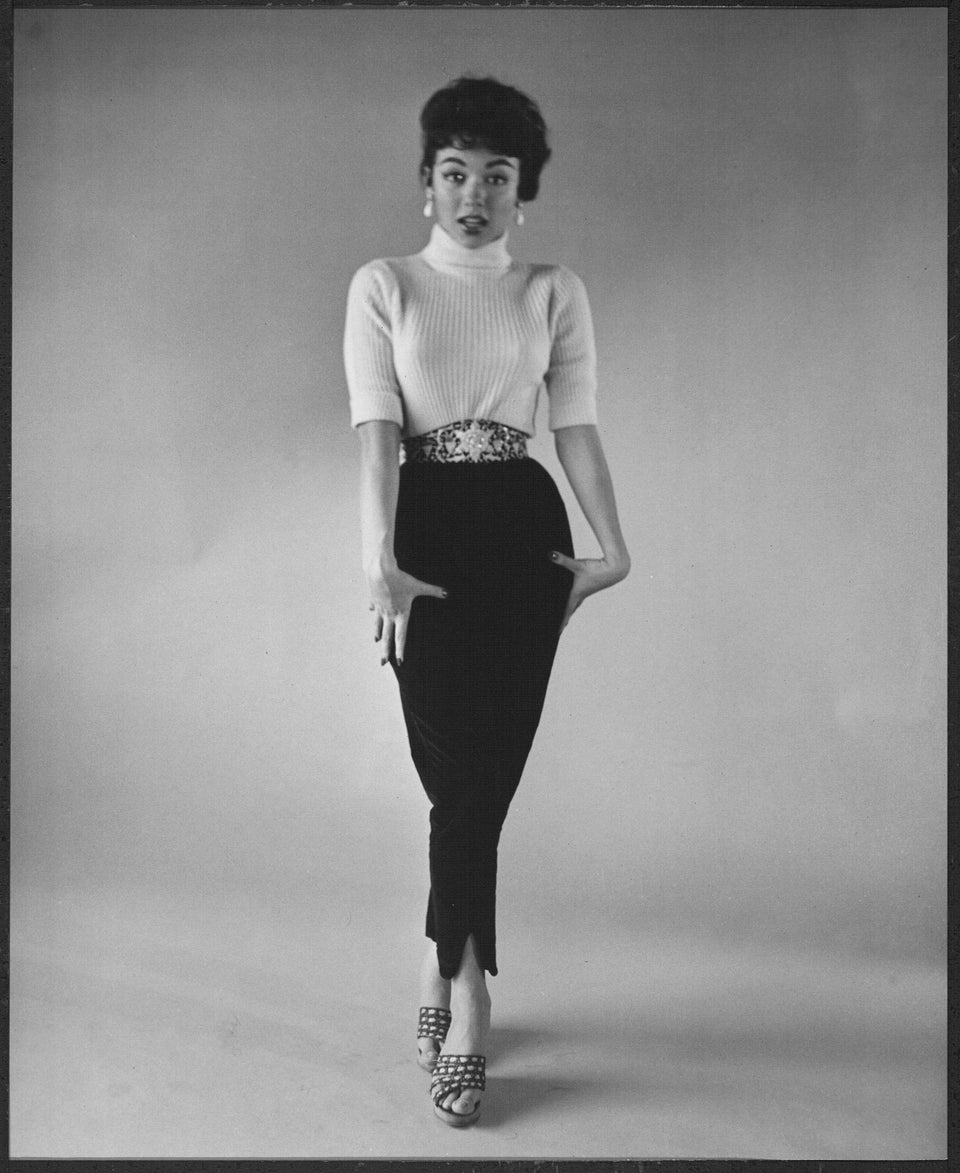 Loomis Dean via Getty Images
Halle Berry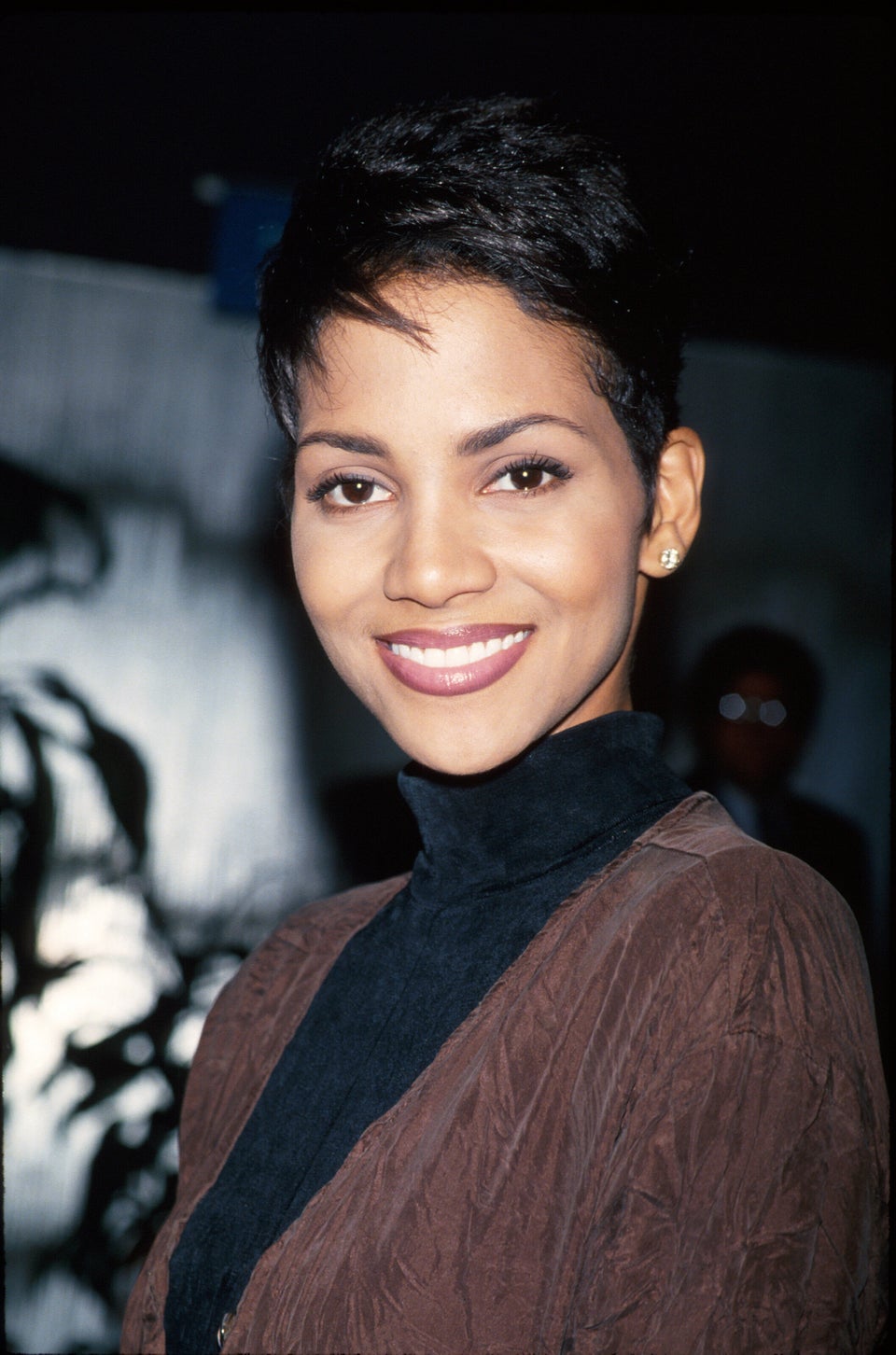 Time Life Pictures via Getty Images
Lisa Kudrow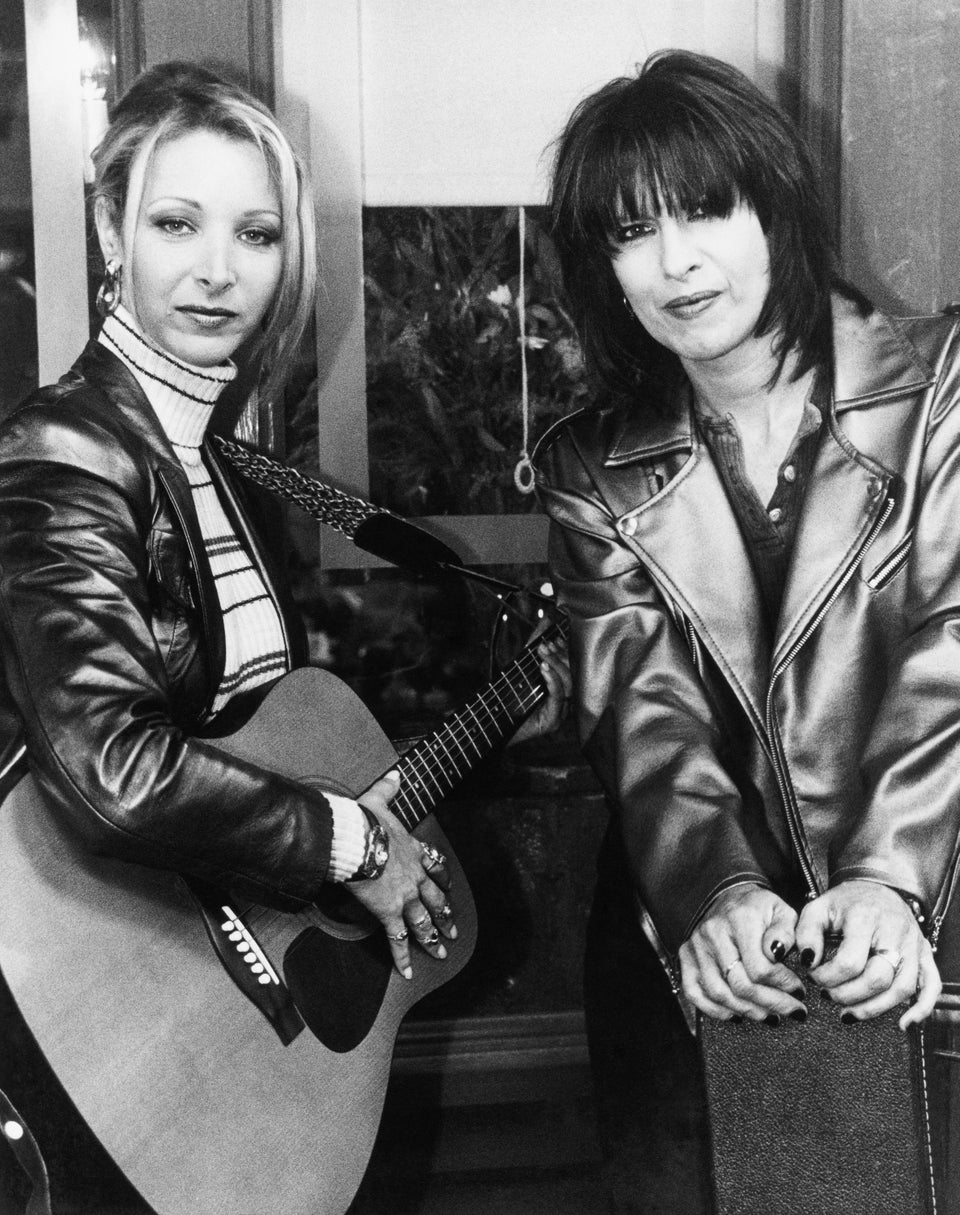 Gwyneth Paltrow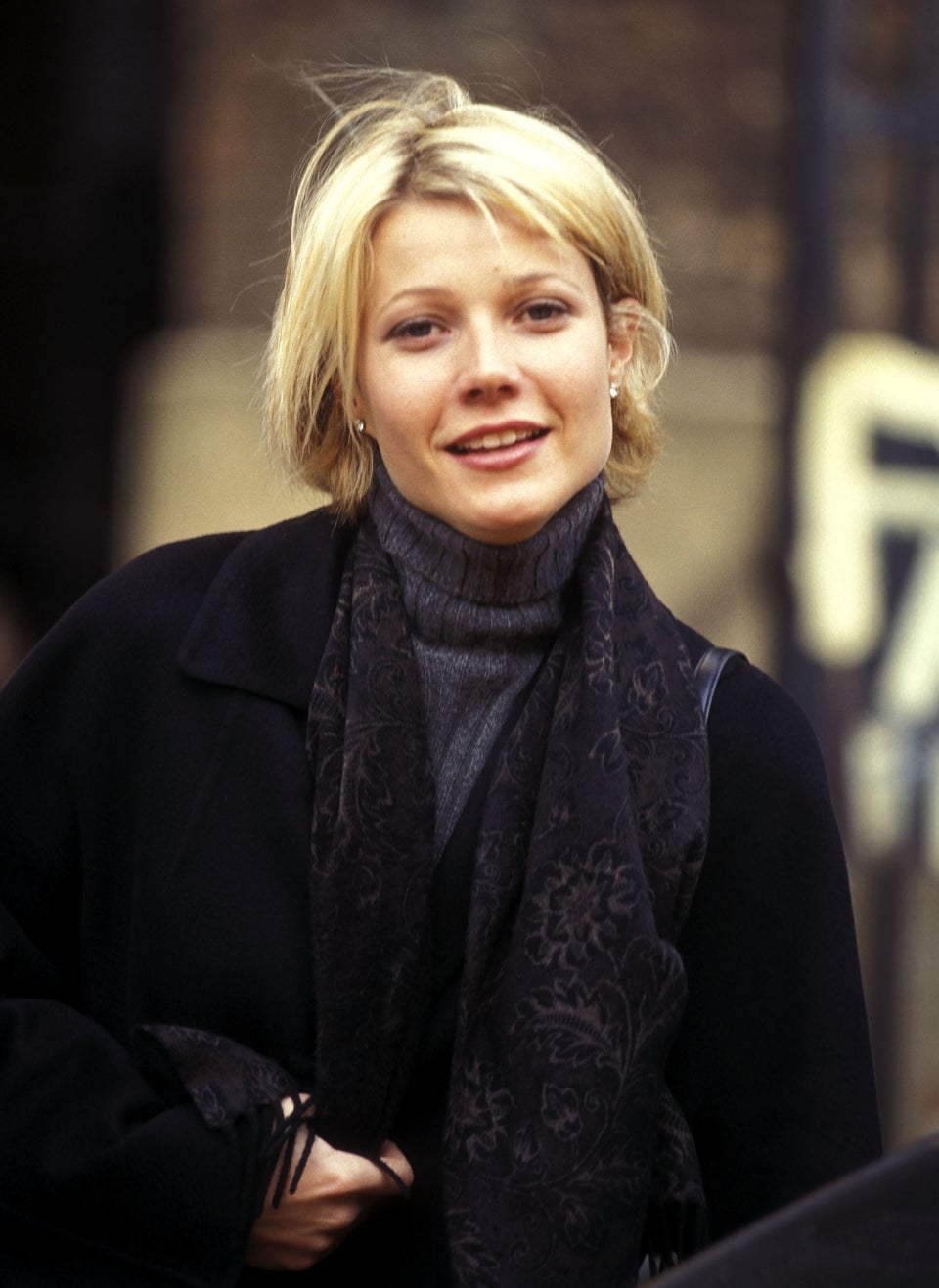 Ron Galella, Ltd. via Getty Images
Robert Redford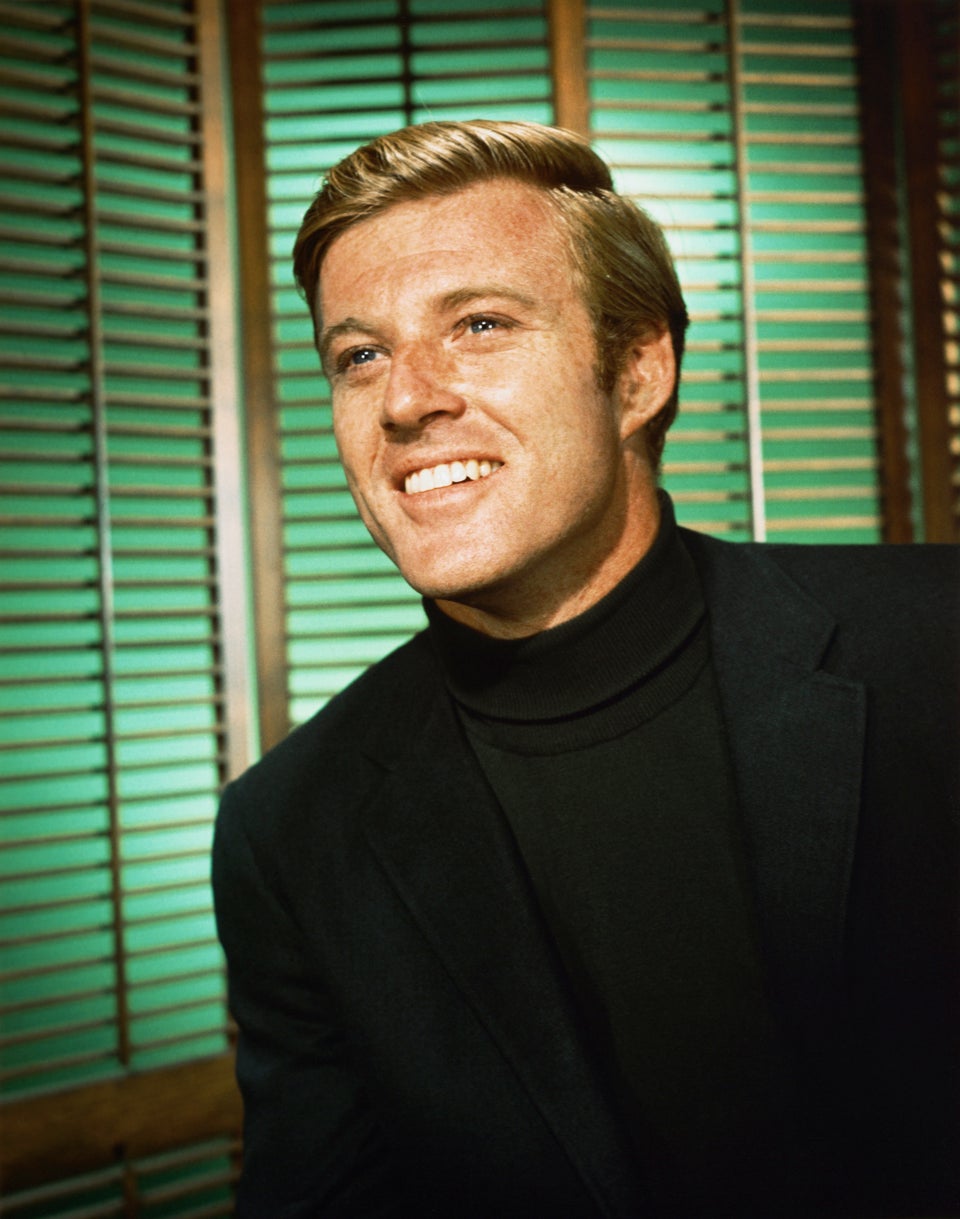 Herbert Dorfman via Getty Images
Sammy Davis Jr.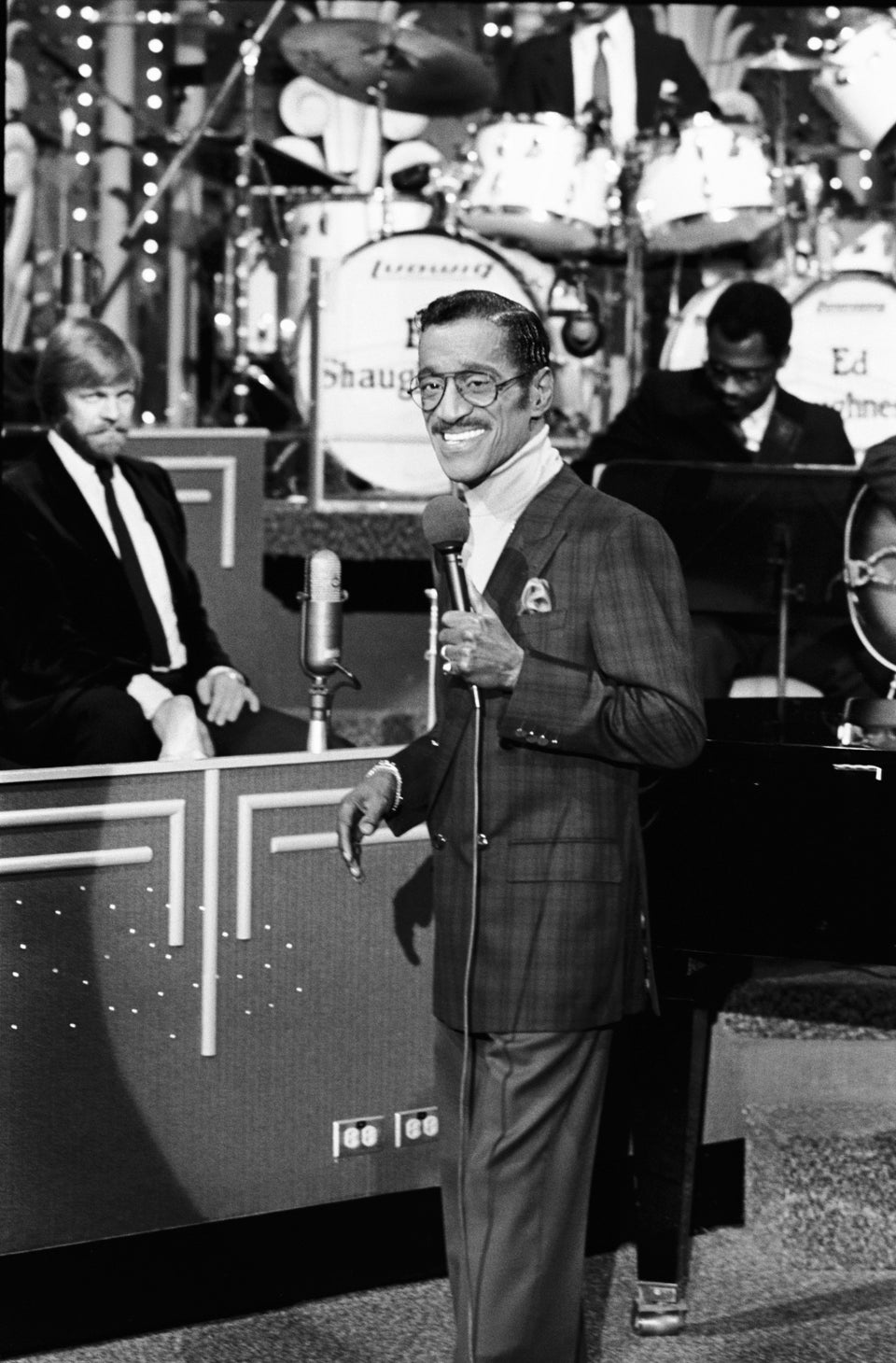 Natalie Wood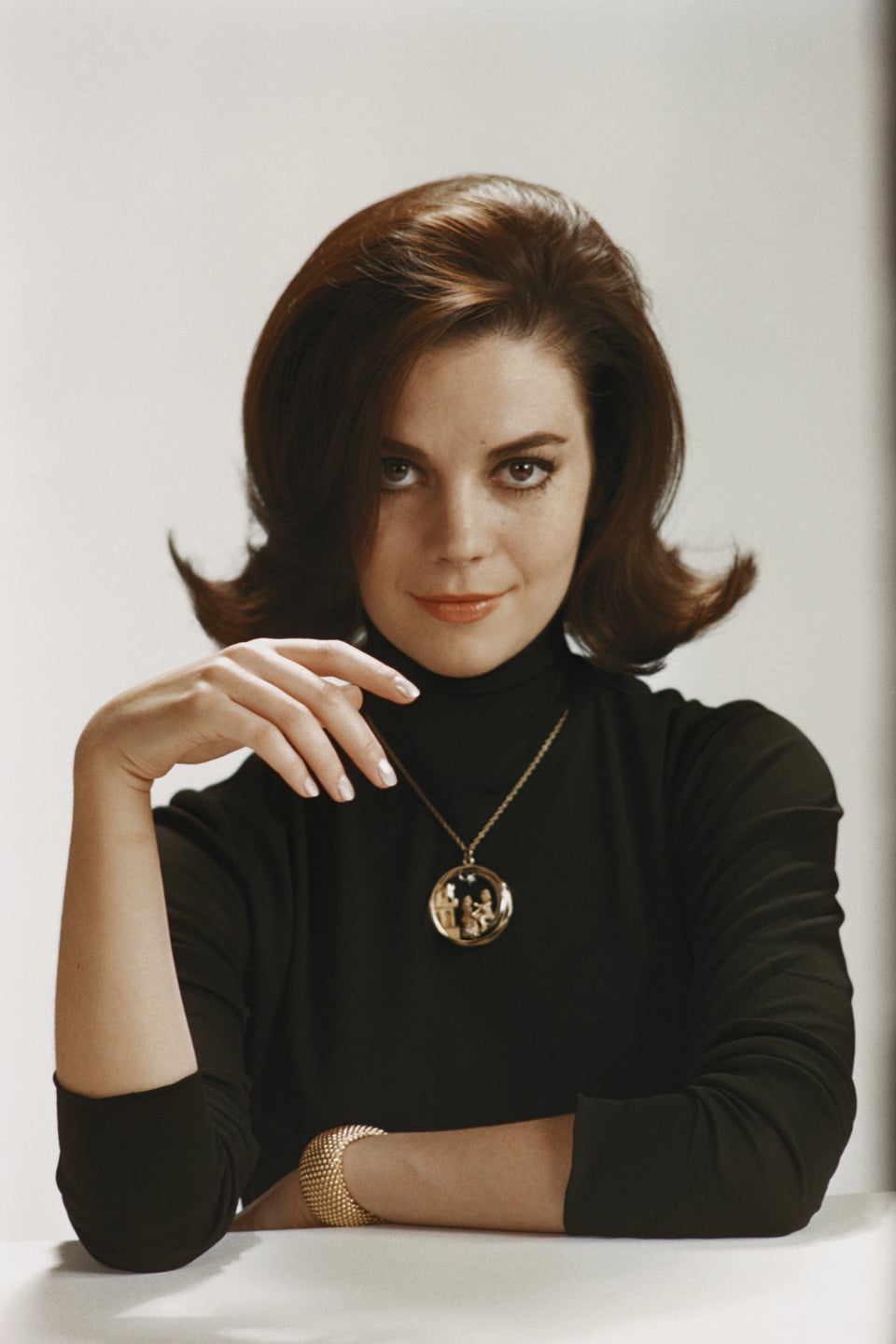 Ernst Haas via Getty Images
Steve McQueen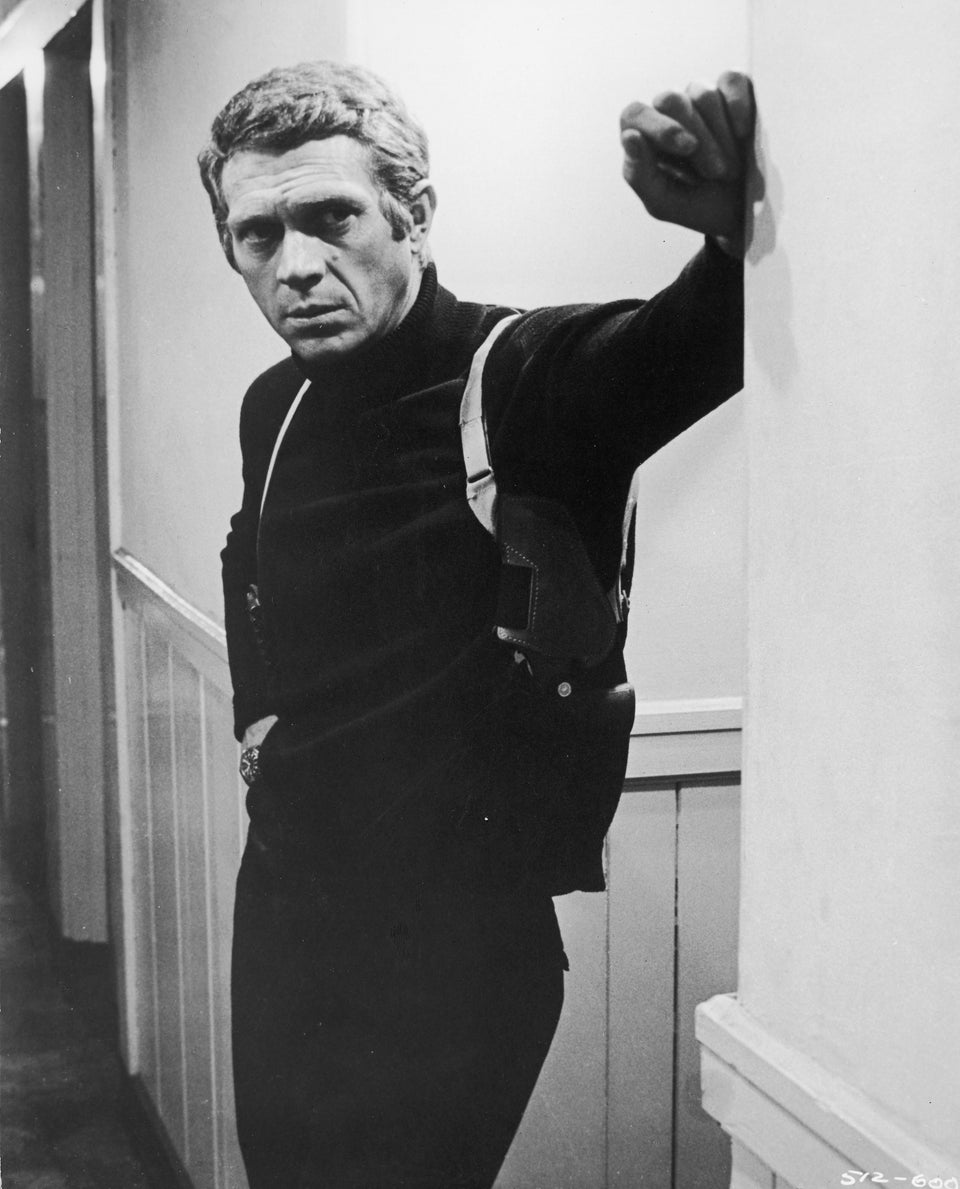 Getty Images via Getty Images
J.C.Chasez, Lance Bass and Chris Kirkpatrick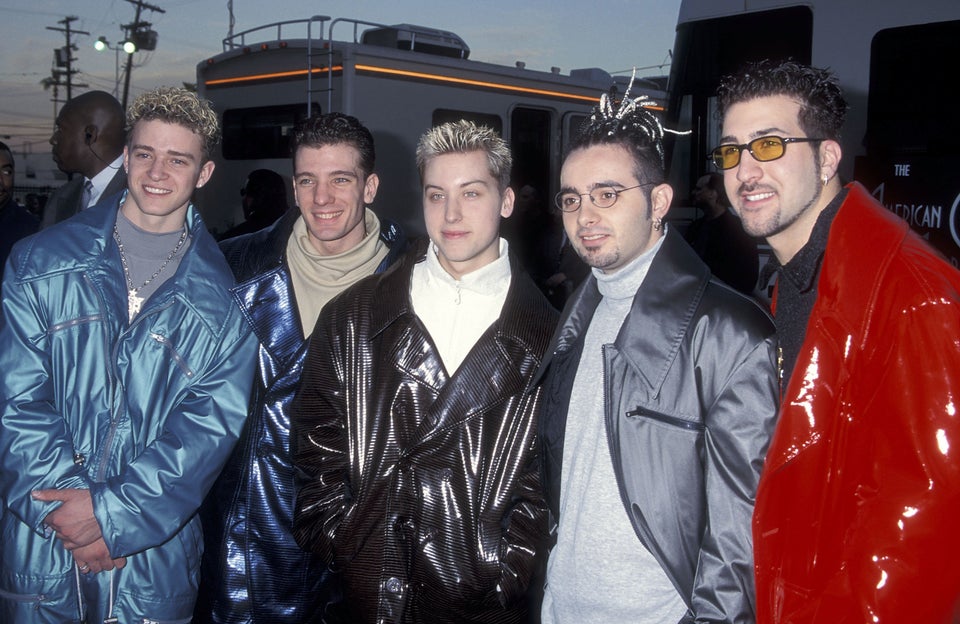 Ron Galella via Getty Images
Art Garfunkel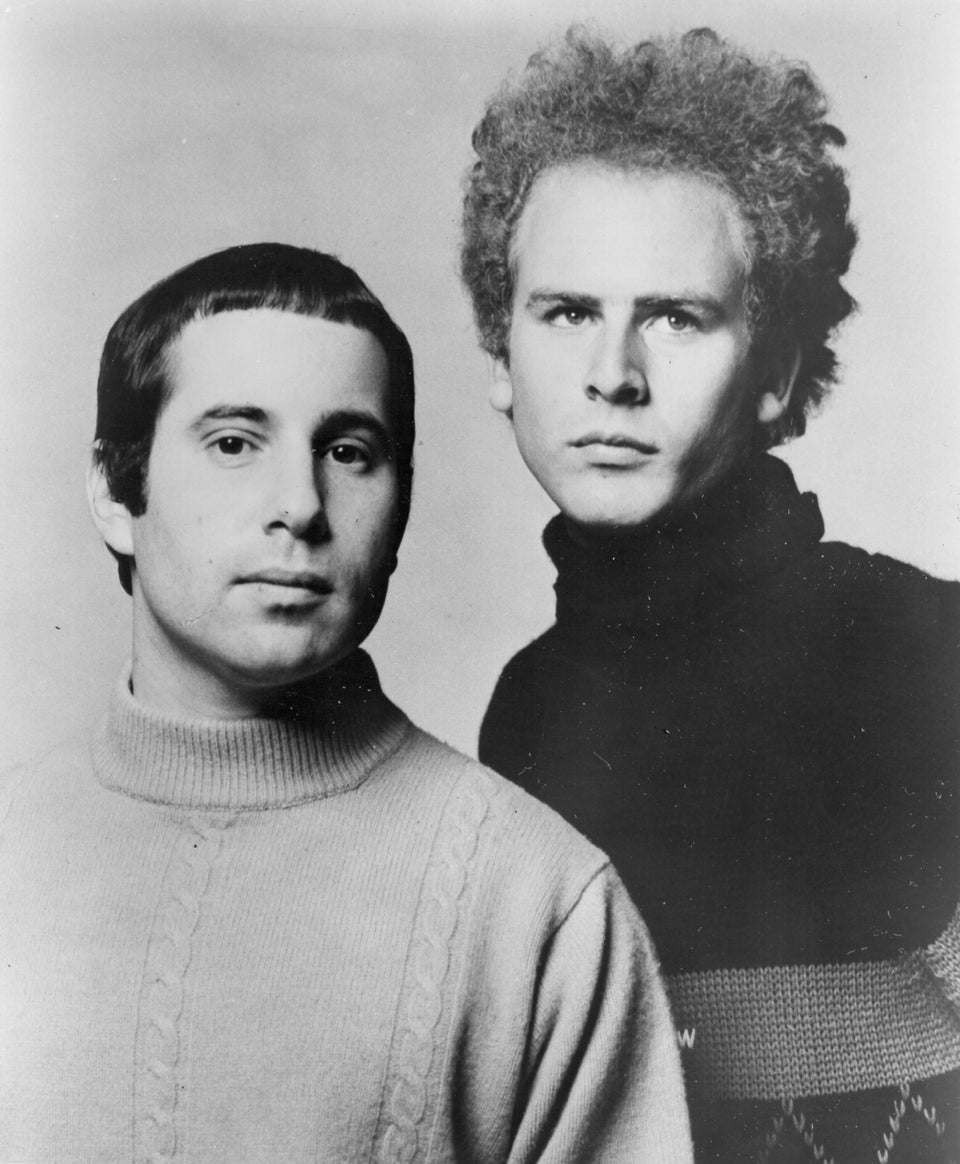 Michael Ochs Archives via Getty Images
Victoria and David Beckham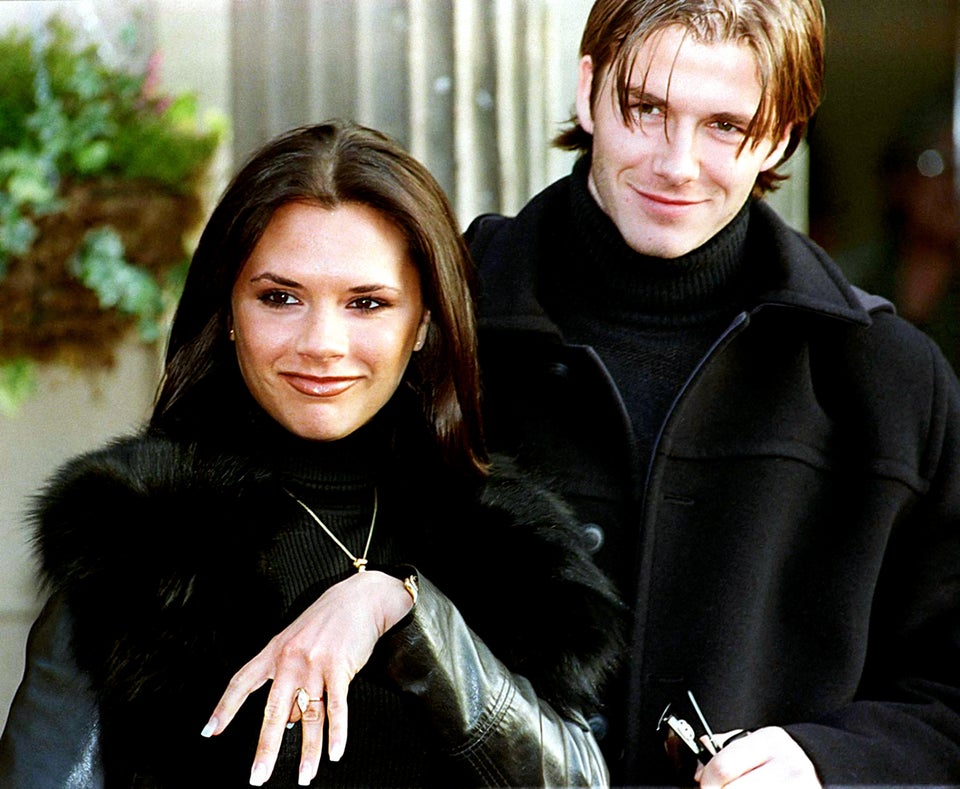 John Giles - PA Images via Getty Images
Diana Ross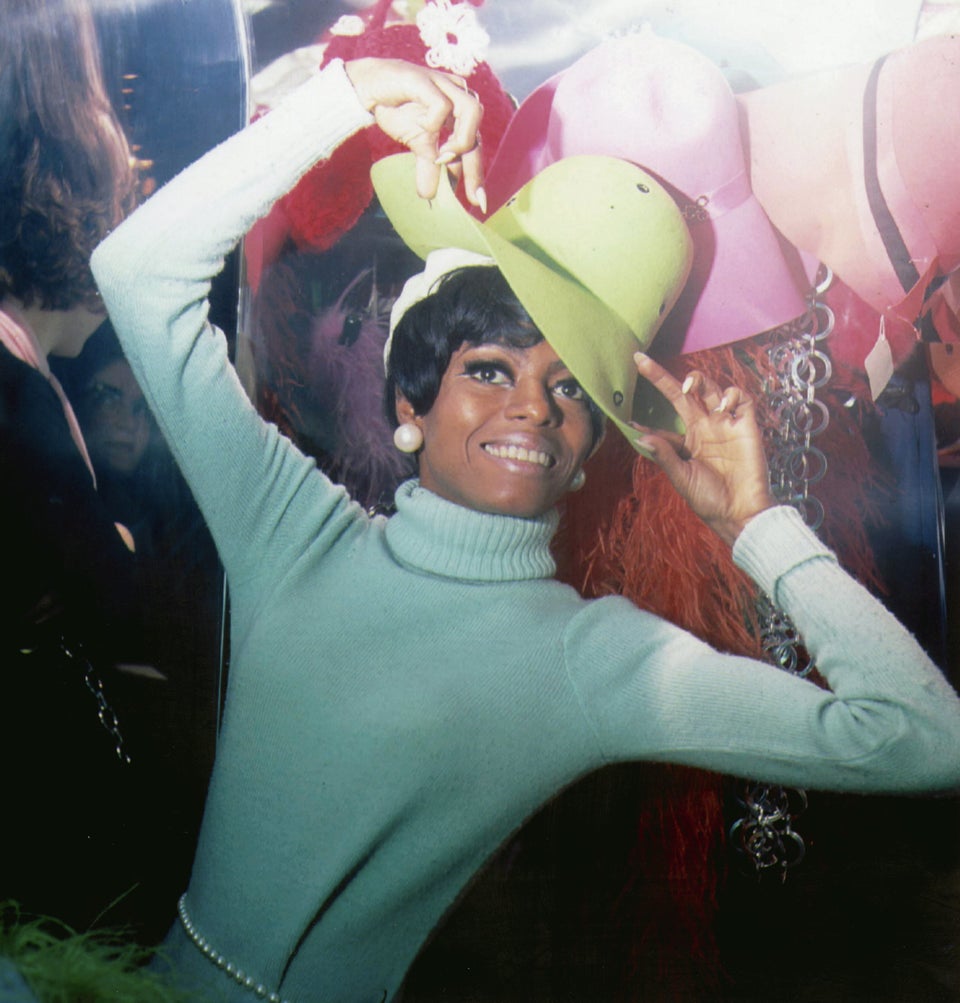 Christina Aguilera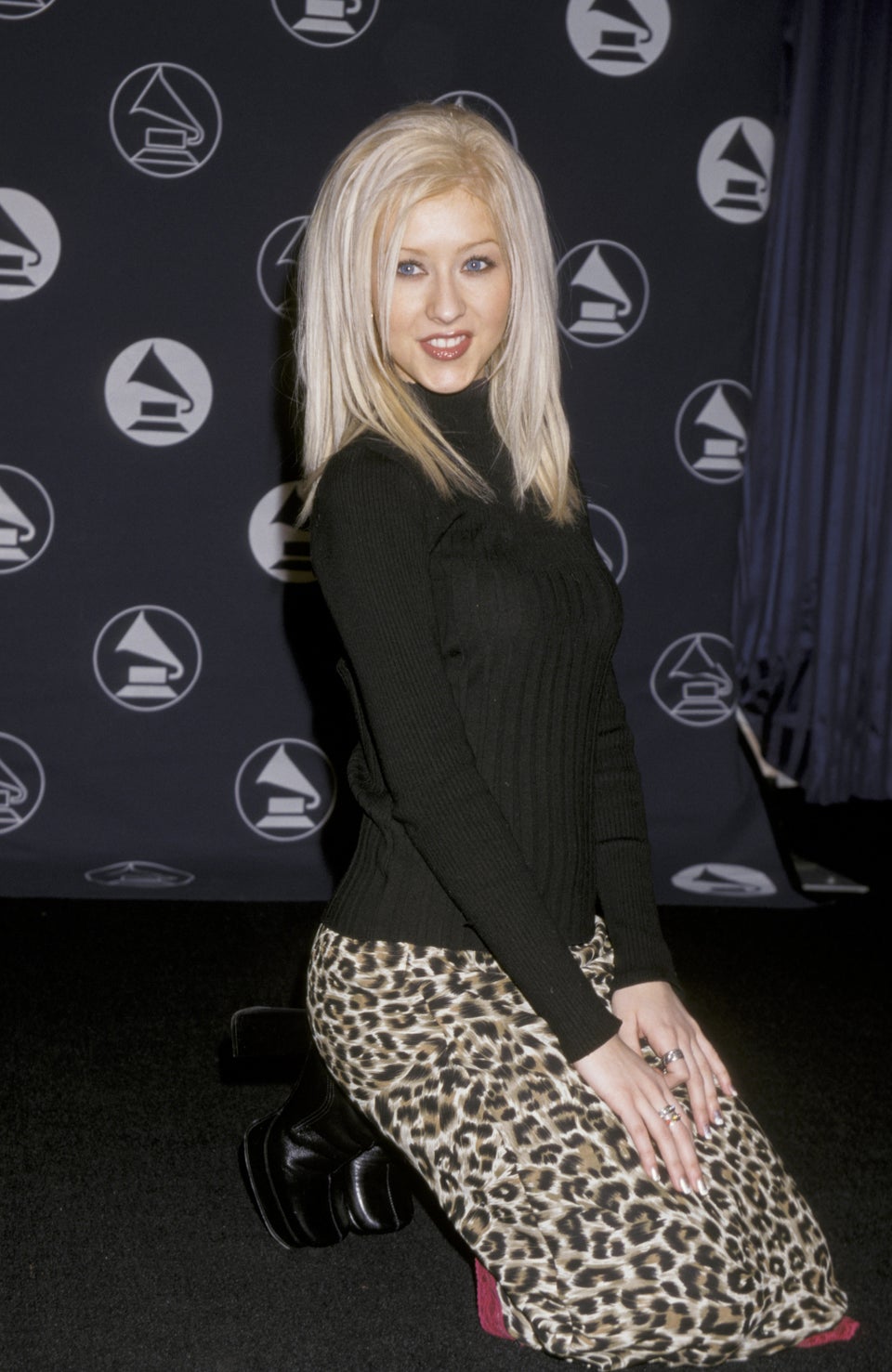 Jim Smeal via Getty Images
Twiggy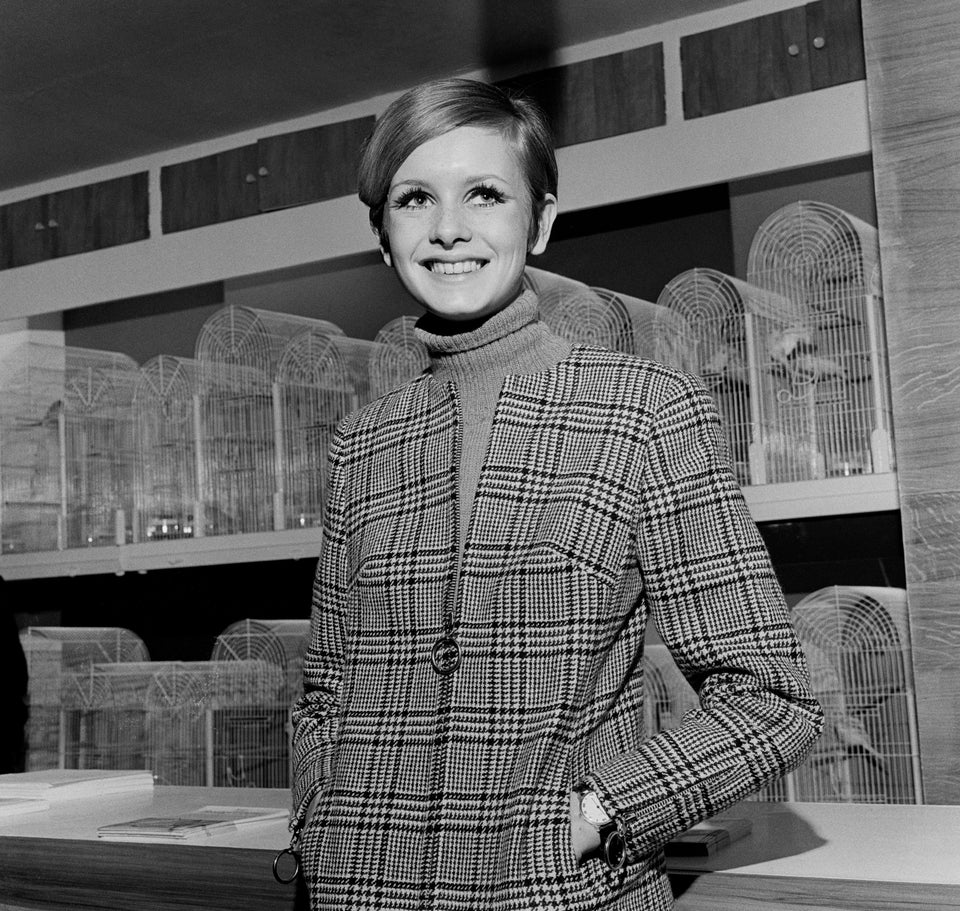 George Wilkes Archive via Getty Images
Jane Fonda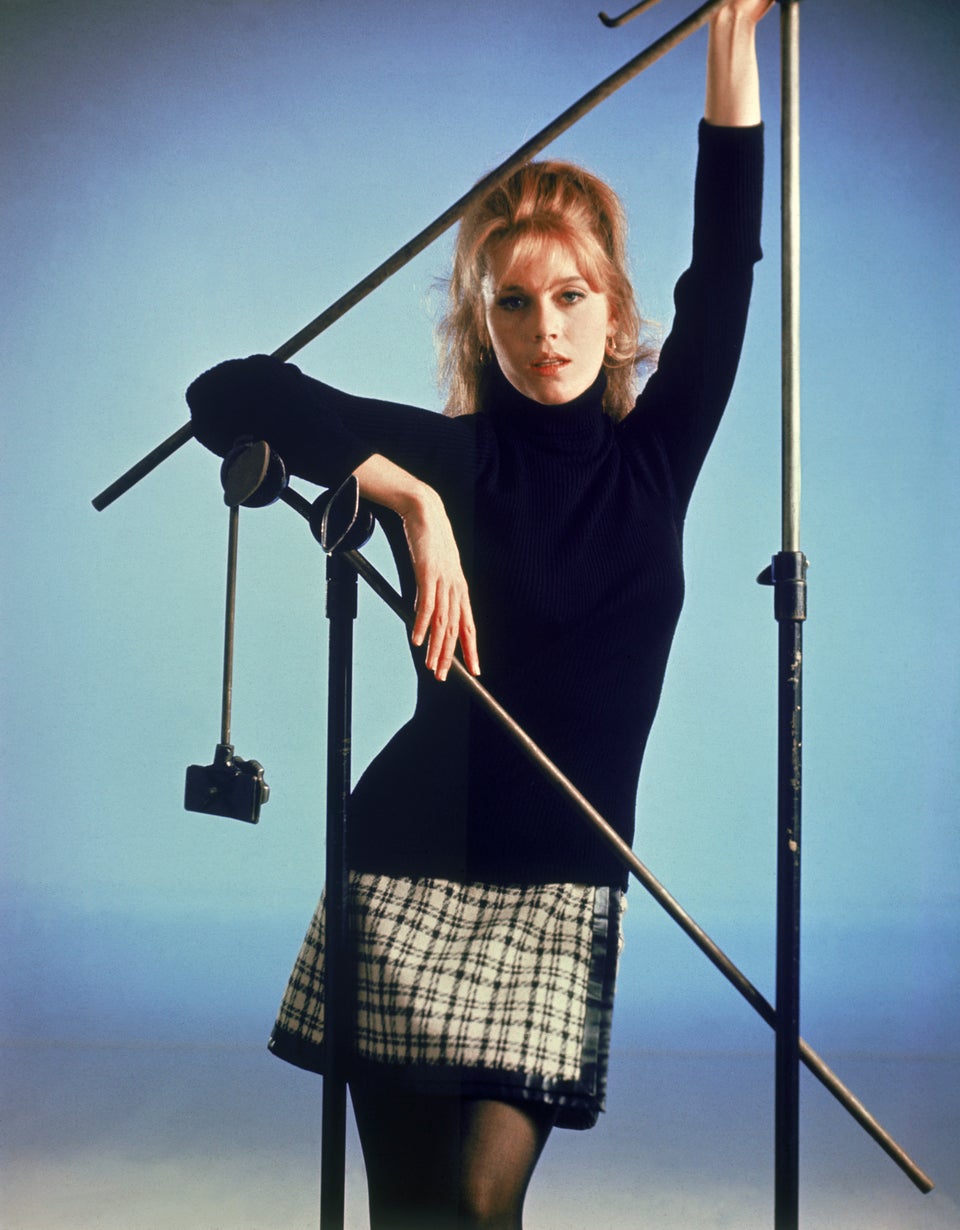 Sunset Boulevard via Getty Images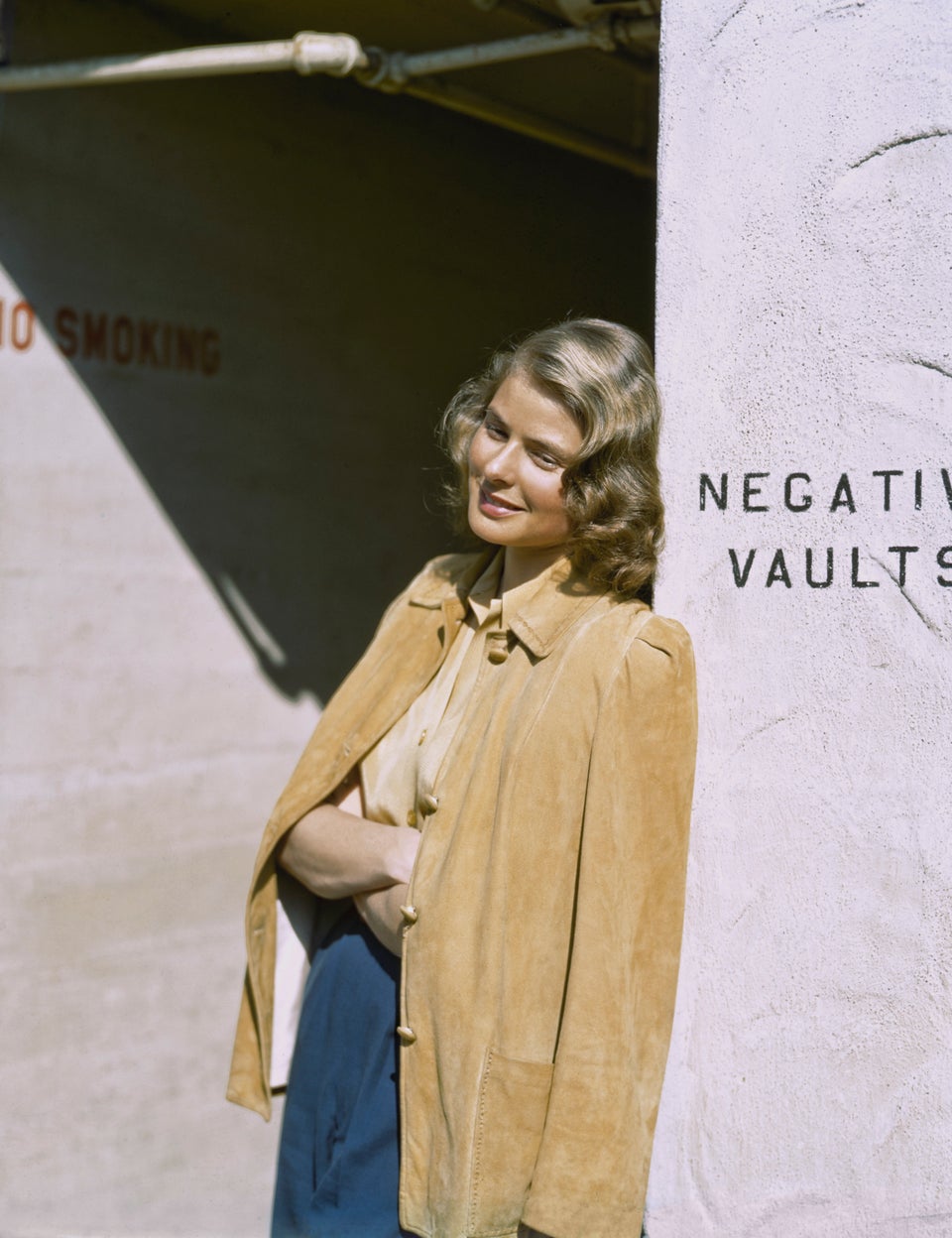 Old Hollywood Fall Fashion Inspiration