Apparently, New York Knicks' games at Madison Square Garden have become a place for celebrities to see and be seen (whether or not they intend to).
On Monday, Feb. 24, the Knicks took on the Dallas Mavericks in front of a star–studded audience. While the New York City team lost 108-110, their famous fans cheered courtside.
Famous BFFs, Sirs Ian McKellen and Patrick Stewart, laughed, clapped and snacked on candy while they enjoyed a good old–fashioned boys' night.
Meanwhile, Kaley Cuoco and her new husband, Ryan Sweeting, bonded with Mumford & Sons' Marcus Mumford.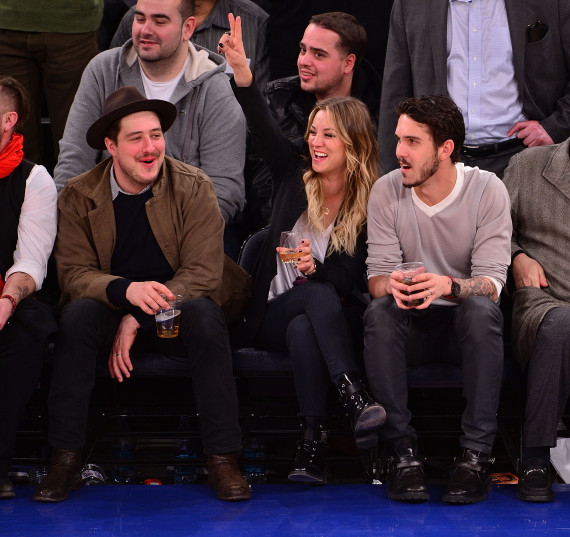 In a different section, Dakota Fanning attempted to lay low while on a date with boyfriend Jamie Strachan.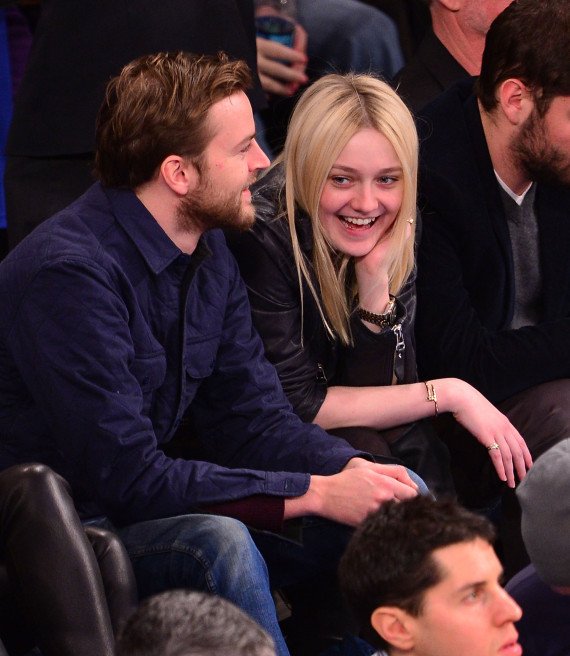 In case one night doesn't prove that Knicks' games have become some sort of celebrity mecca, check out who else has been spotted over the years: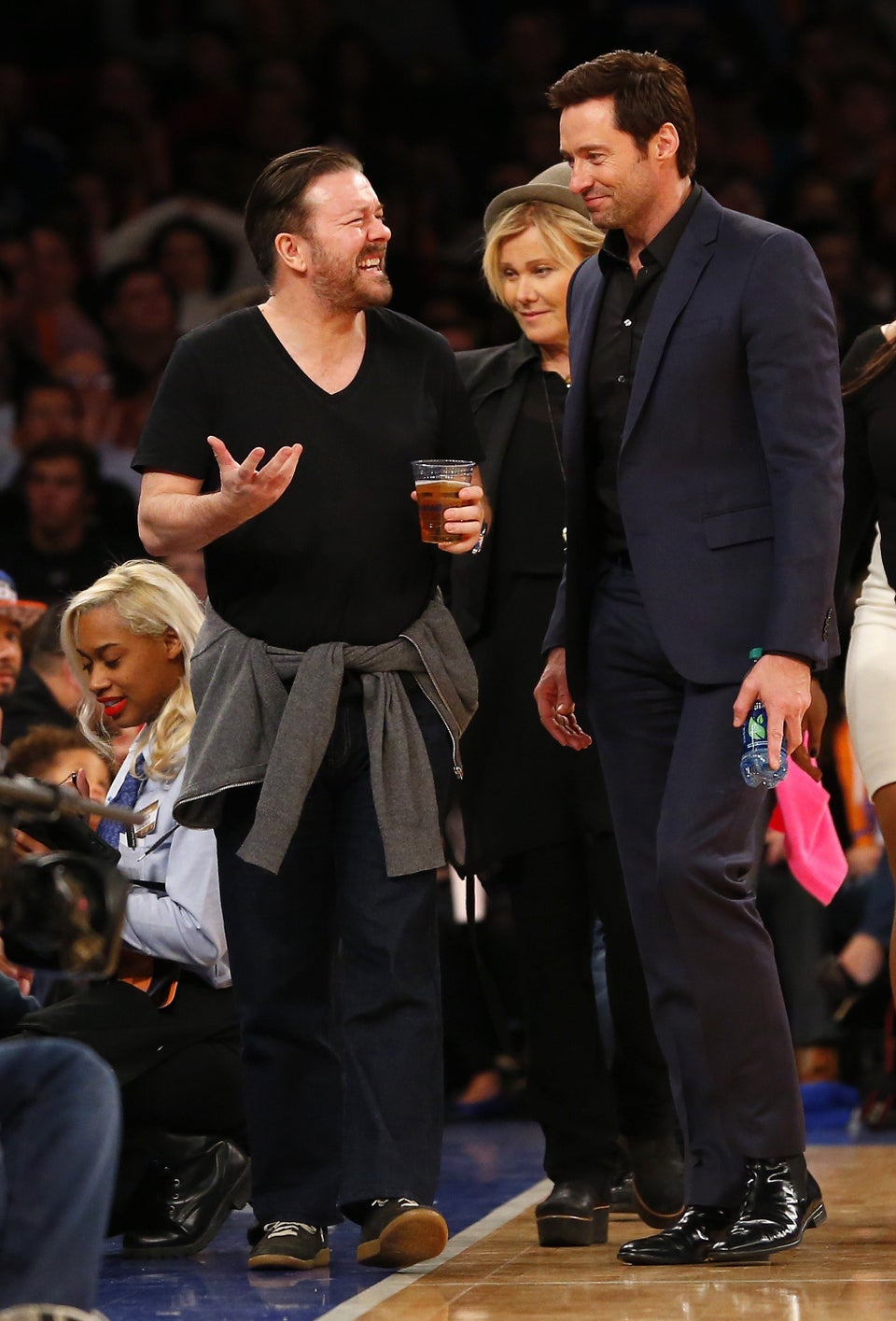 Celebrities at NY Knicks' Basketball Games
Popular in the Community