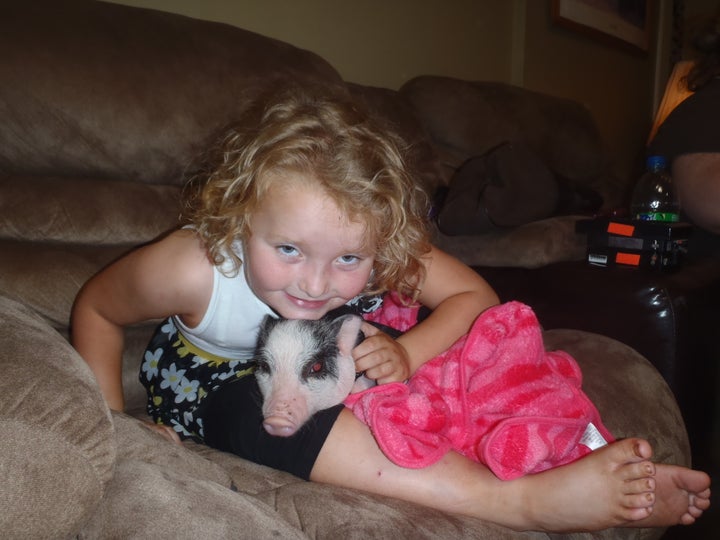 "Honey Boo Boo" has won over the hearts of millions of viewers ... including these famous fans. Yes, even celebrities aren't immune to the TLC reality series' draw.
"Here Comes Honey Boo Boo" follows "Toddlers & Tiaras" breakout star Alana Thompson and her family: stay-at-home mom June, chalk-mining dad Sugar Bear and sisters Lauryn "Pumpkin," Jessica "Chubbs" and Anna "Chickadee."
Who else has fallen for the charms of Honey Boo Boo? Click through the slideshow below to see more celebrity fans.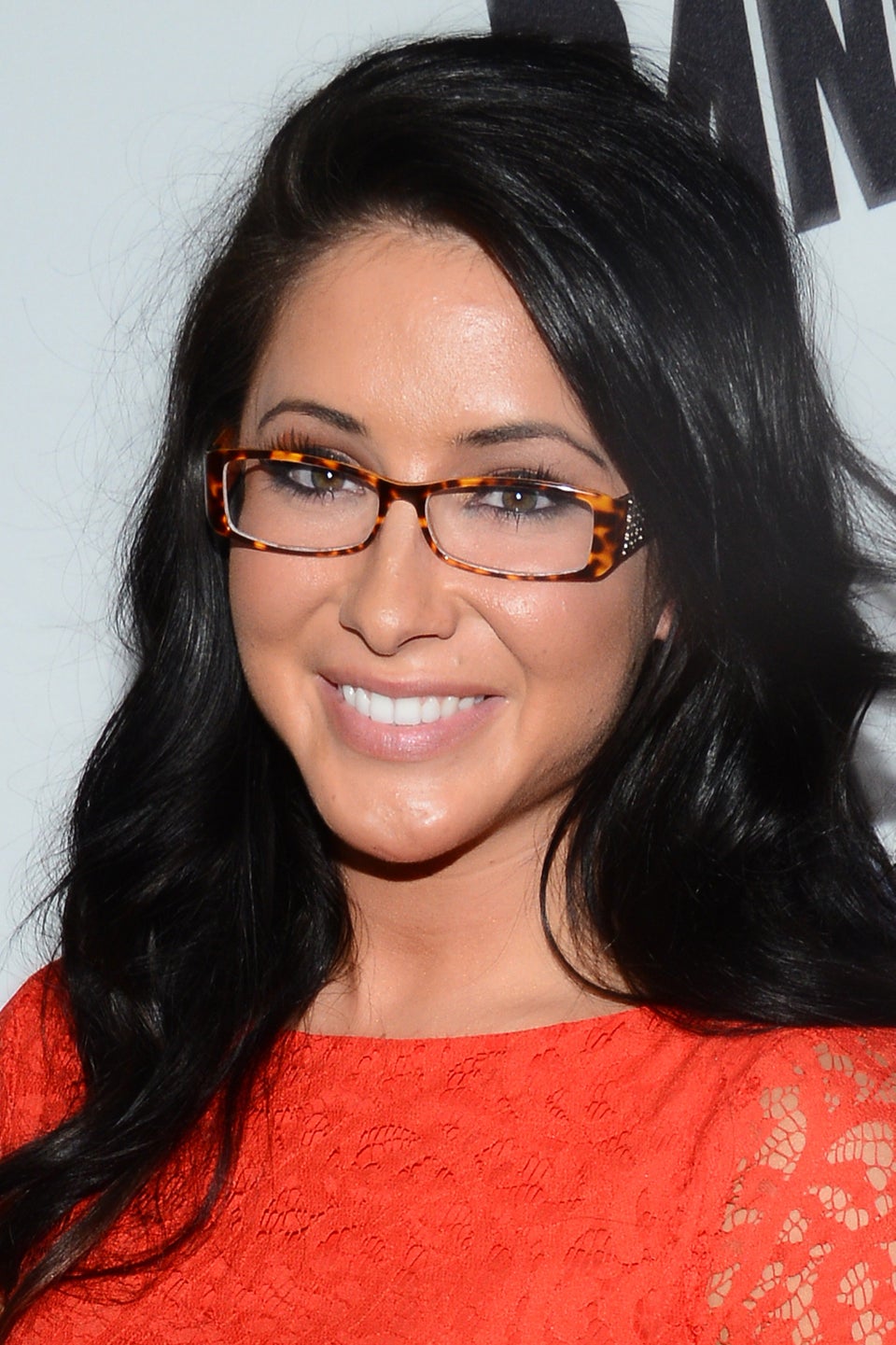 Celebs Who Love Honey Boo Boo
Popular in the Community