A cultural conversation surrounding mental illness is critical for compassion. And these public figures are nailing it.
That's why continued public advocacy is so important. It sends the message that it's not only okay to live with a mental health issue, but you're not alone in doing so.
Take a look at some of the most encouraging words celebrities have said about mental health this year. Stigma is officially no match for them.
Kristen Bell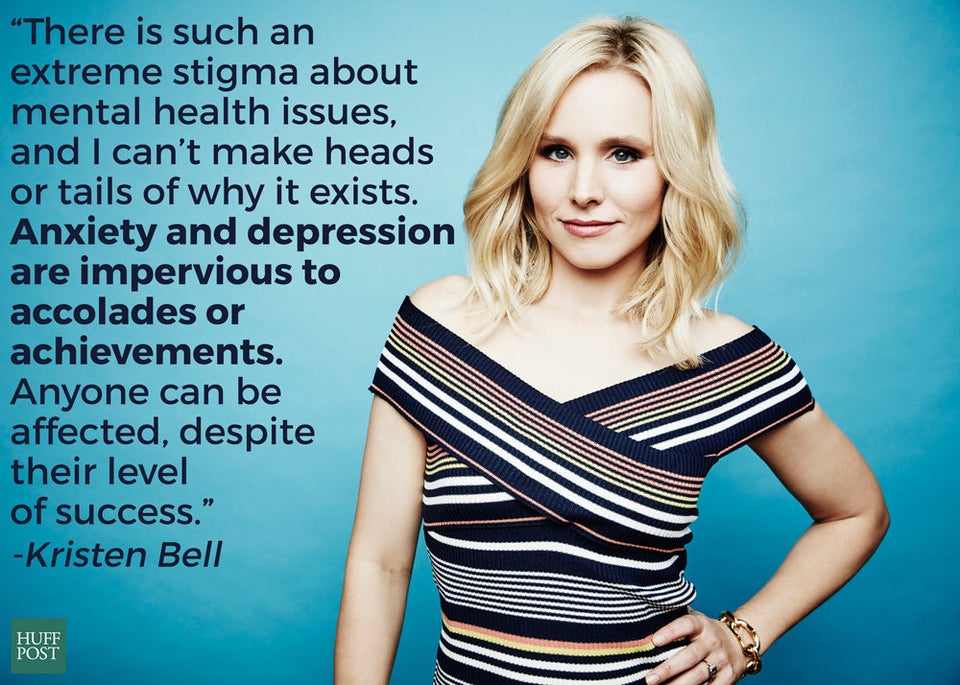 Bruce Springsteen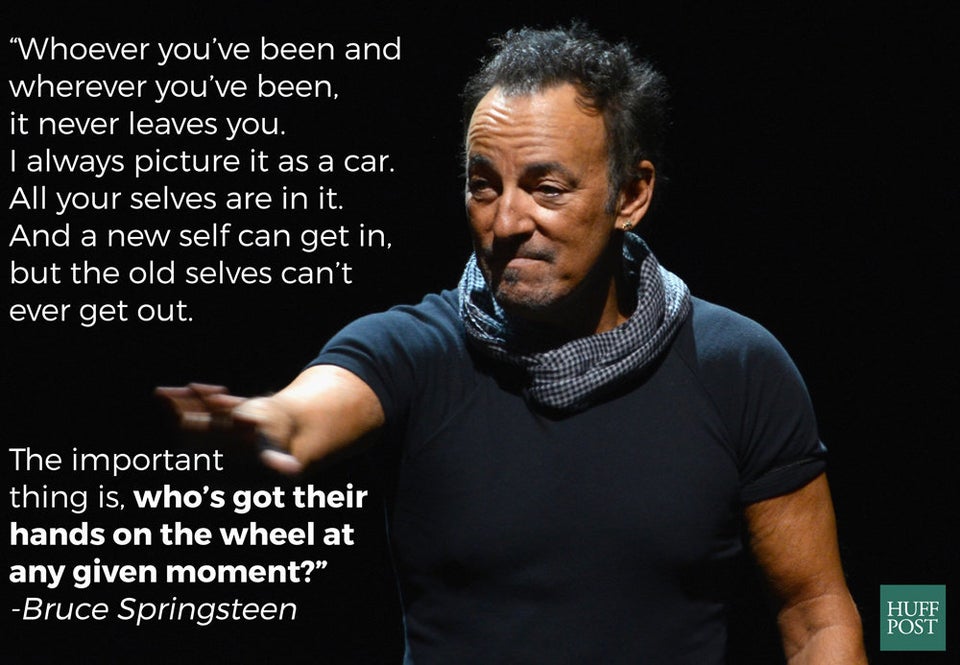 Hillary Clinton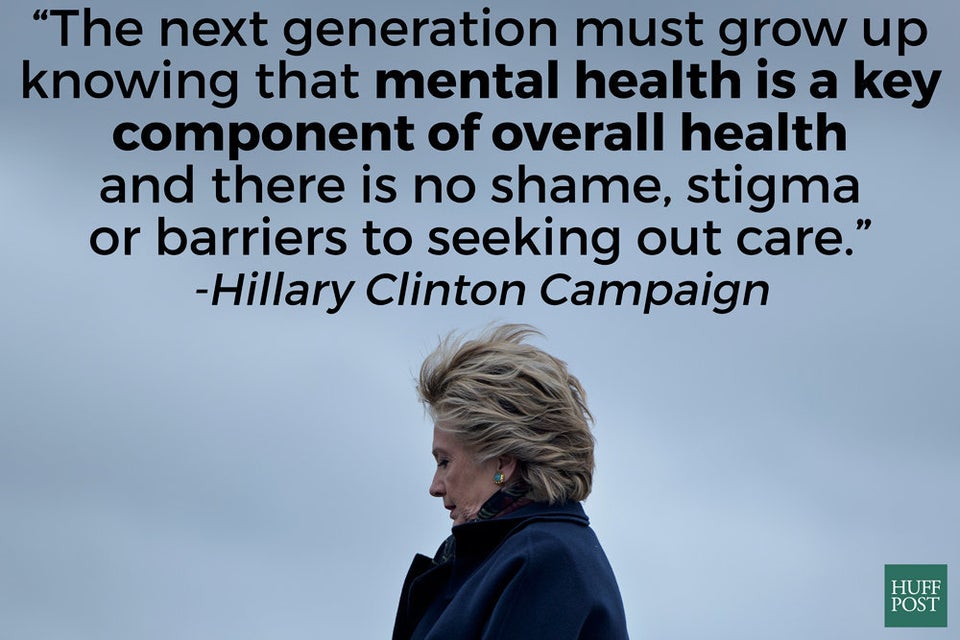 Cara Delevingne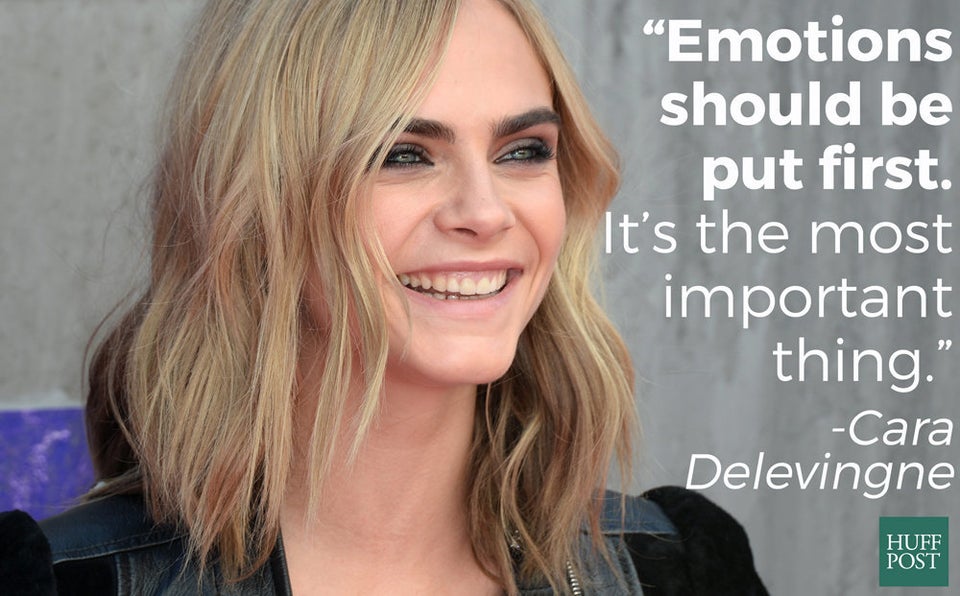 Prince William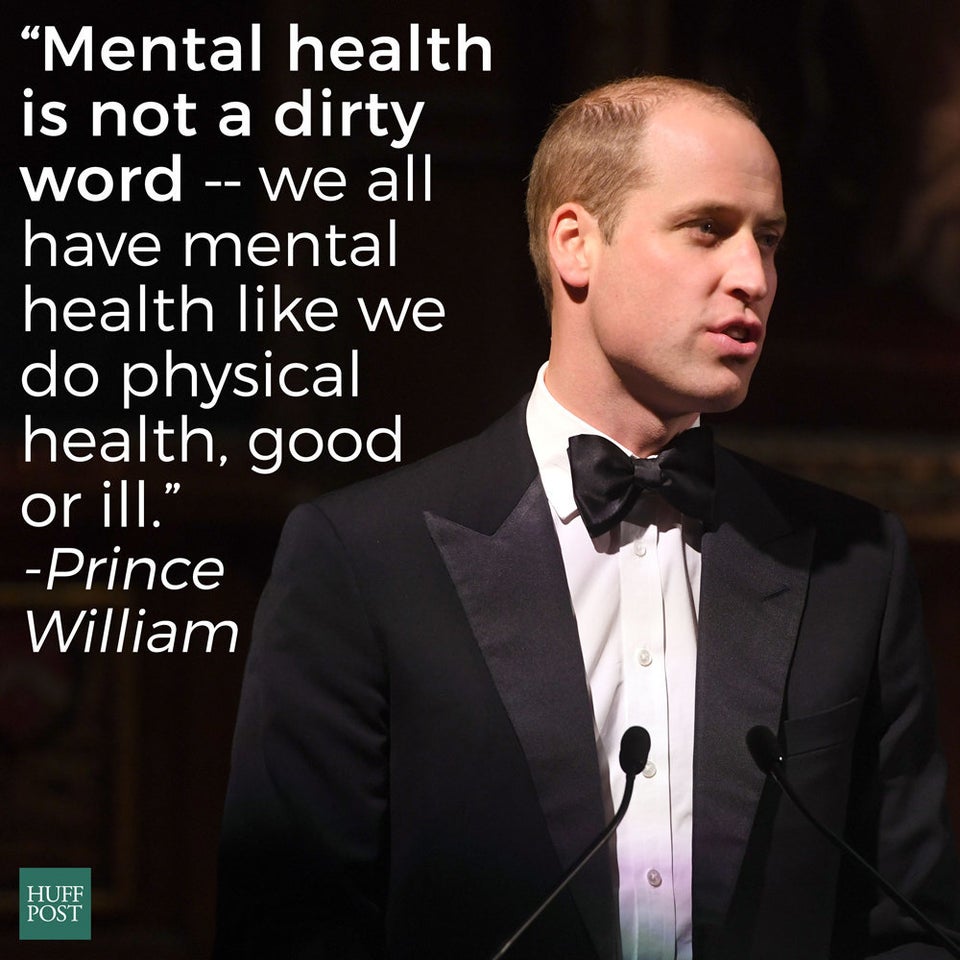 Lena Dunham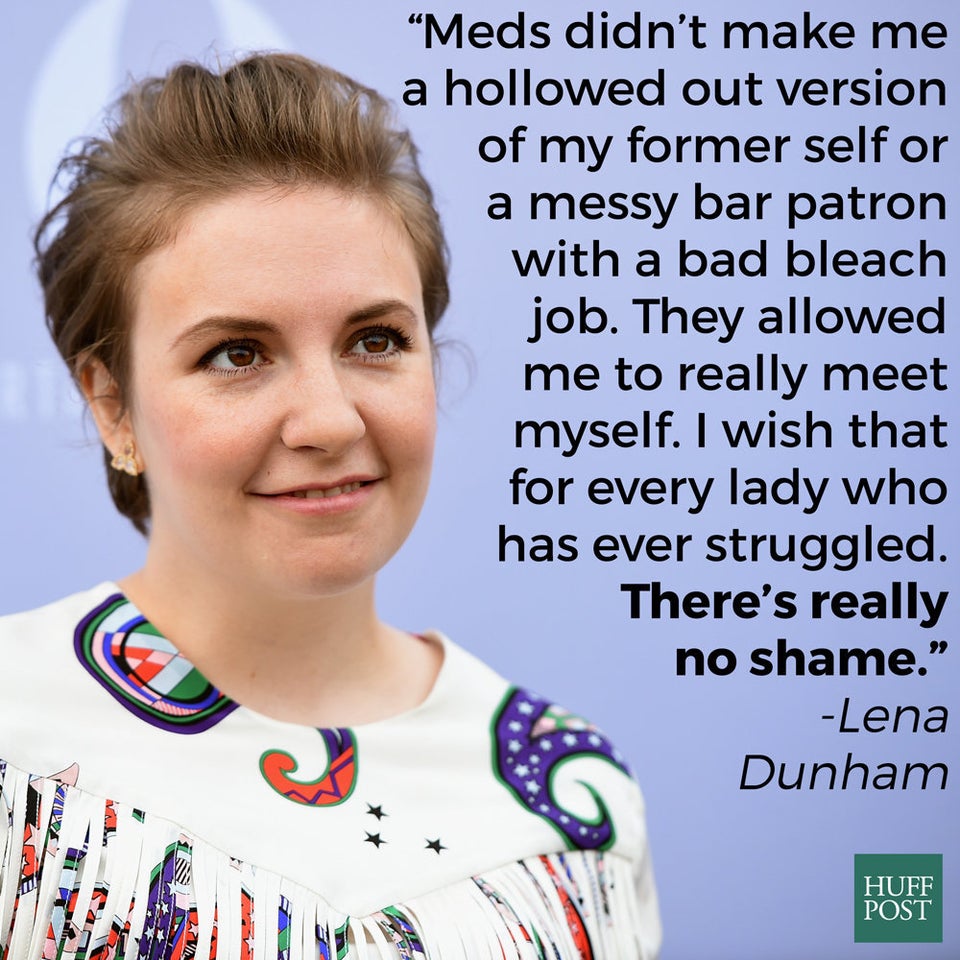 JoJo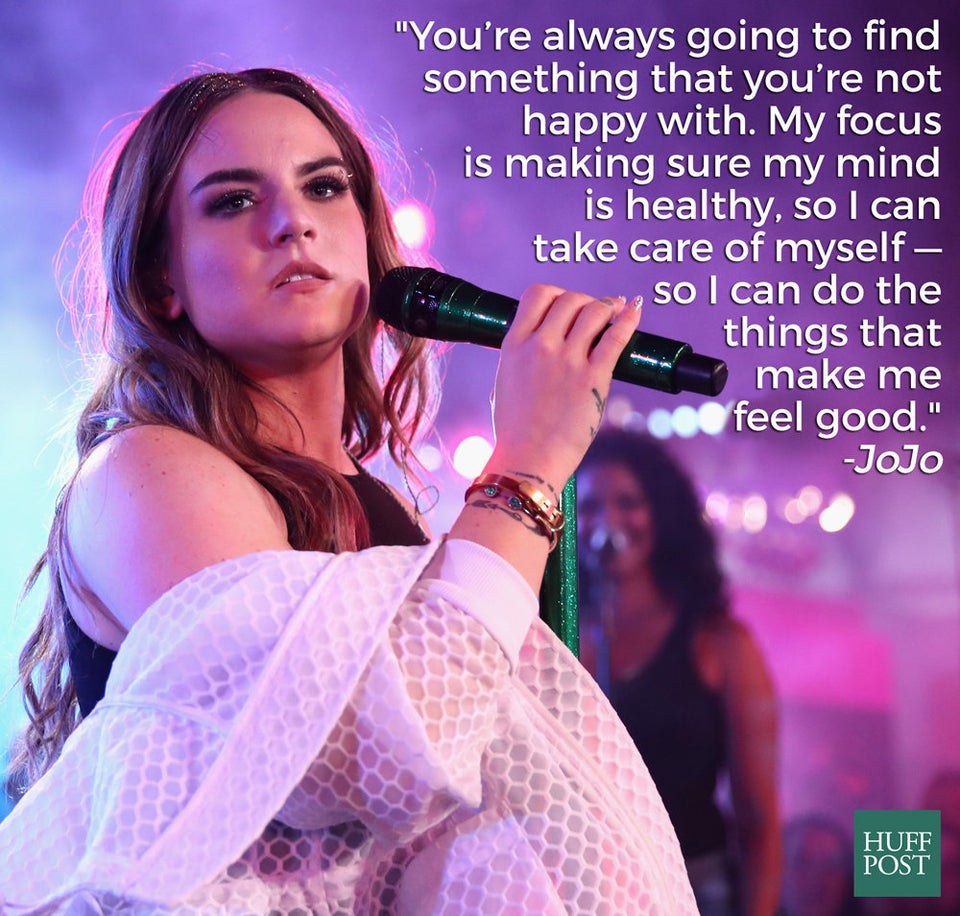 President Barack Obama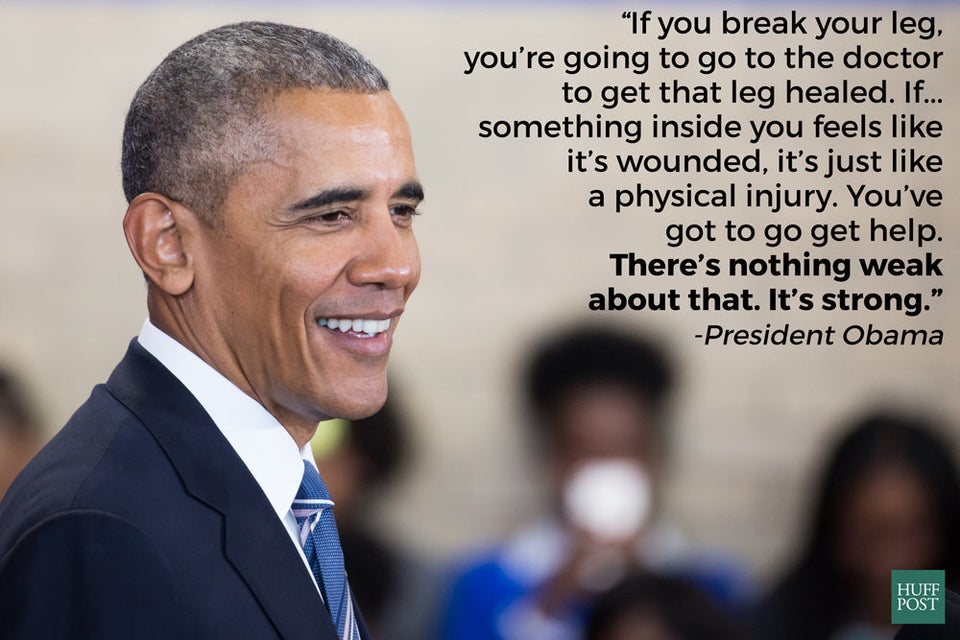 Rachel Bloom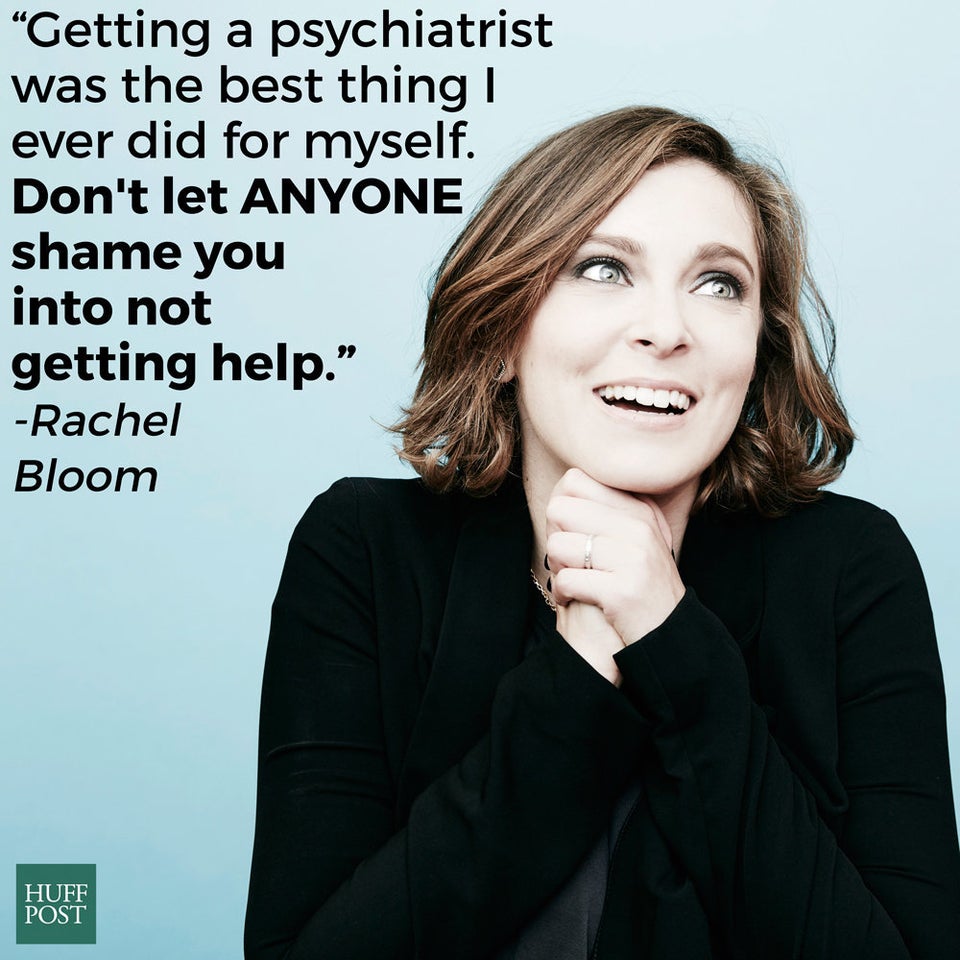 Sarah Jessica Parker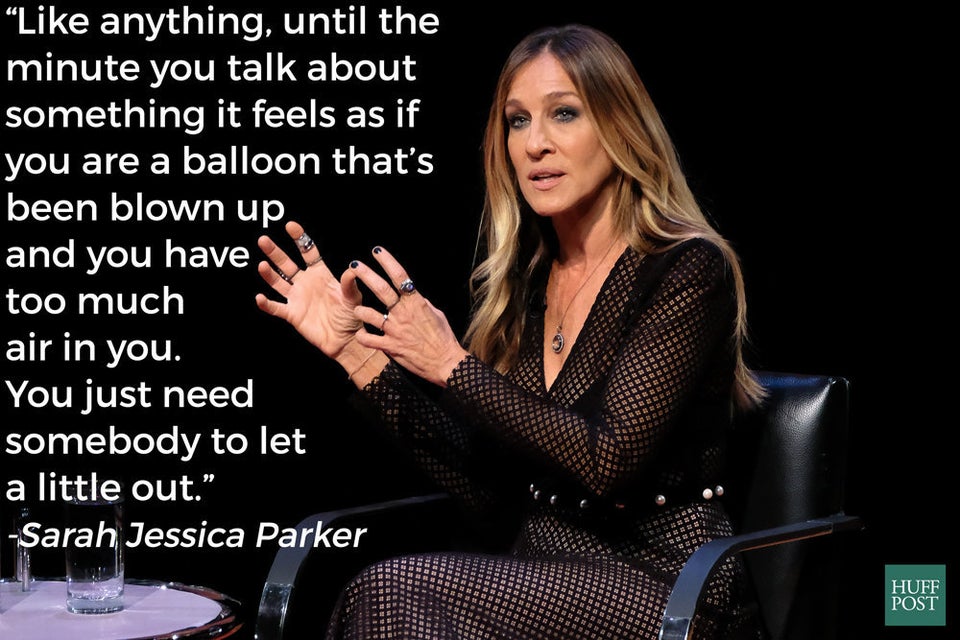 Ellie Goulding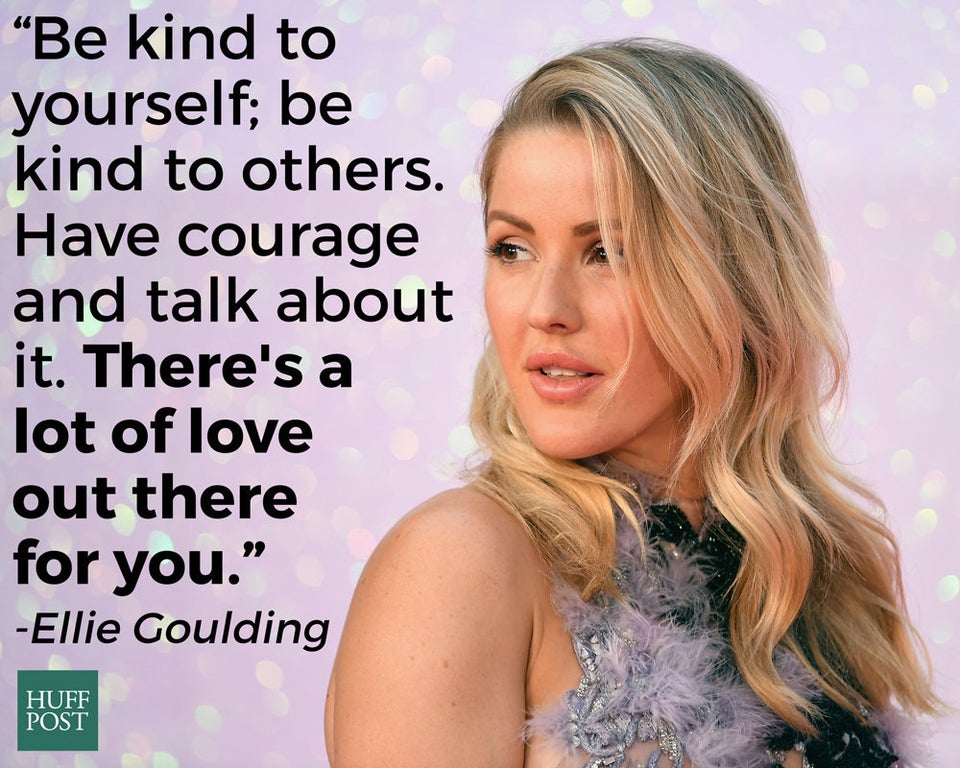 Prince Harry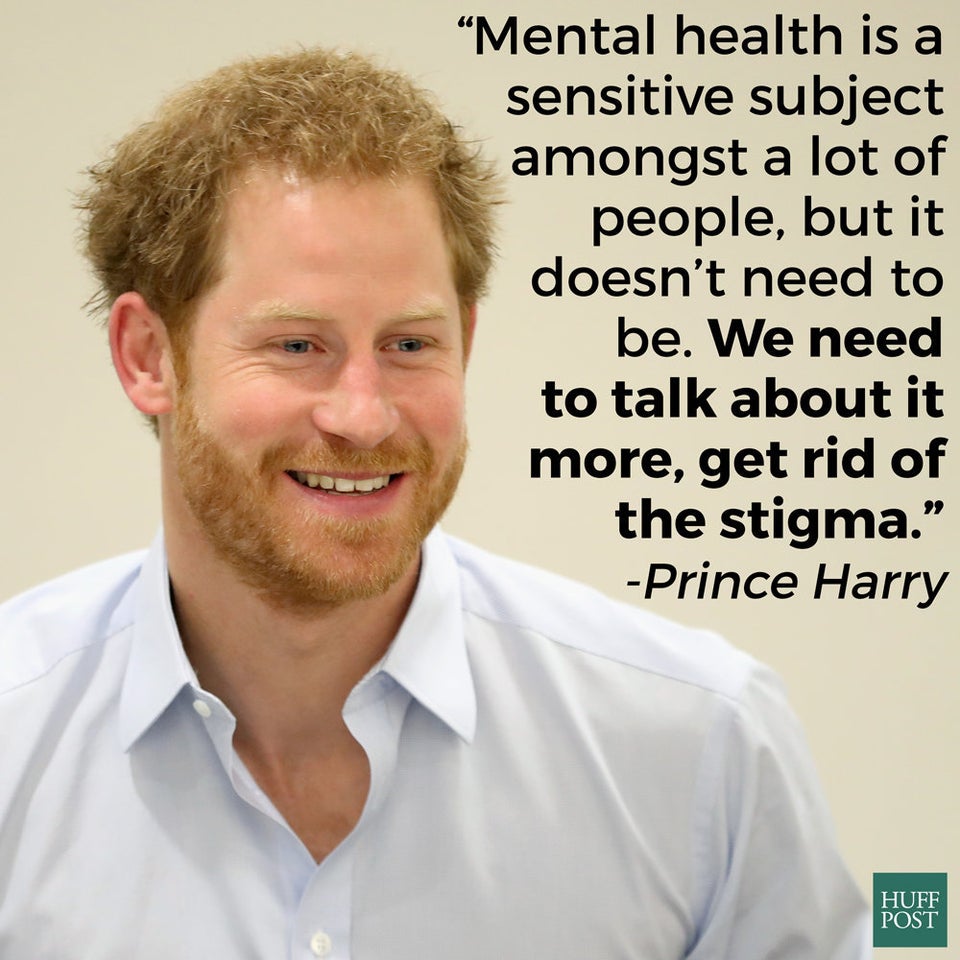 Winona Ryder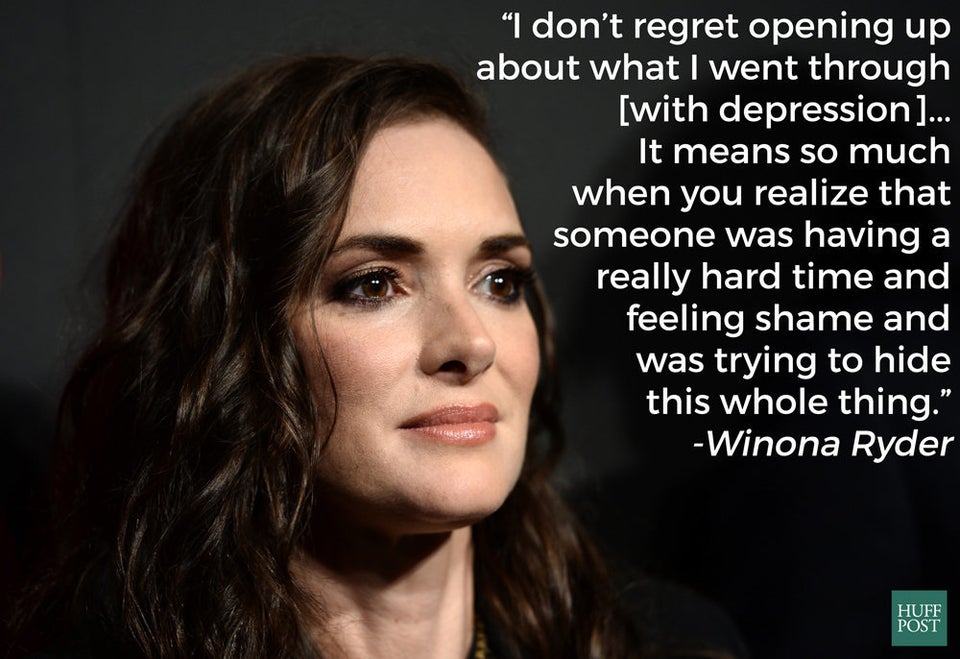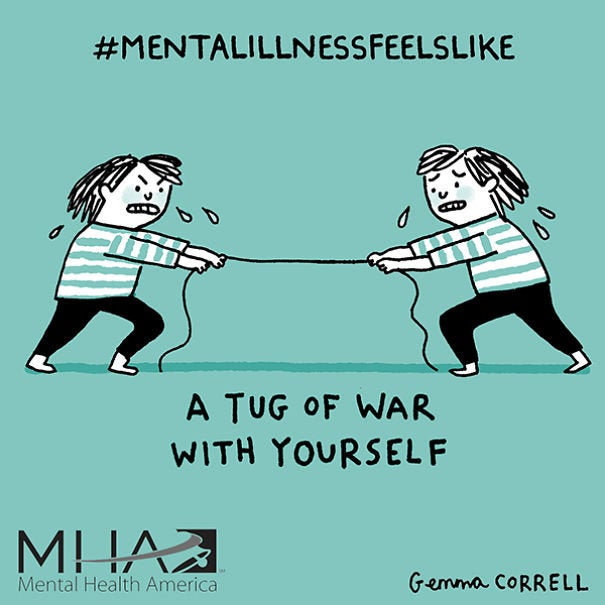 11 Comics That Explain Mental Illness