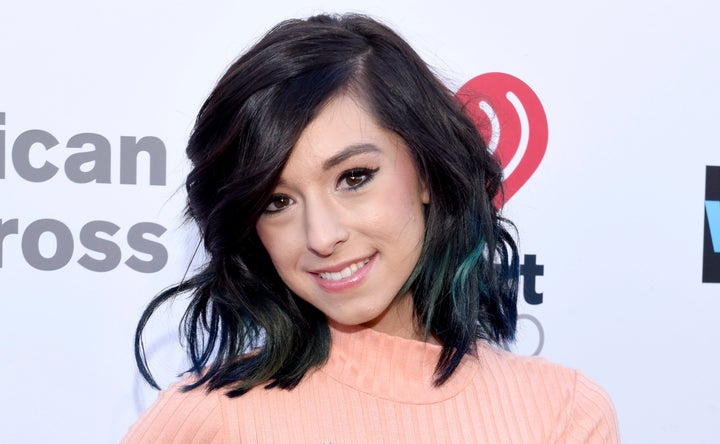 Celebrities remembered former "Voice" contestant Christina Grimmie as an incredible talent taken too soon, as they rushed to pay tribute to the singer on social media early Saturday morning.
Grimmie, 22, was fatally shot after a Florida concert where she was opening for the pop punk band Before You Exit. During an autograph signing, an unidentified man approached Grimmie at the merchandise table and opened fire on the singer before shooting himself.
The members of Before You Exit, none of whom were injured in the shooting, released a statement Saturday paying tribute to an "angel, sister, and beloved friend."
"Christina was such a loving, caring, beautiful person with the biggest heart," the band said in a lengthy note on Twitter. "She was an absolutely incredible musician and an even better friend. We are so saddened by her passing and are completely heartbroken."
Many stars who had either collaborated with Grimmie on the reality competition show or had simply been touched by her soulful voice followed suit to express an outpouring of grief and shock on social media.
Here's how celebrities reacted to the news of her death: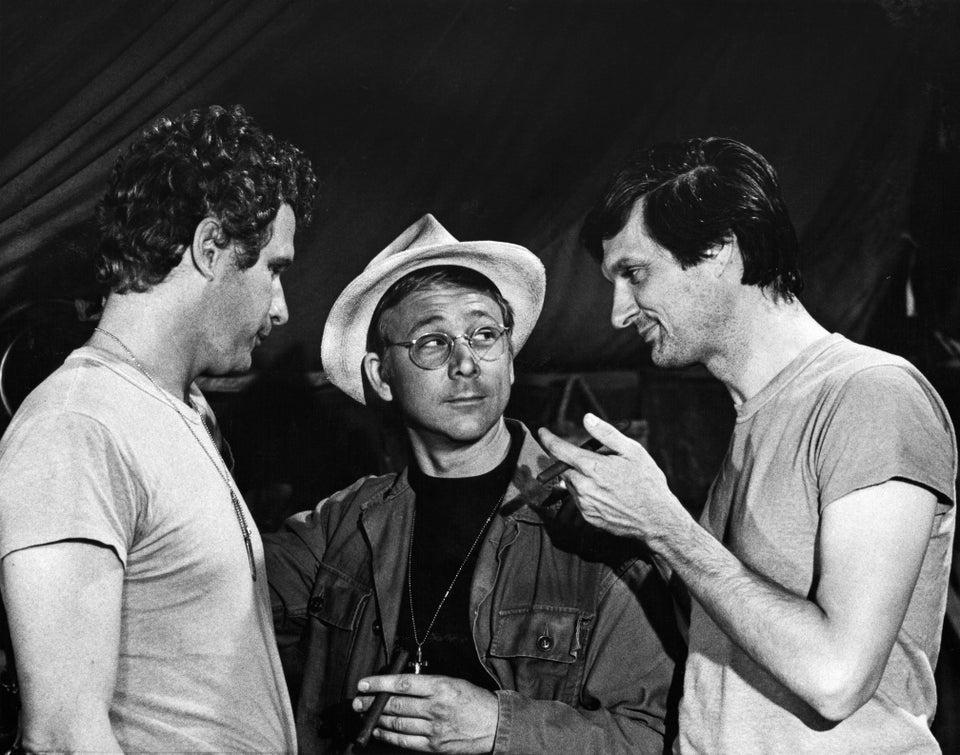 Entertainers We've Lost In 2016
Popular in the Community