Celebrities took to social media in the moments immediately following the news of iconic musician Prince's death to express an outpouring of grief and shock.
The 57-year-old died at his Paisley Park compound in Minnesota on Thursday, TMZ reported. The cause of death has yet to be released at this time, however, the performer was treated in hospital for the flu last week after his plane made an emergency landing in Illinois.
Prince was an award-winning musician, trailblazer and beloved member of the creative community.
Here's how his friends, collaborators and fellow stars reacted to the news of his death:
"It's easy to toss around the word 'iconic', but Prince truly epitomized the word to the very core of his being. Lots of big stars have made waves nationally and internationally, but Prince by far was the most groundbreaking more than anyone…from his music, to his concerts — to even the way he entered a room, always surrounded with that magical air of superstardom, mystique, and genius. Bringing together film and music with Purple Rain was a glimpse into the future of not only the music industry, but the entire media and entertainment industry. When you saw Prince, you never knew what you were going to get, but you always knew it was going to be greatness and something spectacular. He is loved and will be deeply missed forever. The world is experiencing a tremendous loss today."— Tommy Mottola, Entertainment Mogul and Former CEO and Chairman of Sony Music
Before You Go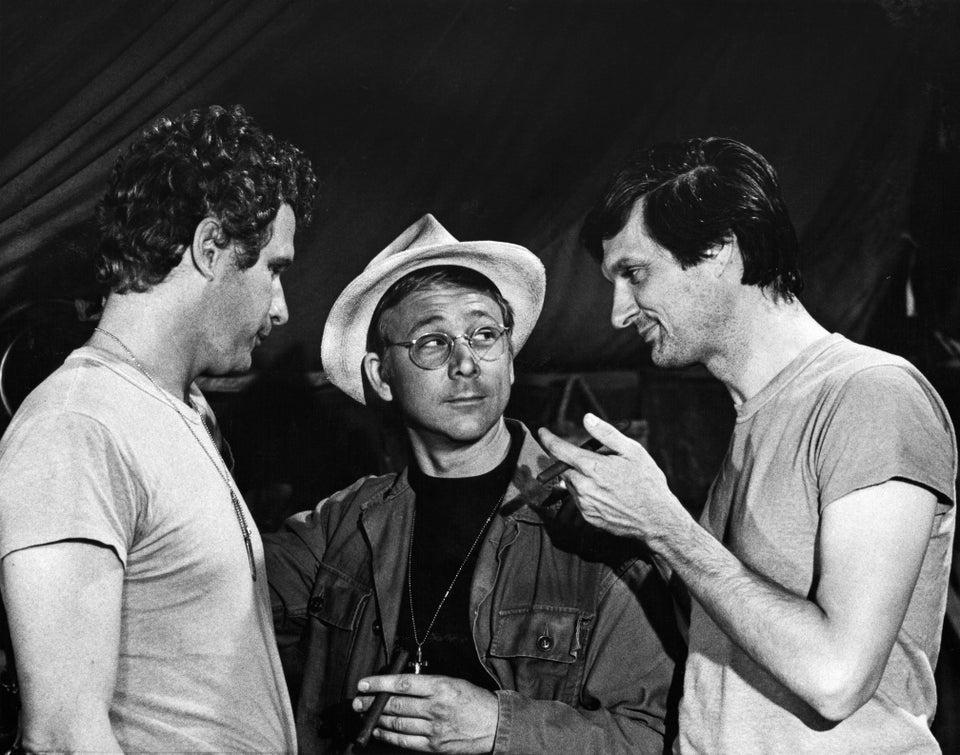 Entertainers We've Lost In 2016
Popular in the Community