We've become so accustomed to seeing celebrities in a certain way, that we forget what they looked like before they were famous.
Take Olivia Wilde for instance: The blue-eyed babe didn't always have that gorgeous dark brown hair.
"I'm a natural blonde, but I feel like a brunette," Jason Sudekis' fiance confessed to Bang! Showbiz (via Hollywoodlife.com). "I feel people treat me now how I should be treated. People used to be shocked when I was a blonde that I wasn't stupid."
And Emma Stone, whom everyone considers to be a natural redhead (she's actually a blonde), dyed her locks after "Superbad" producer Judd Apatow told her she'd look edgier with a new hue.
"I was a brunette during casting. Then Judd walked in, said 'Make it red,' and walked out," she explained in 2010. "So he made me this way."
Check out other stars' real hair colors below:
Related
Before You Go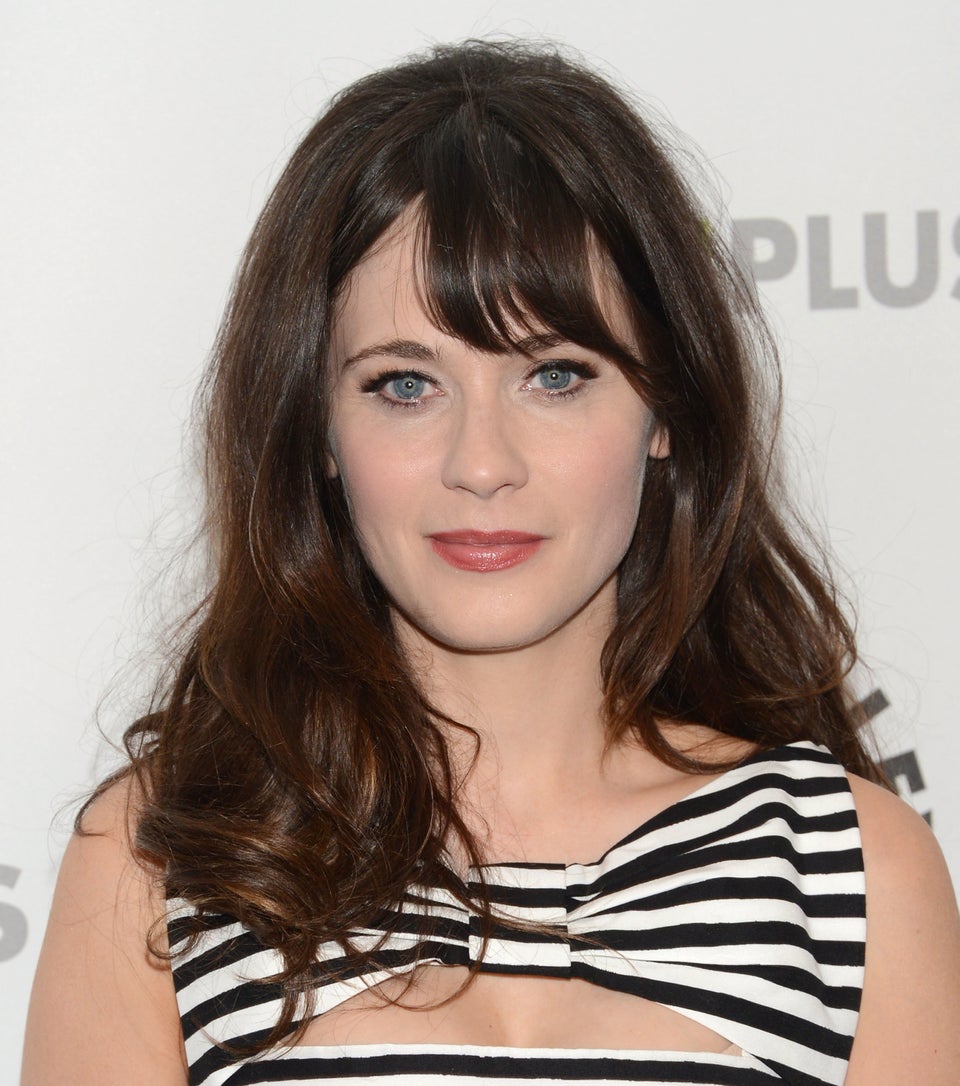 Celebrities' Natural Hair Color
Popular in the Community