It should come as little surprise that the Queen of Pop shot to the top: the top seven Twitter users with the most followers are all celebrities. President Barack Obama, with around 12.9 million followers, come in eighth place, just behind Kim Kardashian.
According to TwitterCounter, Lady Gaga gains an average of almost 40,000 followers per day. Unlike many of the most-followed celebs on Twitter, Lady Gaga actually follows a good number of people herself. The pop star has 150 followers for every account she follows, whereas Oprah Winfrey has over 200,000 followers for every person she follows.
For many people, our Twitter follower tally really only influences our egos. But for a celebrity, a big Twitter base can mean the opportunity for big money from sponsored tweets.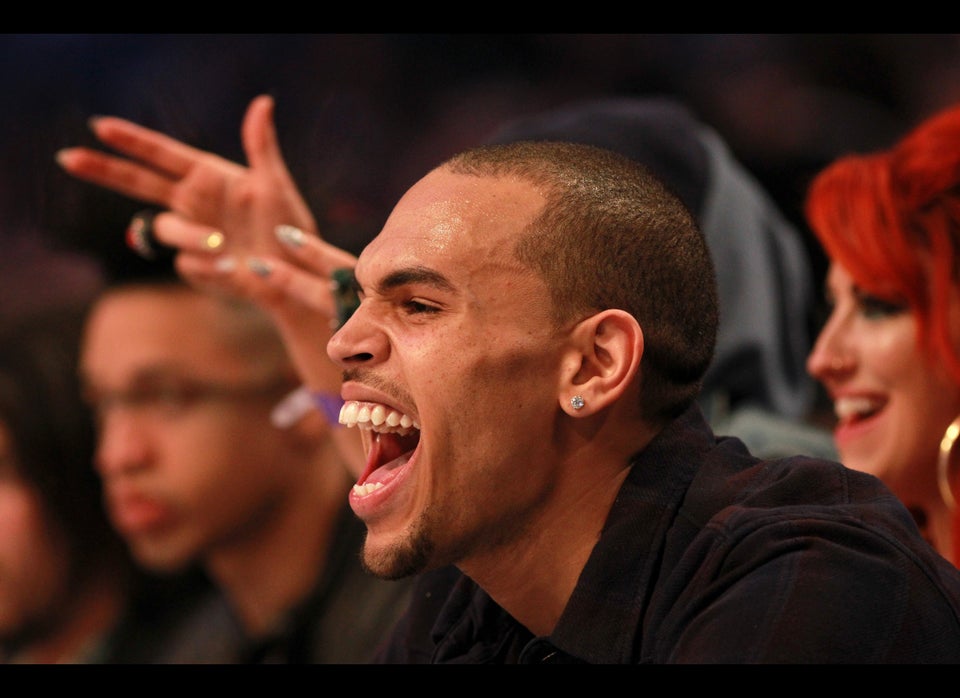 Popular in the Community