Oscar-winning actress Kathy Bates explained for the first time this week why she kept her 2004 ovarian cancer diagnosis a secret. She first revealed she had been diagnosed in 2009, but kept her experiences with treatment under wraps until divulging more details in an interview with Anderson Cooper.
The American Cancer Society estimates that 22,280 U.S. women receive an ovarian cancer diagnosis each year, and about 15,500 will die from ovarian cancer. It's the ninth most common cancer among women, but fifth in cancer deaths among women.
Ovarian cancer is most common in women over age 55, according to the National Cancer Institute, and women who have never been pregnant are at an increased risk. Women with a family history of ovarian, breast, uterus or colorectal cancer also have a higher chance of developing the disease.
Called the "silent killer" for its often misdiagnosed or overlooked symptoms, ovarian cancer has many famous faces as allies in raising awareness for the cause. Click through the slideshow below to see more celebs who fought the disease, stars who supported sick family members and other A-listers who have gotten involved.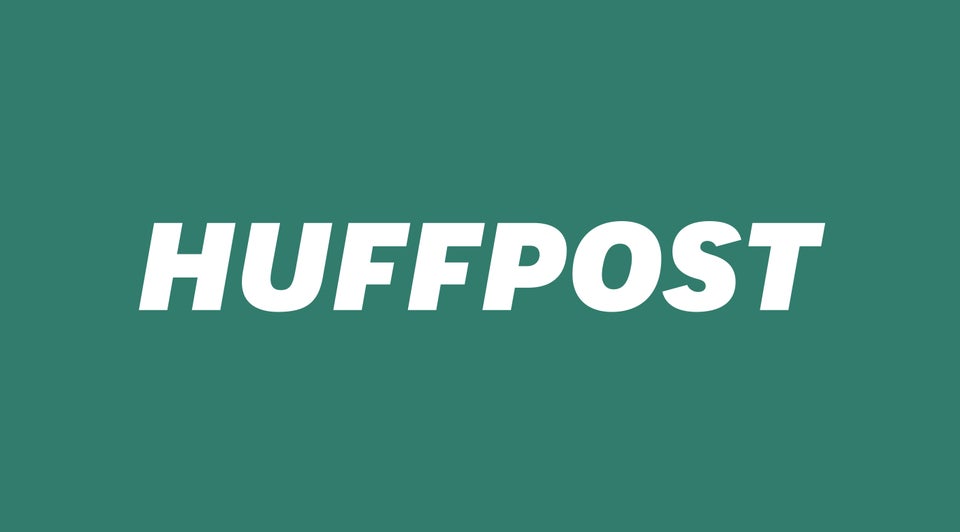 Celebrities Touched By Ovarian Cancer
CLARIFICATION: An earlier version of this article stated that ovarian cancer is called the "silent killer" because of a lack of symptoms. Ovarian cancer does have symptoms, but they are often misdiagnosed or overlooked because of their similarity to the symptoms of many more common health conditions in women.