Another day, another prime photo-op ruined by a mischievous prankster.
The list of celebrities guilty of photobombing --that's jumping in on a shot uninvited -- continues to expand, as does that of stars who've had their own pictures ruined, either by a practical joker or an innocent background dweller.
Here are some of the most memorable celebrity photobombs.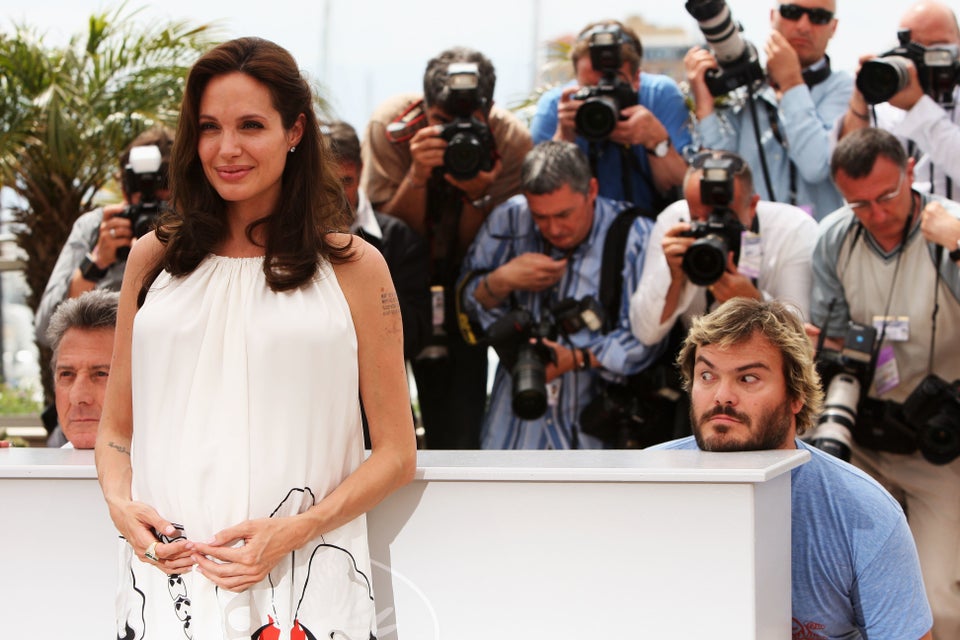 Celebs Photobombing
Popular in the Community