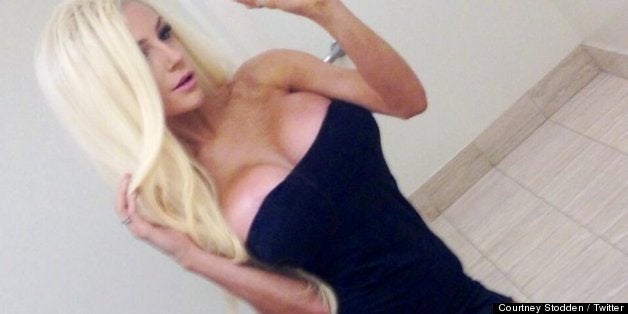 This summer is shaping up to be the summer of surgeries.
And there seems to be no limit to what can be done. Amanda Bynes had "webbing between her eyes" removed while Kenny Rogers had his eyelids tightened.
For more on how stars tweak their bodies, check out the gallery below.
What will they think of next?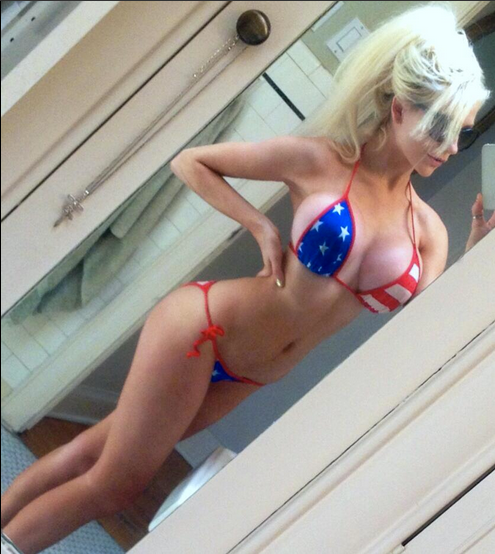 Yeah, We've Had Some Work Done
Related
Popular in the Community