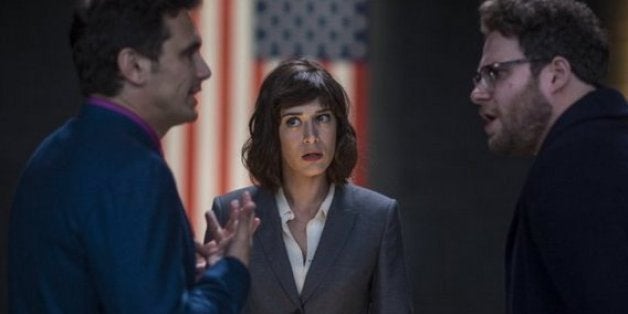 The seemingly unprecedented cancellation comes even after officials from the Department of Homeland Security emphasized that there is "no credible intelligence to indicate an active plot against movie theaters within the United States."
The film's cancellation has not gone unnoticed in Hollywood, as celebrities have taken to Twitter to express their thoughts on Sony's decision:
And this is what James Franco tweeted shortly after the news broke:
That Time He Blasted "Spring Breakers 2" On Social Media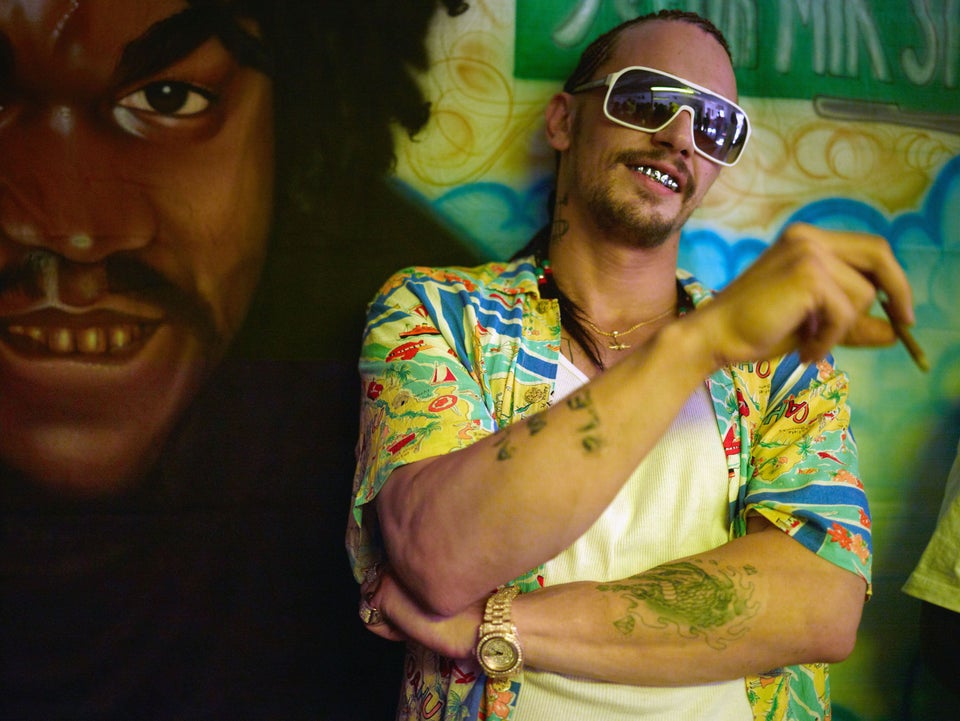 His Semi-Naked Selfie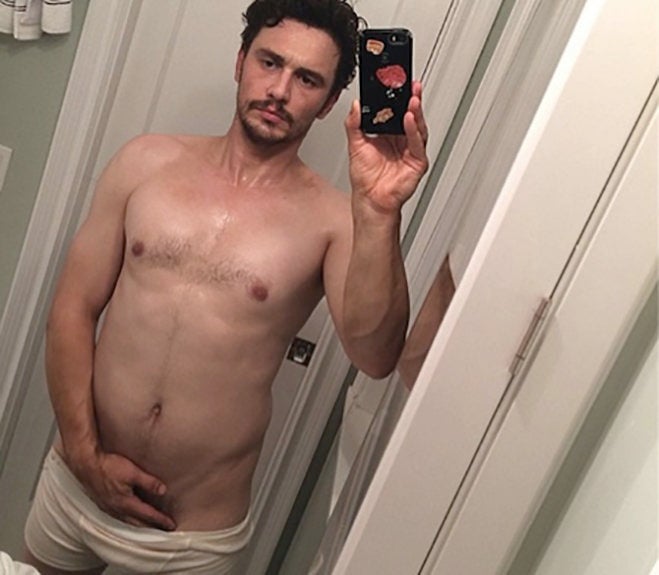 The "Lindsay Lohan" Episode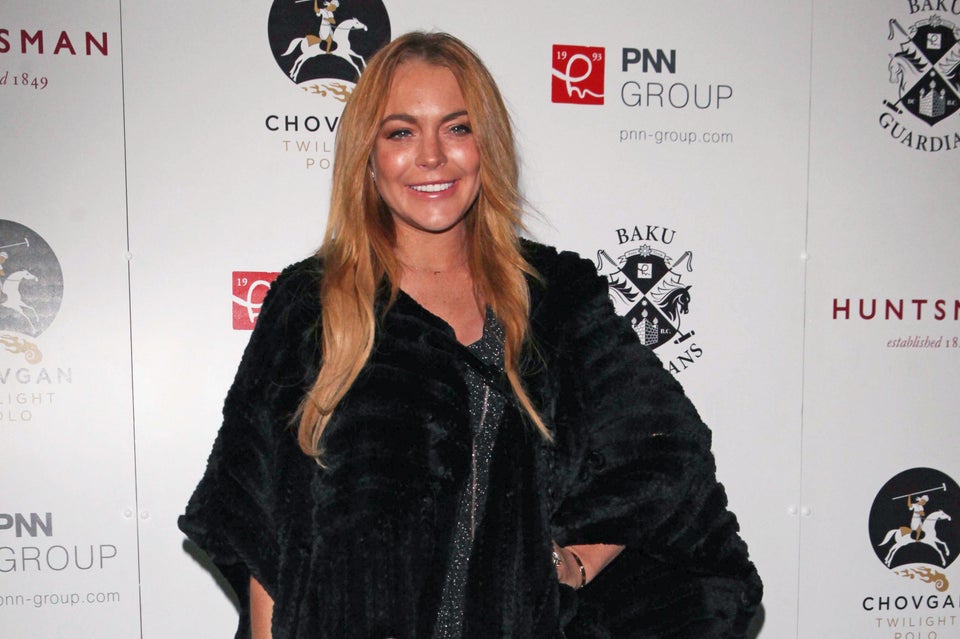 His Oscars Gig. 'Nuff Said.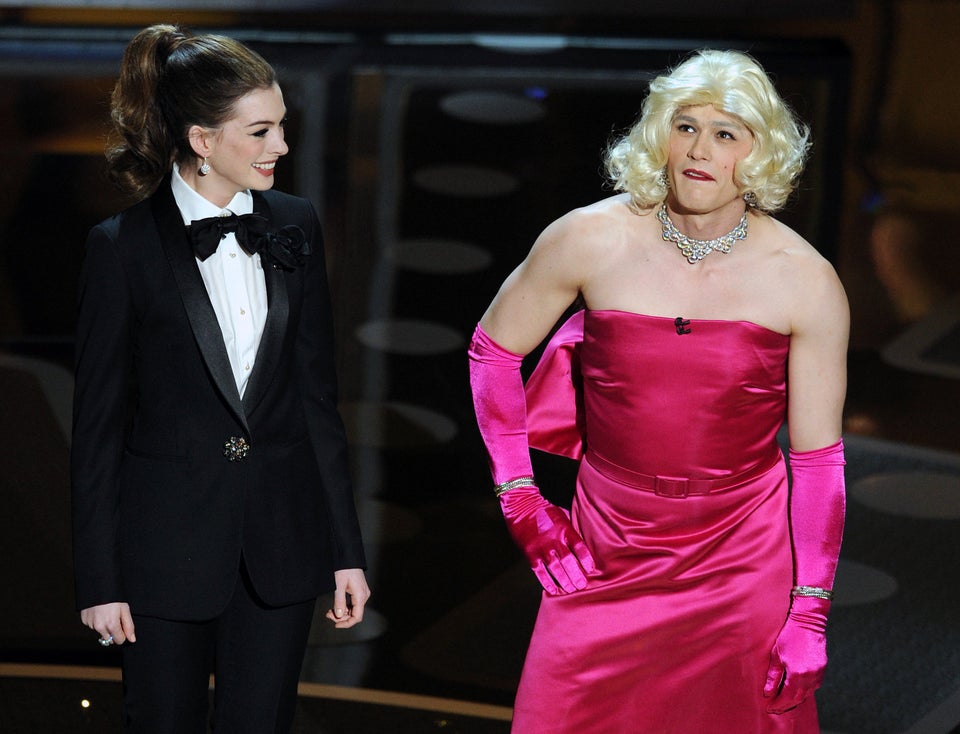 Popular in the Community