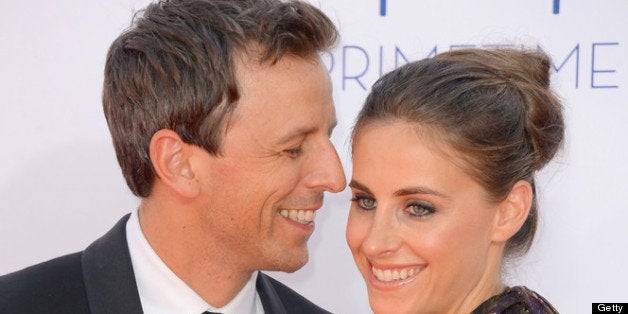 Celebrity power couples tend to rule the Hollywood love boat, but not all stars want romance in the limelight.
Some celebs have no need for the hubbub of Hollywood-founded relationships. Instead they've fallen in love with waitresses, bartenders, tattoo artists, gym rats, personal assistants and lawyers. Kevin Jonas met his wife while on vacation with his family. Marcia Cross crushed on her husband in a Los Angeles flower shop. Cynthia Nixon found her wife at an education rally.
Check out 32 celebrities who are in love with "normal" people, just like us.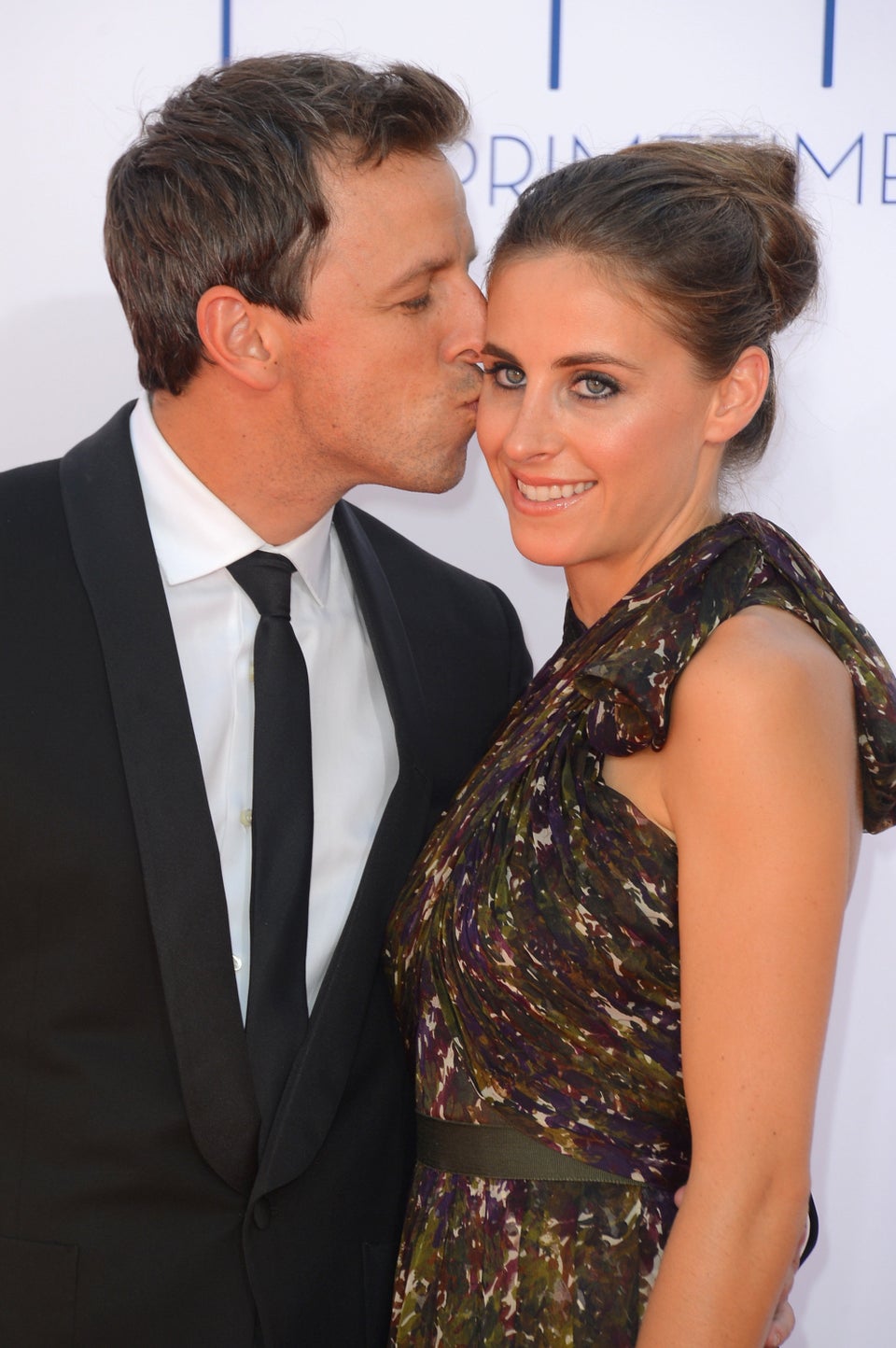 Celebrities In Love With "Normal" People
Popular in the Community