You (don't) snooze, you lose. The 53-second "oops" heard 'round the world -- when Rick Perry hesitated and then admitted that he couldn't remember the third government agency he'd eliminate as president -- may have been caused by severe sleep deprivation from insomnia and sleep apnea, according to a new book, Reuters reports.
Sleep apnea is a chronic condition that can cause shallow breathing, or even a stop in breathing, during sleep, according to the NIH. Left untreated, the condition can lead to a host of serious medical problems, including high blood pressure, heart attack, stroke and diabetes.
According to the report, Perry's sleep apnea had gone undiagnosed for years, but a machine ultimately helped him to, quite literally, breathe easier in his sleep.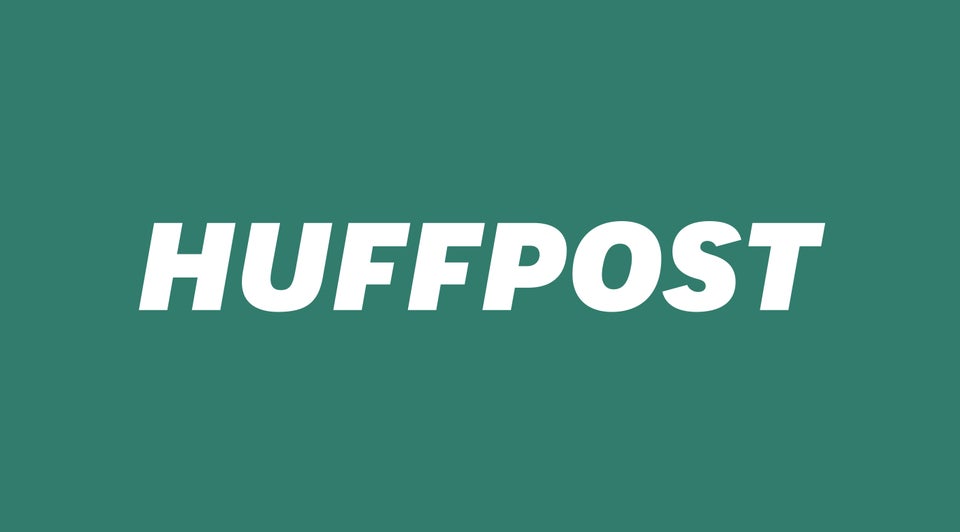 Famous Faces Of Sleep Apnea
Related