Elvis Presley performs in 1957.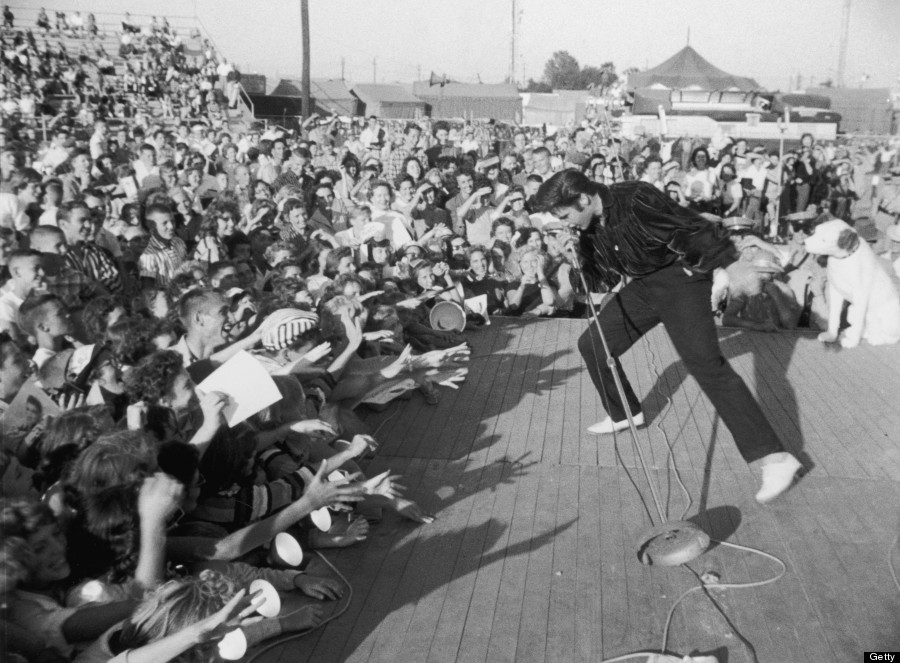 Beatles fans try to break through a police line at Buckingham Palace in London in 1965.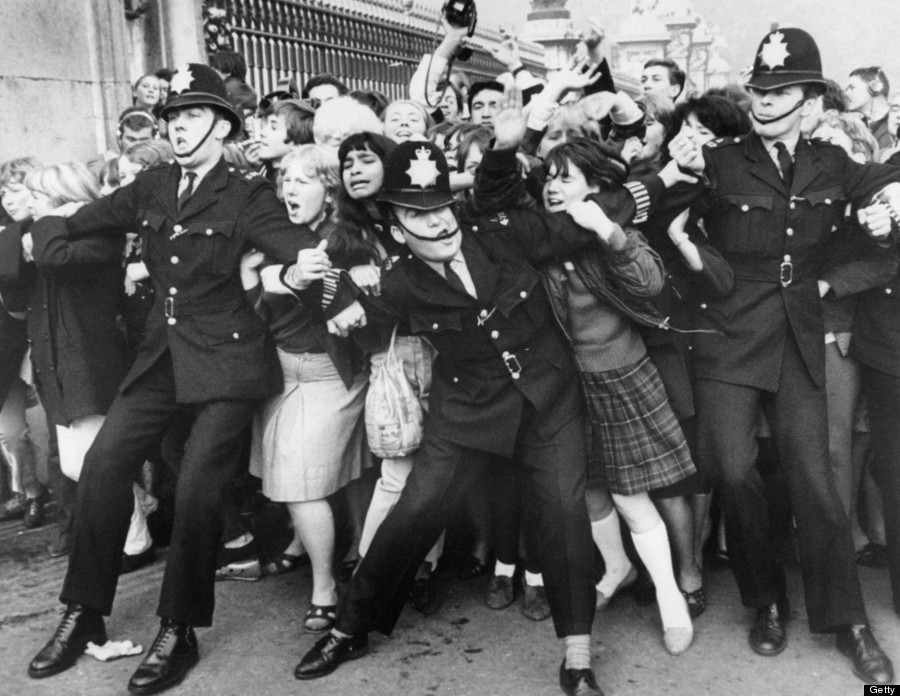 Janis Joplin performs in San Francisco in 1967.
David Lee Roth and Eddie Van Halen onstage at the Rainbow in 1978.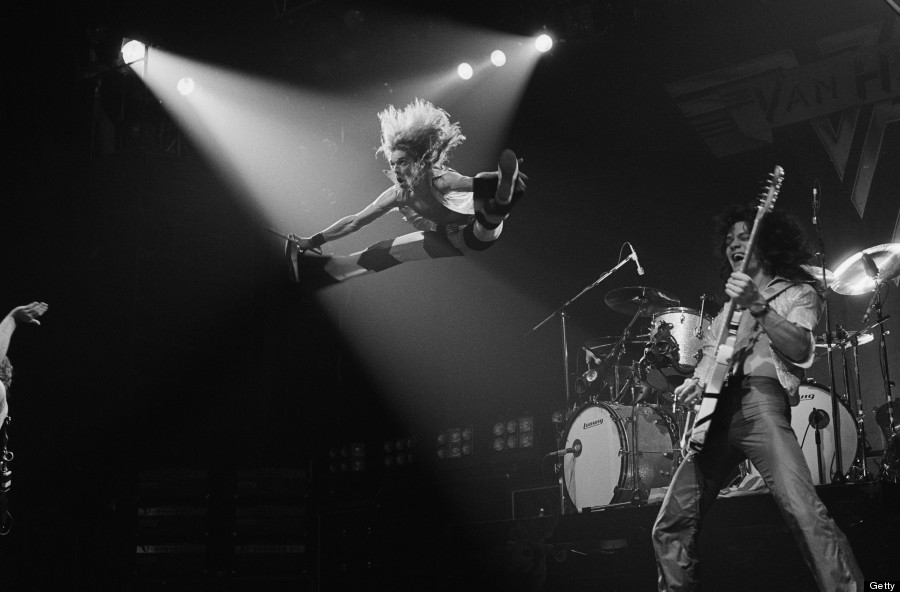 Rod Stewart performs at a hotel swimming pool during the shooting of the video for "Tonight I'm Yours" in 1981.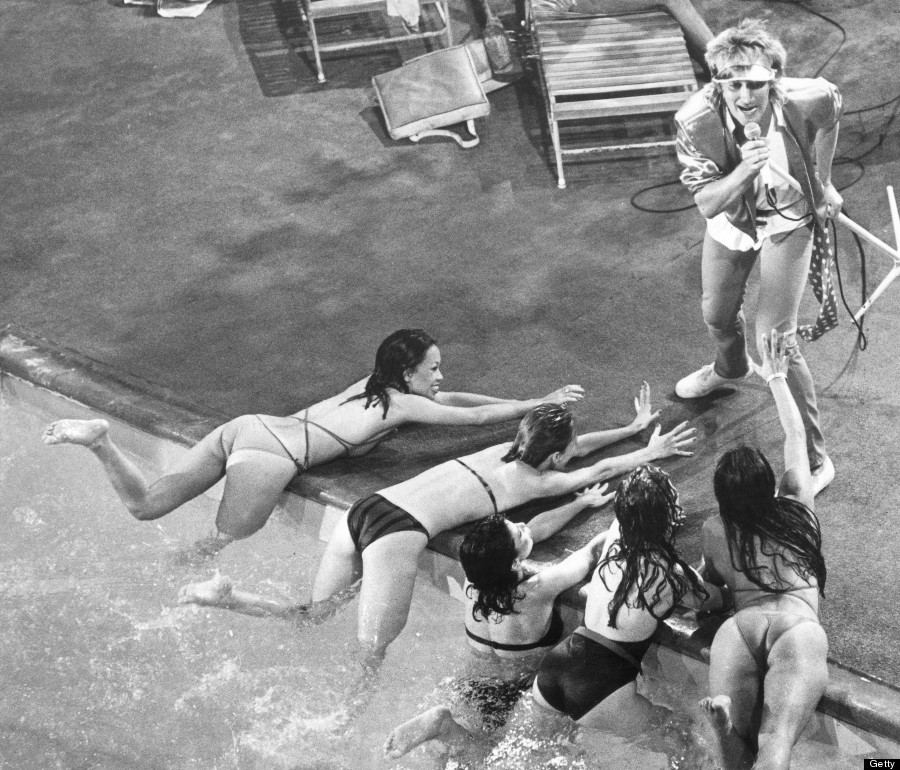 Mick Jagger takes the stage with the Rolling Stones in 1981.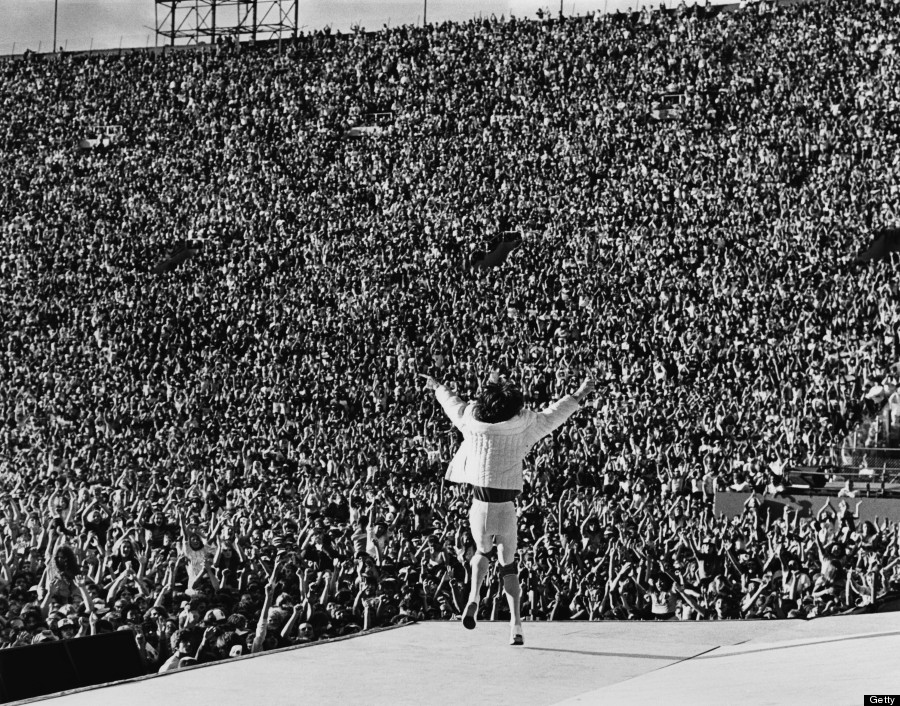 The Grateful Dead play in San Francisco on New Year's Eve 1984.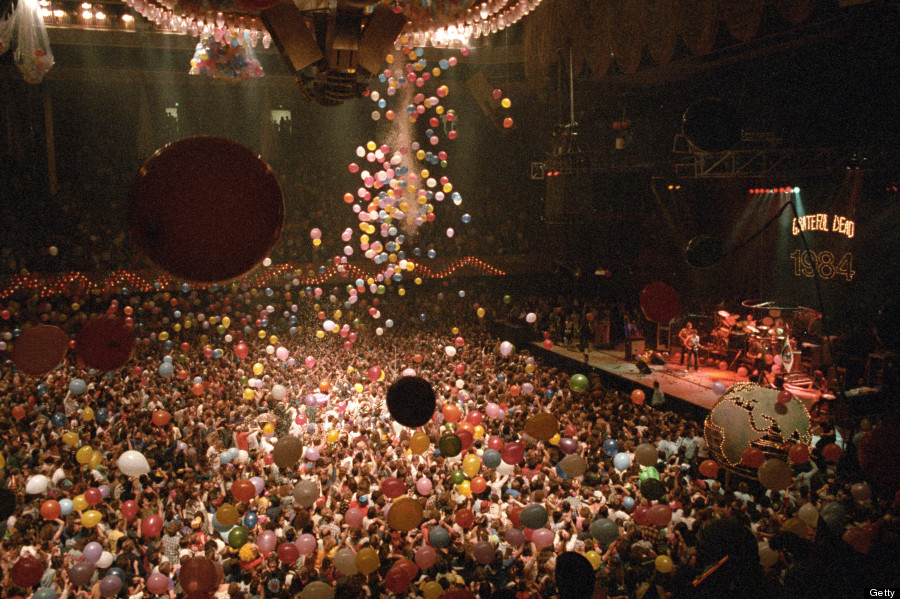 Bob Dylan performs for a massive crowd in London in 1984.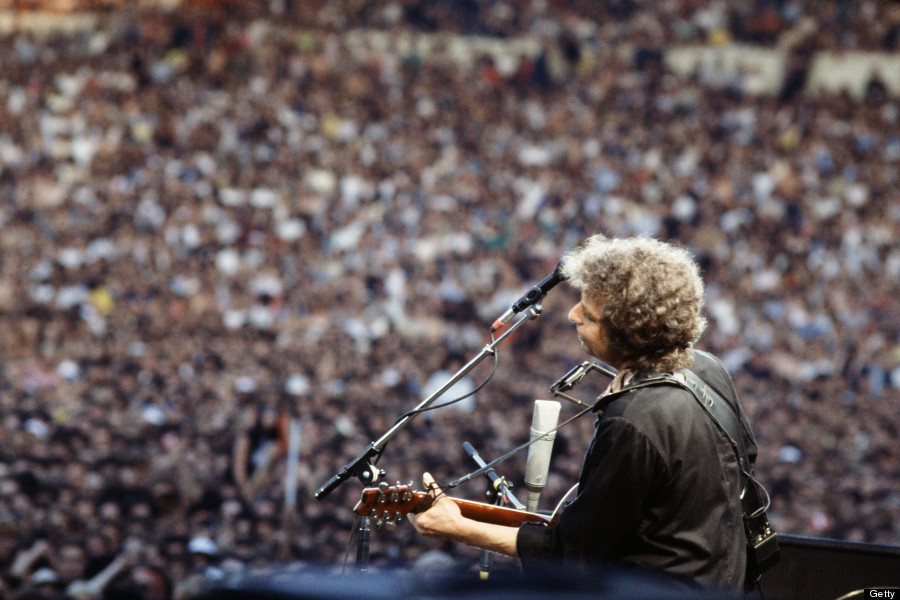 Bruce Springsteen plays at Ireland's Slane Castle during his 1985 Born in the USA Tour.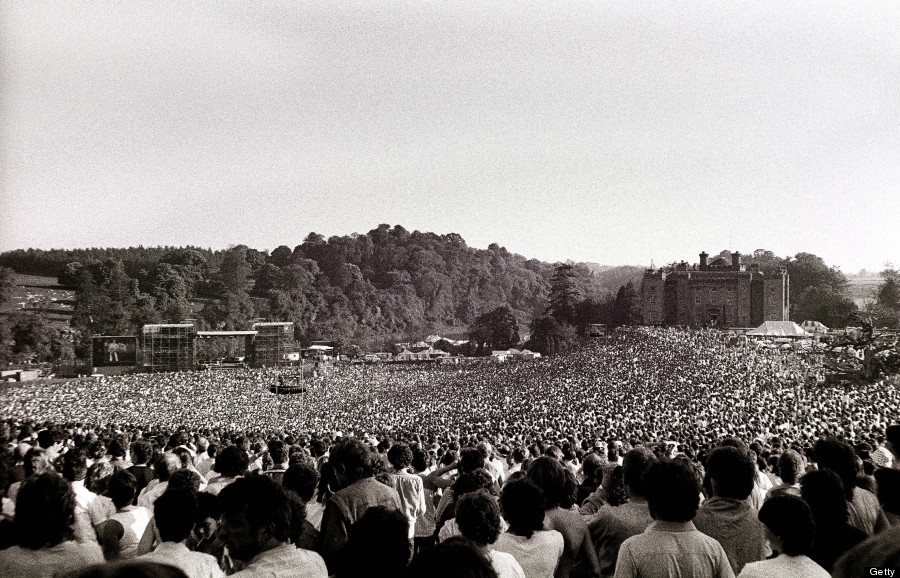 Jon Bon Jovi onstage in Japan in 2003.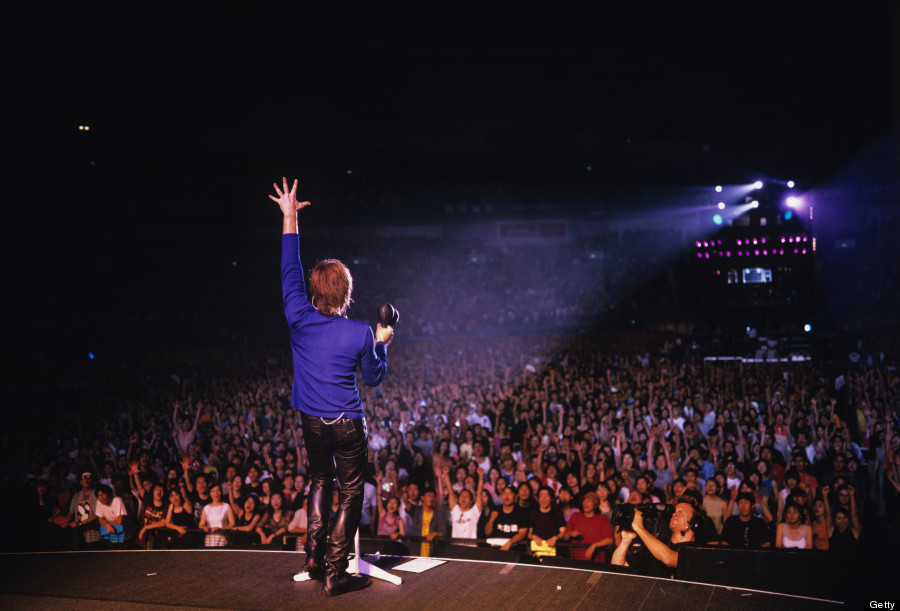 Beyonce owns the stage at the 2013 Super Bowl.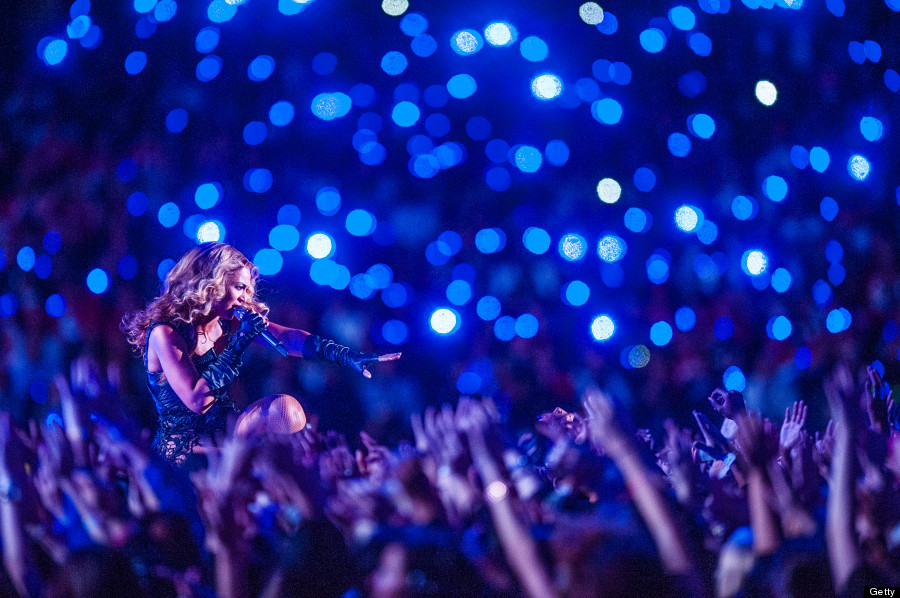 Taylor Swift is barely visible as she plays for more than 53,000 people in a sold-out stadium in Arlington, Texas, in May 2013.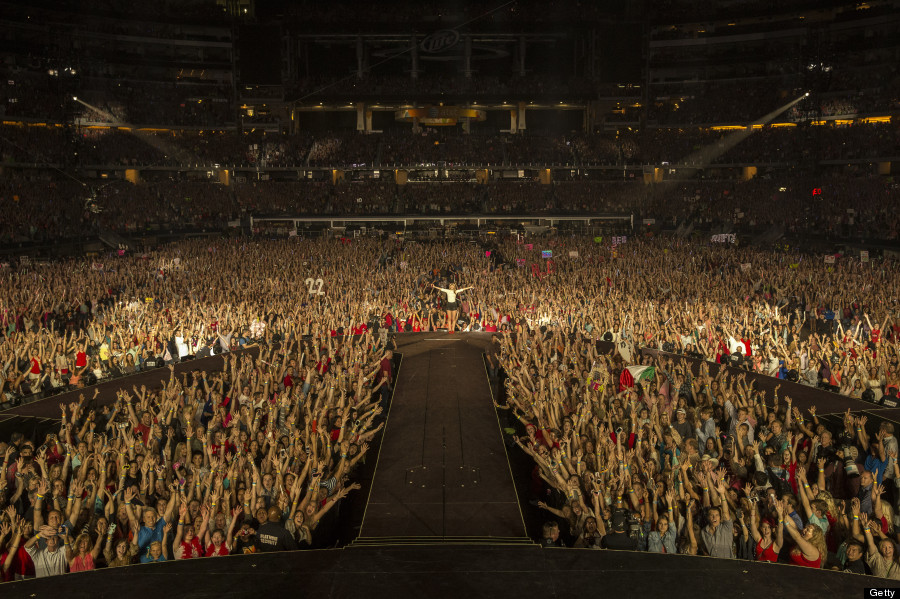 Related
Popular in the Community