Wonder what happens behind closed (car) doors when celebrities get stuck in traffic?
For months, O'Brien has been tickling her fans with clips of herself doing impersonations of celebrities in cars; on Tuesday, she released a compilation video of her many spot-on impressions. From Kristen Stewart to Angelina Jolie and even the Olsen twins, O'Brien totally nails it.


Watch her impressions in the video above.
Related
Before You Go
Sean Connery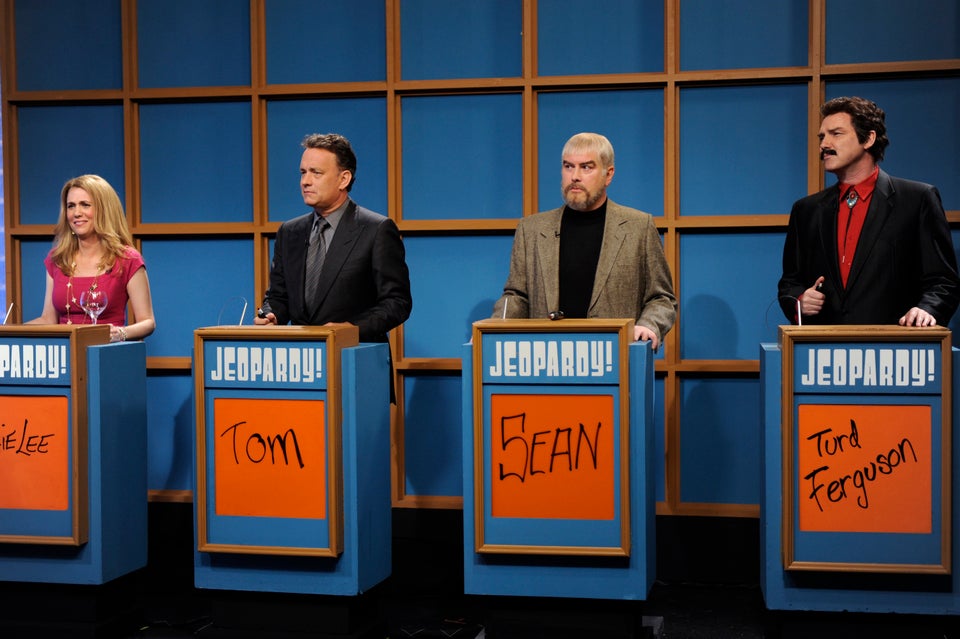 Dick Cheney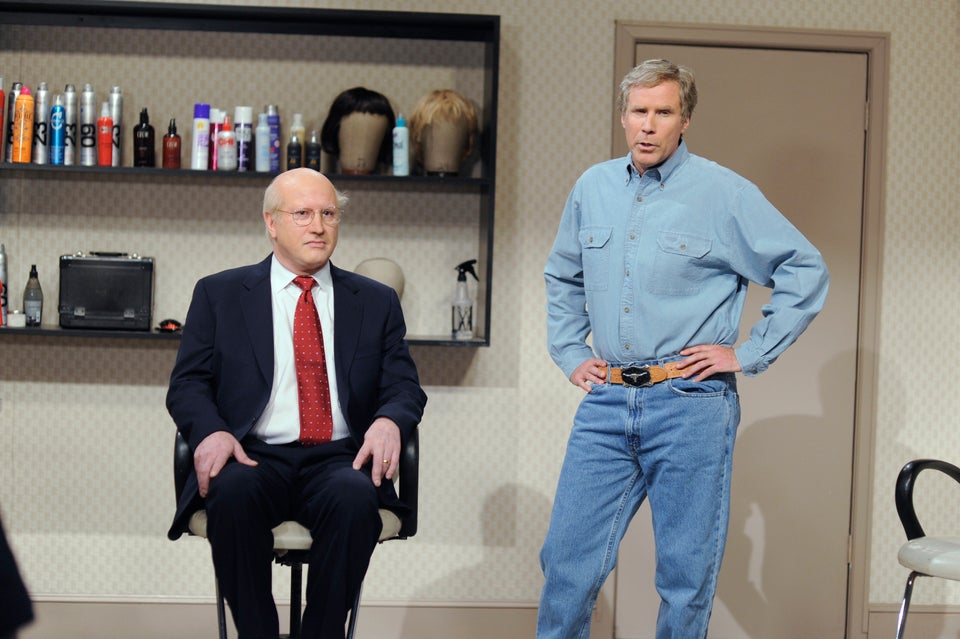 Jay Leno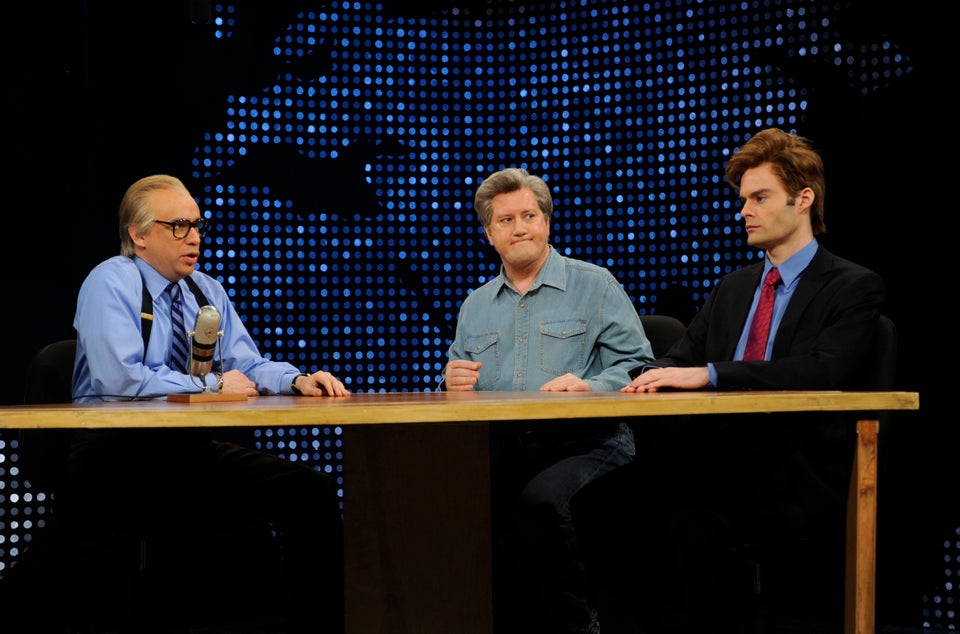 Johnny Cash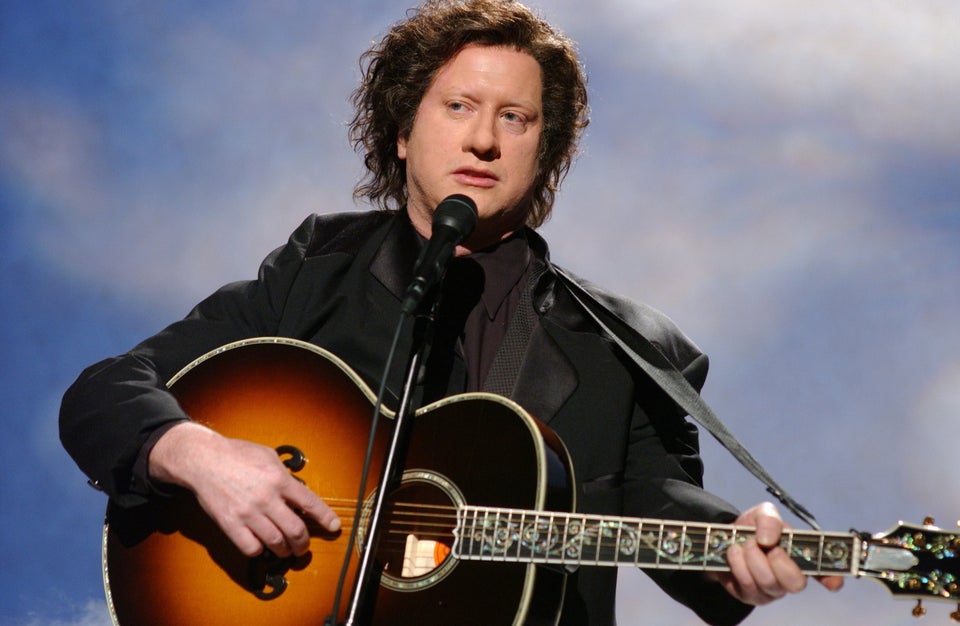 Bill Clinton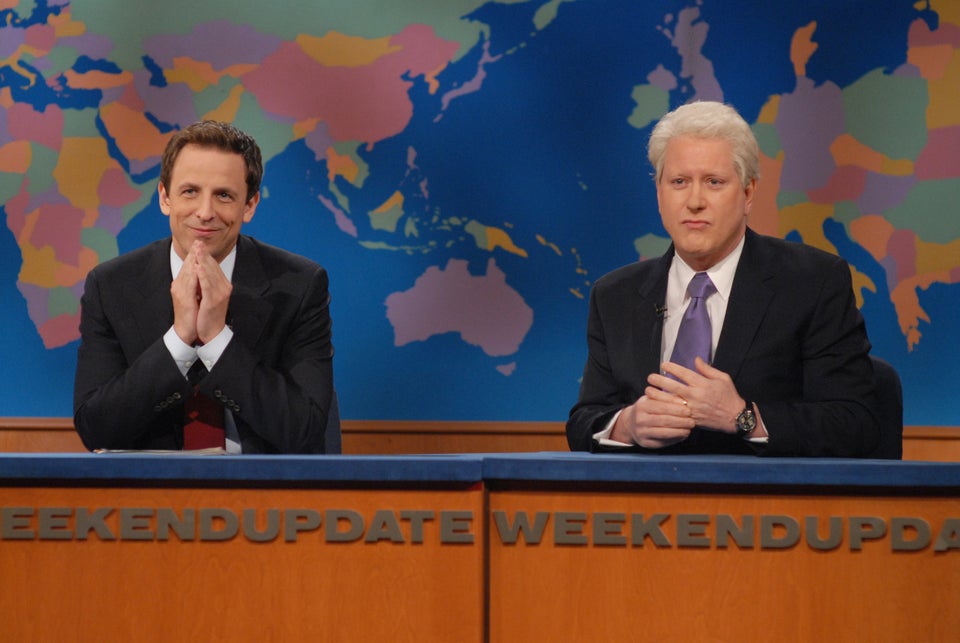 Regis Philbin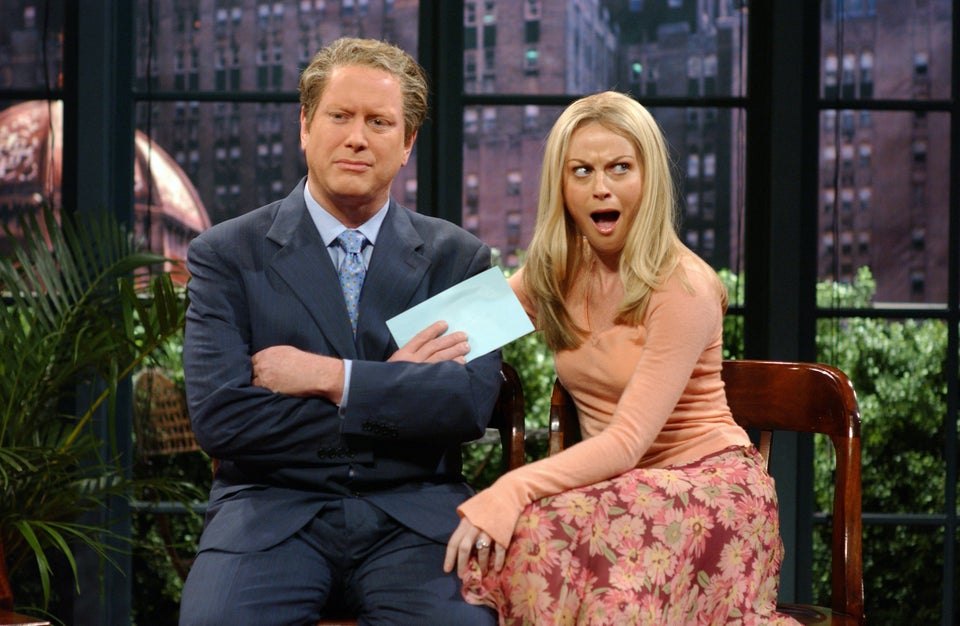 George W. Bush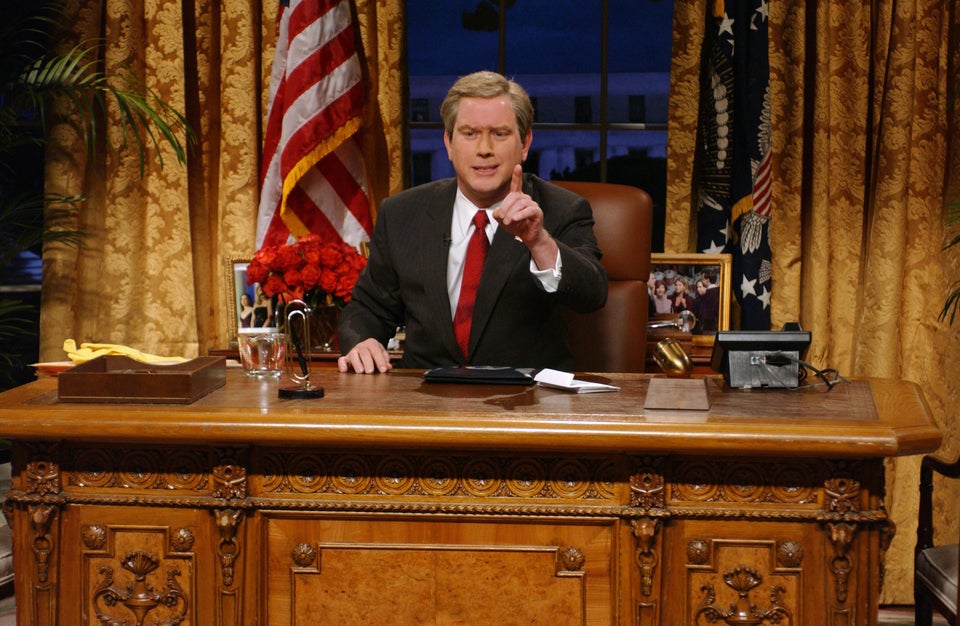 Wolf Blitzer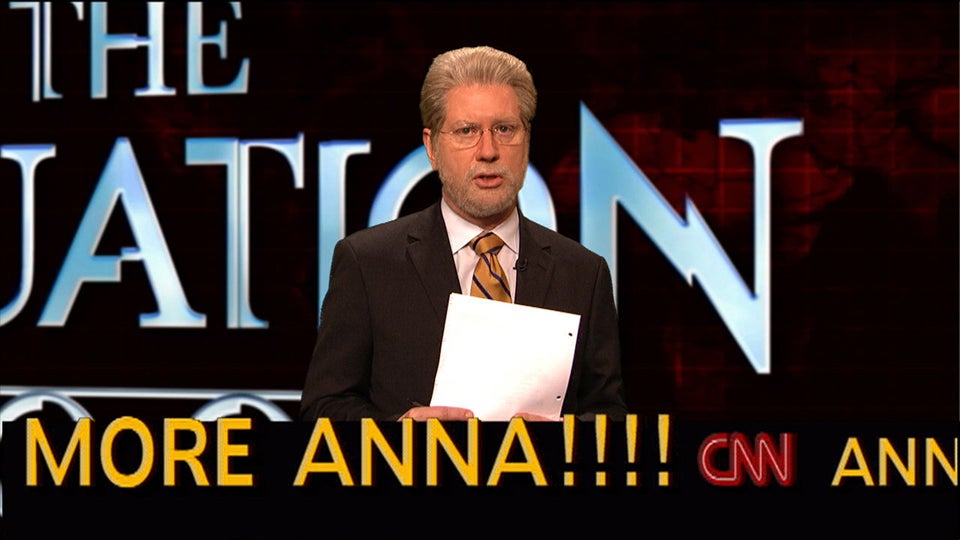 Don Imus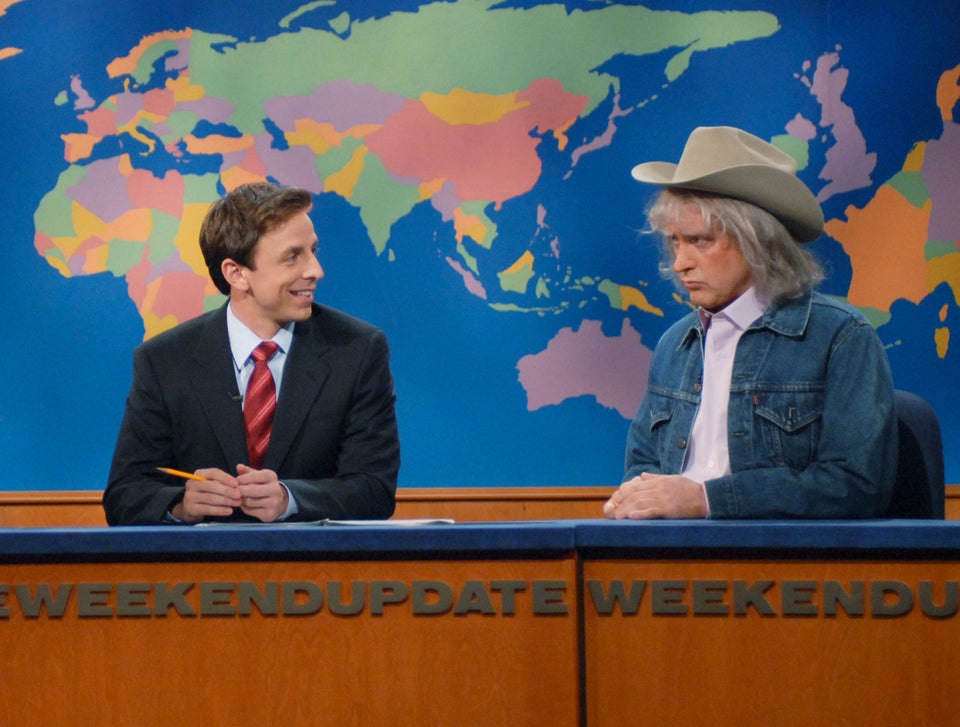 Arnold Schwarzenegger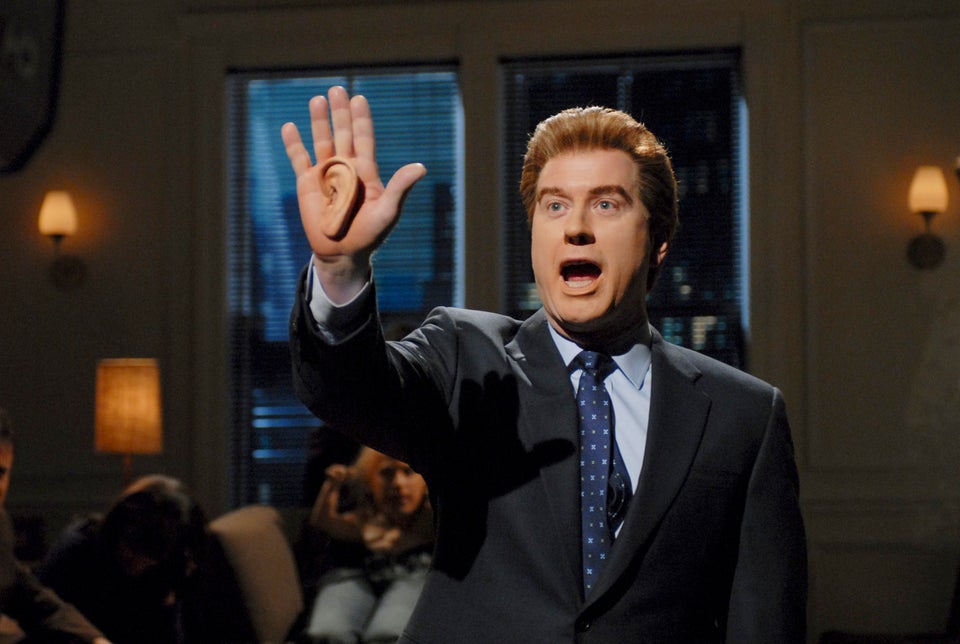 John Travolta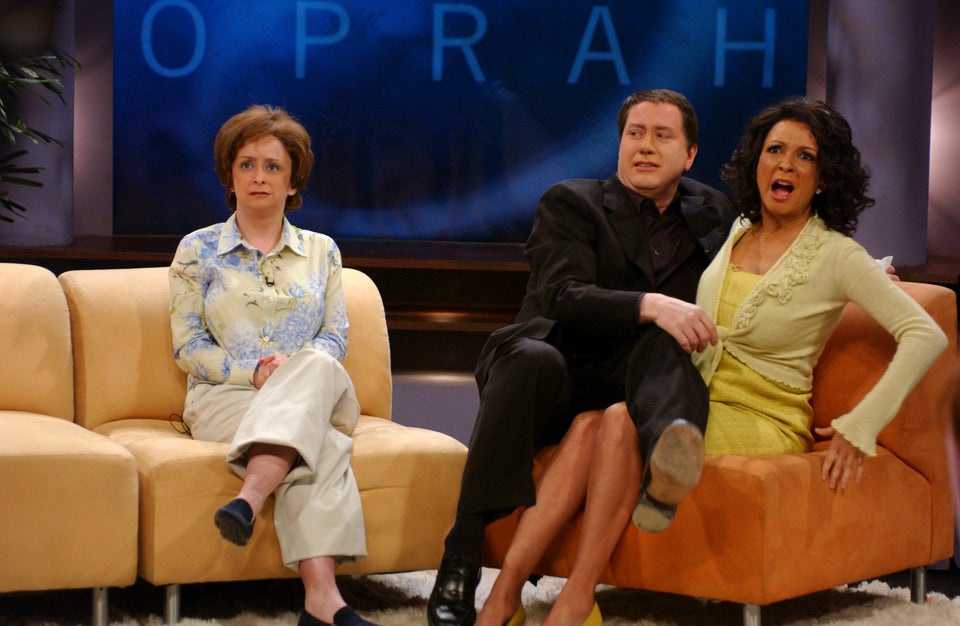 Rodney Dangerfield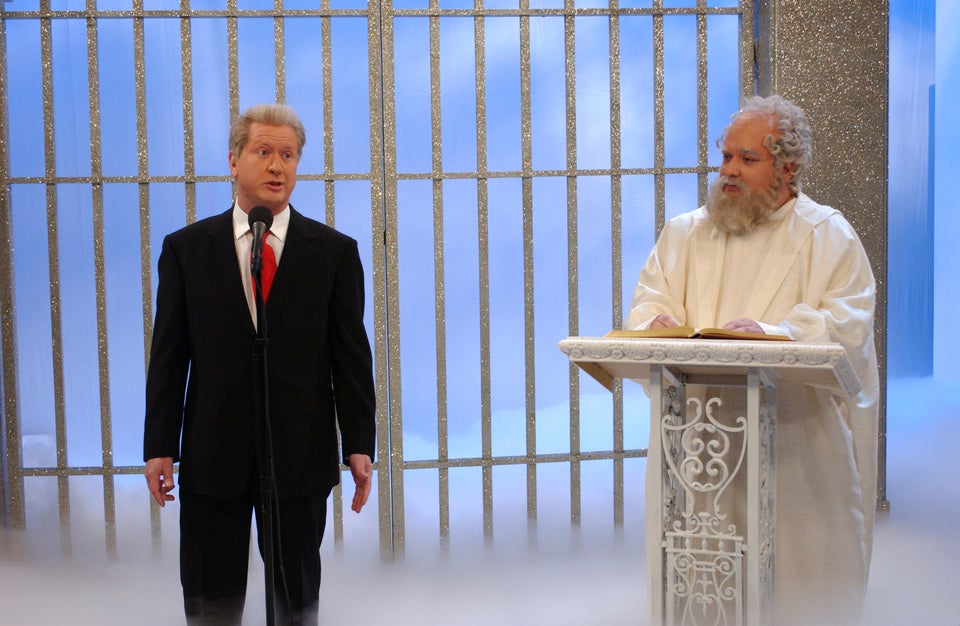 Donald Trump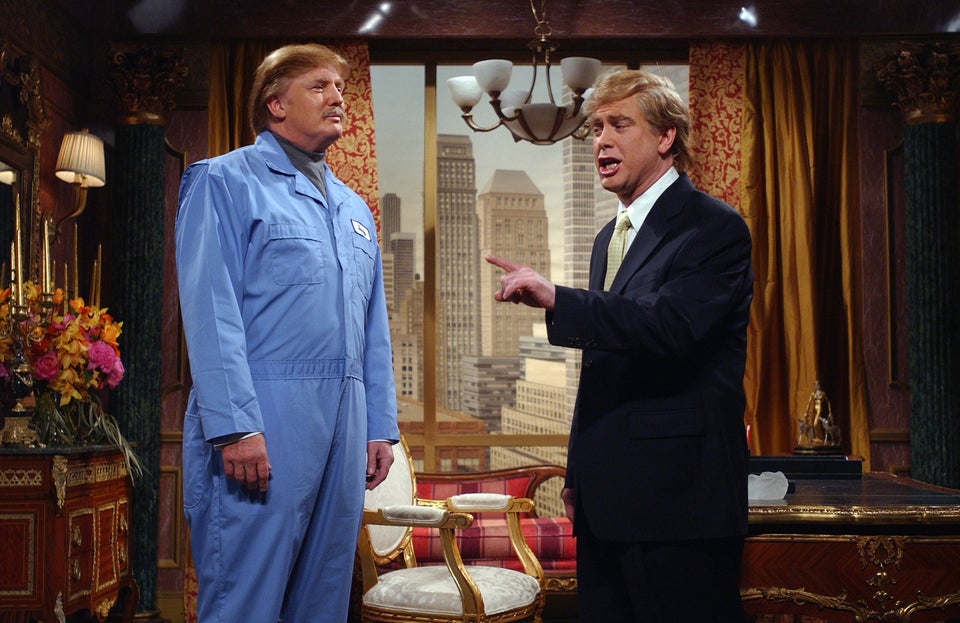 Chris Matthews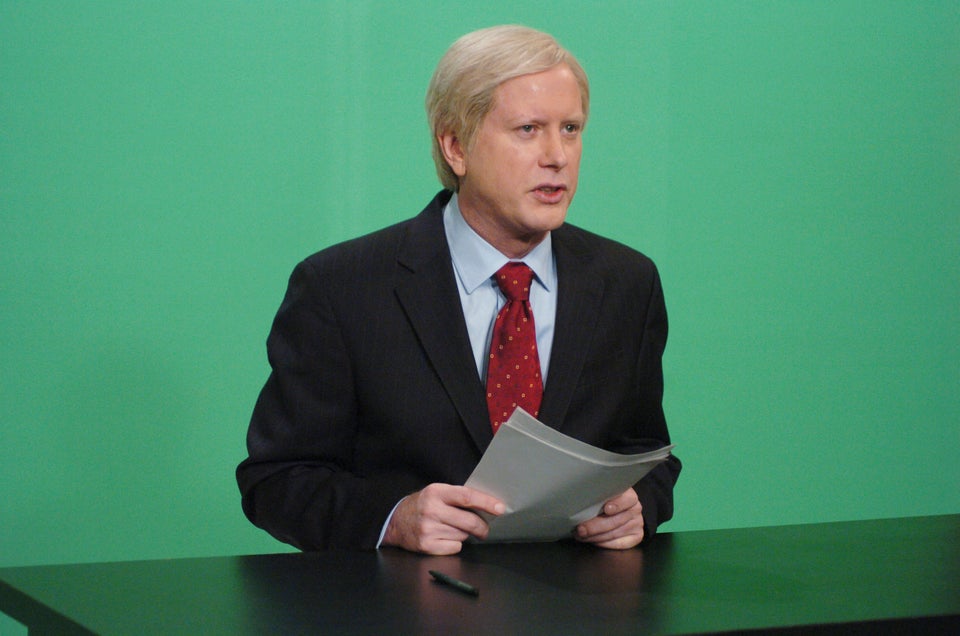 Dan Rather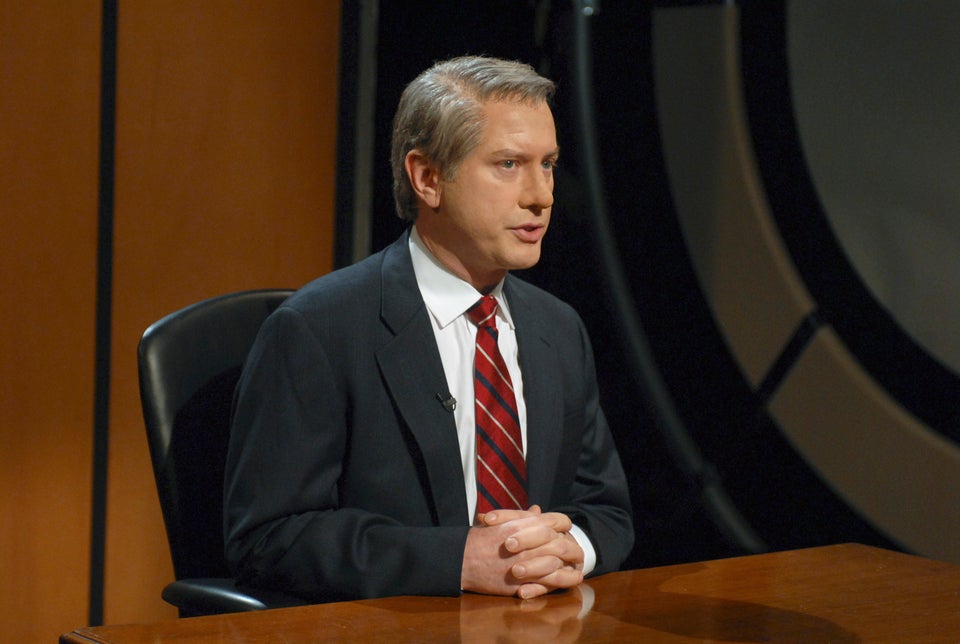 John McCain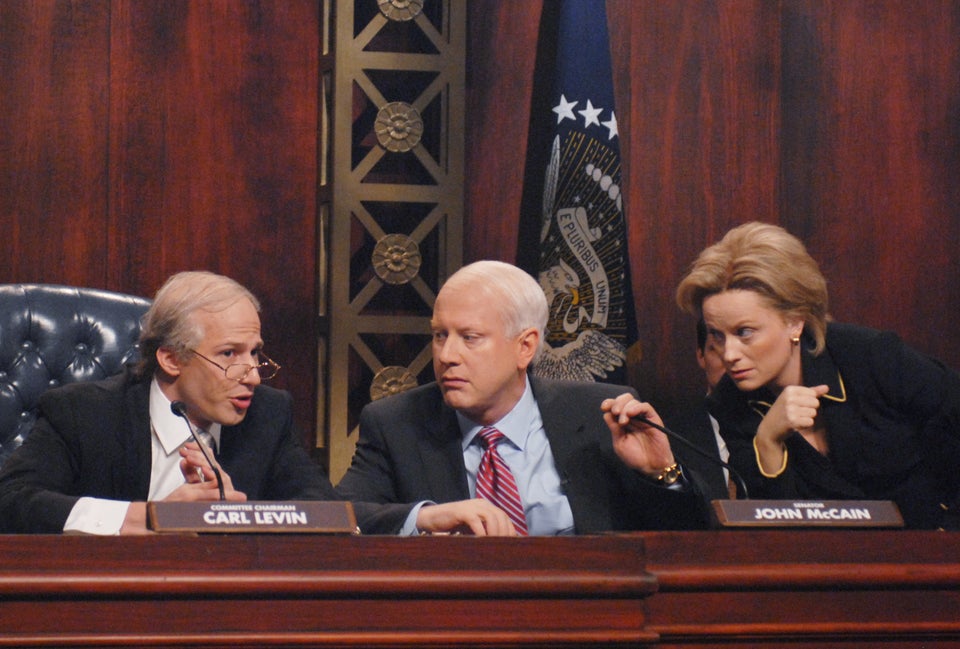 Jimmy Carter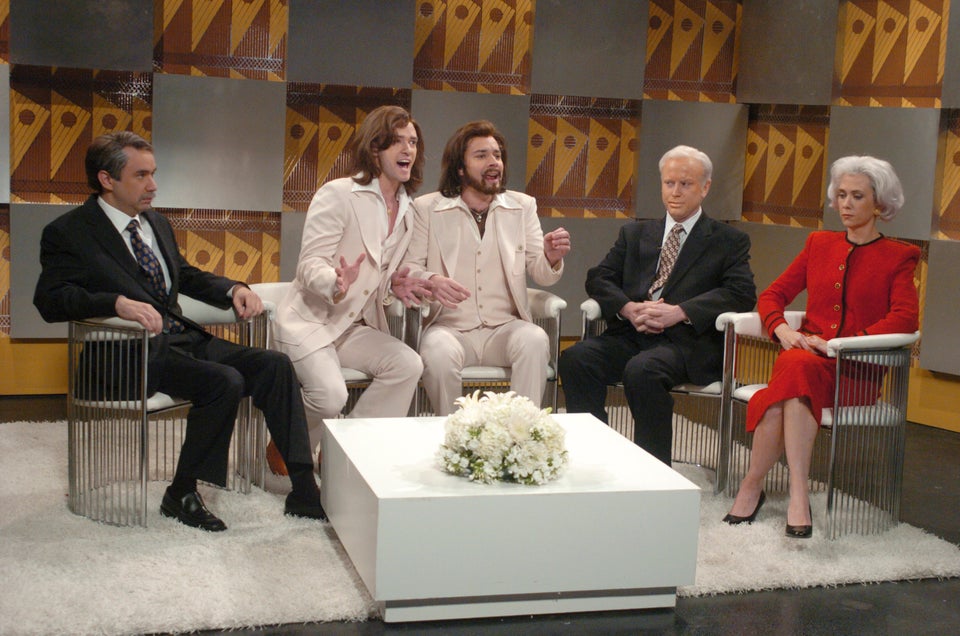 Don Knotts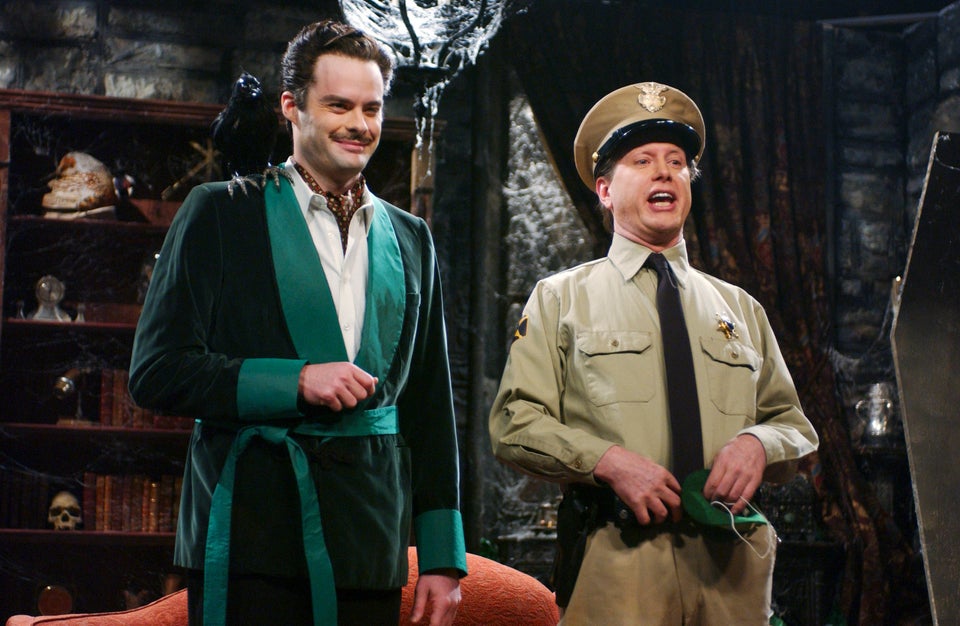 Pervez Musharraf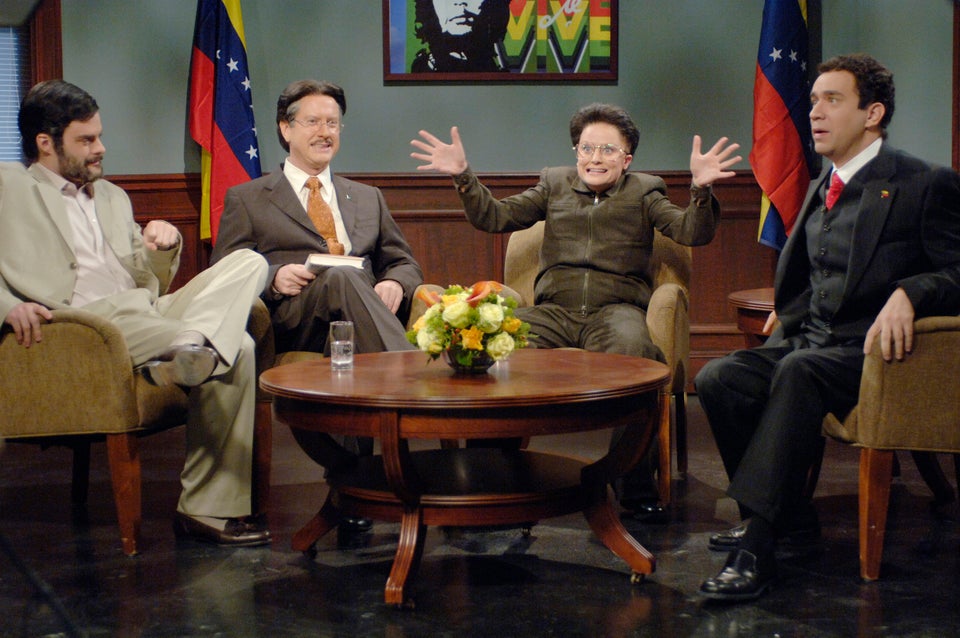 Al Gore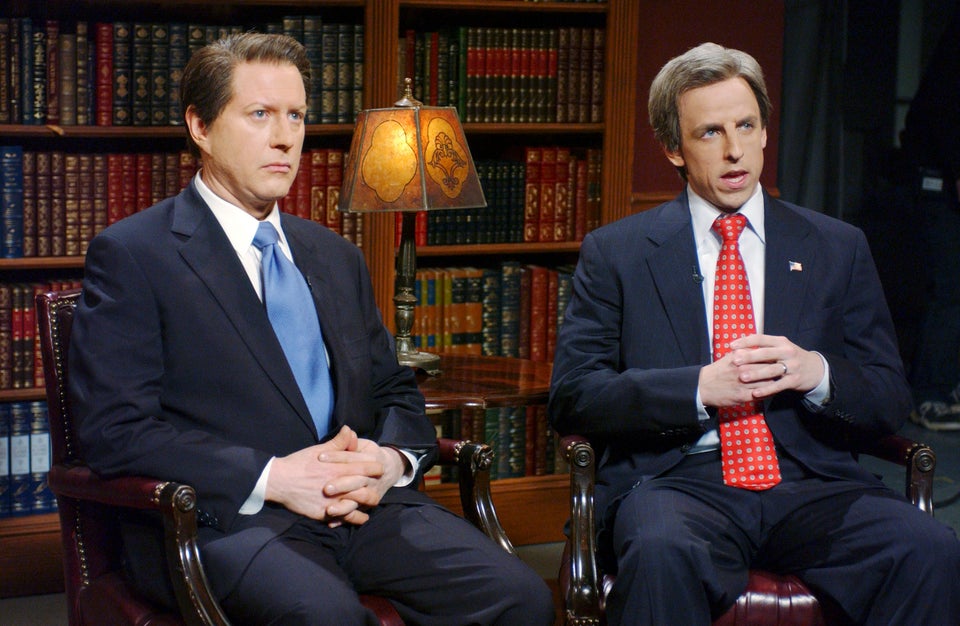 Bill O'Reilly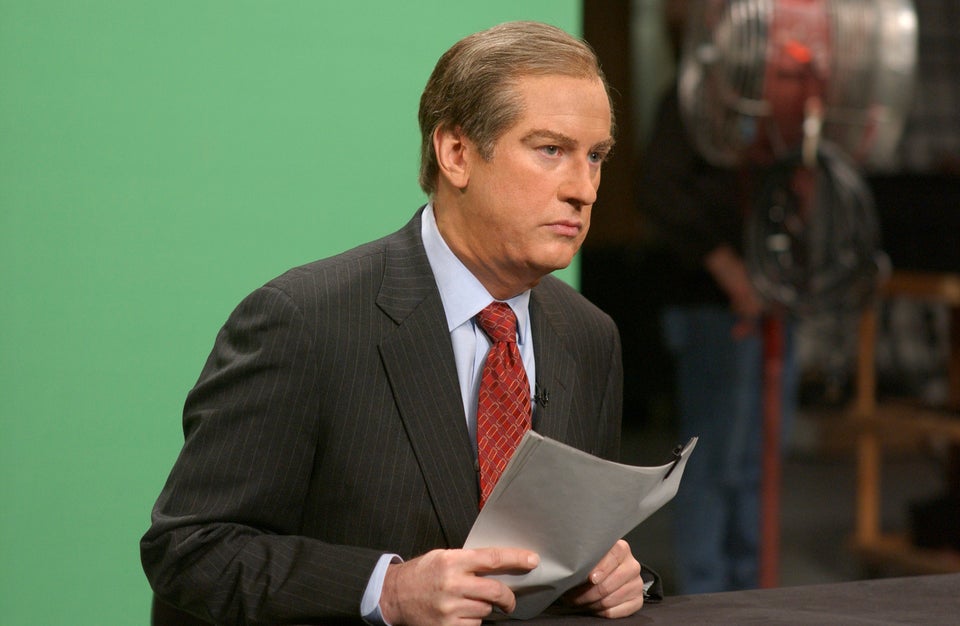 Clint Eastwood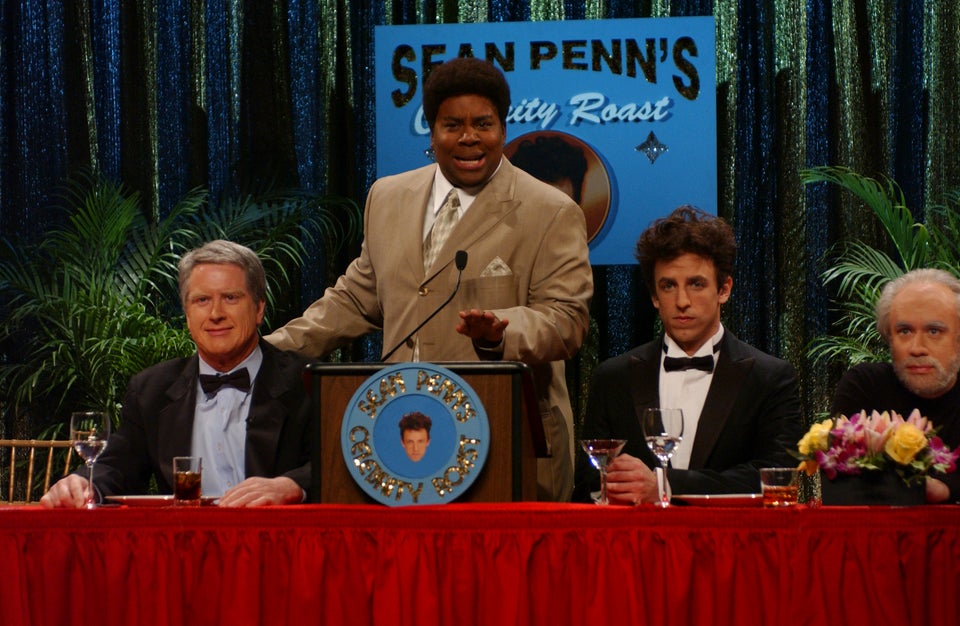 Jesse Jackson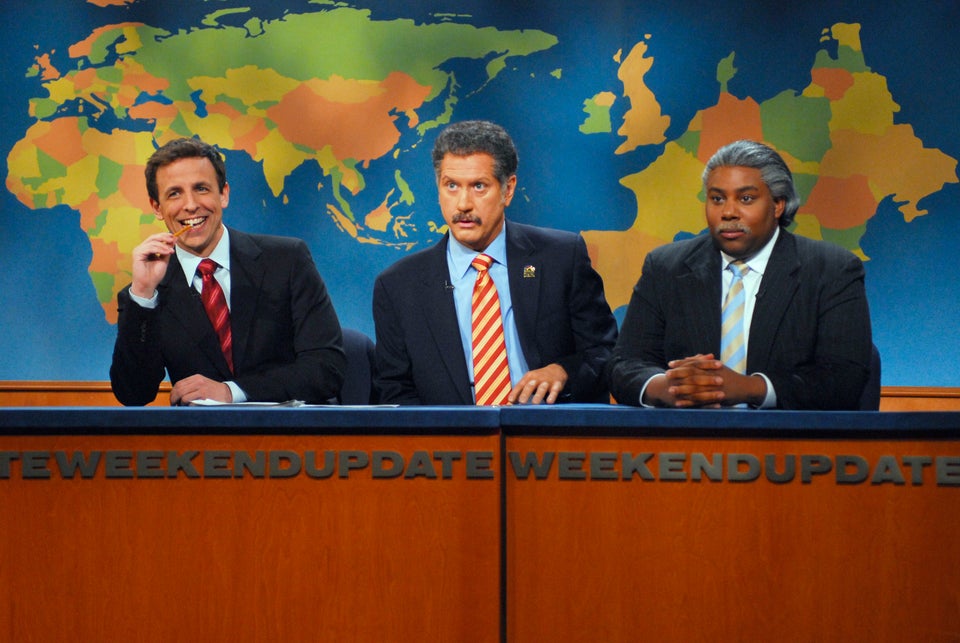 Donald Rumsfeld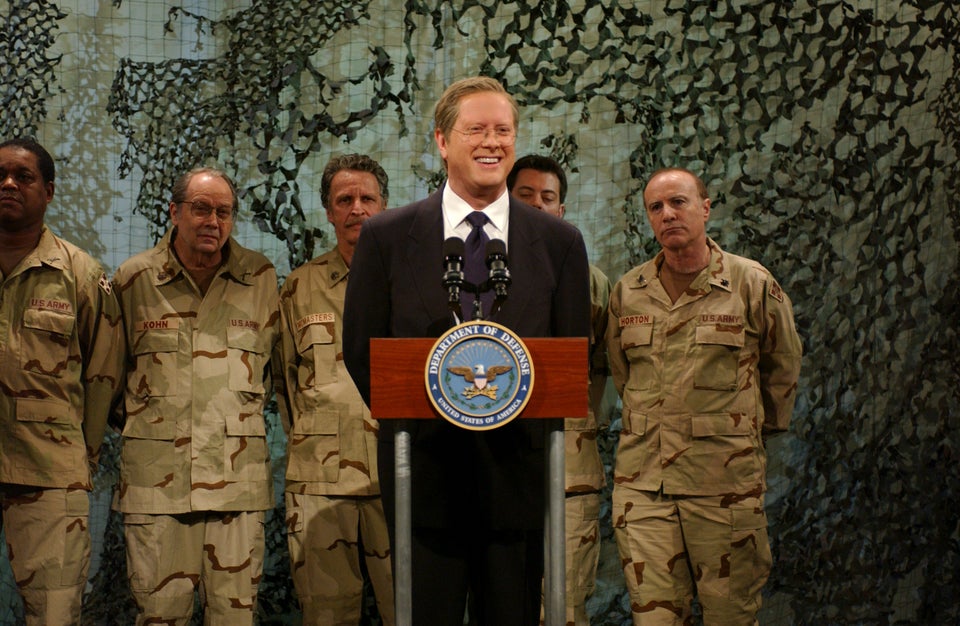 Geraldo Rivera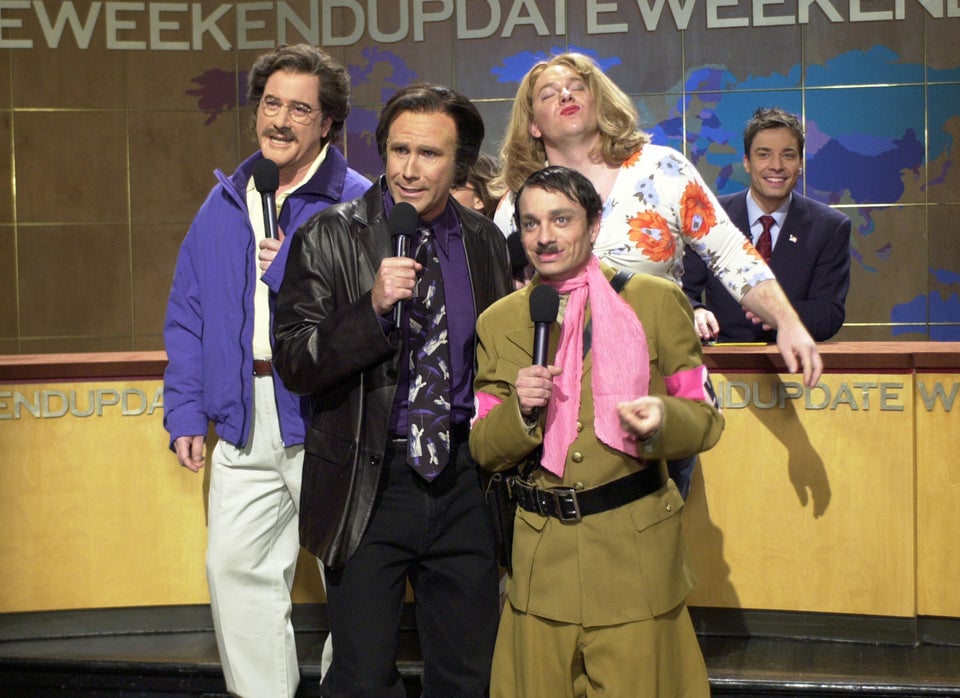 Fred Thompson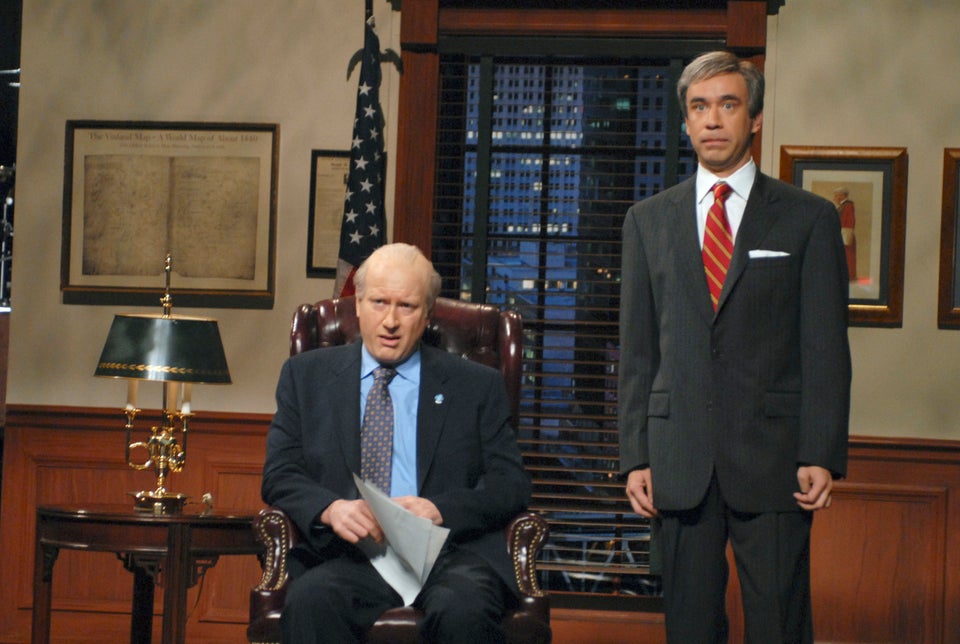 George Lucas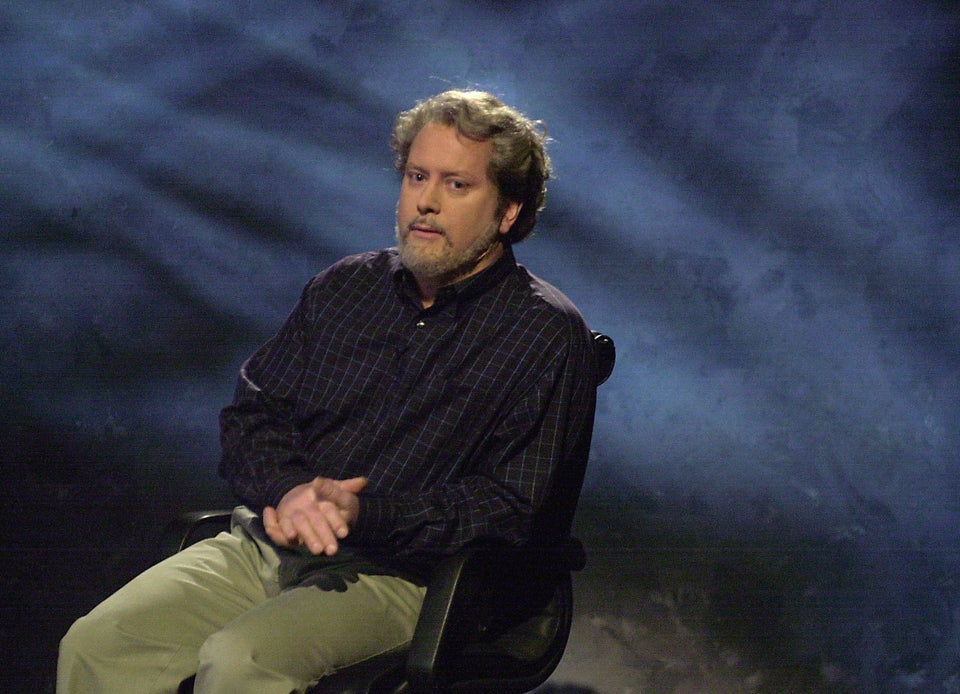 Dr. Phil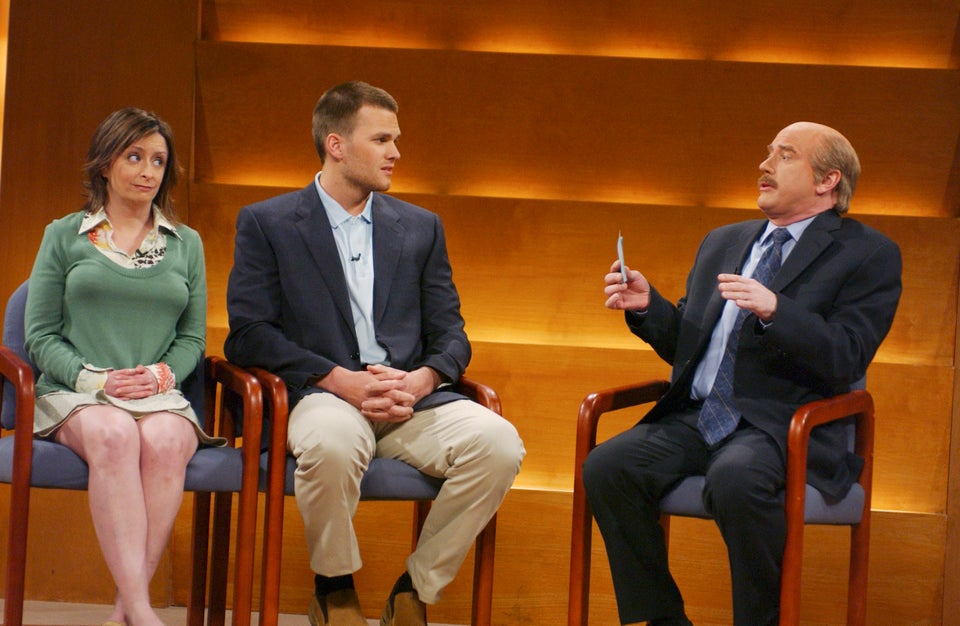 Ted Koppel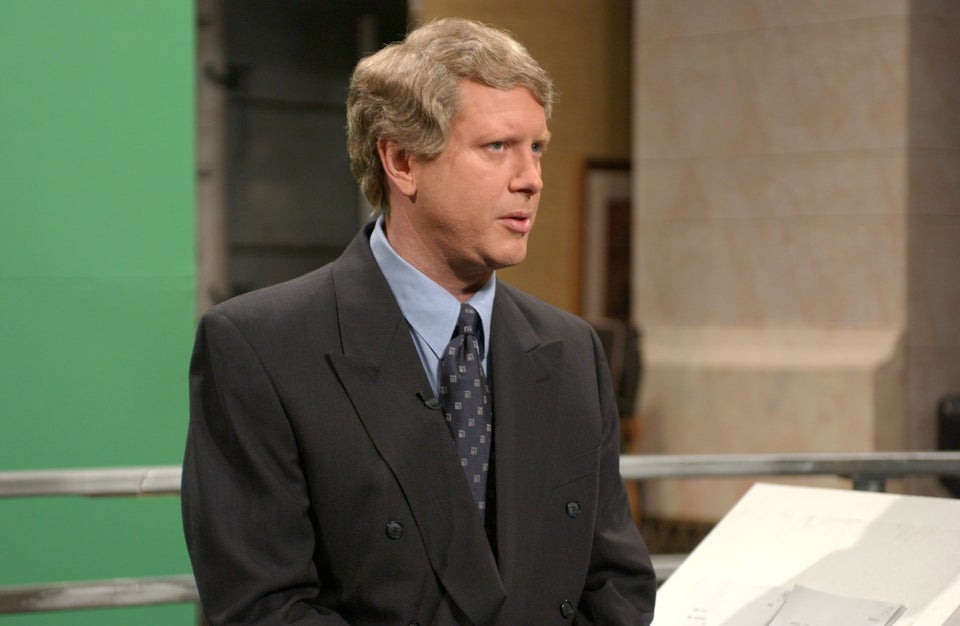 Brit Hume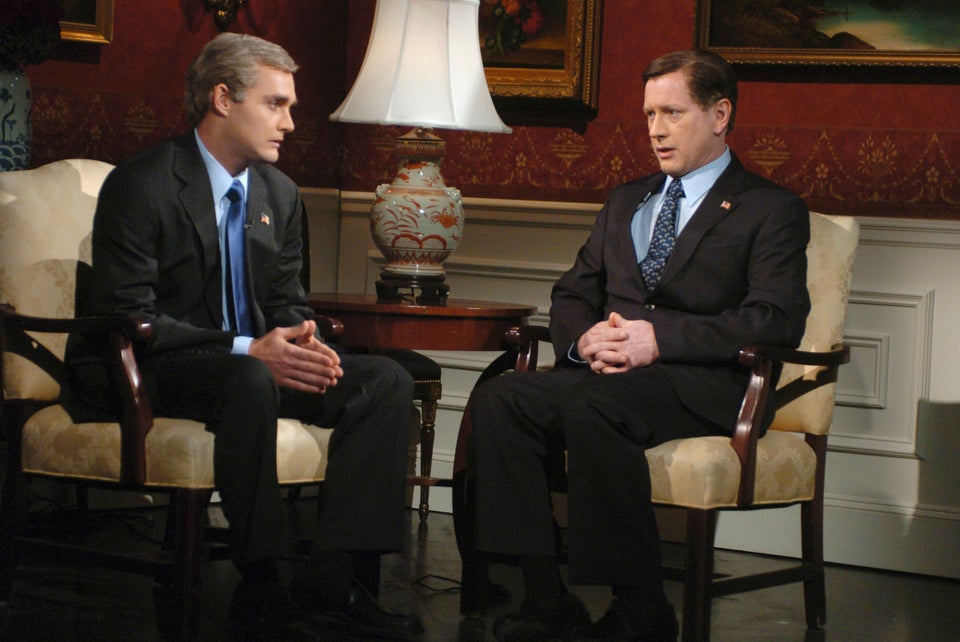 John Ashcroft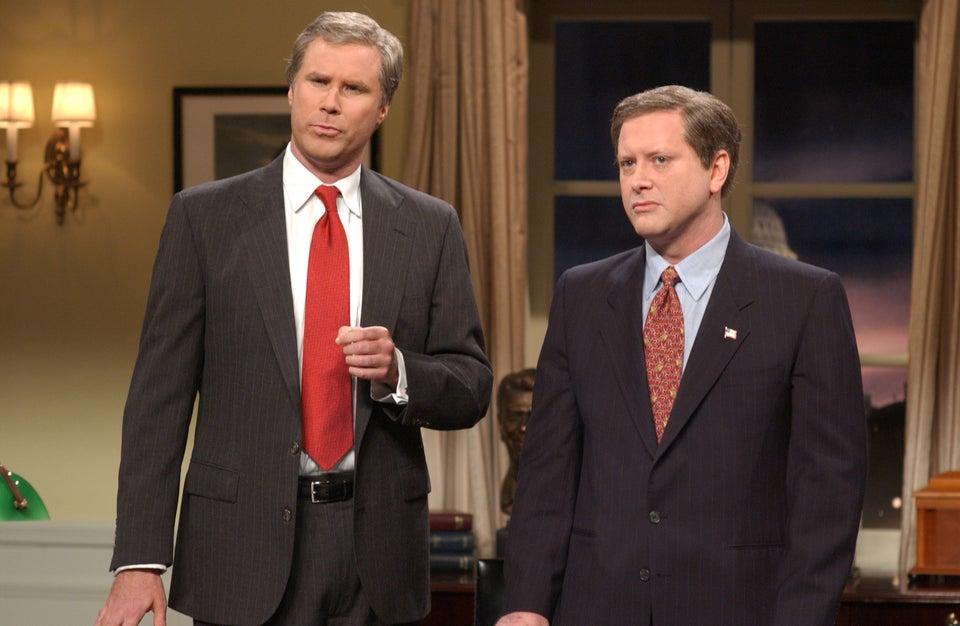 Chris Dodd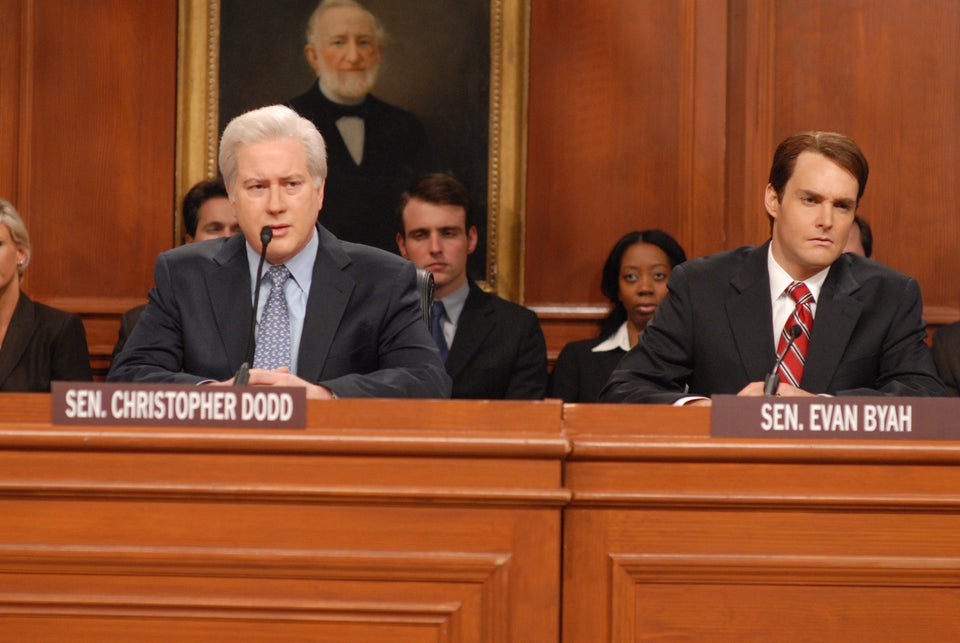 Bob Costas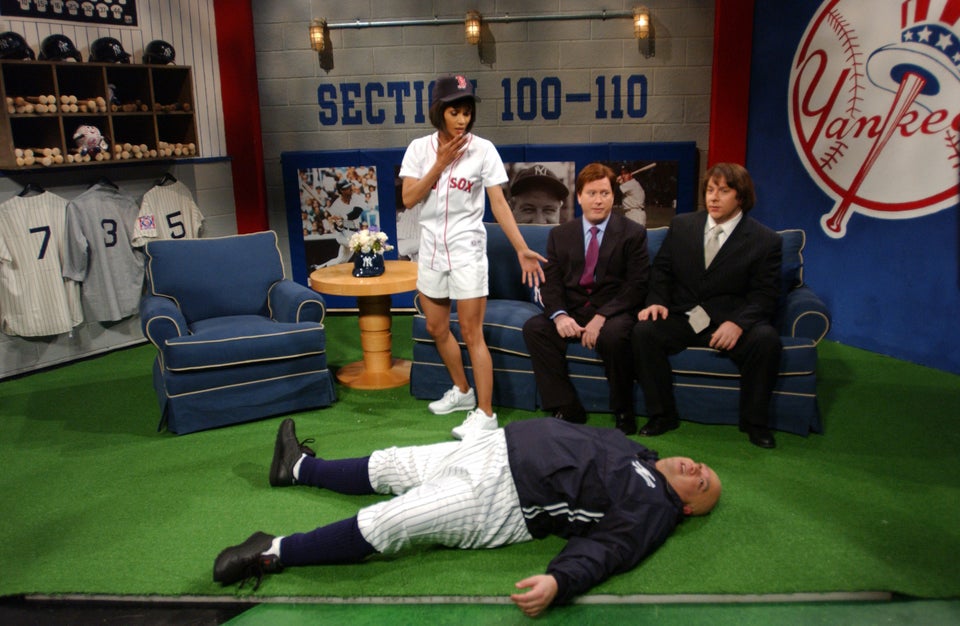 Tim Russert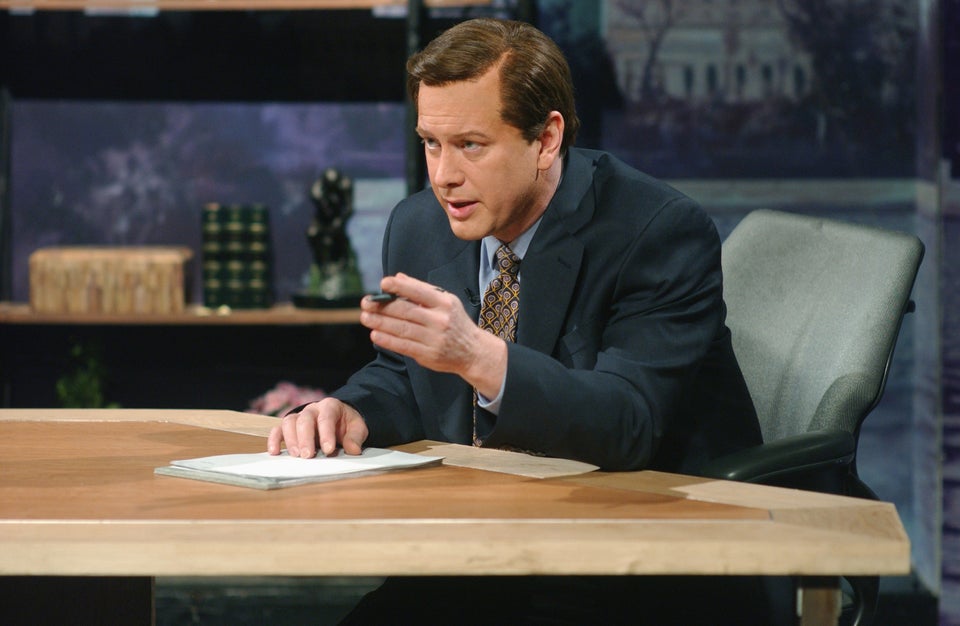 Phil Donahue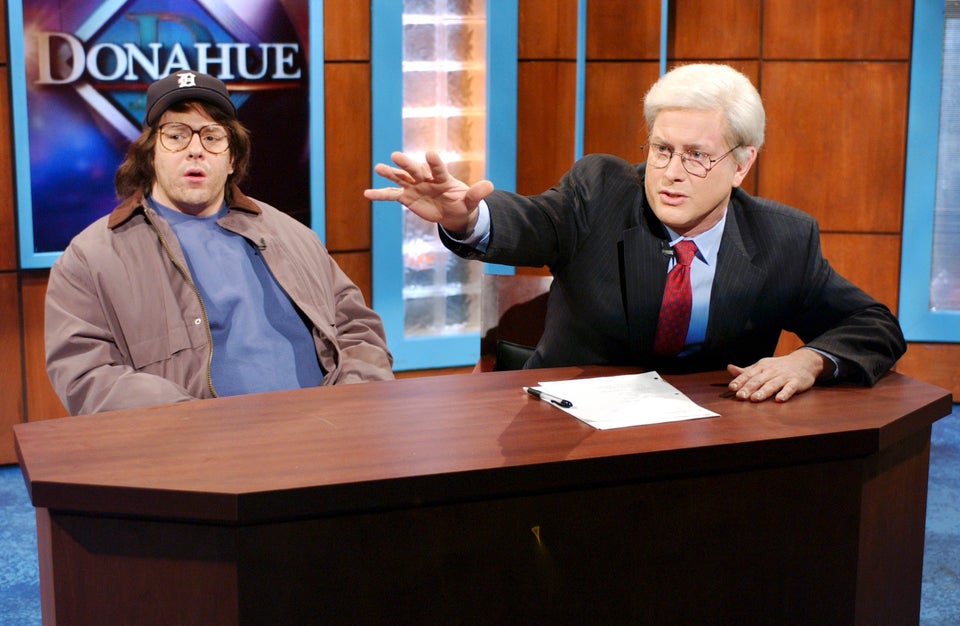 Popular in the Community