With Halloween right around the corner, people are gearing up to showcase their costume ideas. And in Hollywood, anything goes -- Paris Hilton dresses as Miley Cyrus, Kelly Ripa and Michael Strahan dress as Kim Kardashian and Kanye West, and so on and so forth.
But what would happen if celebrities were to actually swap bodies for a little while? (Wouldn't THAT be spooky).
We decided to see what Oct. 31 would be like if some of the world's brightest stars were to switch identities -- and the results are very weird ... and very entertaining.
Miley Cyrus & Taylor Swift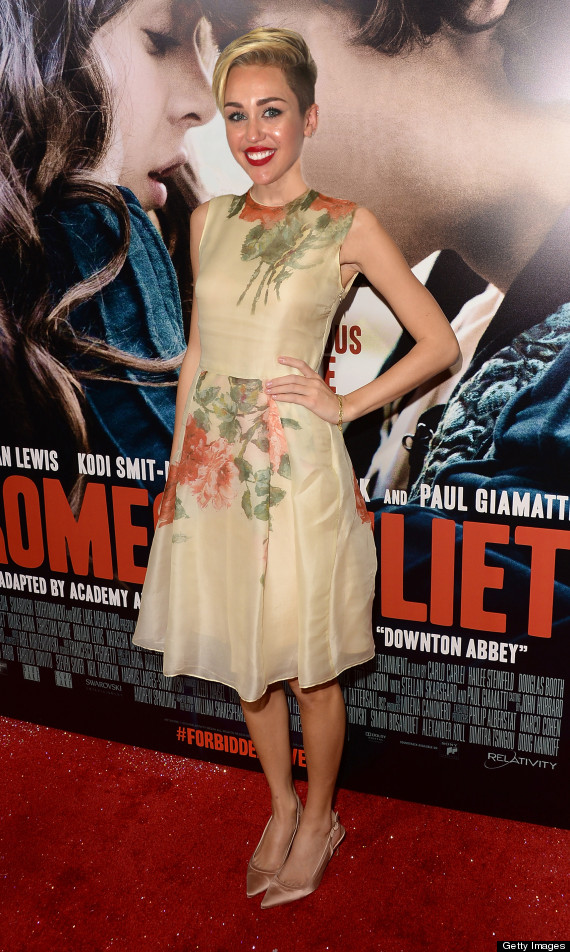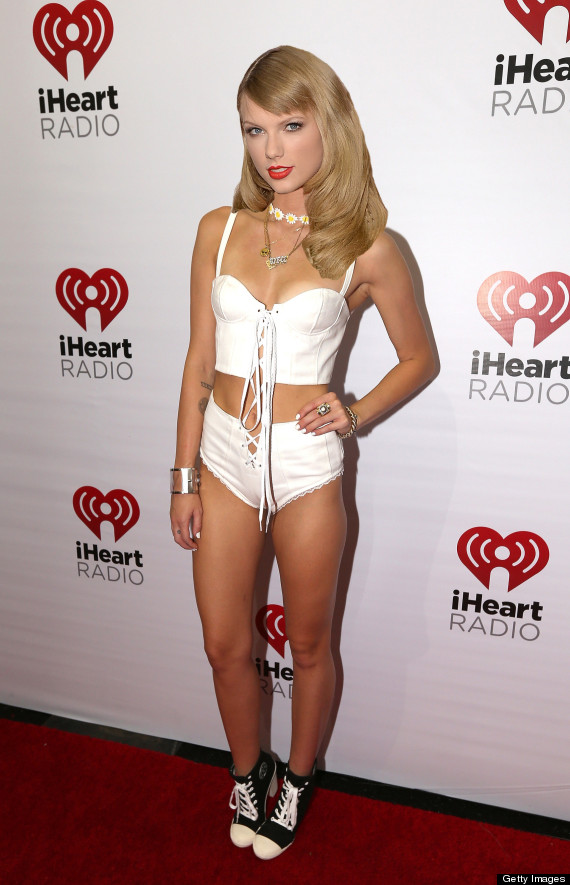 Emma Stone & Jennifer Lawrence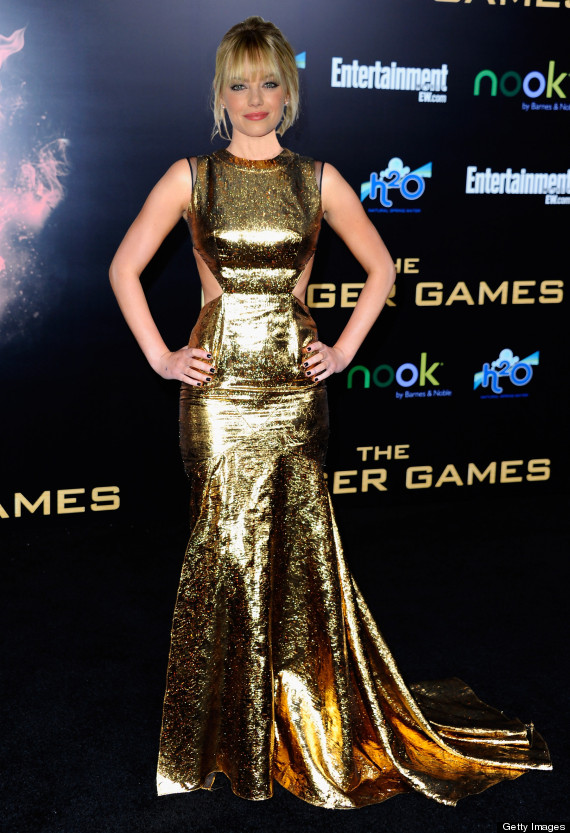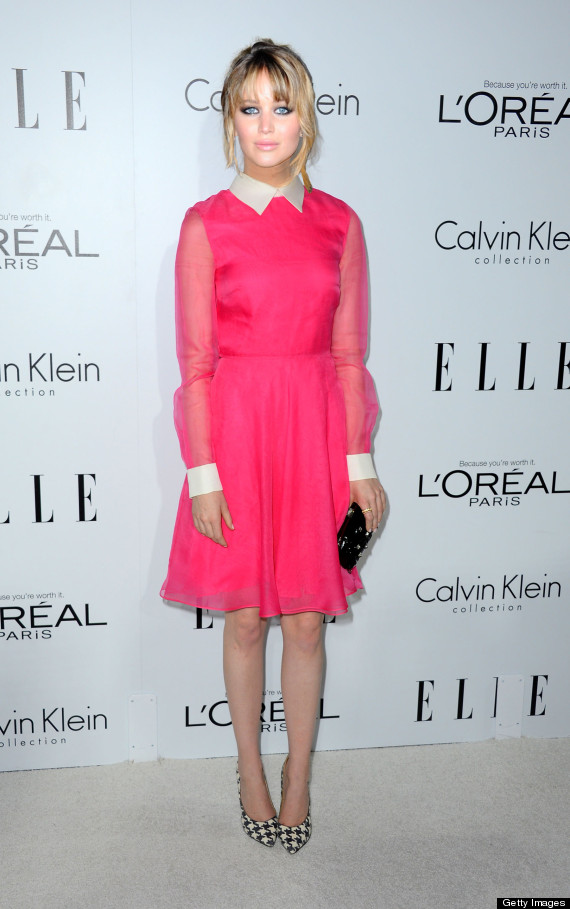 Brad Pitt & Neil Patrick Harris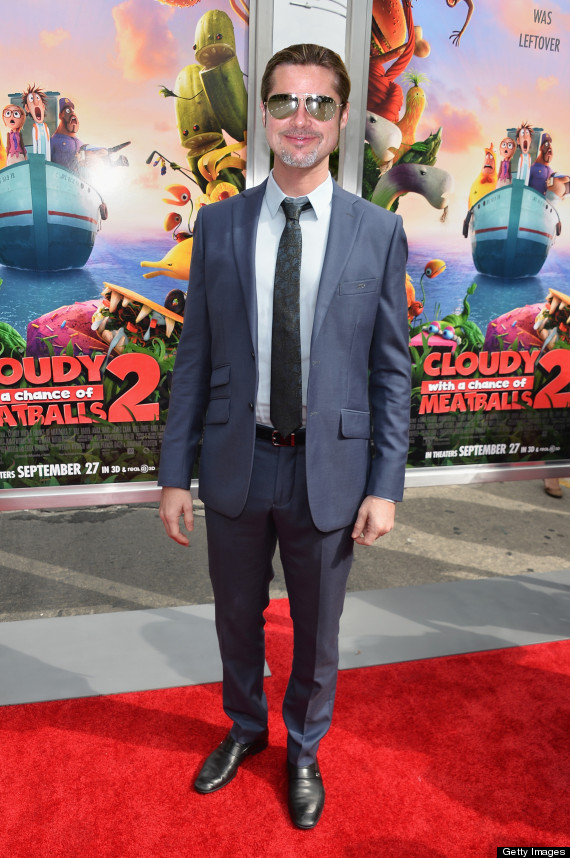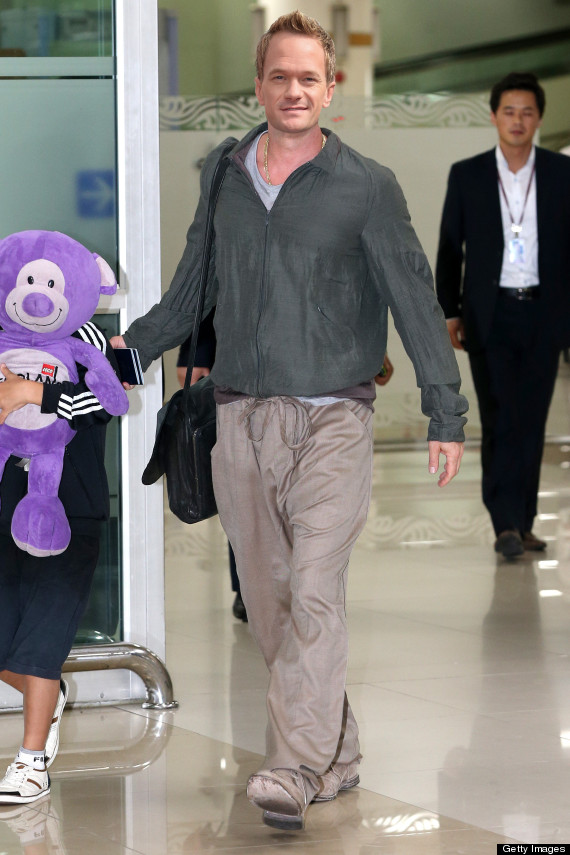 Lady Gaga & Katy Perry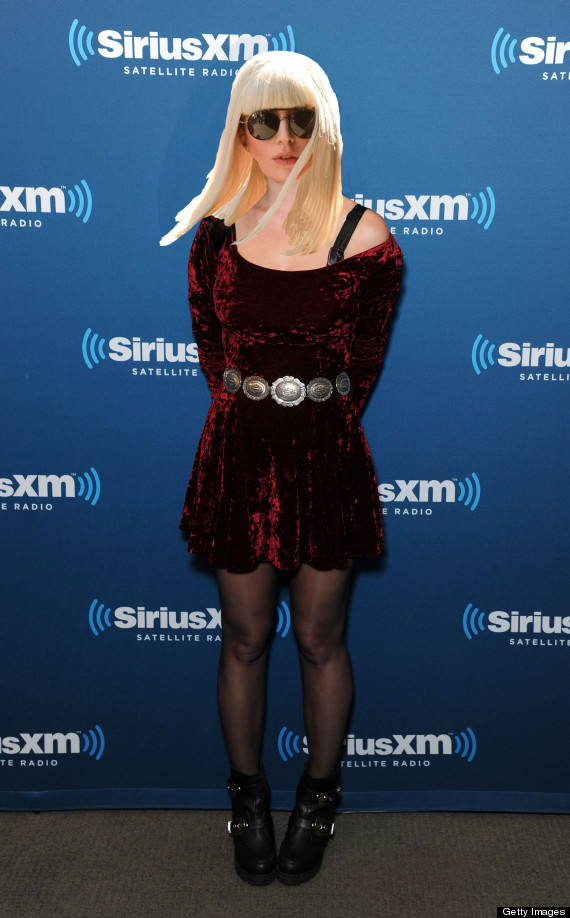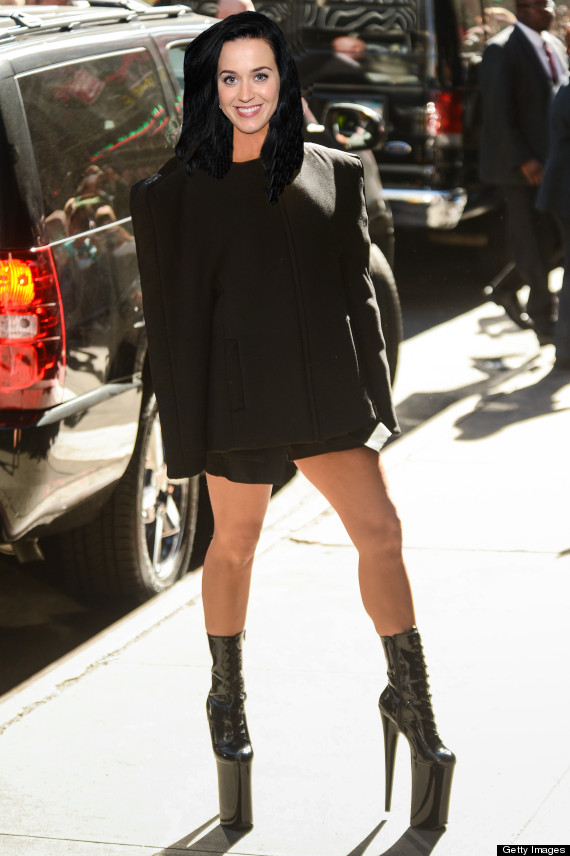 Selena Gomez & Lorde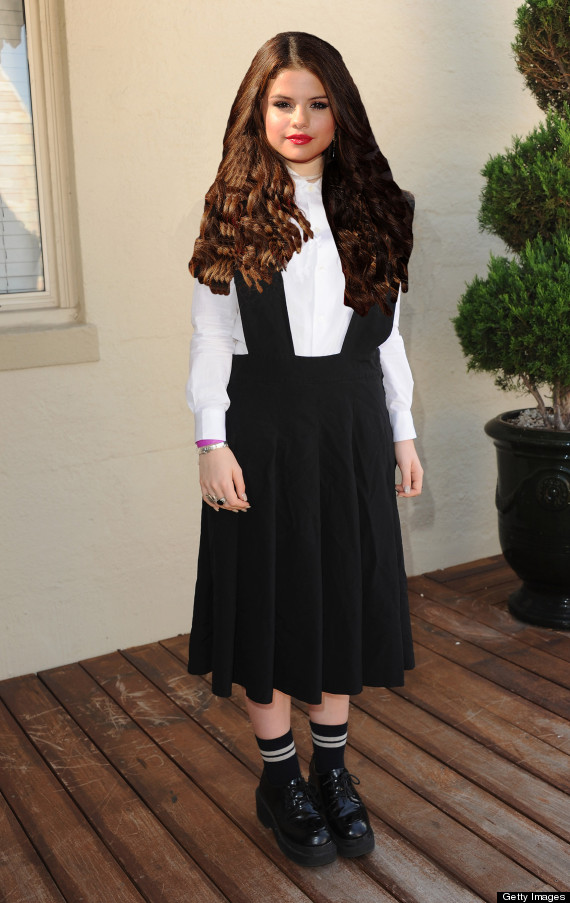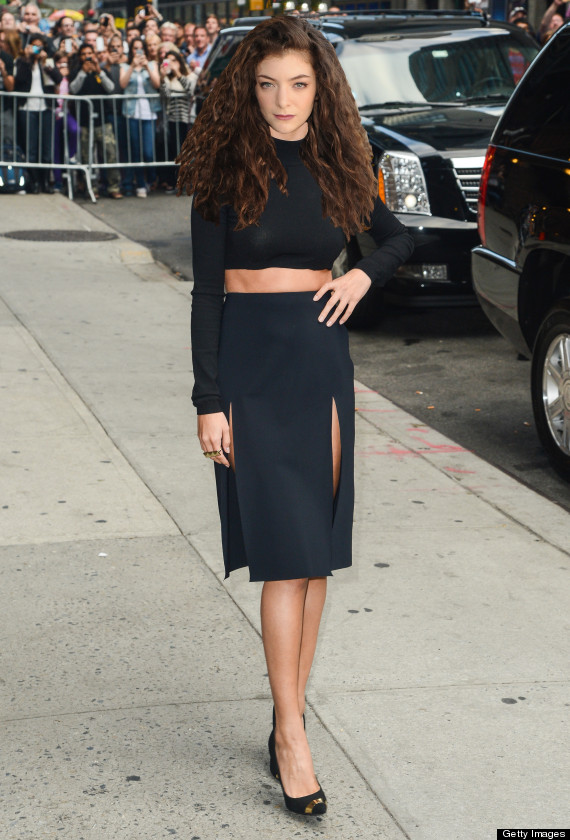 Kristen Stewart & Rachel Bilson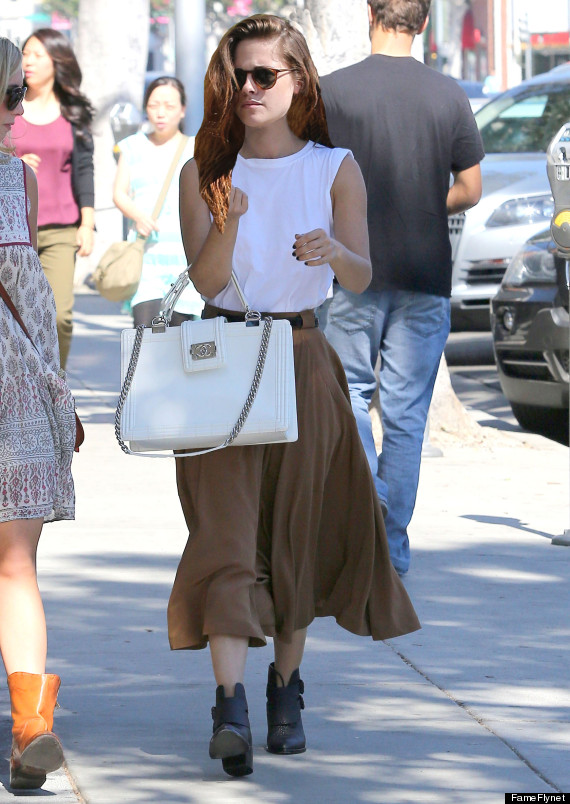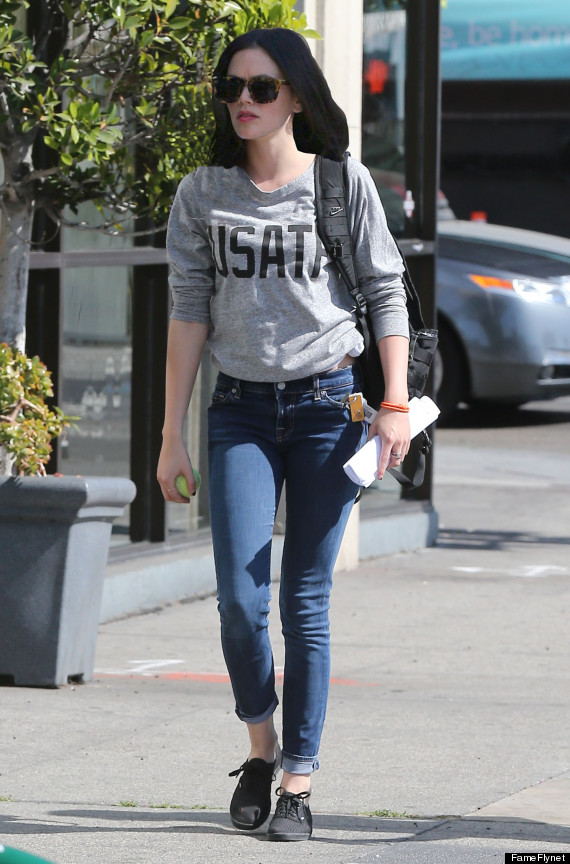 Chris Hemsworth & Michael Cera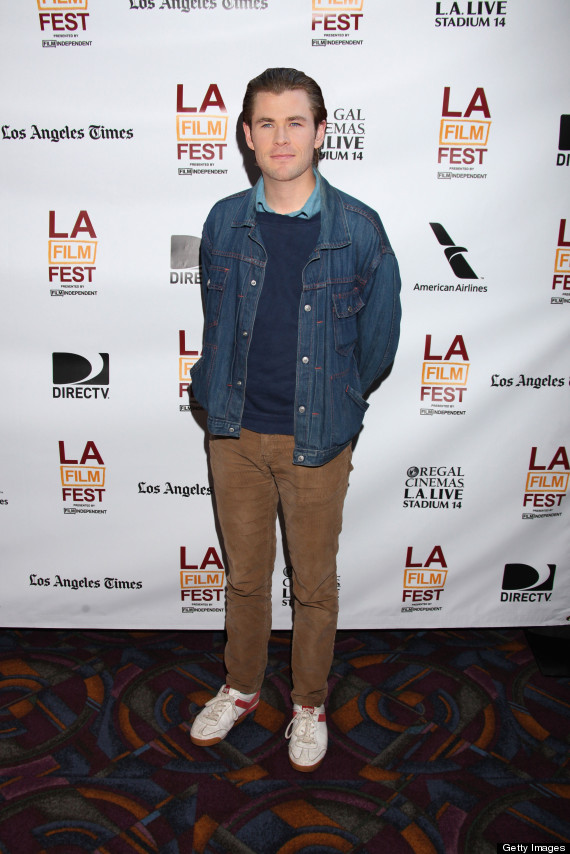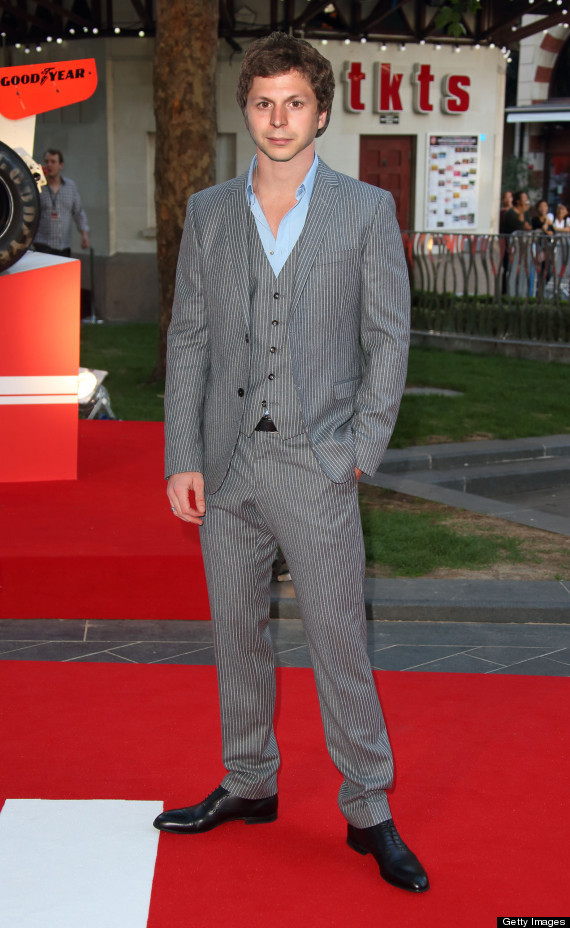 NOTE: These body swaps are not meant to be taken seriously. Happy Halloween!
BEFORE YOU GO
PHOTO GALLERY
Celebrity News & Photos