We decided to see what Oct. 31 would be like if some of the world's brightest stars were to switch identities -- and the results are very weird ... and very entertaining.
Miley Cyrus & Taylor Swift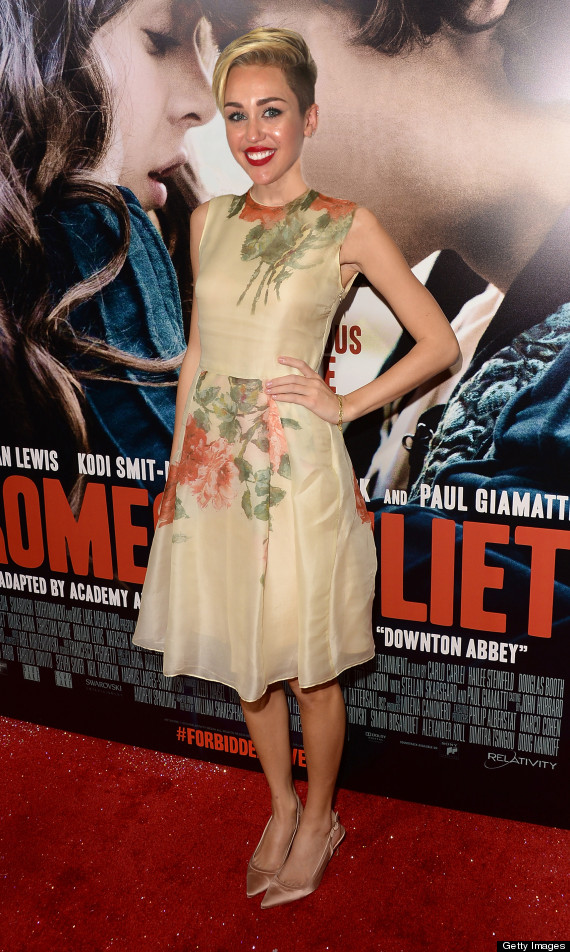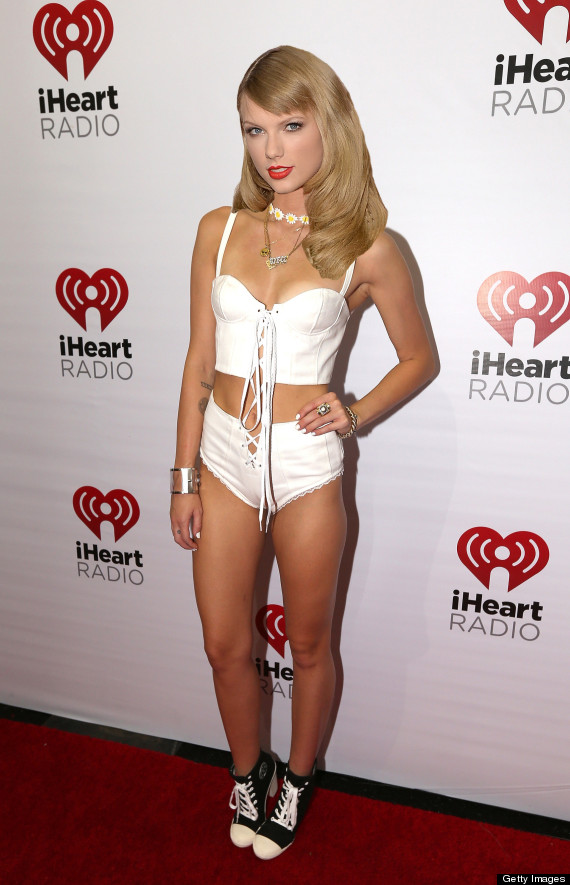 Emma Stone & Jennifer Lawrence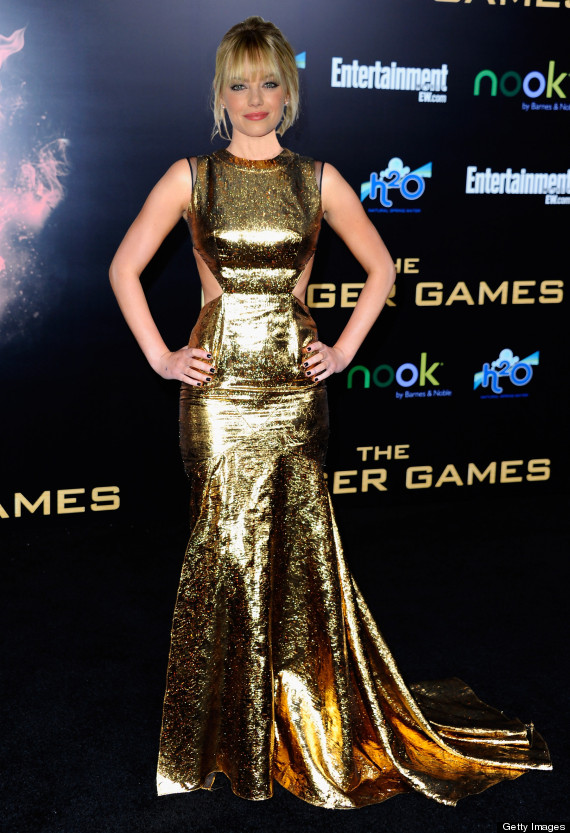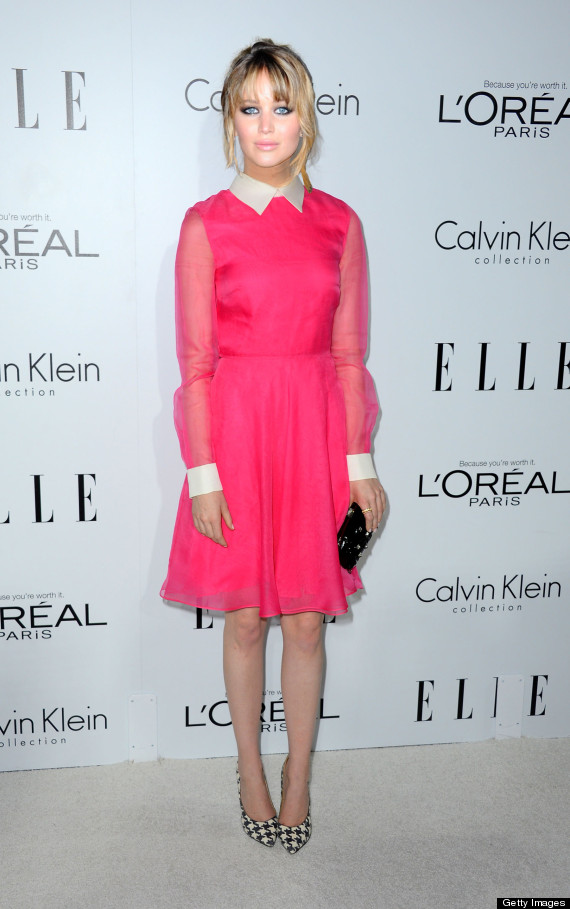 Brad Pitt & Neil Patrick Harris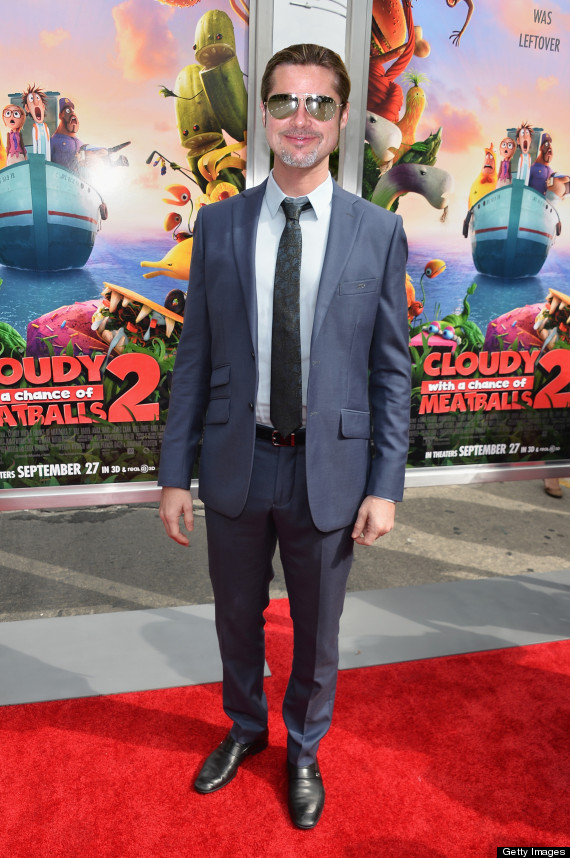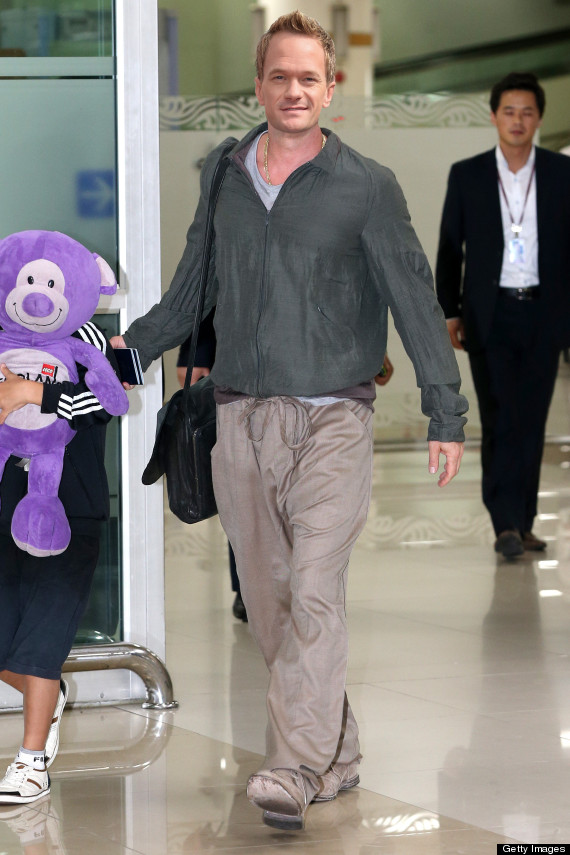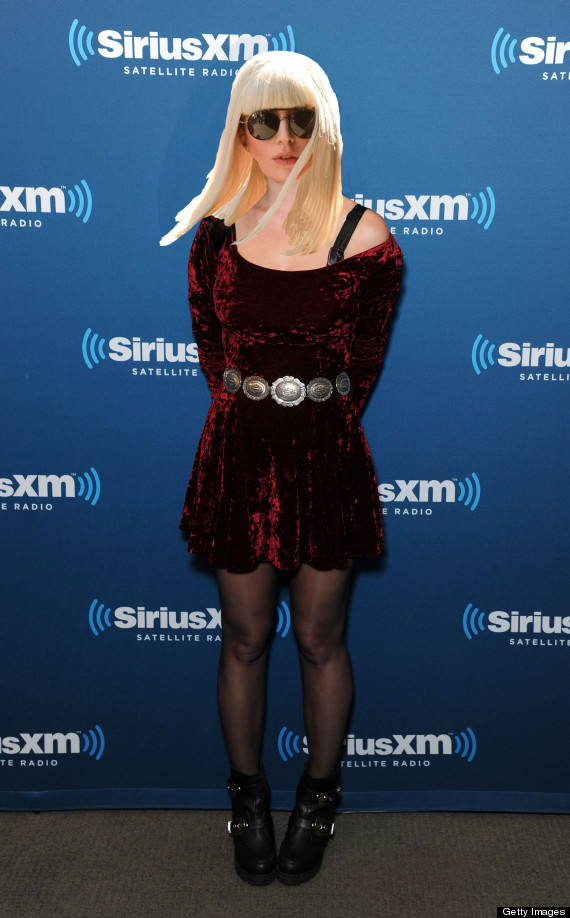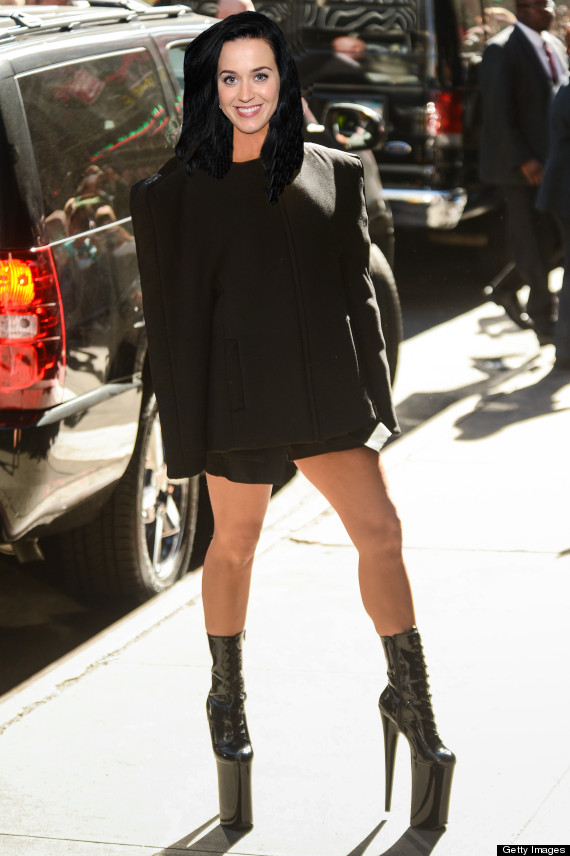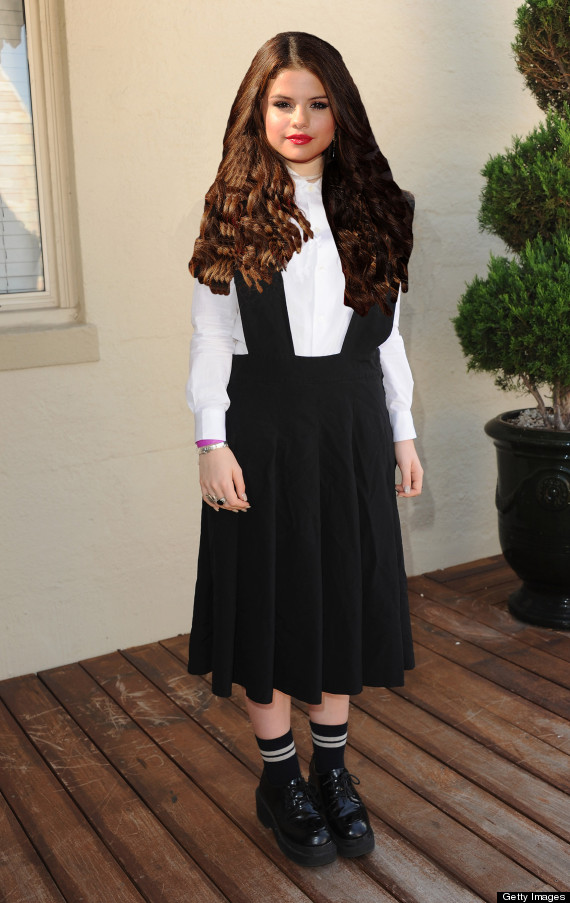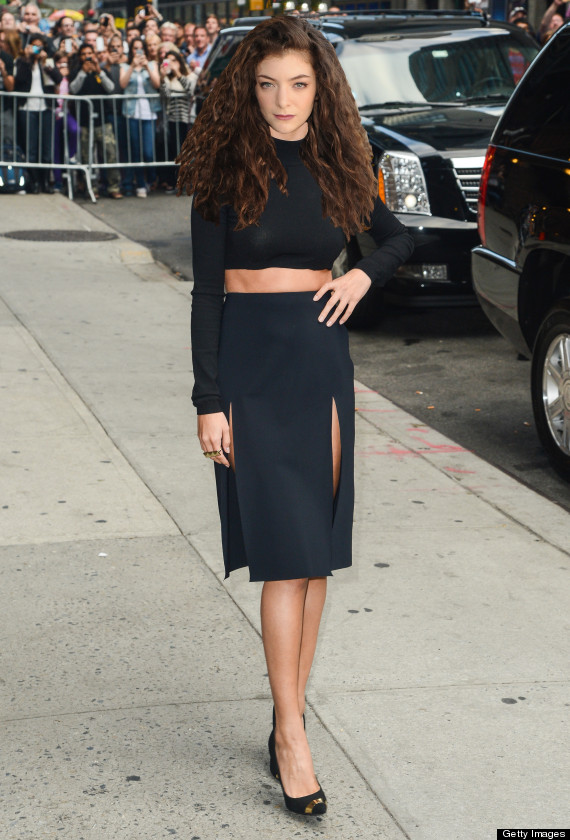 Kristen Stewart & Rachel Bilson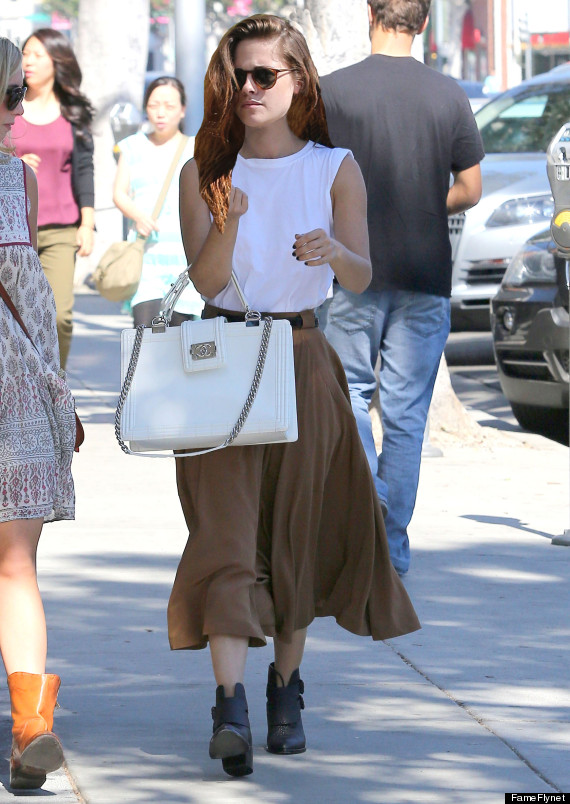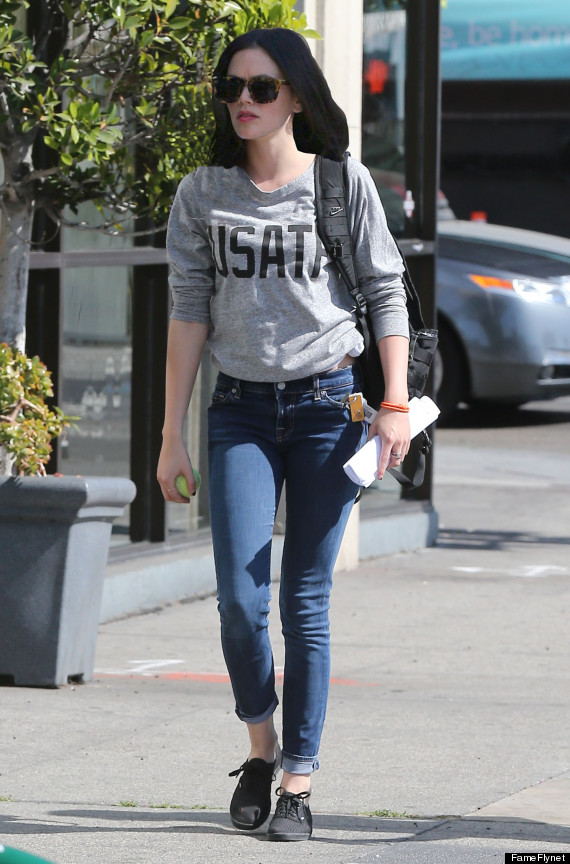 Chris Hemsworth & Michael Cera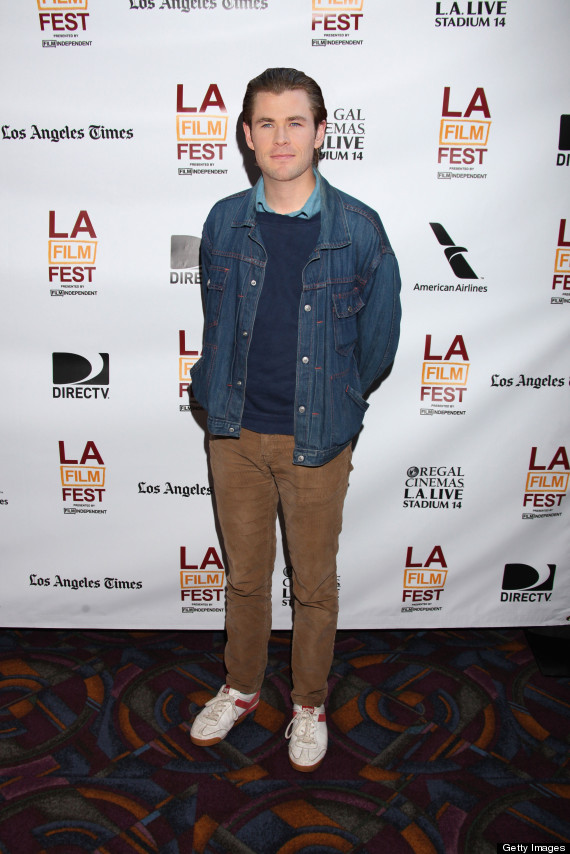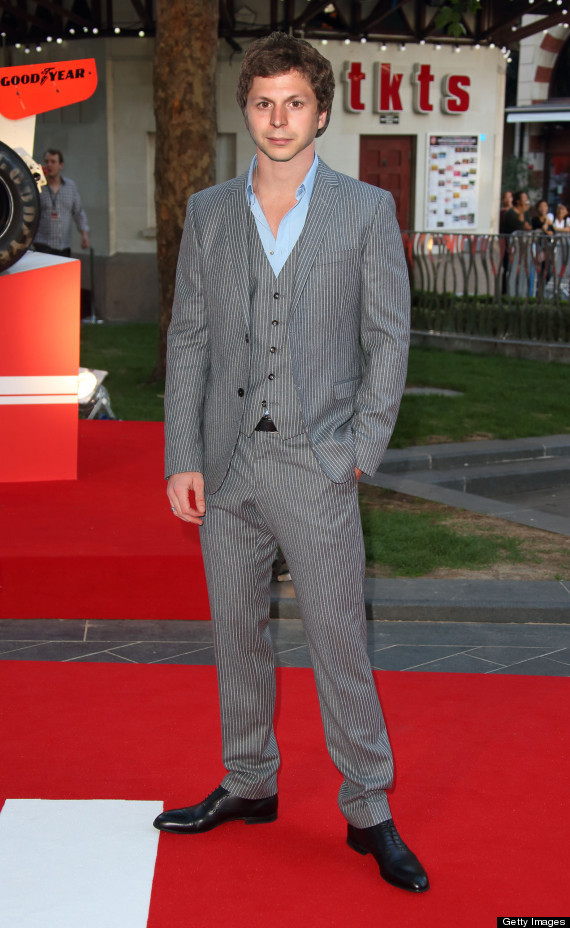 NOTE: These body swaps are not meant to be taken seriously. Happy Halloween!
Before You Go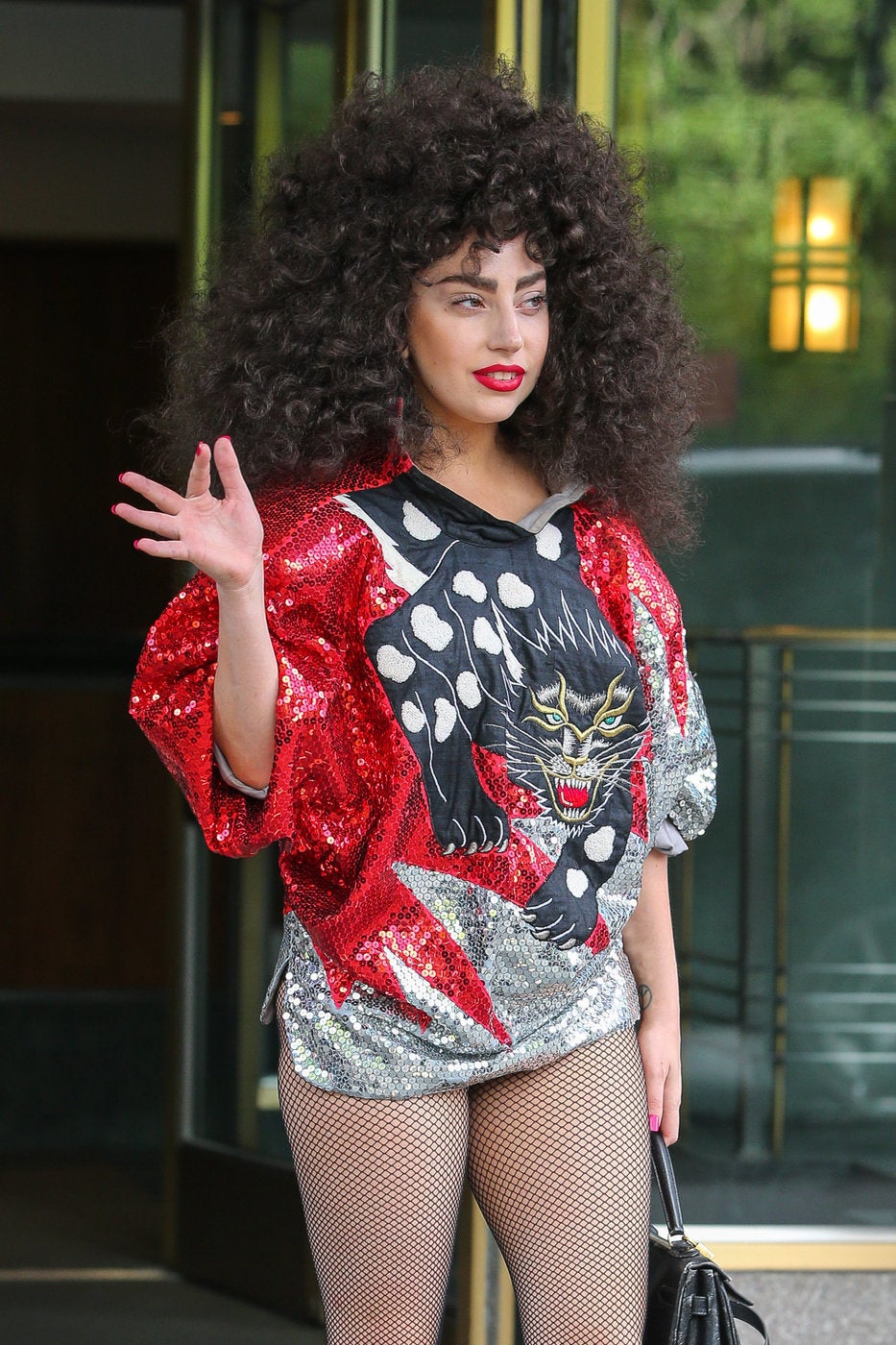 Celebrity News & Photos
Popular in the Community