Brother to actor Eddie Murphy, Charlie was a star in his own right, becoming a household name in the early 2000s due to his sketches on comedian Dave Chappelle's Comedy Central series, "Chappelle's Show."
He also appeared in a slew of movies and penned scripts for films headlined by his brother, including "Vampire in Brooklyn" and "Norbit."
Those who worked with Charlie, or were simply touched by his distinctive sense of humor, honored the late star on social media with heartfelt tributes.
Chris Rock was among the first to thank him for the laughs, writing, "We just lost one of the funniest most real brothers of all time. Charlie Murphy RIP."
Read how friends and fans, including Russell Simmons, Gabrielle Union, Ice Cube, Zendaya and Samuel L. Jackson, reacted to the news of Charlie's death below.
Before You Go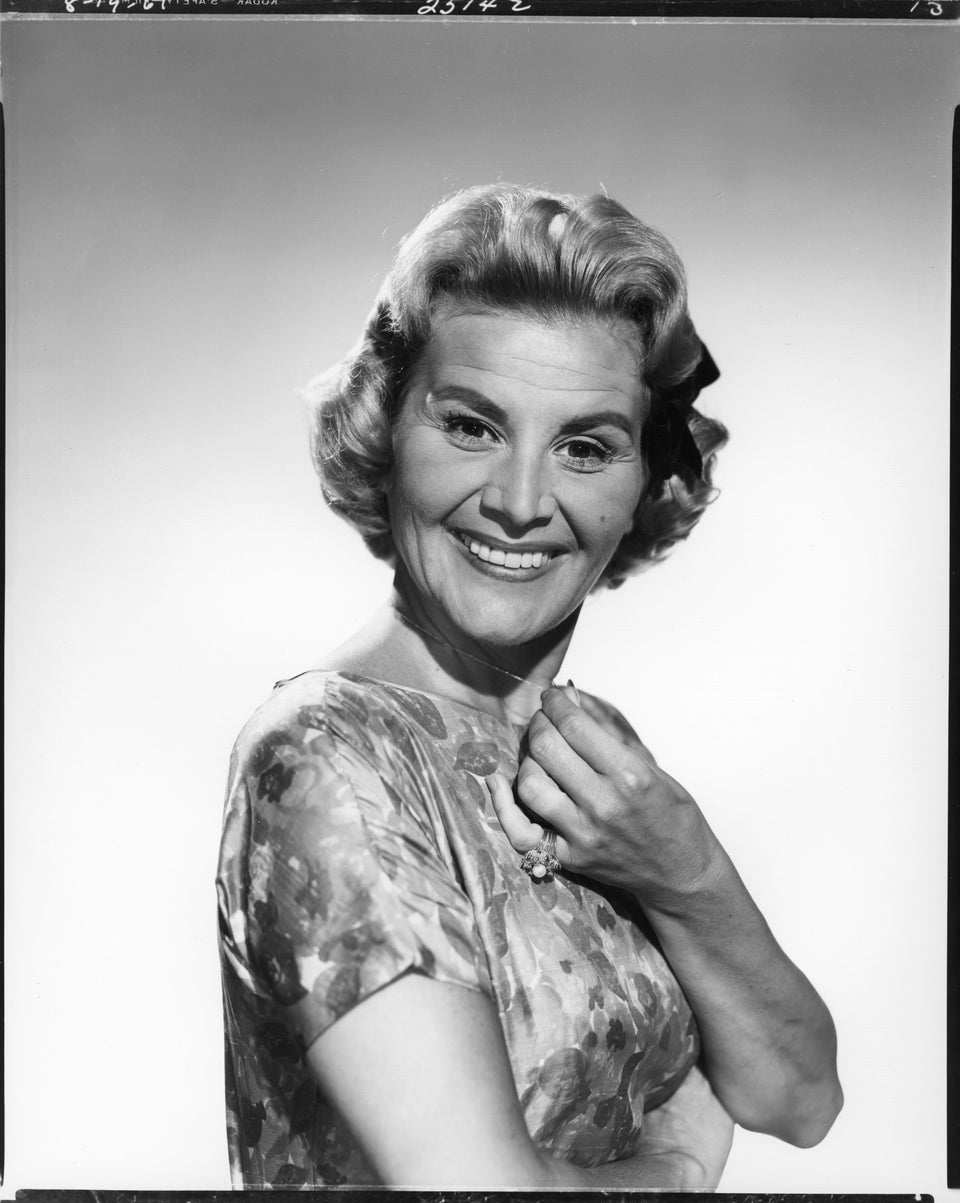 Entertainers We've Lost In 2017
Popular in the Community