Thanksgiving is a time to be thankful for the things we hold most dear to us. It's also a time to stuff our faces with all the delicious food we can fit into our mouths. Even Hollywood's biggest celebs get in on the festive action -- and you might be surprised to see that they keep things pretty low key. (Stars! They're just like us!)
From Eva Longoria to Liam Payne and Jordin Sparks, here's a look at how some of our favorite stars spent their Turkey Day:
One Direction's Liam Payne got busy in the kitchen.
Lea Michele snuggled up with her "loves."
Chrissy Teigen massaged a turkey with ample amounts of herb butter.
And also made some delicious-looking pies.
Derek Zoolander (Yes, we know he's a fictional character) encouraged followers to #GramYourYam.
Snooki was surrounded by plenty of company and a table full of food.
Eva Longoria took in the sights at the Macy's Thanksgiving Day Parade in New York.
As did Jordin Sparks, who rode on one of the floats.
Miley Cyrus took a mirror selfie (with a cameo from one of her dogs).
Naya Rivera's baby Josey celebrated his first Thanksgiving ever.
Kourtney Kardashian and her kids watched a classic Thanksgiving special.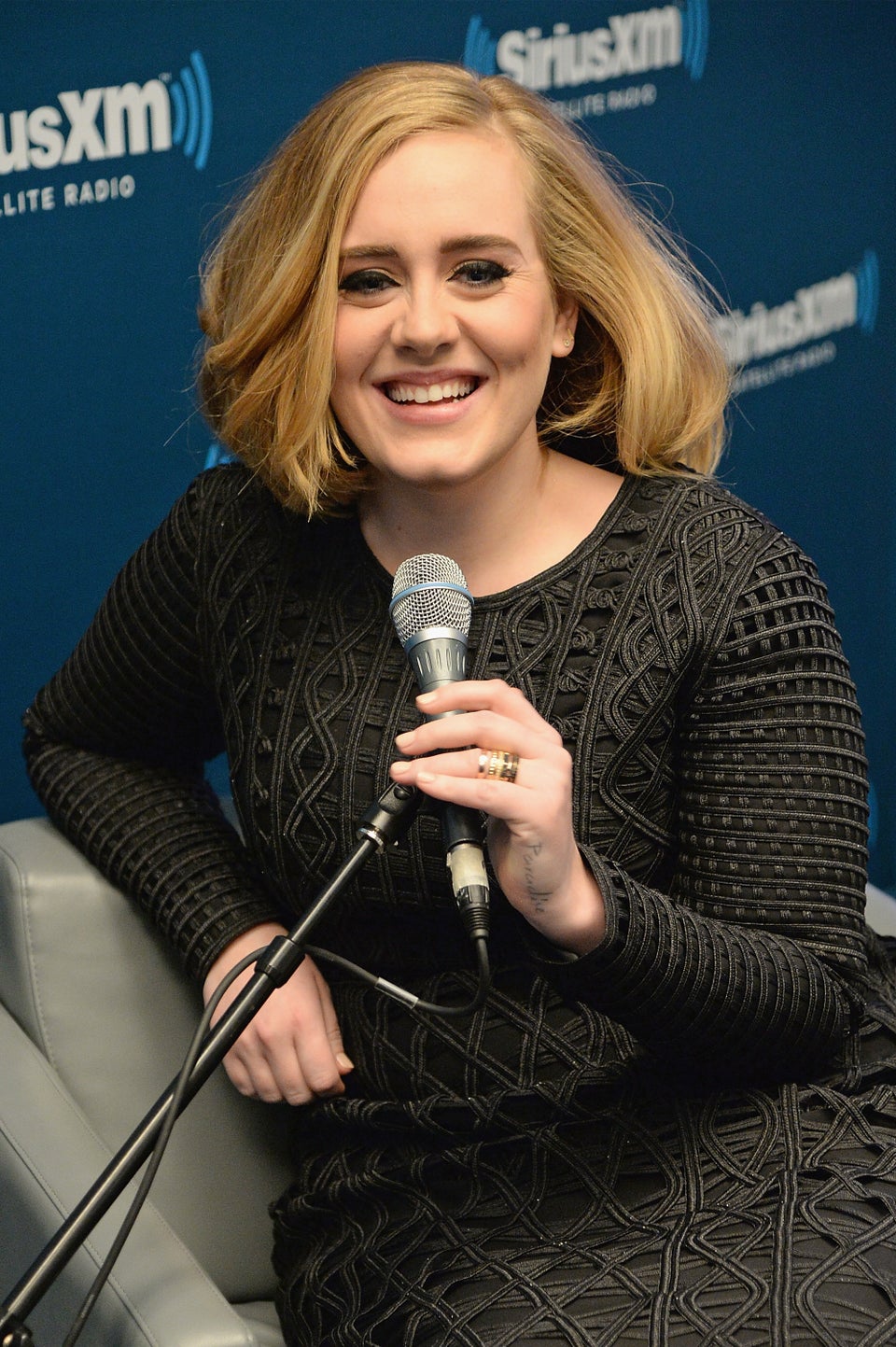 Celebrity Vegetarians
Popular in the Community