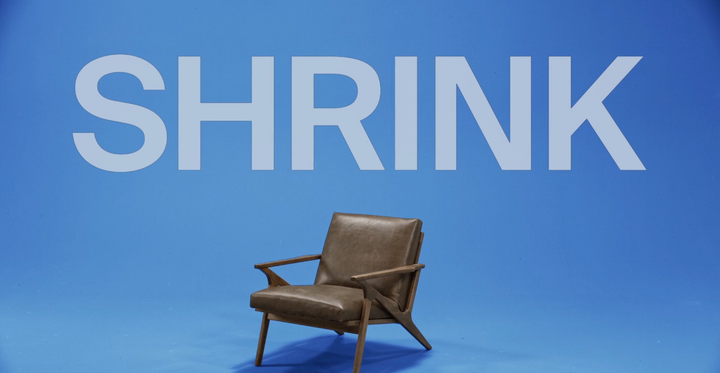 What if talking about therapy was as innocuous as talking about the weather?
A recently launched web series is dismantling the stigma around therapy ― by having a completely unexciting conversation about it. The series, called "Shrink," features celebrities like Lena Dunham and Sarah Silverman opening up about their own therapy experiences.
The short-form project was created by "Girls" star Alex Karpovsky and filmmaker Teddy Blanks, and premiered in late September on their website, Spielbergs. Each video features an approximately two-minute interview in which someone shares how long they've been in therapy and how mental health support helped them.
"It's changed my life. I have a therapist that I owe so much of the best of me to," Silverman said in her video, noting that she has been in therapy on and off since childhood. "It can give you so much if you're open to it ... This has worked for me."
Dunham, who revealed she has been in therapy for 23 years, talked about how seeing a professional taught her coping techniques for her obsessive compulsive disorder. She also said it helped her not to define her life by her mental health condition.
Karpovsky and Blanks, who call themselves "the Spielbergs" when they collaborate together ― inspiring the name of their website ― told BuzzFeed News they hope to produce a second season of the web series and completely normalize the topic of therapy.
Blanks told BuzzFeed News that when he was growing up, therapy wasn't even presented as an option for him. That all changed when he moved to New York and decided to seek help after a series of life challenges that were taking a toll on his mental health.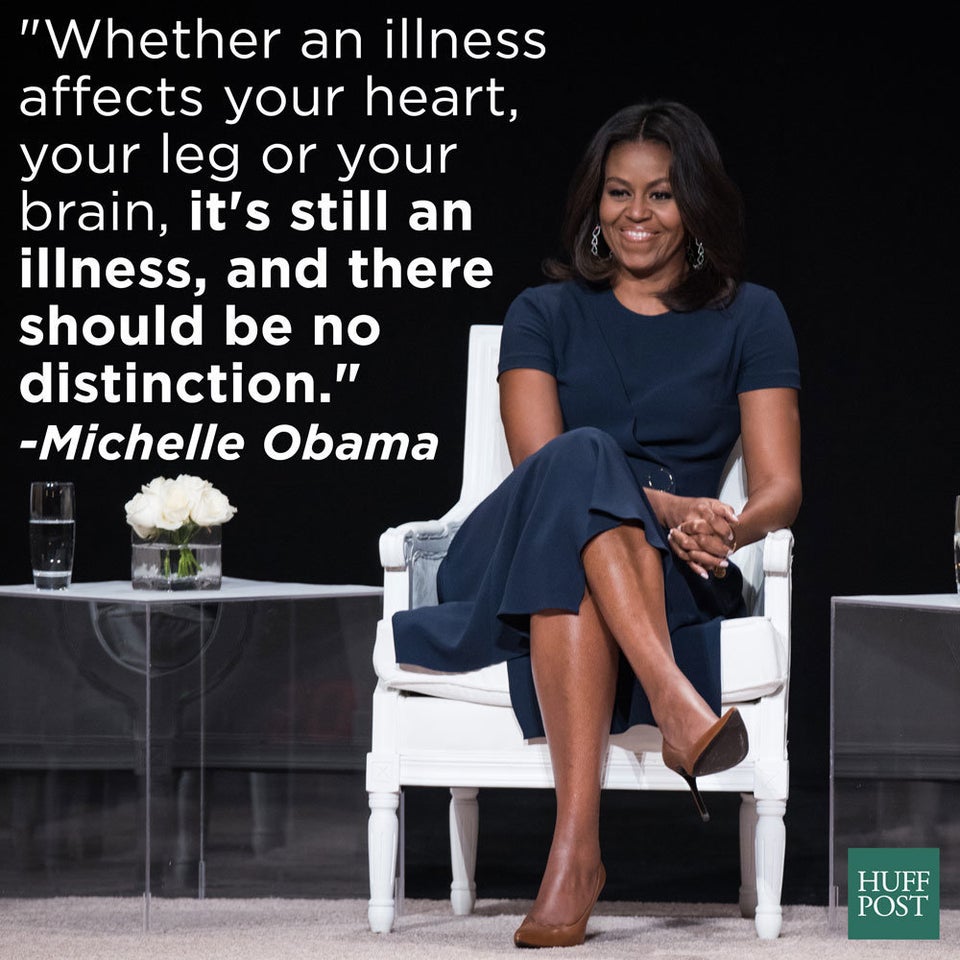 Celebrities On The Importance Of Mental Health