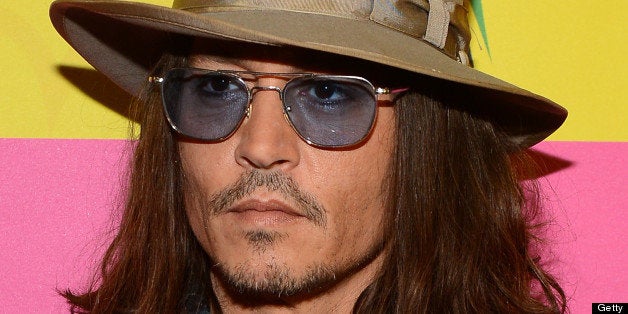 This past Sunday on June 9, actor Johnny Depp made news for joining a pretty prolific group. While not as prestigious as being a three-time Oscar nominee or being director Tim Burton's BFF/muse, this group does come with a fancy membership card... courtesy of AARP.
"I have known plenty of people who, in their later years, had the energy of children and the kind of curiosity and fascination with things like little children. I think we can keep that, and I think it's important to keep that part of staying young. But I also think it's great fun growing old."
There's been a lot written about the eclectic star on his birthday -- with the "Today" show running a list of 50 cool things about Johnny Depp -- but most tend to focus on the fact that he's gasp actually 50 years old. But they shouldn't be surprised -- in fact Depp isn't the only vibrant and youthful celeb who is 50. Take a look at our slideshow to see 16 other celebrities who are 50 (or turning the big 5-0) this year.
Before You Go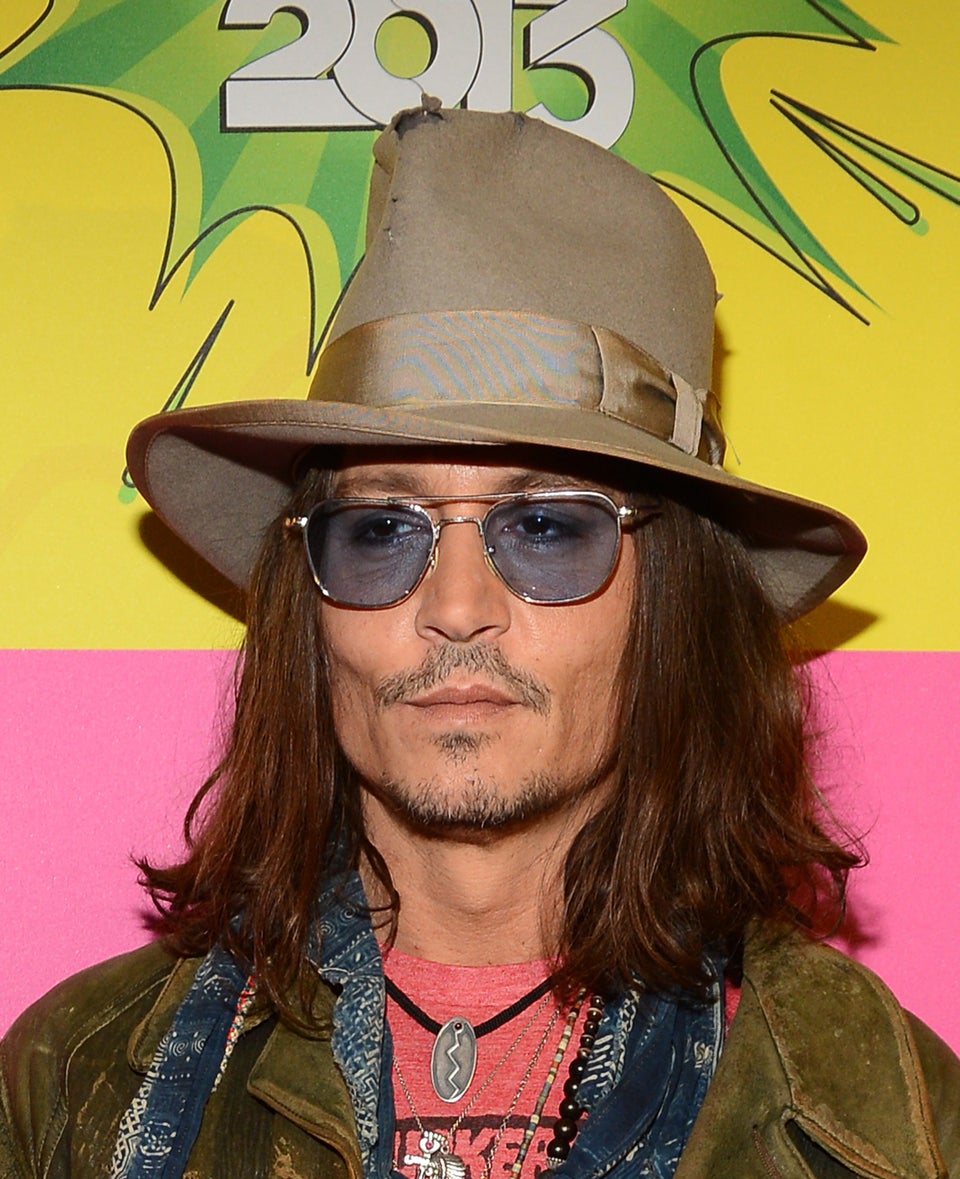 Celebs Who Make 50 Look As Great As It Feels
Popular in the Community