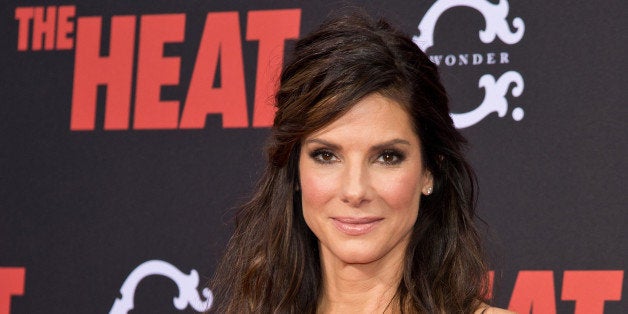 It's been 50 years since the youngest boomers were born in 1964 -- a year when Beatlemania finally hit this side of the pond, the iconic Ford Mustang was first produced, and the civil rights movement was in full swing with Martin Luther King Jr. awarded the Nobel Peace Prize.
And 50 is hotter now than ever and we've got proof! In December, Brad Pitt became the sexiest boomer alive when he turned the big 5-0 and in 2014, the boomers are going to make, well -- quite the boom with some of the hottest names in Hollywood celebrating their half-centuries.
A woman with "the body," one of our favorite "Friends," and a desperate housewife are just a few of the celebs that will be blowing out 50 candles this years. Scroll through below to see these age-defying celebs.
BEFORE YOU GO
PHOTO GALLERY
Late Bloomers