This September I turn 60. As I enter The Final Third, I find myself dumbfounded about where the last 60 years have gone, and driven to take stock and sort it all out. In addition, I want to hedge my bets for the next 30. With nothing really big calling my name, I don't have much of a bucket-list. All I know is that I want to keep going and keep learning.
A few weeks ago I started researching others who were sharing this milestone with me. I've always paid close attention to the patterns and themes that are woven into the tapestry of life and I was interested in the subtle commonalities my fellow 1954 babies share. We came into the world smack-dab in the middle of the baby boom. This year, 2014, we turn 60. Who did I miss? Write me and tell me, especially if I missed you. I would love to hear about what life is like for you at 60. Here is my list of 60 turning 60.
1.Howard Stern (January 12, 1954). Controversial shock jock and television host.
2.Robert F. Kennedy, Jr. (January 17, 1954). Attorney and environmental activist. Bobby Kennedy's son and the President's nephew.
3.Katey Sagal (January 19, 1954). Actor. Peg Bundy on Married .... with Children, Gemma Teller Morrow on Sons of Anarchy, etc.
4. Ed Schultz (January 27, 1954). Liberal radio talk show host.
5.Oprah Winfrey (January 29, 1954). Is there anyone who doesn't know who she is?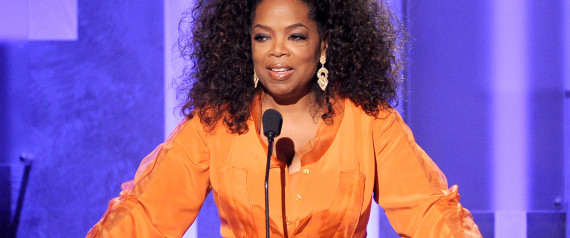 6.Christie Brinkley (February 2, 1954). Model. She lost me with her ugly and public 2008 divorce.
7.Matt Groening (February 15, 1954). Cartoonist, creator of The Simpsons and Futurama. Winner of 12 Emmy Awards.
8.Rene Russo (February 17, 1954). Actor, former model. Still going with three soon to be released films.
9.John Travolta (February 18, 1954). Actor. Welcome Back, Kotter; Saturday Night Fever; and Pulp Fiction. He's an icon.
10.Patty Hearst (February 20, 1954). Heiress, Stockholm syndrome survivor, and convicted bank robber. Kidnapped in 1974 by the Symbionese Liberation Army, she joined them in a bank heist and ended up in prison. In 2001, Bill Clinton granted her a presidential pardon.
11.Recep Tayyip Erdogan (February 26, 1954). Prime Minister of Turkey.
12.Ron Howard (March 1, 1954). Actor, Academy Award winning Director. We've known him our whole lives. First as Opie Taylor on The Andy Griffith Show, then as Richie Cunningham on Happy Days. 13.Nancy Wilson (March 16, 1954). Musician, singer, songwriter. She and her sister Ann are the core of the rock band Heart.
14.Rock and Roll. Bill Haley's Rock Around the Clock, recorded in April 1954, is generally recognized as starting the Rock and Roll craze.
15.Jackie Chan (April 7, 1954). Hong Kong born actor, action choreographer, comedian, director, and martial artist.
16.Dennis Quaid (April 9, 1954). Actor. He seems to have outgrown his bad boy reputation.
17.Ellen Barkin (April 16, 1954). Actor. Bronx girl. Once married to Revlon billionaire. Critically acclaimed, snubbed by Oscar.
18.Michael Moore (April 23, 1954). Filmmaker, political activist, critic of corporate greed.
19.Jerry Seinfeld (April 29, 1954). Comedian, Actor, the King of observational humor.
20.Amy Heckerling (May 7, 1954). Film director. Look Who's Talking and Clueless. She launched careers with Fast Times at Ridgemont High.
21.Brown v. Board of Education (347 US 483 1954) (May 17, 1954). The U.S. Supreme Court rules unanimously that segregated schools are unconstitutional.
22.Dennis Haysbert (June 2, 1954). Actor. Baritone voice. Many movie and TV roles but we may know him best as the face of Allstate Insurance.
23.Osa Holmes (June 7, 1954). Licensed Clinical Social Worker. Infant Mental Health Specialist.
24.Jim Belushi (June 15, 1954). Actor, comedian. The younger brother of the late John Belushi.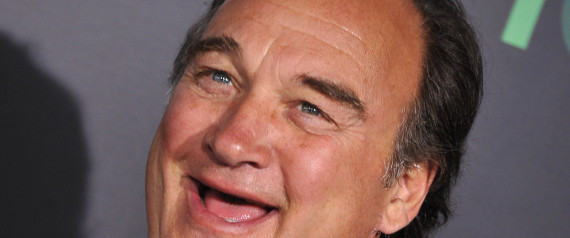 25.Sonia Sotomayor (June 25, 1954). US Supreme Court Justice.
26.Angela Merkel (July 17, 1954). Chancellor of Germany. The first woman to hold this office.
27.Ricky Skaggs (July 18, 1954). Country and bluegrass musician. 14-time Grammy Award winner.
28.Francois Hollande (August 12, 1954). Current President of France
29.Stanley McChrystal (August 14, 1954). Retired US Army General. Reportedly said what other military leaders were afraid to say. (A trait shared by other 1954 babies.)
30.James Cameron (August 16, 1954). Film Director. Directed two of the biggest box office films of all time - Titanic and Avatar.
31.Sports Illustrated (August 16, 1954). When the first issue went on sale, 300,000 people had already subscribed.
32.Al Roker (August 20, 1954). TV personality, Weather-anchor. 33.Elvis Costello (August 25, 1954). Prolific and eclectic English singer and song writer.
34.Alexander Lukashenko (August 30, 1954). The President of Belarus. Assumed his post in 1994. Some label him Europe's last Dictator, others appreciate that his policies have spared Belarus from poverty and organized crime.
35.Iris Krasnow (August 31, 1954). Writer. Her books chronicle the experiences of baby-boom era women.
36.Elinor Robin, PhD (September 4, 1954). Mediator and Mediation Trainer. On a mission to change the way we understand and respond to conflict.
37.Carly Fiorina (September 6, 1954). Business Executive and Politician. Former Hewlett-Packard CEO and advisor to Republican presidential candidate John McCain.
38. Ruby Bridges (September 8, 1954). Activist. Known for being the first black child to attend an all-white elementary school in the South. Her first day of school was commemorated by Norman Rockwell's painting The Problem We All Live With.
39.Shinzo Abe (September 21, 1954). Prime Minister of Japan.
40.The Tonight Show (September 27, 1954). The longest running talk show in television history. Hosted by Steve Allen (1954-1957), Jack Paar (1957-1962), Johnny Carson (1962-1992), Jay Leno (1992-2009, 2010-2014), Conan O'Brien (2009-2010), and Jimmy Fallon (2014-present).
41.Barry Williams (September 30, 1954). Child actor. Best known as the Brady Bunch's Greg Brady.
42.Lorraine Bracco (October 2, 1954). Actor. The Sopranos, GoodFellas, and more.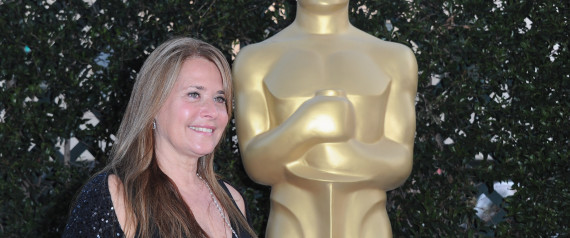 43.Al Sharpton (October 3, 1954). Minister, Civil Rights Activist, Talk show host. Depending on where you sit he is either a voice for the downtrodden or a radical racial arsonist.
44.Scott Bakula (October 9, 1954). Actor. You know his handsomeness from Quantum Leap, Men of a Certain Age, Star Trek: Enterprise, and a ton of other TV shows and movies.
45.David Lee Roth (October 10, 1954). Singer, rocker. Best known as the original (1974-1985) and current (2006-present) lead singer of the hard rock band Van Halen.
46.Mordechai Vanunu (Octover 14, 1954). Former Israeli nuclear technician. He spent 18 years in prison for revealing details of Israel's nuclear capabilities to the British press. Since his 2004 release he's been re-arrested various times for violating his parole restrictions by giving interviews to foreign journalists and attempting to leave Israel. Internationally, Vanunu is sometimes characterized as a hero whistle-blower and prisoner of conscience. In Israel he is considered a crazy traitor.
47.Ang Lee (October 23, 1954). Film director. Academy Award winner for Crouching Tiger, Hidden Dragon; Brokeback Mountain; and Life of Pi.
48.PennyLea Mackie (October 24, 1954). Artist. Creator of sacred images.
49.Henry Morgan (November 8, 1954). Entrepreneur. My brother. PensRUs.com.
50.Chris Noth (November 13, 1954). Actor. Best known for his roles on Law & Order, Sex and the City, and The Good Wife.
51.Condoleezza Rice (November 14, 1954). Former U.S. Secretary of State. 52.Yanni (November 14, 1954). Greek-born composer, pianist, and music producer.
53.Joel Coen (November 29, 1954). One-half of the Coen brothers, Academy Award winning film directors, screenwriters, producers, and editors.
54.Burger King (December 4, 1954). The first restaurant opened in Miami.
55.Jermaine Jackson (December 11, 1954). Musician, singer-songwriter, and Michael's older brother.
56.Ray Liotta (December 18, 1954). Actor. He plays a lot of gangsters.
57.Chris Evert (December 21, 1954). Former World No 1 professional tennis player.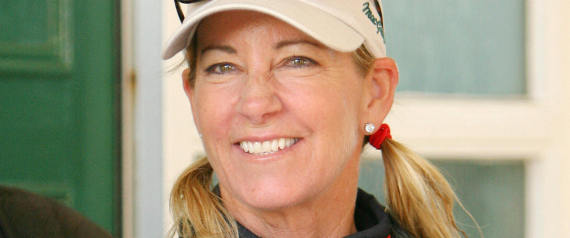 58.Annie Lennox (December 25, 1954). Scottish soul singer-songwriter, pop icon, activist. Sold over 80 million records worldwide. Sweet Dreams Are Made of This.
59.Gayle King (December 28, 1954). TV Personality. Oprah Winfrey's best friend.
60.Denzel Washington (December 28, 1954). Actor. Academy Award, Golden Globe, and Tony Award winner.
In Memoriam
1.Karen Ann Quinlan (March 29, 1954-June 11, 1985). Important figure in the history of the right to die controversy in the US. In 1976, after a very public court battle pitted her parents against the hospital, Karen was removed from mechanical ventilation. She lived on in a persistent vegetative state until 1985.
2.Freddie Prinze (June 22, 1954-January 29, 1977). Actor, stand-up comic. Star of the 1970s sitcom Chico and the Man. Father of actor Freddie Prinze, Jr. Suicide at age 22.
3.Vitas Gerulaitis (July 26, 1954-September 17, 1994). Professional tennis player, ranked #3 in 1978. He died when an improperly installed pool heater seeped carbon monoxide gas into the guesthouse he was staying in.
4.Hugo Chavez (July 28, 1954-March 5, 2013). President of Venezuela from 1999 until his death in 2013. Was he a dictator or a democrat? It depends who you ask.
5.Stevie Ray Vaughan (October 3, 1954-August 27, 1990). Musician. Rolling Stone ranks him the 12th greatest guitarist of all time. He died in a helicopter accident.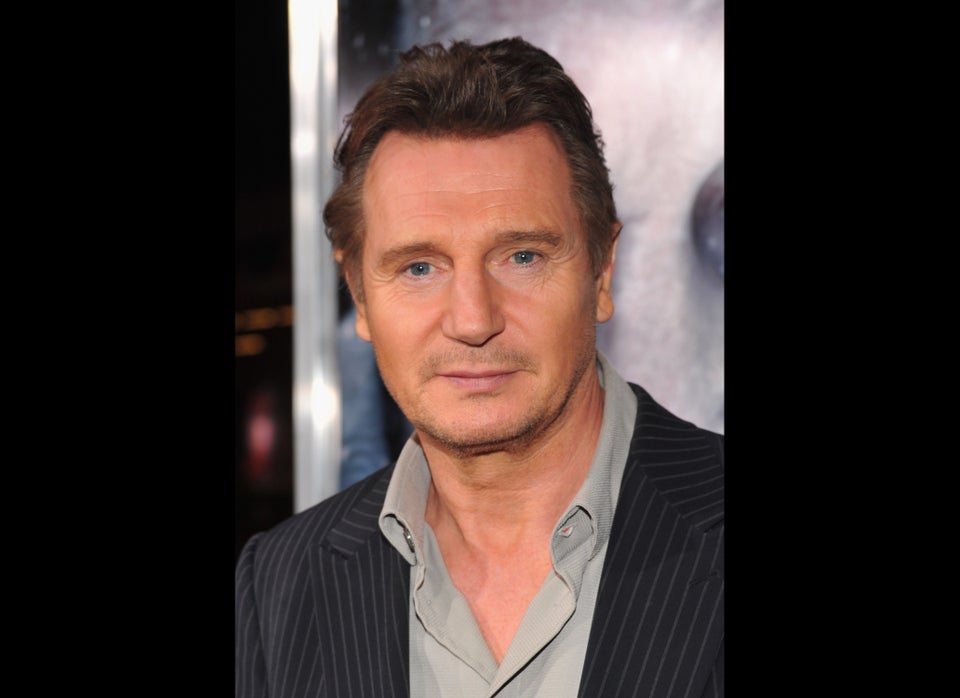 Most Eligible Post 50s
Related
Popular in the Community