If we didn't know better, we'd think Kim Basinger wasn't a day over 40! The stunning actress turns 60 today and looks just as gorgeous today as she did when she shot to fame in the late 1990s.
Basinger started her career modeling and was the face (and hair) of Breck shampoo in the late 1970s. It didn't take long for Hollywood to take notice and soon she landed the coveted role as a Bond girl opposite Sean Connery in "Never Say Never." Basinger's career continued to blossom and in 1997 she won an Oscar for her turn as a femme fatale in "L.A. Confidential."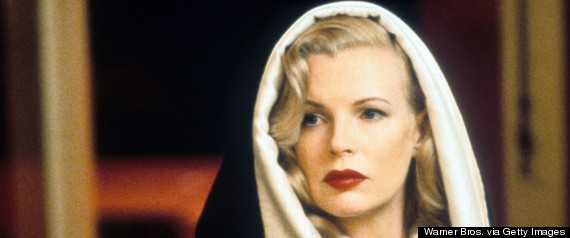 Basinger is known as much for her looks as for her tumultuous marriage and consequent divorce from actor Alec Baldwin. Despite their differences, Baldwin has called her "one of the most beautiful women that has ever lived." They have one daughter, Ireland who -- at 18 -- is the spitting image of her mother.
"She looks like she's my age. Her body, I swear, it's scary," Ireland told Elle Magazine earlier this year.
Maybe it's her attitude that keeps her young. "I do really wish we had more of the European feeling of age in this country because it has put so much pressure not just on the women, but on the men and the children, too... I hope to adopt that same attitude as I get older and bring it in to my home," Basinger told Teen Hollywood.
Here are 10 other incredibly talented (and age-defying) celebrities who turned 60 this year.
January 10: Pat Benatar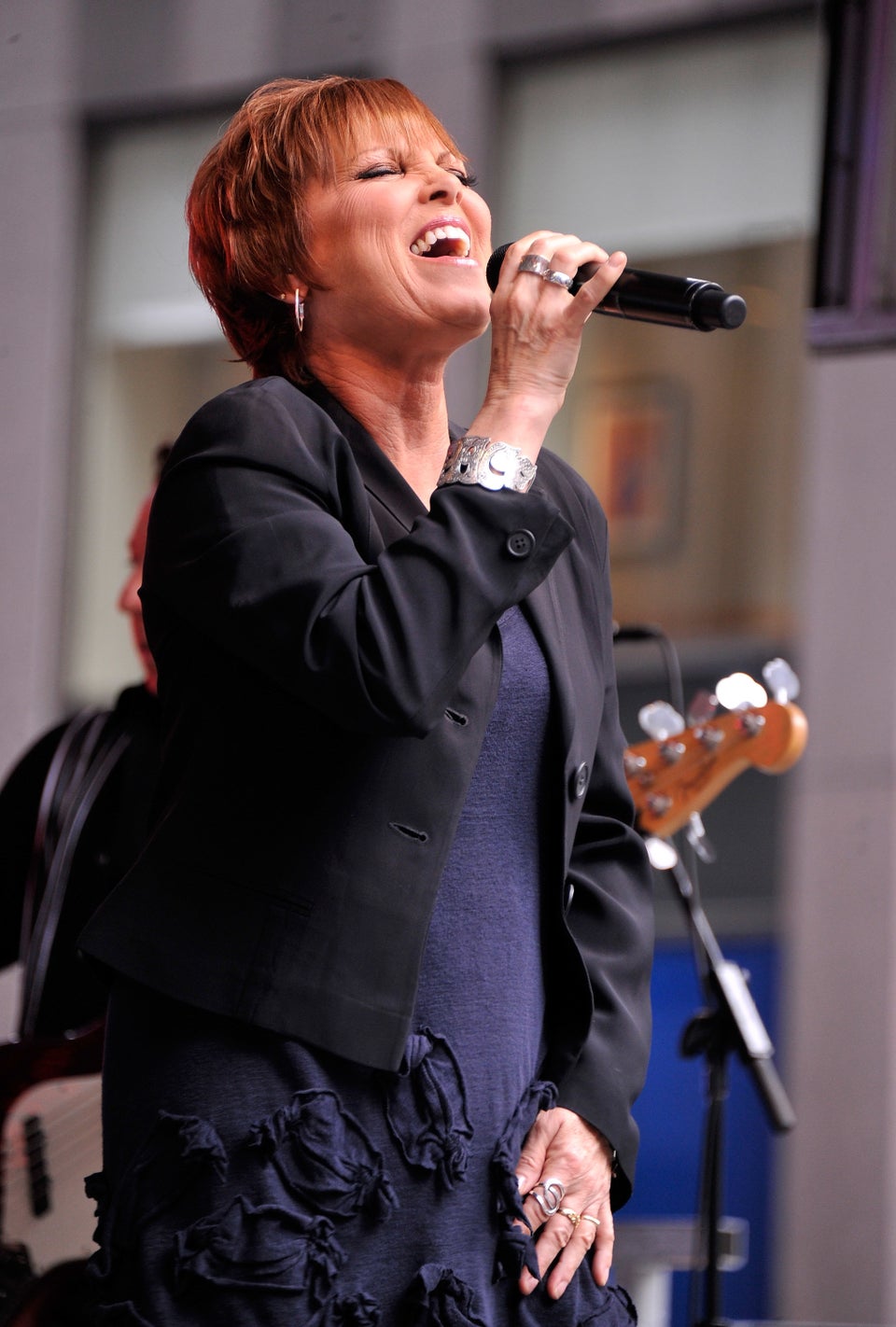 February 8: Mary Steenburgen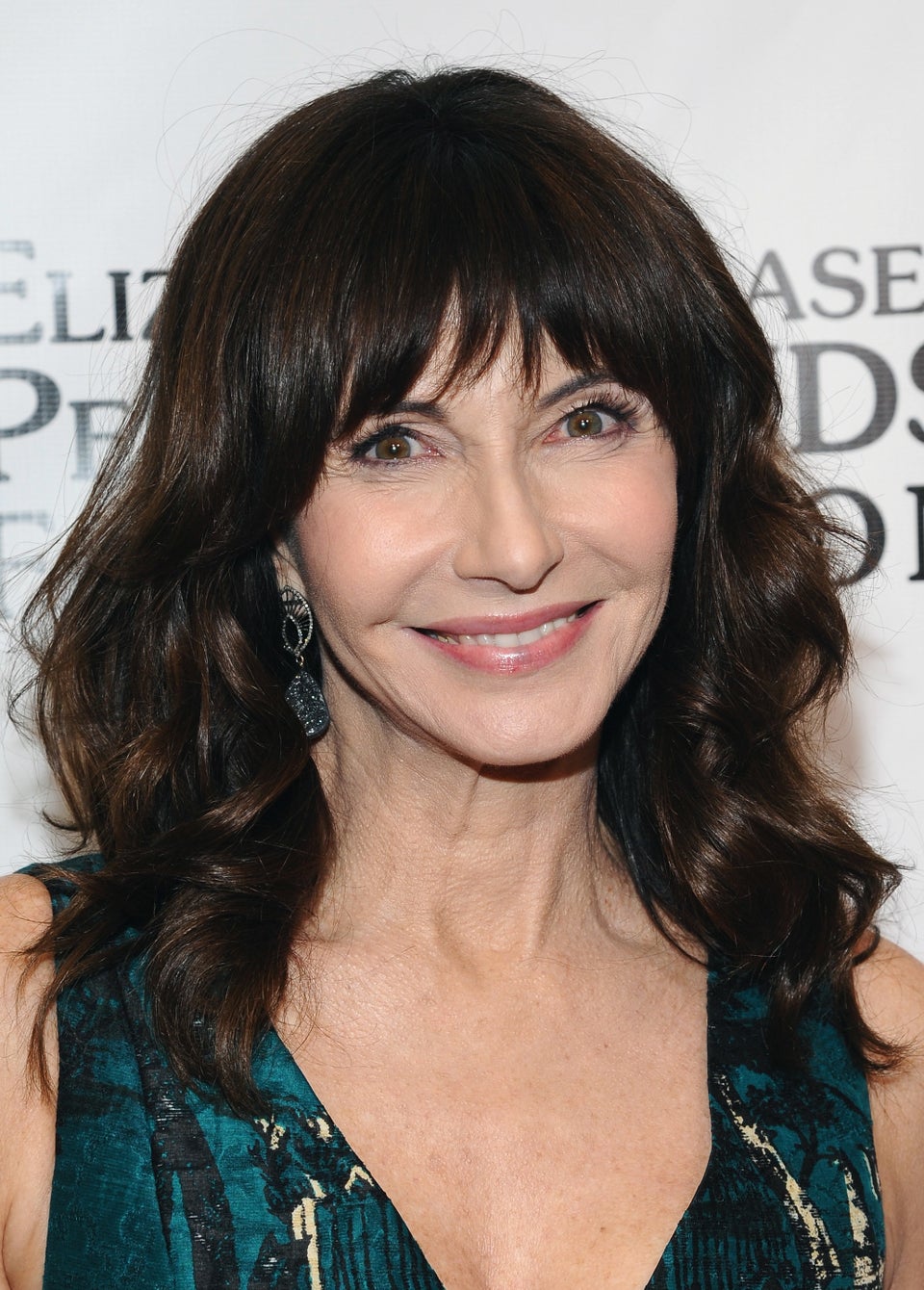 February 26: Michael Bolton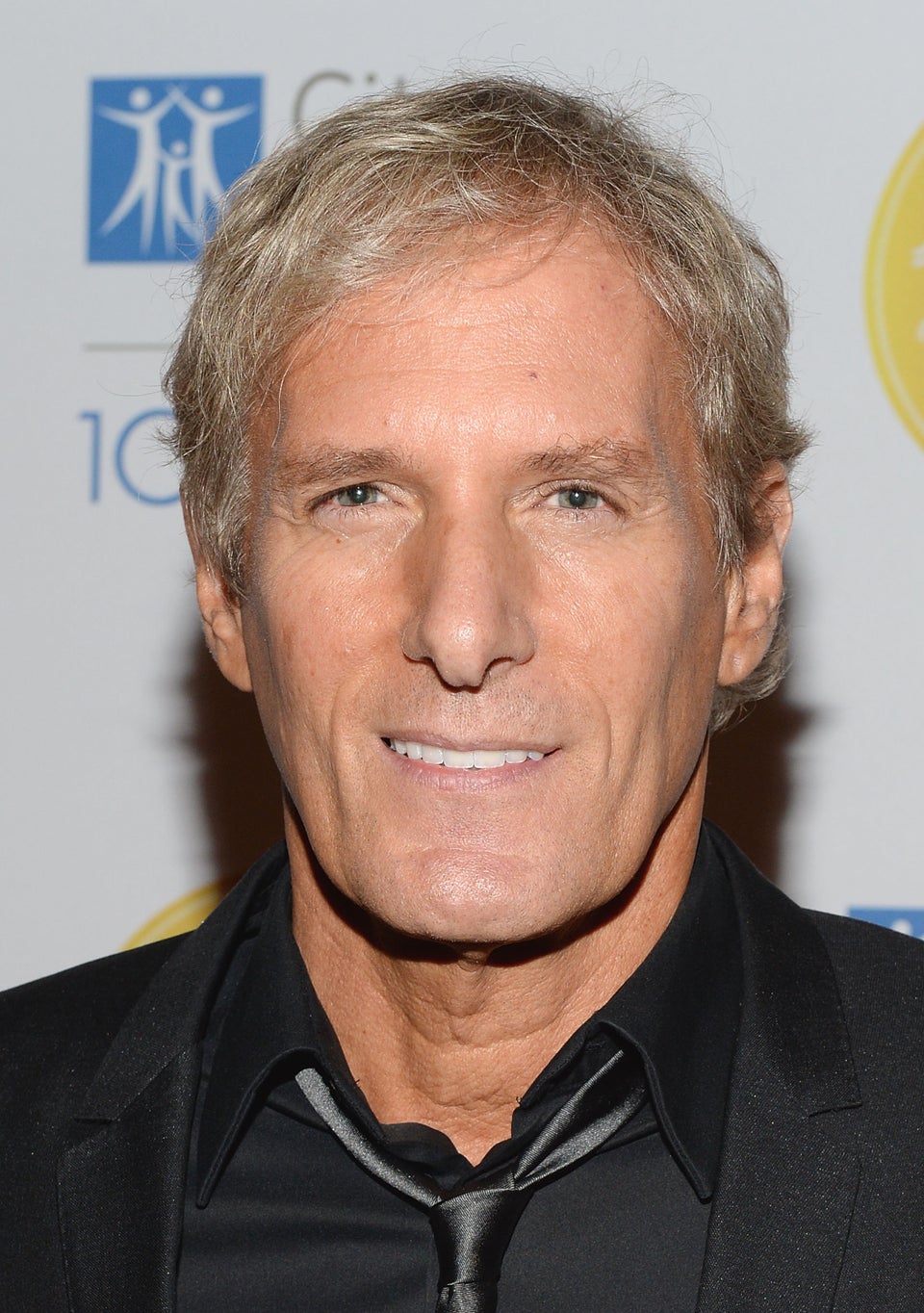 March 23: Chaka Khan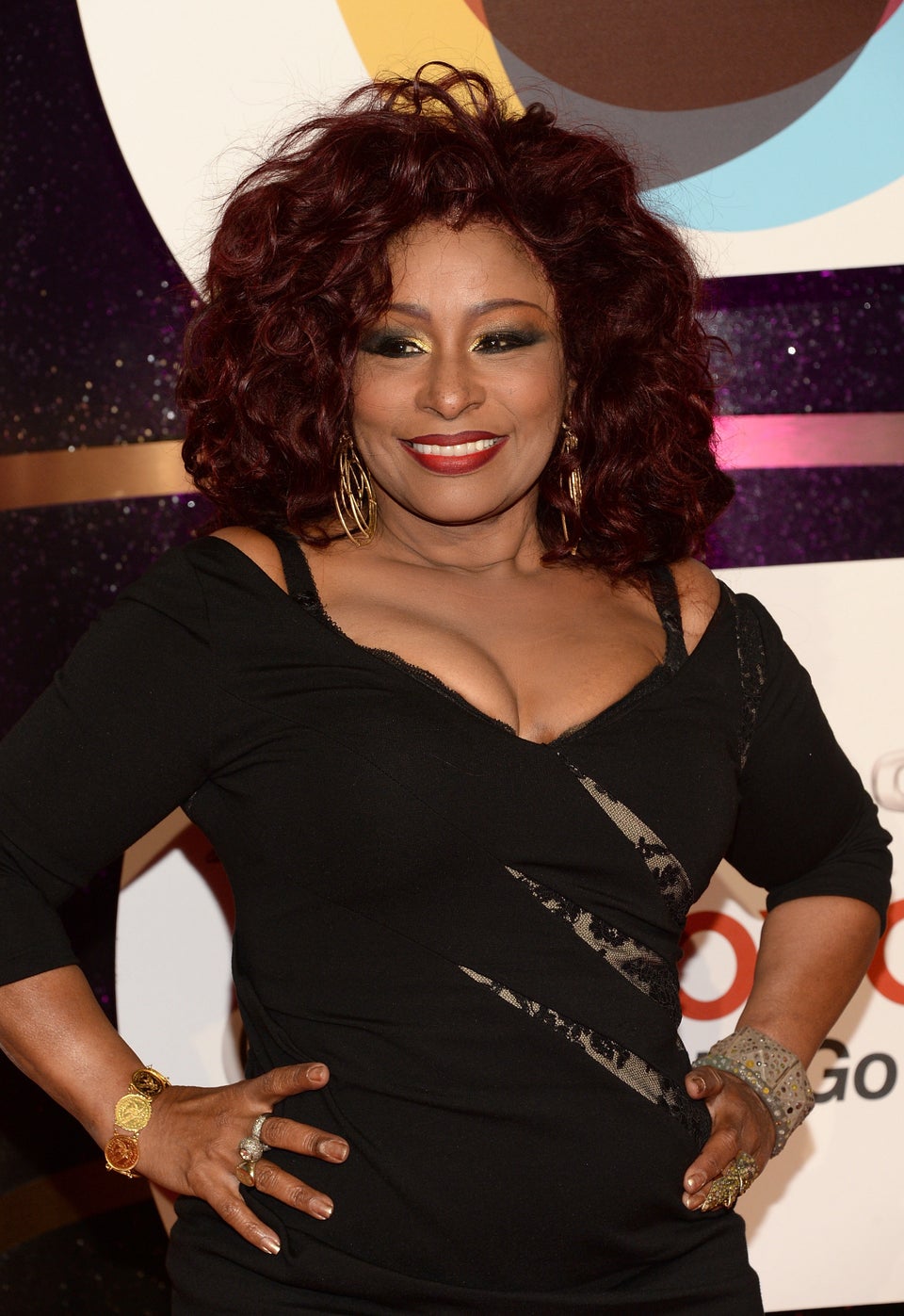 May 16: Pierce Brosnan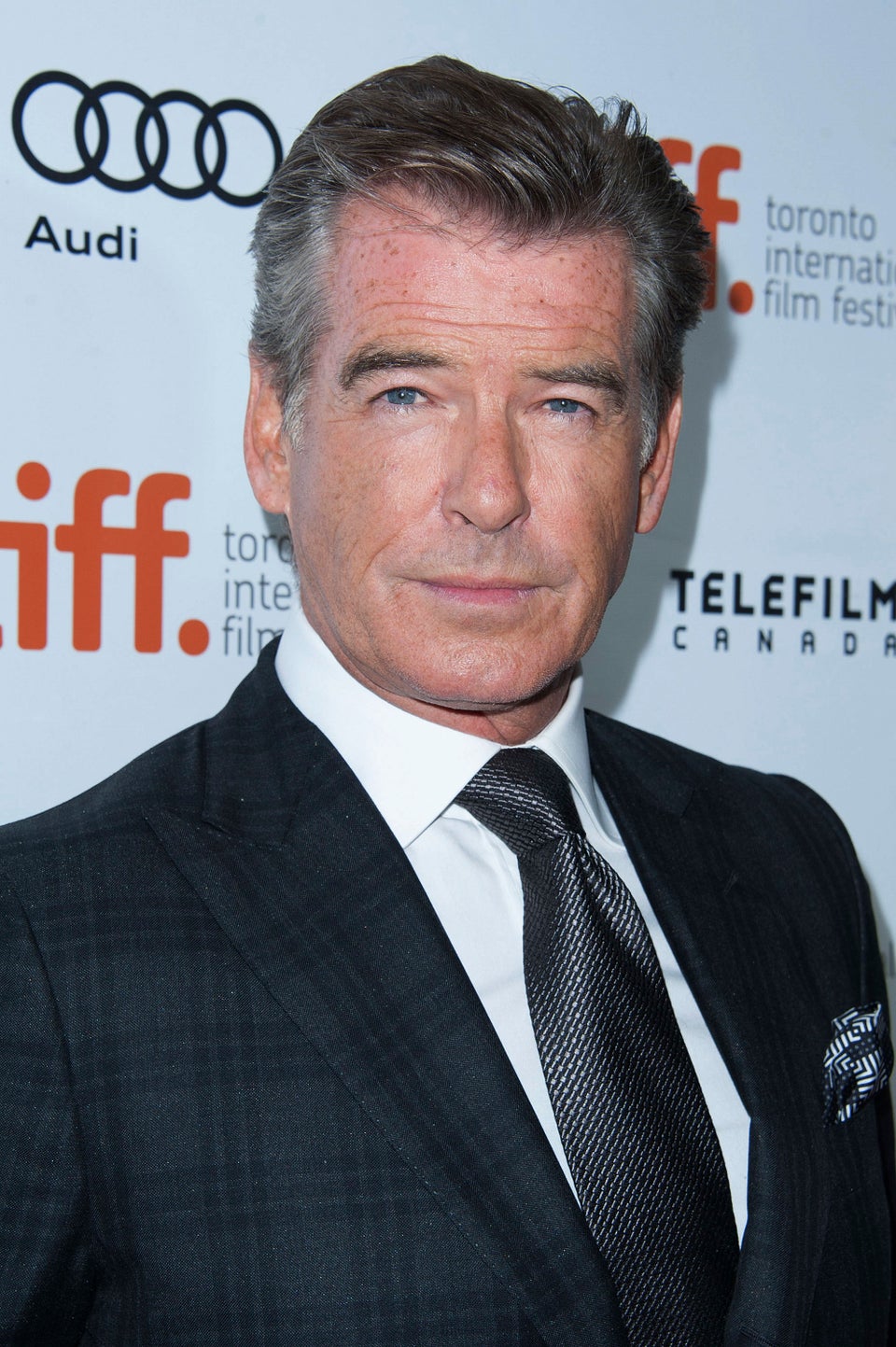 June 13: Tim Allen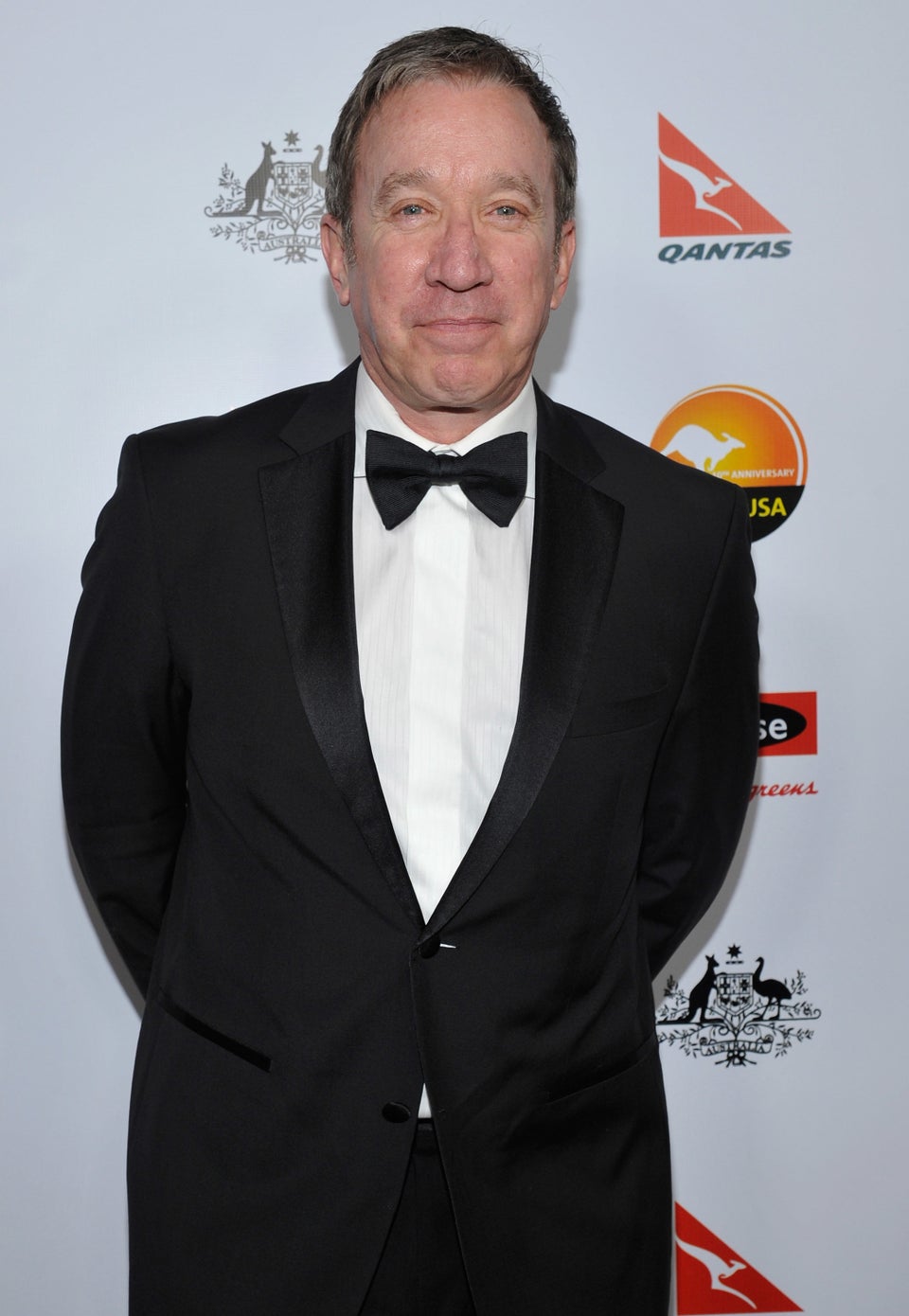 June 22: Cyndi Lauper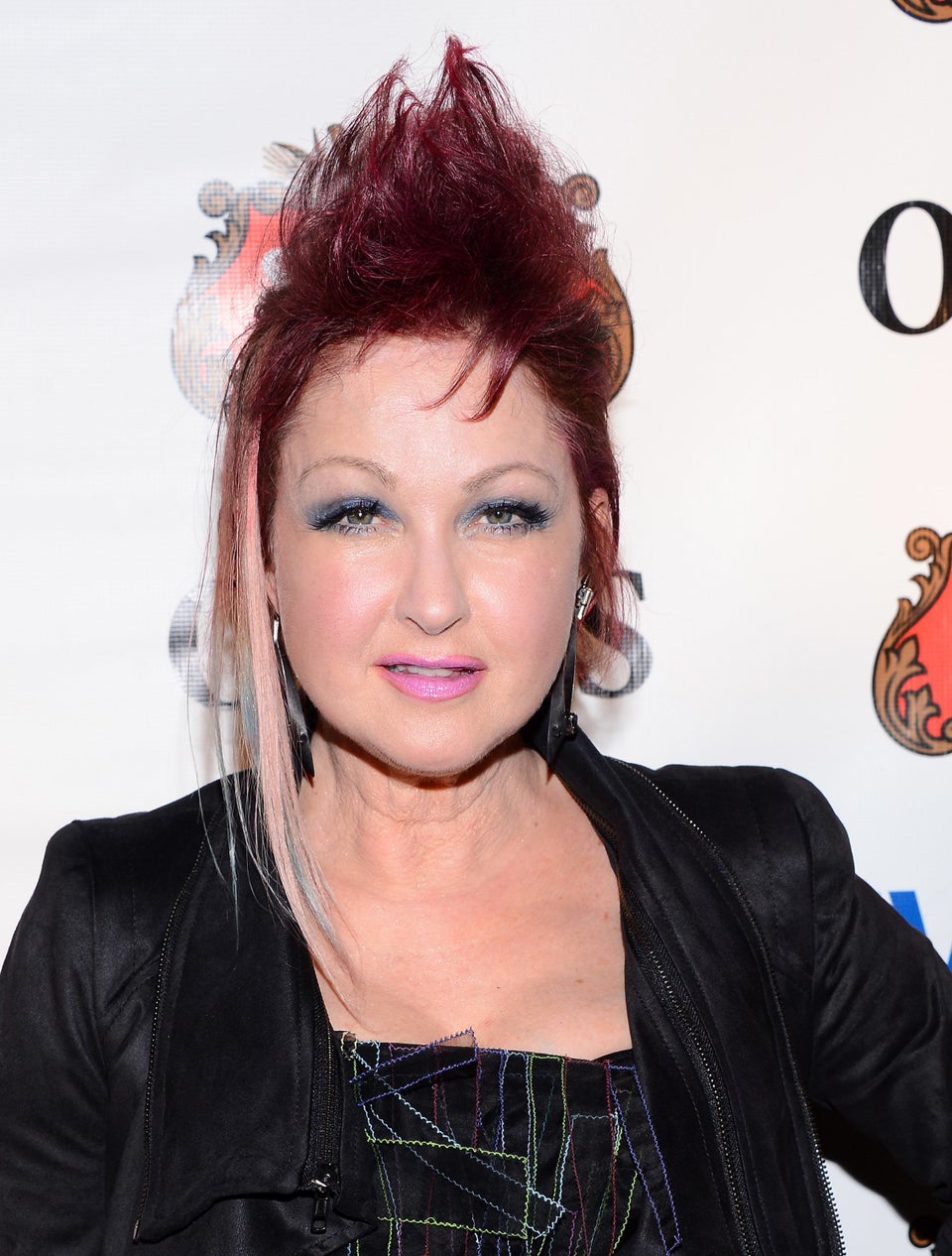 August 16: Kathie Lee Gifford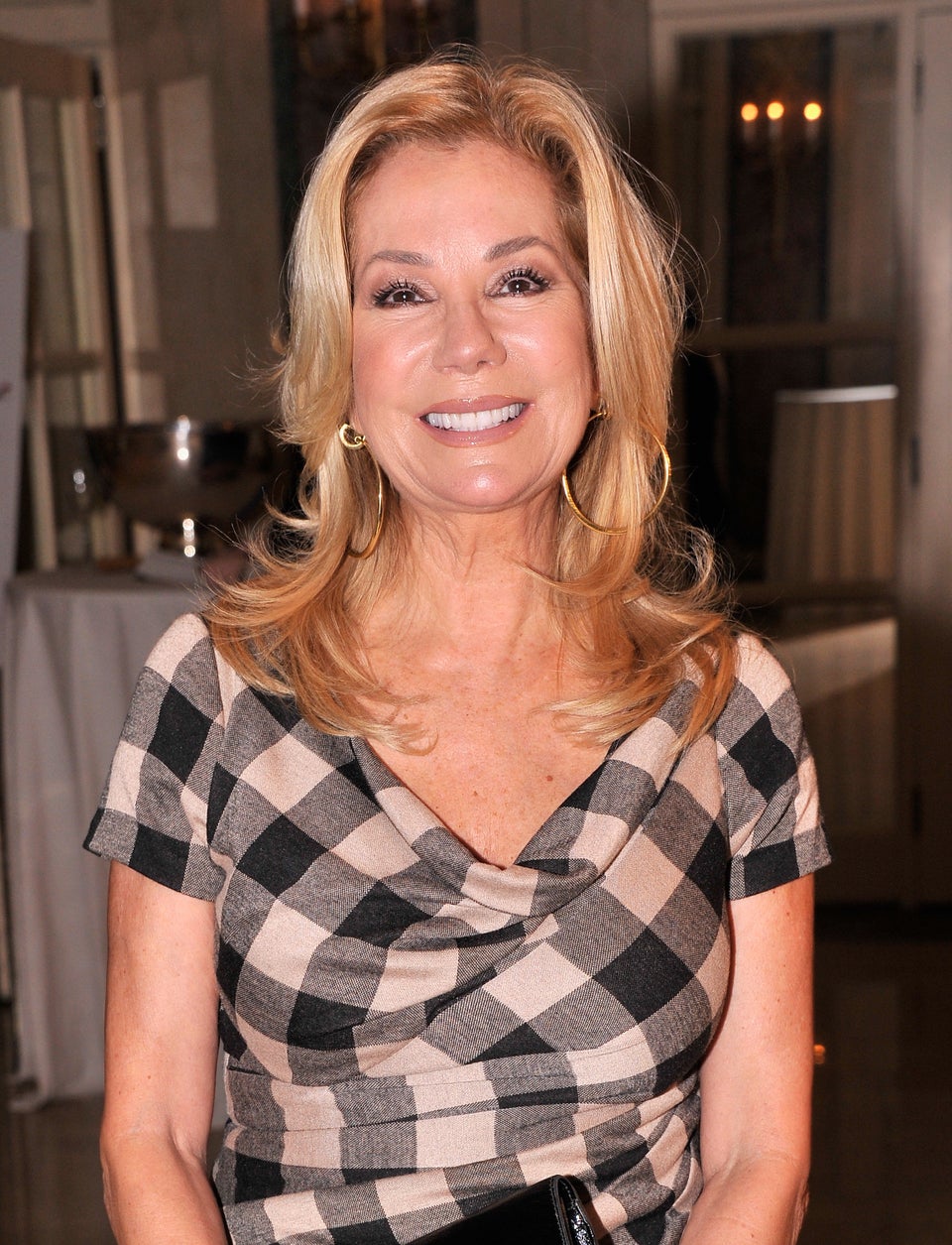 October 26: Lauren Tewes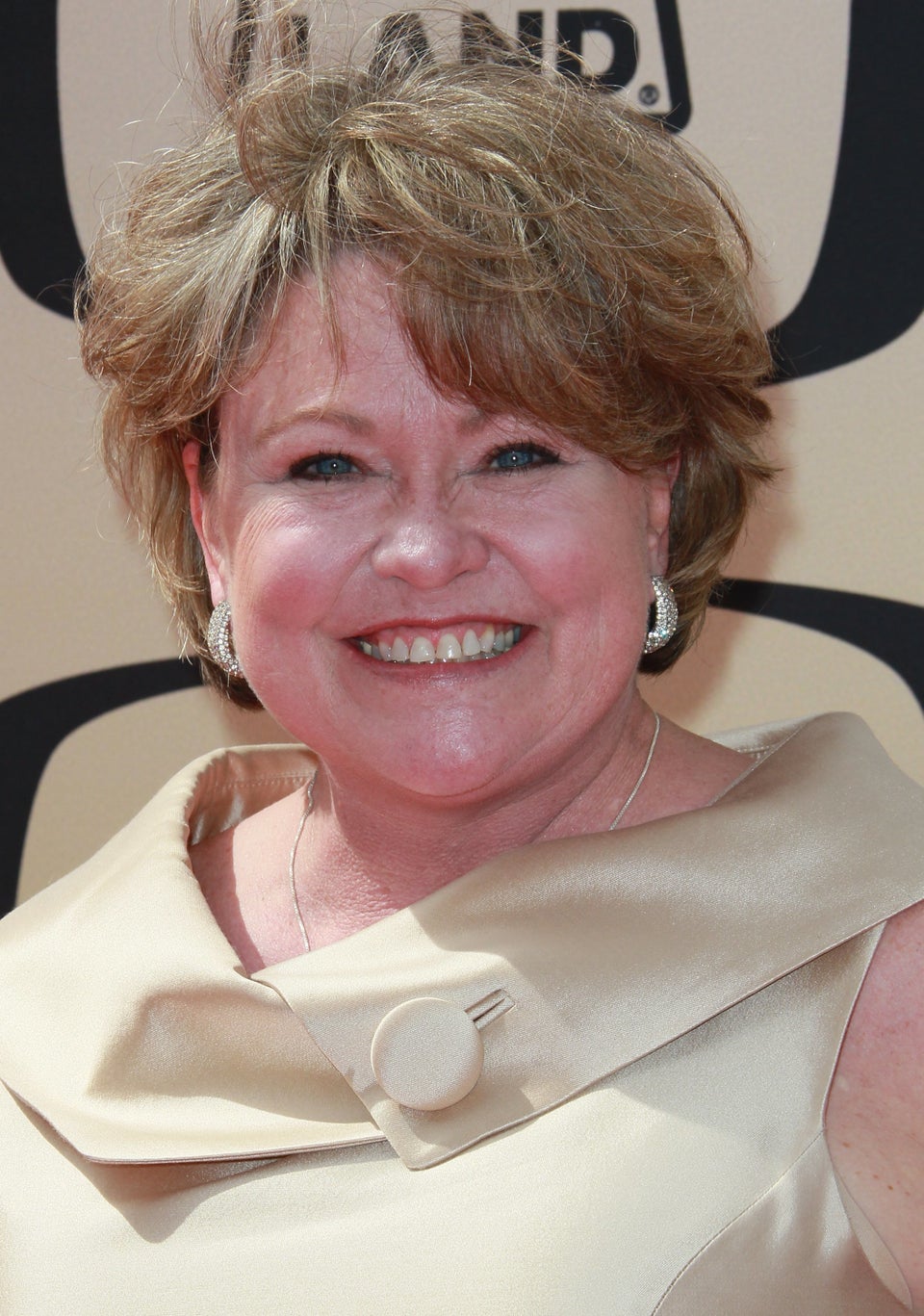 December 30: Meredith Vieira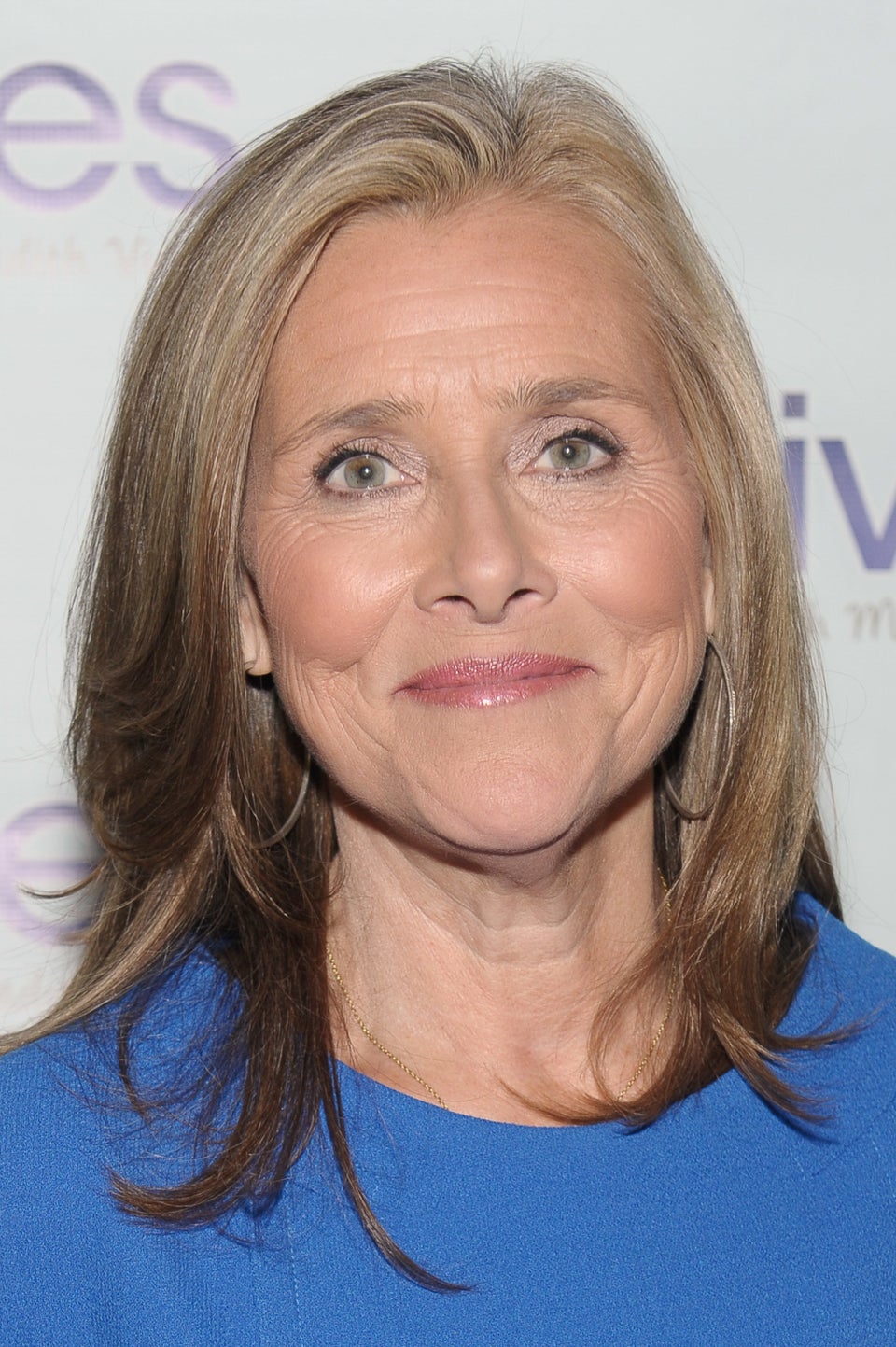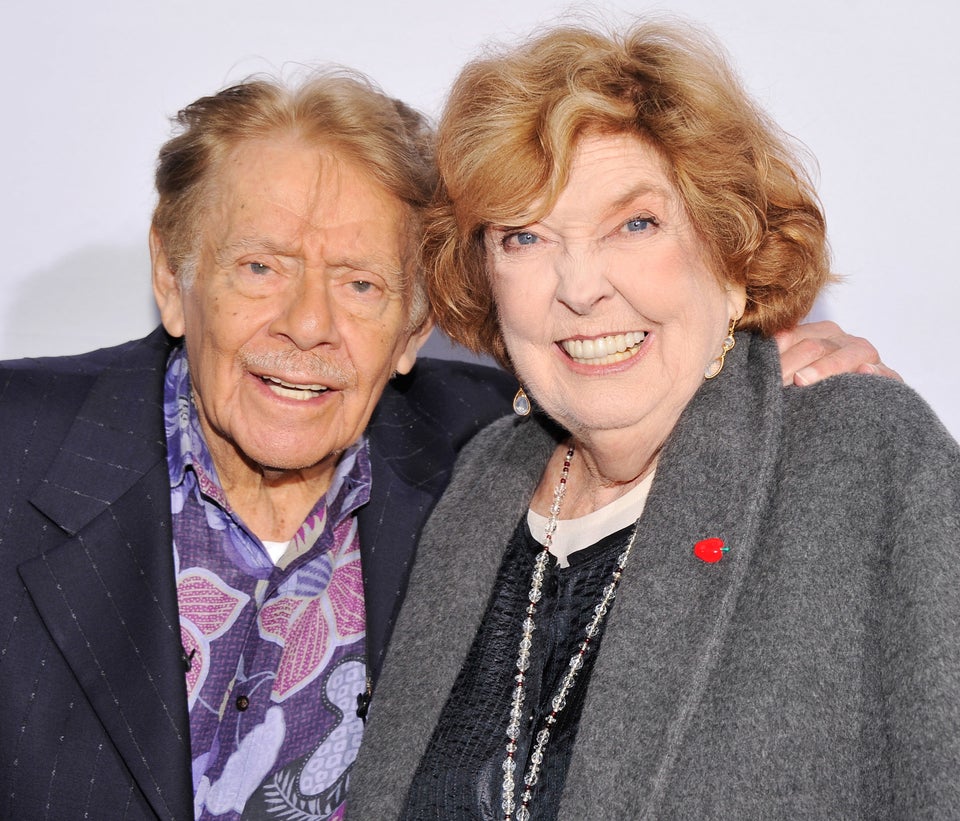 Celeb Couples Aging Gracefully Together