By now, many of us are well aware of the benefits to be gained from taking a tech break -- and of course, that extends to some of the busiest and most plugged-in people: celebrities.
Research shows constant device use can lead to emotional and physical health problems. And for public figures who are barraged with messages, comments and emails from people on a regular basis, those effects likely feel heightened.
Actress Kerry Washington is no exception. The "Scandal" star -- and notorious live-tweeter -- recently announced that she was disconnecting from social media in order to reconnect with the outside world.
Washington isn't the only public figure who knows there's power in pulling the plug. Enter these smart celebrities who appreciate the art of a good digital detox. Below are some genius insights from Hollywood's most notable figures on the importance of taking a break:
Steven Spielberg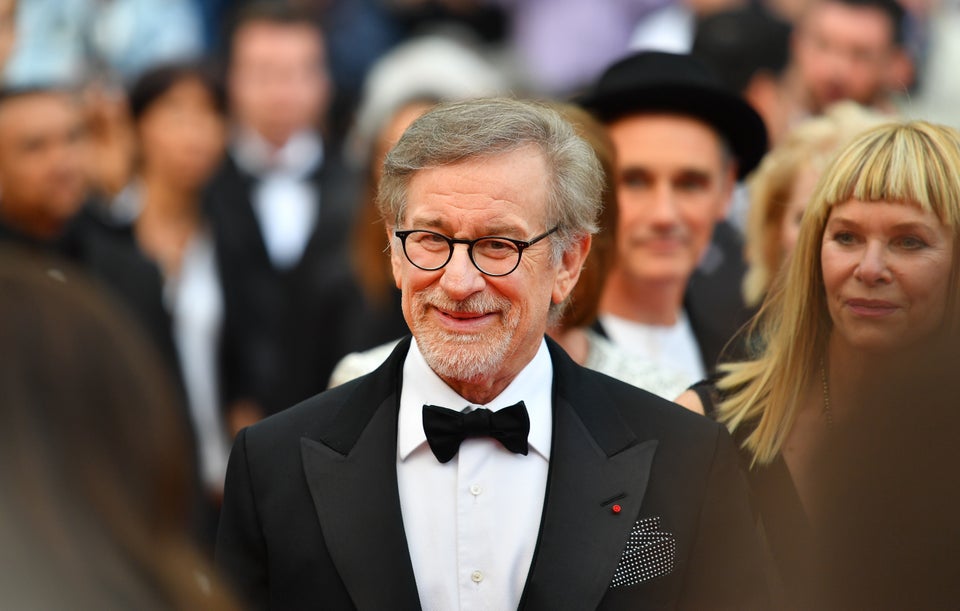 Anadolu Agency via Getty Images
Kenny Chesney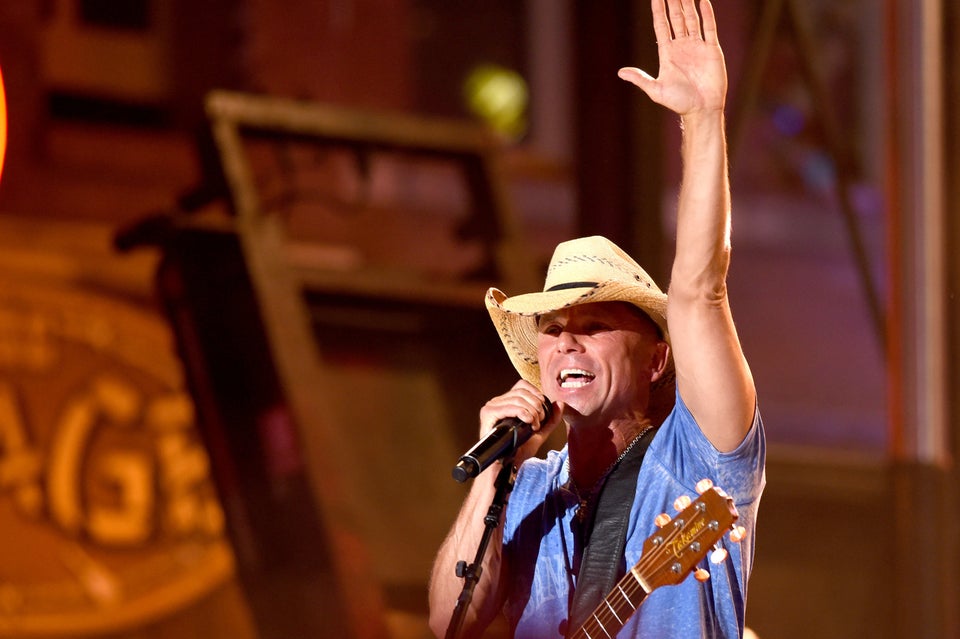 C Flanigan via Getty Images
Randi Zuckerberg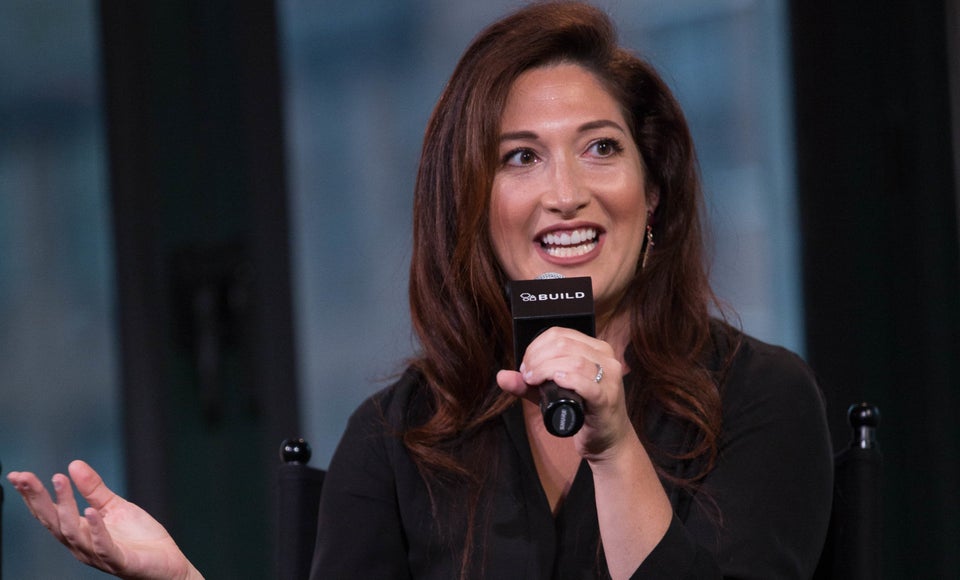 Adela Loconte via Getty Images
Jesse Ventura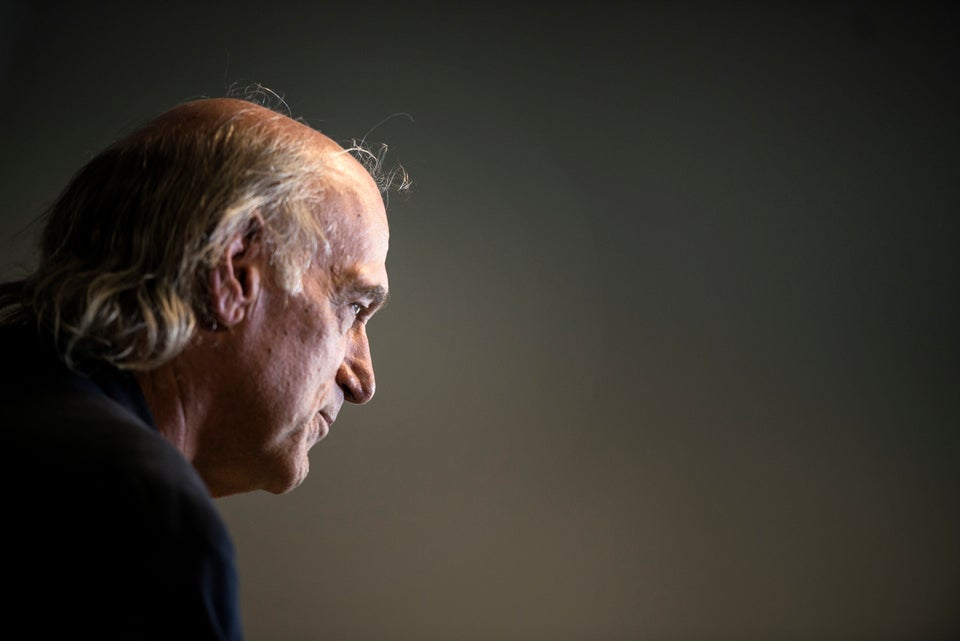 BRENDAN SMIALOWSKI via Getty Images
Arianna Huffington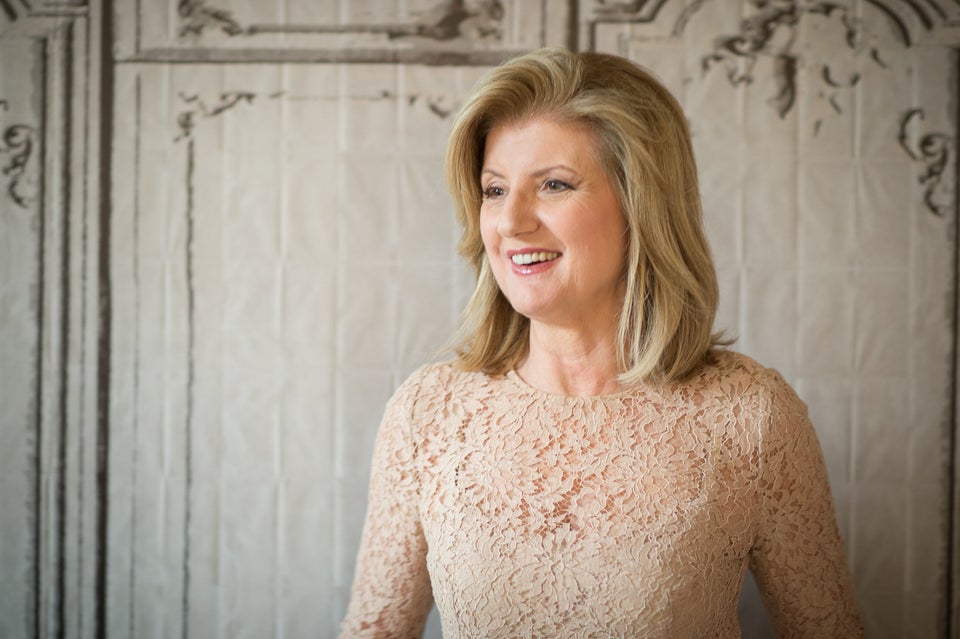 Dave Kotinsky via Getty Images
Ed Sheeran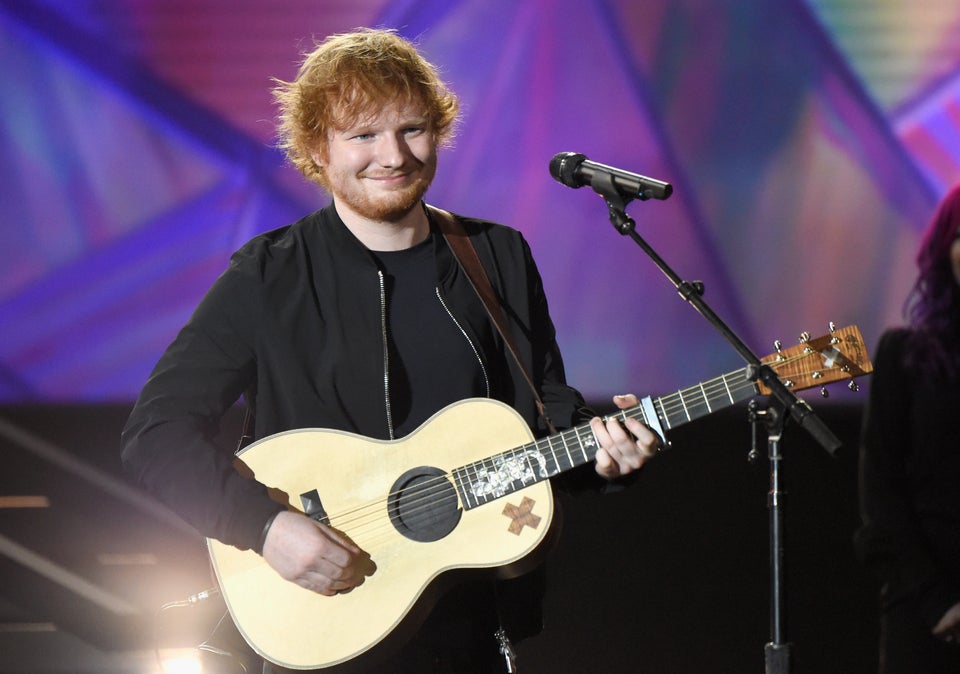 Kevin Mazur via Getty Images
Carrie Underwood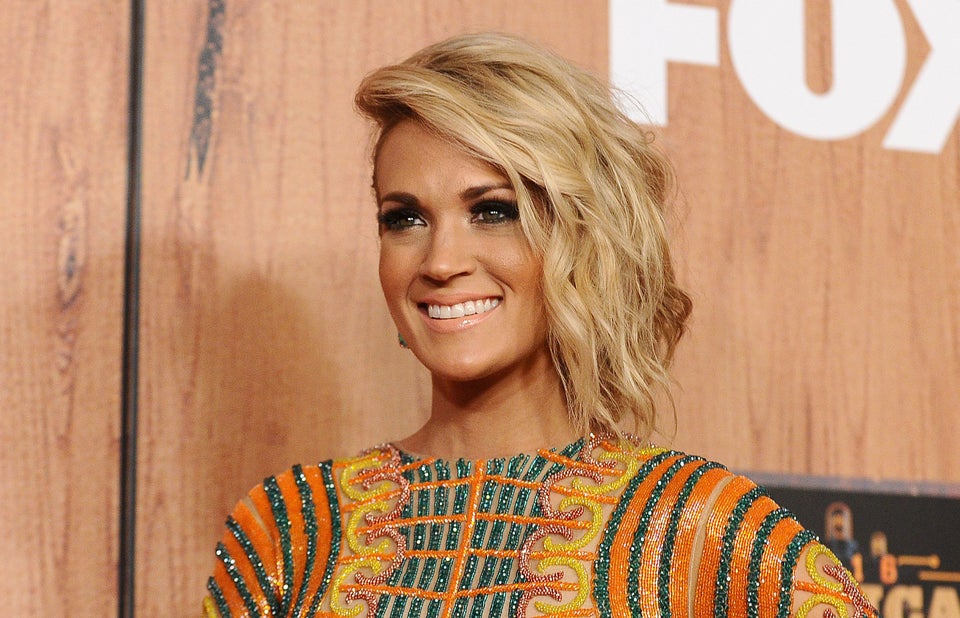 Jason LaVeris via Getty Images
Julia Roberts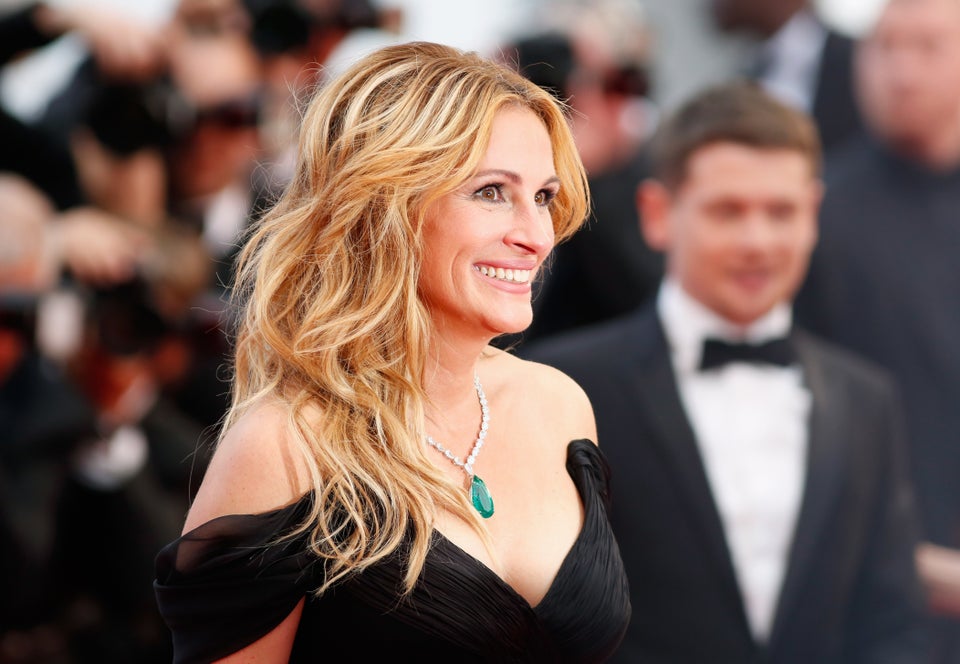 Tristan Fewings via Getty Images
Eric Stoltz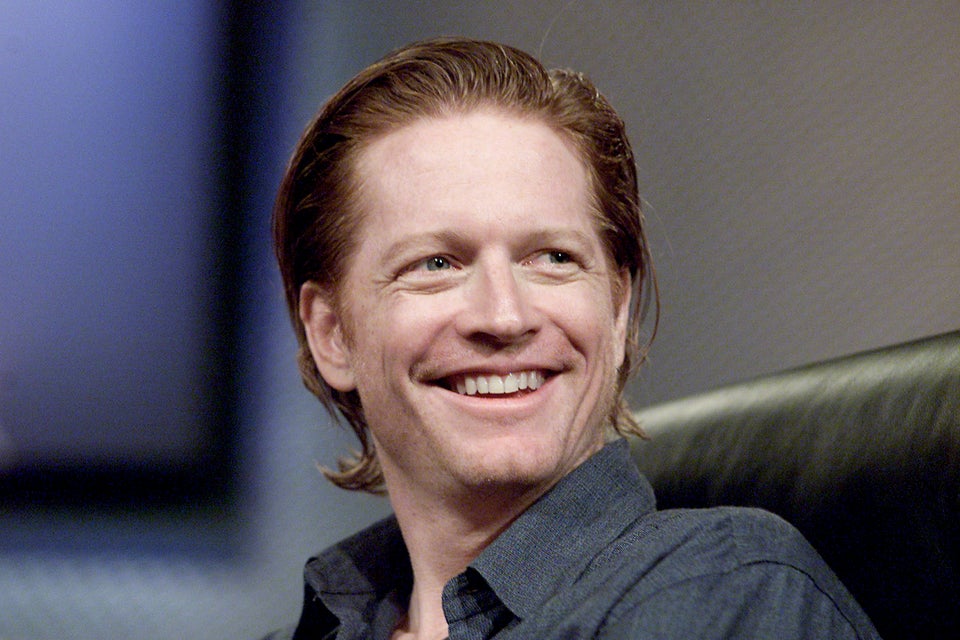 Kevin Winter via Getty Images