Given the confusion coming from President Donald Trump, celebrities and advocates have taken to social media to spread the message that the deadline to register for the ACA, aka Obamacare, is Tuesday, Jan. 31.
(See the video above for the difference between the ACA and Obamacare.)
Comedian and actor Colton Dunn made several advertisements of his own, the first of which went out on Friday. He's posted one homemade ad every day since:
Actress and writer Lena Dunham followed Dunn's lead with a less-clothed iteration.
Comedian Billy Eichner took to the streets with actress Olivia Wilde in a healthcare-centered video for Funny or Die.
Politicians also joined in.
House Democratic leader Nancy Pelosi, Rep. Barbara Lee (D-Calif.), Sen. Kirsten Gillibrand (D-N.Y.), Sen. Tim Kaine (D-Va.) and more reminded their constituents to #GetCovered.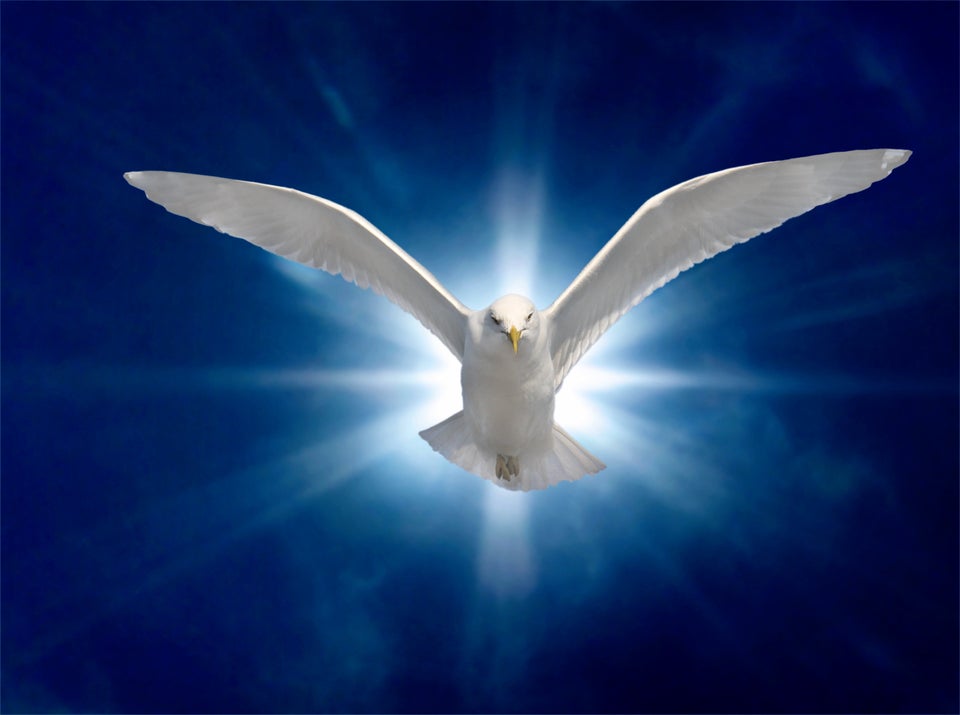 So Far, These Are The GOP's Best Alternatives To Obamacare
Popular in the Community