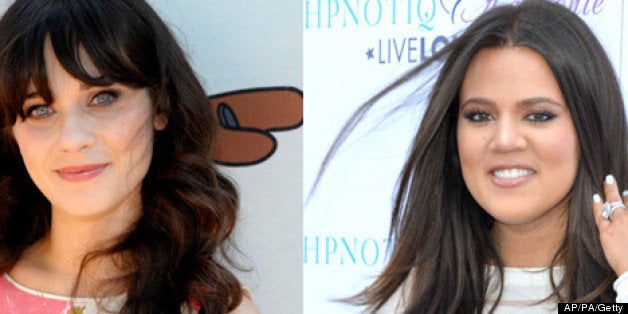 These famous women are childfree and doing just fine, thank you very much.
1. Khloe Kardashian The youngest Kardashian sister, married to basketball player Lamar Odom, has spoken publicly about her fertility issues. But that doesn't mean she's desperate for a child to bring meaning to her life or bitter toward her sisters for having children of their own. In an interview for Redbook's June issue, Karsdashian said:
People assume I'm desperate for a baby. And yes, I would love to have a baby. But I'm 28, and I've been married three and a half years. I love my life, but it doesn't feel incomplete right now. Please. People want to assume that I'm devastated [about Kim's pregnancy]. I couldn't be happier.
2. Zooey Deschanel The "New Girl" star told Marie Claire in April 2012 that having children wasn't something she was interested in doing. "[Having kids has] never been my focus," Deschanel said. "My sister was always very motherly, babysitting and stuff. I like kids, and I like being around kids, but it was never an ambition, something, like, I need. … I like working. That's what I like doing. I like to work."
3. & 4. Portia de Rossi and Ellen DeGeneres Portia de Rossi and her wife, Ellen DeGeneres, don't have plans to expand their family, de Rossi told Out Magazine in April. "You have to really want to have kids, and neither of us did," she said. "So it's just going to be me and Ellen and no babies -- but we're the best of friends and married life is blissful, it really is." Sounds pretty great to us.
5. Chelsea Handler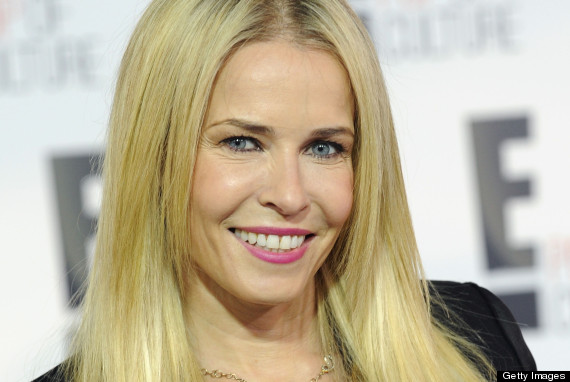 In April, Chelsea Handler told Amanda de Cadanet on an episode of "The Conversation" why she is staying childfree. "I definitely don't want to have kids. I don't think I'd be a great mother," she said. "I don't want to have a kid and have it raised by a nanny. I don't have the time to raise a child myself."
6. Cameron Diaz Cameron Diaz opened up to Parade Magazine in 2009 about the benefits she's reaped by not having kids. "I have an unbelievable life. In some ways, I have the life that I have because I don't have children," she said. "I don't think it's a compromise to have children," she adds. "I don't think it's a compromise not to. I think it's just a different choice."
7. Eva Mendes In 2007, Mendes admitted that having children was not a priority for her. "I don't wanna have kids... I love the little suckers; they're so cute, but I love sleep so much and I worry about everything." Who needs babies when you have Ryan Gosling?
8. Helen Mirren Dame Helen Mirren has been outspoken for years about her childfree status. In the February 2013 issue of Vogue Mirren said: "It was not my destiny. I kept thinking it would be, waiting for it to happen, but it never did, and I didn't care what people thought."
9. Margaret Cho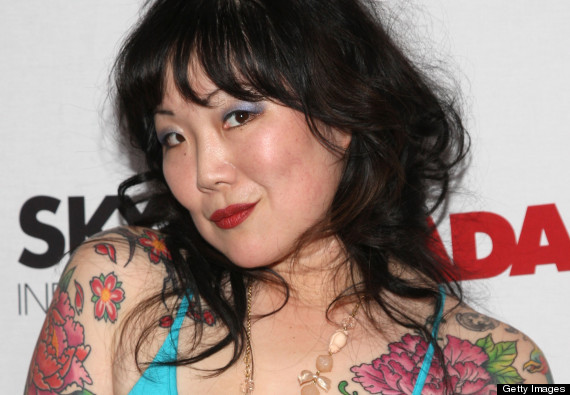 Cho wrote a blog post on her website in September 2012 about her conflicted feelings on kids. "I don't have children, and I am not sure if I have wanted them or never wanted them. It's weird not to be able to decide," she wrote. "I don't know if I could stand that kind of commitment, or if I am really honest, I don't think that I could handle being that vulnerable to someone else."
10. Renee Zellweger In 2008, Zellweger told the London Times that she never planned to be a mom. "Motherhood has never been an ambition. I don't think like that," she said.
11. Oprah Winfrey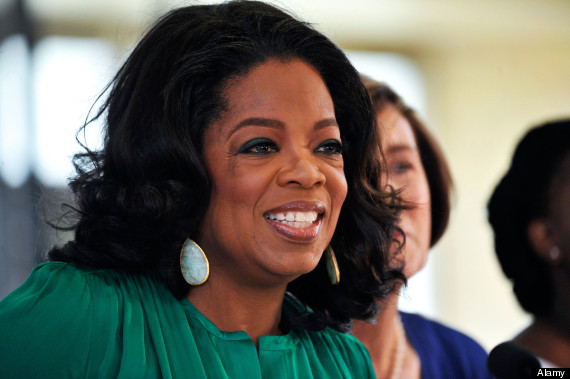 "I never had children, never even thought I would have children. Now I have 152 daughters; expecting 75 more next year. That is some type of gestation period!" Oprah told Extra TV, speaking about the graduating class at her Leadership Academy for Girls in South Africa.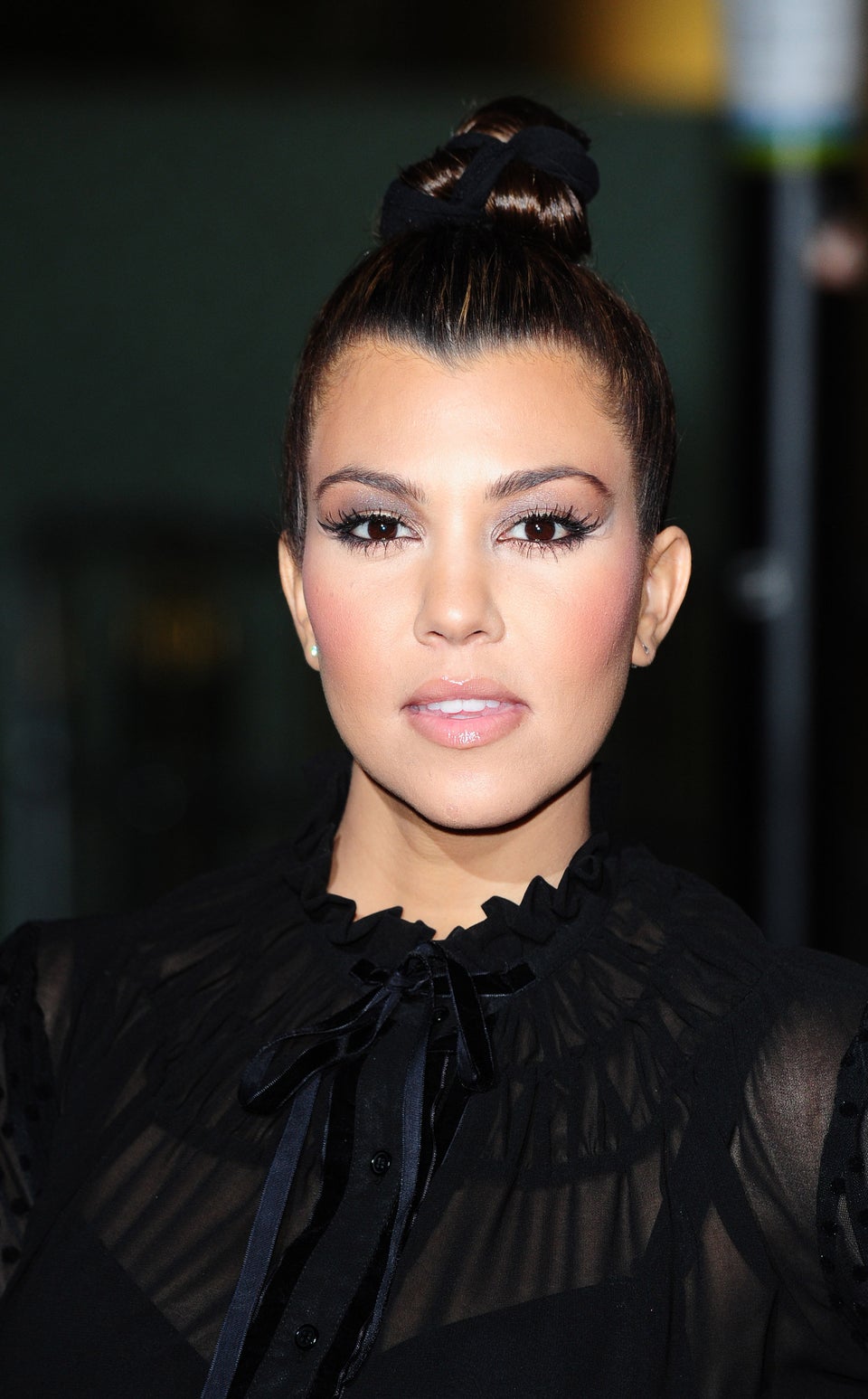 They said WHAT? #nofilter