You know the saying: "Don't judge a book by its cover." But the old adage is hard to ignore when the book cover happens to be graced by a very famous face. Here are some surprising celebrities who have modeled for book covers.
Have any more? Sound off in the comments below.
UPDATE: We asked for them, you gave them to us! We've added some of the book covers with celebrities you've remembered from the past. Keep them rolling in!
Amanda Seyfried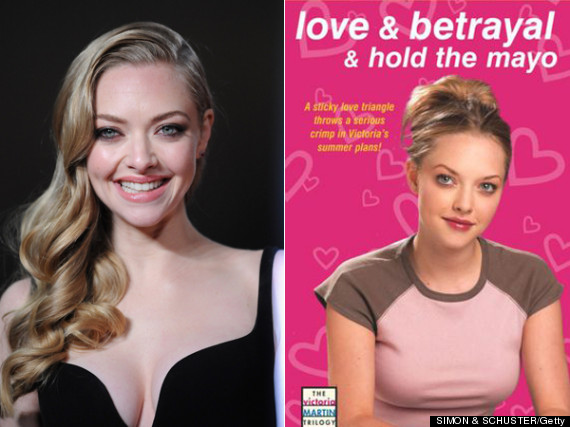 The "Les Miserables" star paid her dues on the cover of The Victoria Martin Trilogy books by Francine Pascal.
Matt Bomer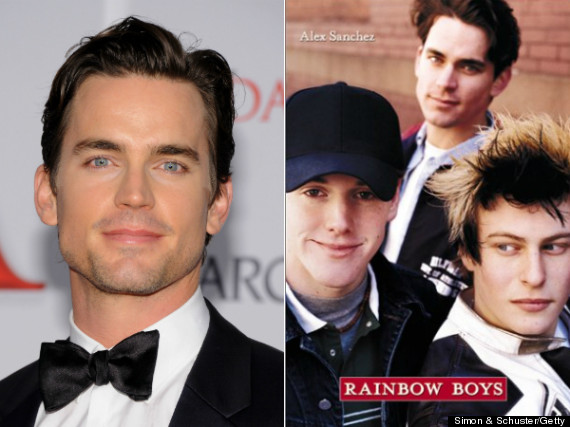 The future "White Collar" star modeled for the cover of the 2003 gay teen novel "Rainbow Boys," by Alex Sanchez (a book we've voted as one of the best of the genre).
Lori Loughlin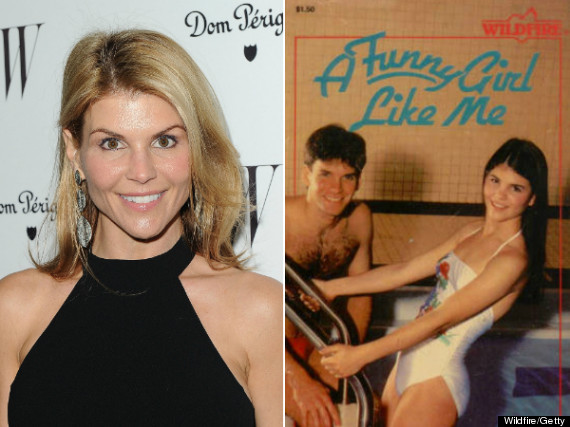 Before she was Becky on "Full House," Loughlin was just another "Funny Girl Like Me," the title of a 1981 teen novel by Jan O'Donnell.
Brooke Shields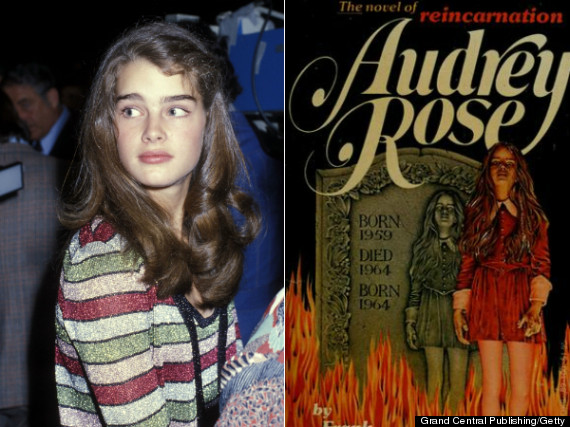 The child actress was full-out possessed as the titular character for the paperback cover of Frank De Felitta's 1975 horror novel. Fans of the book might remember that it was made into a movie two years later.
Debbie Harry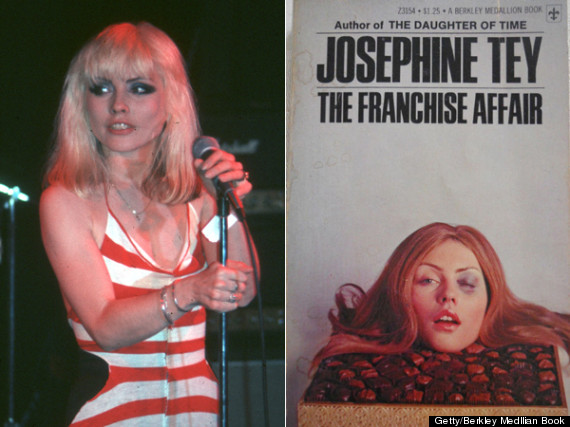 The Blondie front-woman posed for this rather disturbing cover for the 1971 edition of "The Franchise Affair," by Josephine Tey.
Kirsten Dunst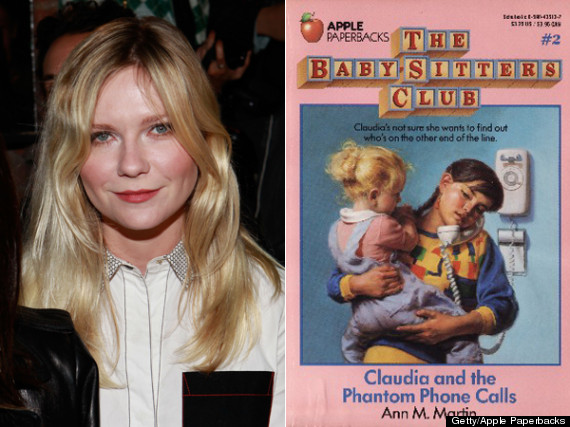 Kirsten Dunst grew up in the industry, but it still surprised us to discover that her first paid gig was as a toddler modeling for the book cover of one of the most popular teen girl series, in 1986. "Actually, my first cover was a book in the 'Baby-Sitters Club' series, 'Claudia Gets a Phantom Phone Call," she told Parade magazine in 2008. "I was a child model/actress and I did it strictly for the money."
Fabio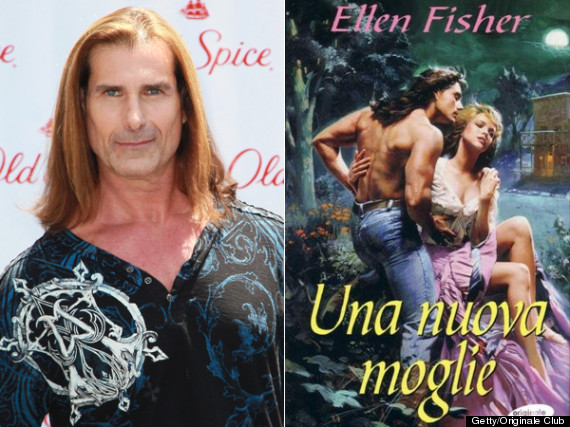 Though he's since retired, Fabio has long been synonymous with romance novels. The Italian fashion model has appeared on the cover of hundreds of books, spurring fan club sites like these to compile all of them in one place.
Leven Rambin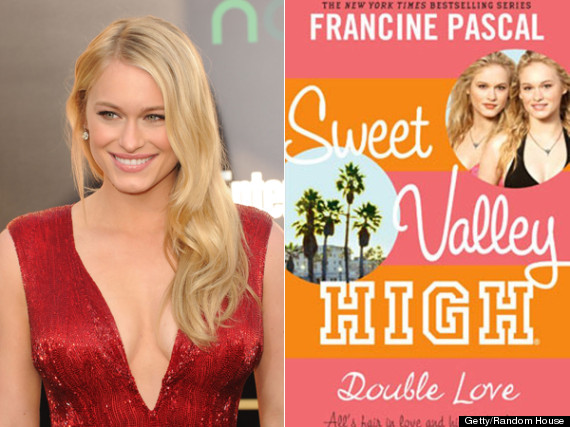 Yep, that's soap star-turned-"Hunger Games" actress Leven Rambin going double for the revamped cover of Francine Pascal's beloved "Sweet Valley High" series. (That's two for Pascal!) That Leven credibly portrays Elizabeth and Jessica Wakefield is no small feat -- Rambin was born seven years after the first "Sweet Valley High" book was published.
Related
Before You Go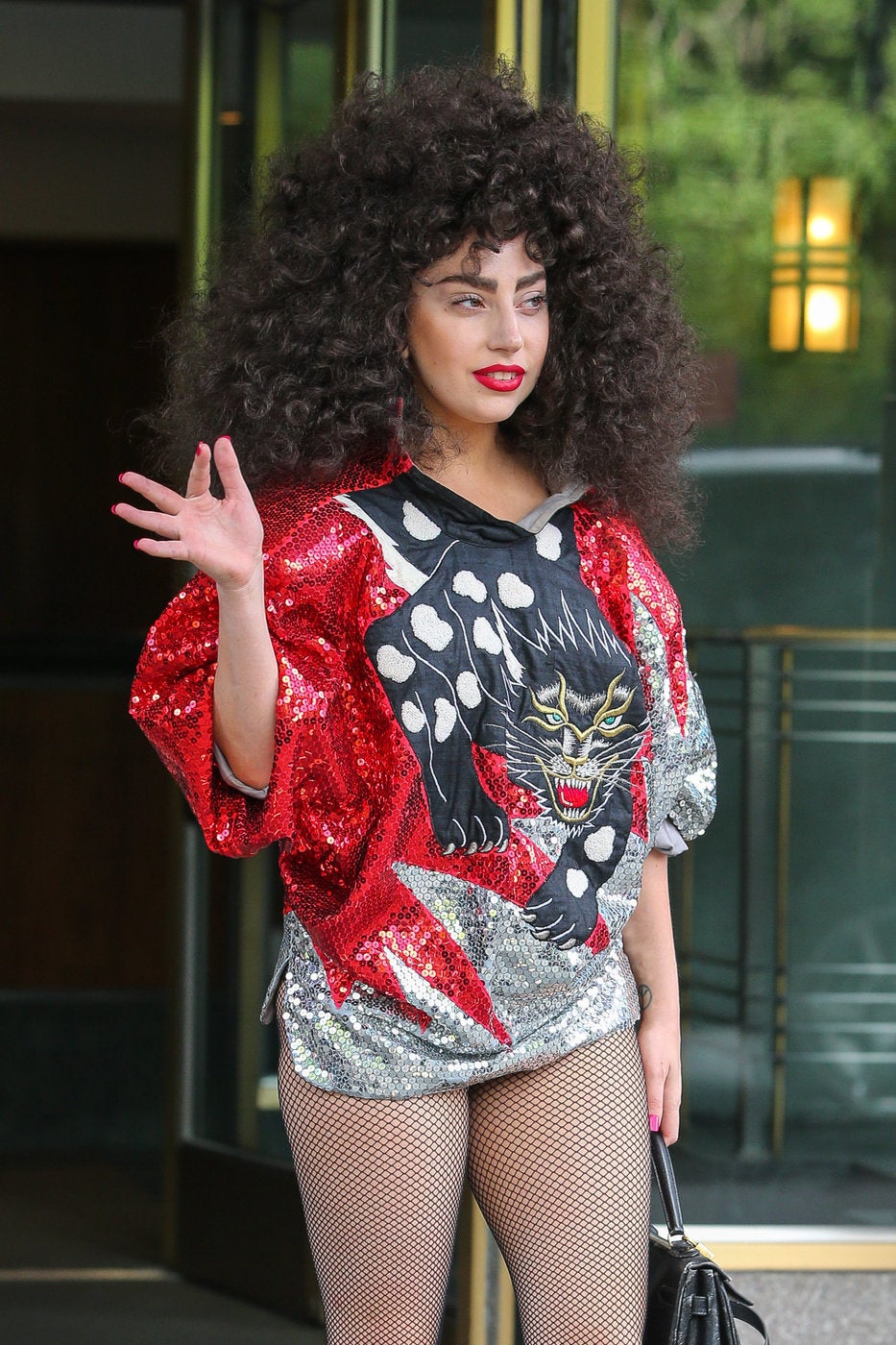 Celebrity News & Photos
Popular in the Community