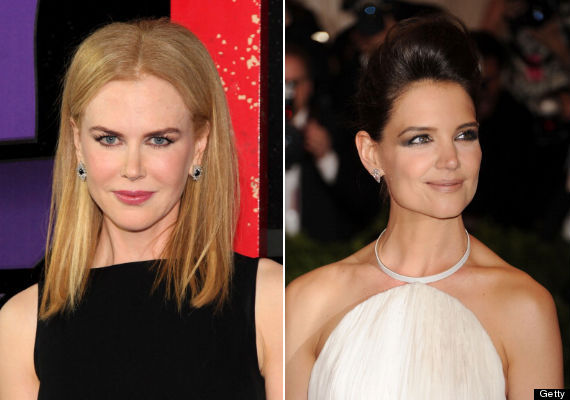 Neither has commented on the rumors, and Kidman told The Hollywood Reporter, "I've chosen not to speak publicly about Scientology. I have two children [adopted with Cruise] who are Scientologists -- Connor [17] and Isabella [20] -- and I utterly respect their beliefs."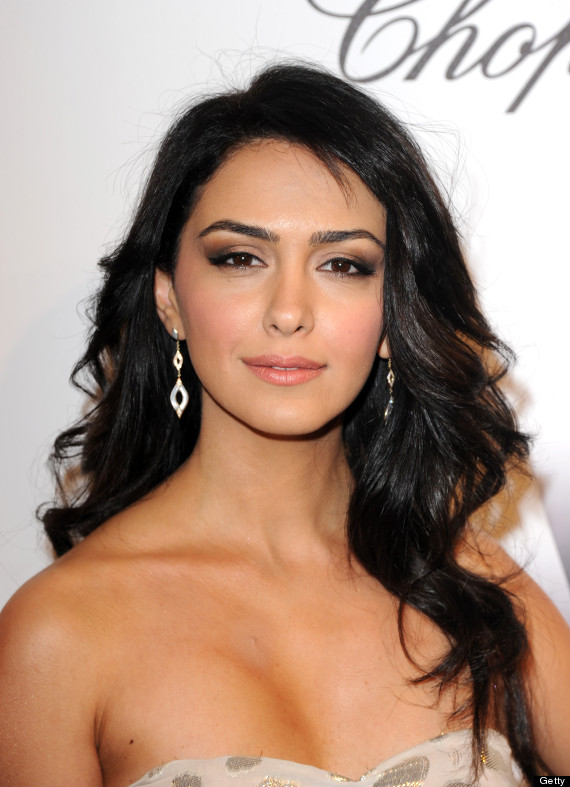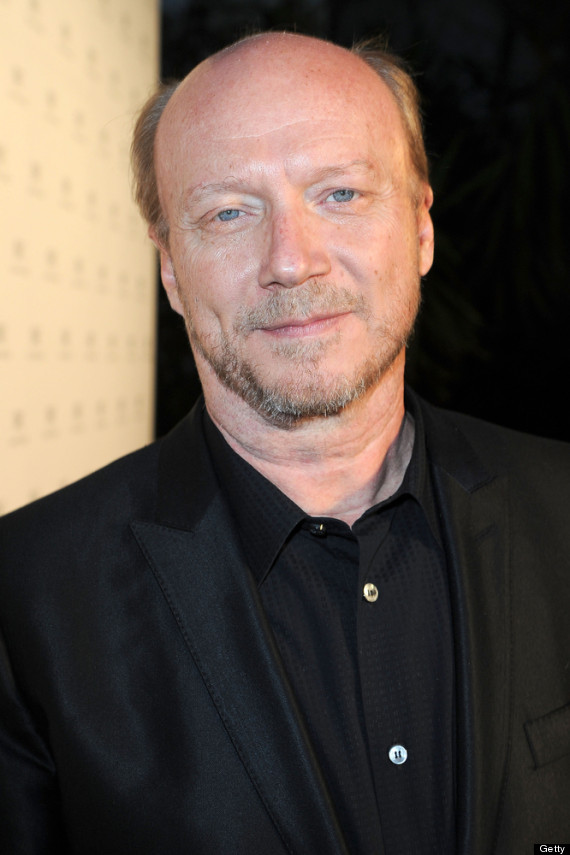 Director Paul Haggis famously said goodbye to the church and Xenu -- the dictator of the "Galactic Confederacy," who according to the religion sent billions of frozen souls on spaceships from his overpopulated planet to the bases of volcanoes on Earth, which later were scattered into human bodies, giving them emotional issues -- in 2009 with a scathing public letter.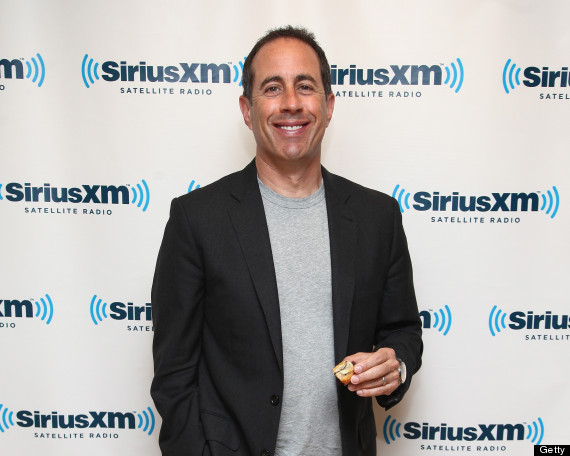 And it might come as a surprise that he was ever involved in Scientology, but Jerry Seinfeld admitted in 2007 that he dabbled in the religion for a short time.
"I did some Scientology courses about 30 years ago. The only thing that bothers me about people knowing that is that it is not my complete wacko resume. It's just one aspect!" he told Access Hollywood, explaining that he stopped because he was just interested in exploring and was "flitting from thing to thing."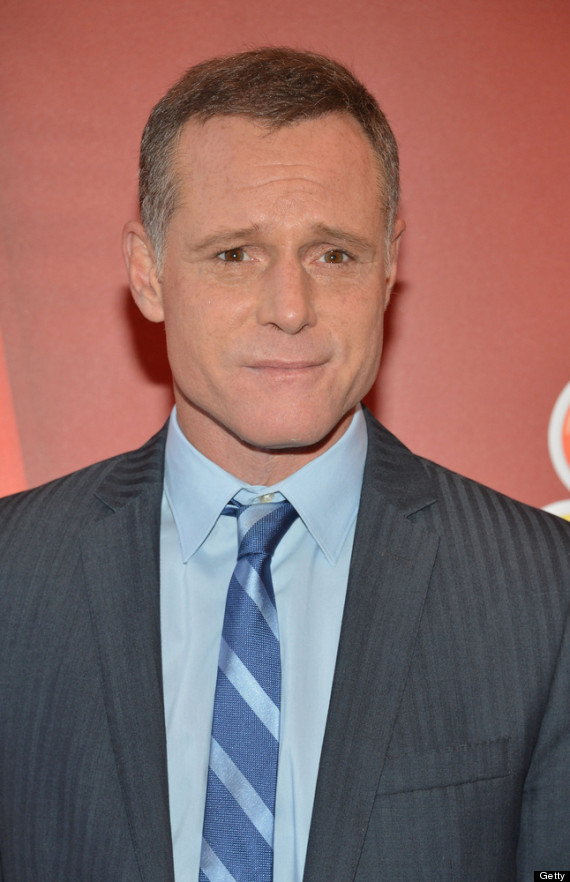 "G.I. Jane" actor Jason Beghe has been one of the most vocal stars to leave Scientology. After 13 years as a member, he left in 2007, and released a video in which he spoke out about the church.
"Scientology is destructive and a rip-off," the actor said in the video. "It's very, very dangerous for your spiritual, psychological, mental, emotional health and evolution. I think it stunts your evolution. If Scientology is real, then something's f**ked up."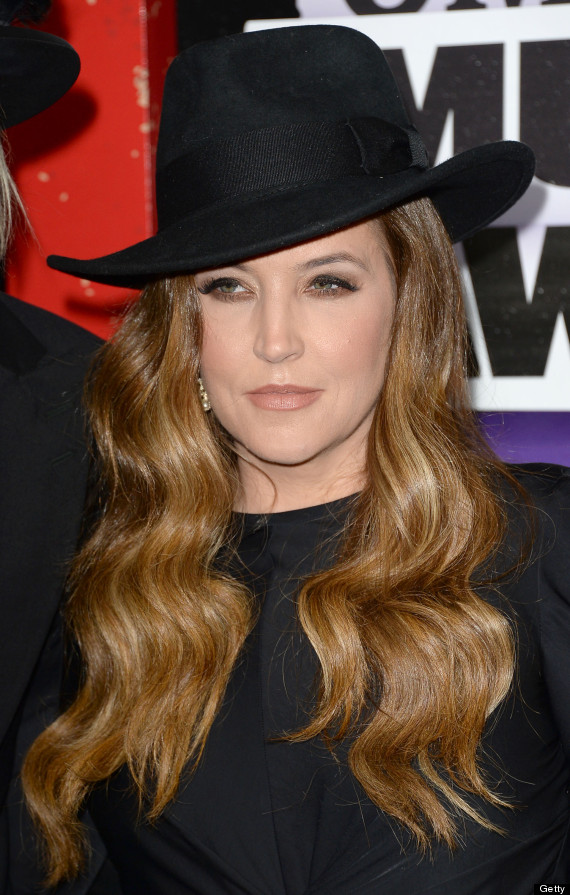 "I was slowly starting to self-destruct, and I didn't know where that was coming from. I started to uncover the main person who was really close to me for years, and then it was a domino effect. I was devastated," she said, adding, "I got bad advice. I was insulated with no grip on reality. They were taking my soul, my money, my everything."
Calling all HuffPost superfans!
Sign up for membership to become a founding member and help shape HuffPost's next chapter
BEFORE YOU GO
PHOTO GALLERY
Celebrity Scientologists