The disorder, in which the tissue that normally lines the inside of the uterus grows outside of it, is often extremely painful. Endometriosis can make having sex and using the bathroom uncomfortable or agonizing, cause painful periods and may even lead to fertility problems, according to the Mayo Clinic.
In recent months, a series of prominent women, including Padma Lakshmi and Lena Dunham, have spoken publicly about their personal battles with the disorder. Their voices are important because, as Lakshmi put it, "If I don't talk about it -- or women like me don't talk about it -- what hope does the next generation of young girls have?"
In other words, in order to de-stigmatize and raise awareness about endometriosis, we have to keep talking about it. Below, find 10 powerful women who used their voices and spoke bravely about their battles living with the condition.
Padma Lakshmi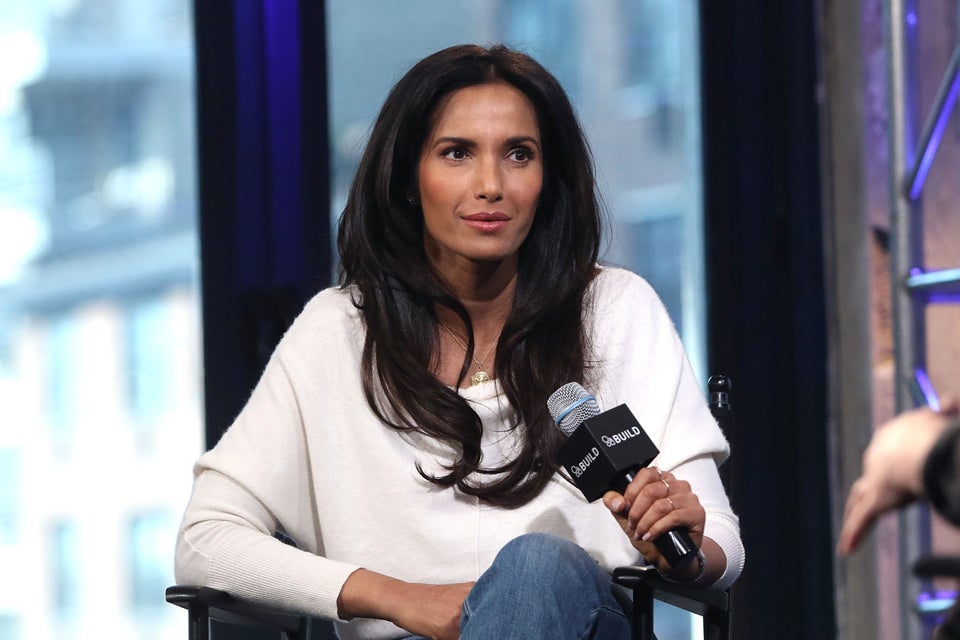 Laura Cavanaugh via Getty Images
Halsey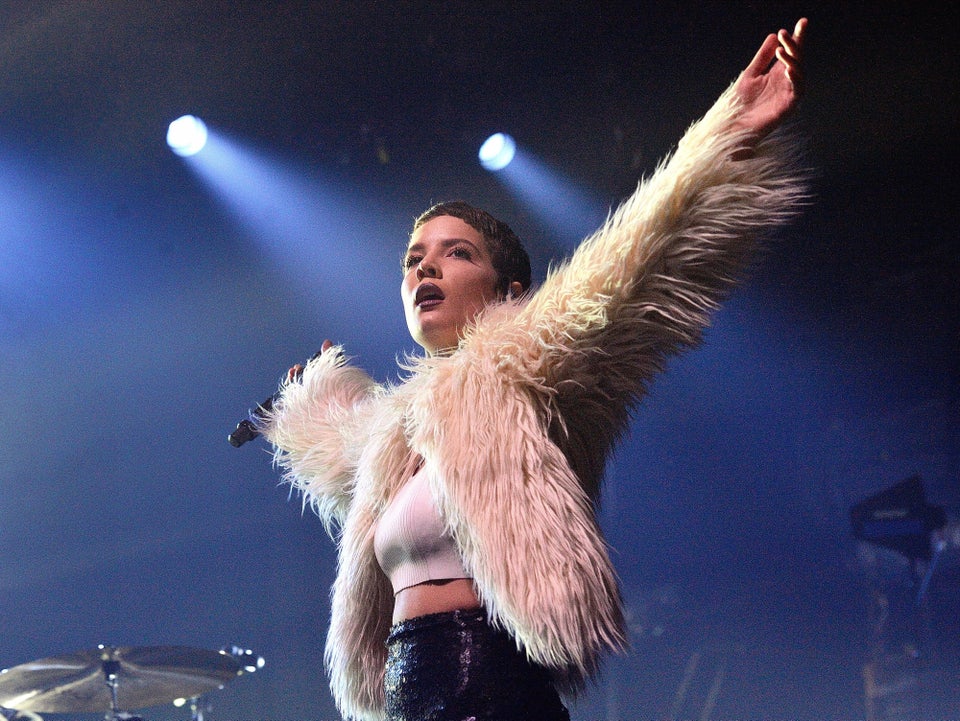 Gus Stewart via Getty Images
Whoopi Goldberg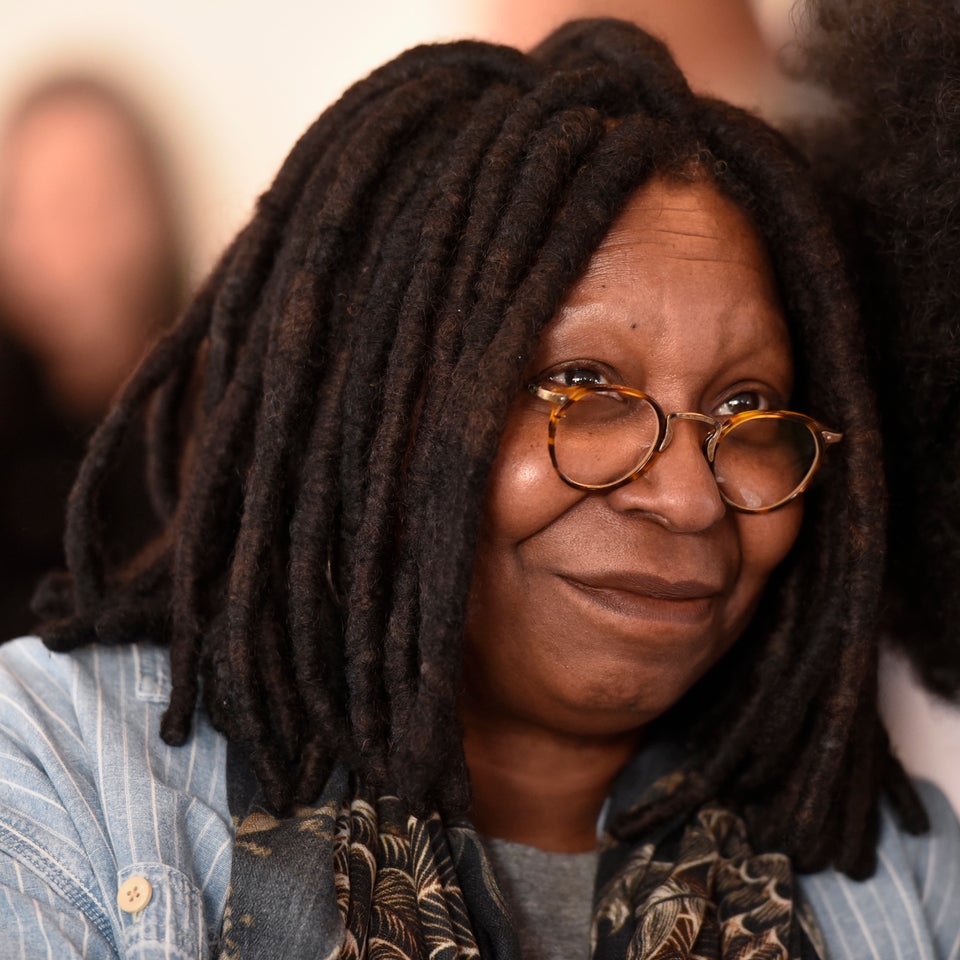 Matthew Eisman via Getty Images
Lena Dunham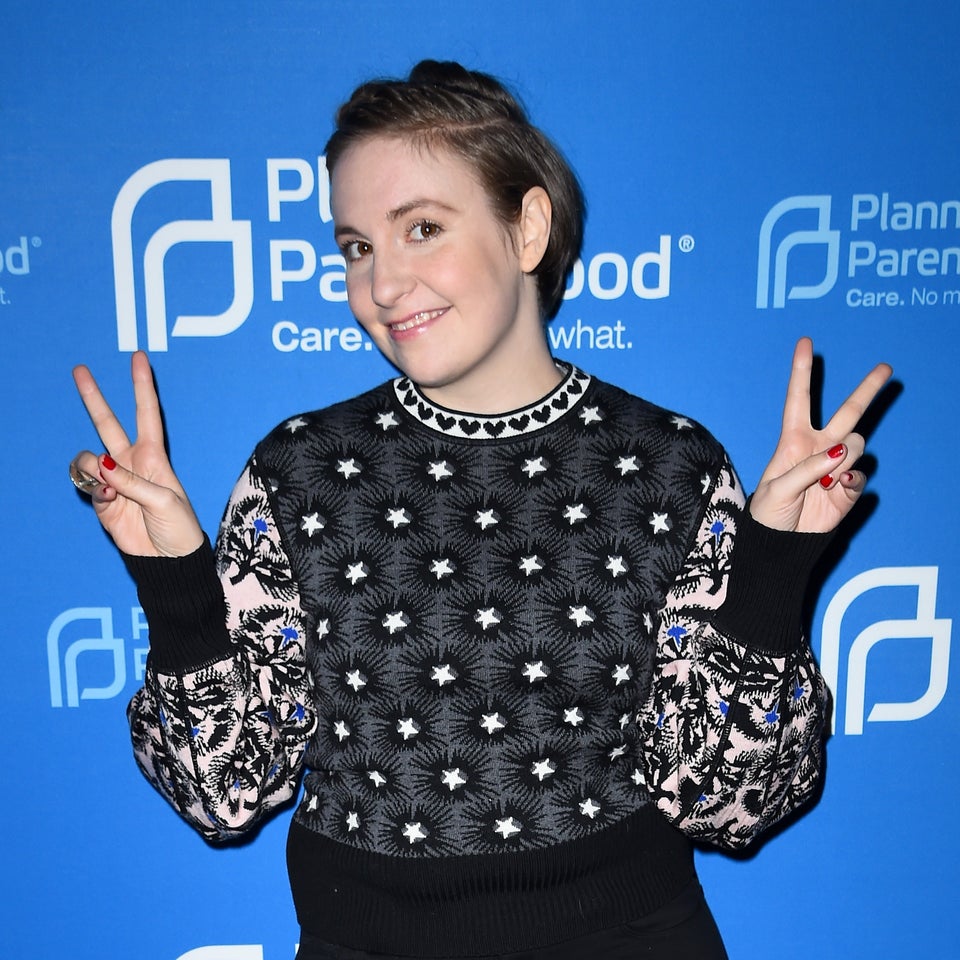 Nicholas Hunt via Getty Images
Tia Mowry-Hardict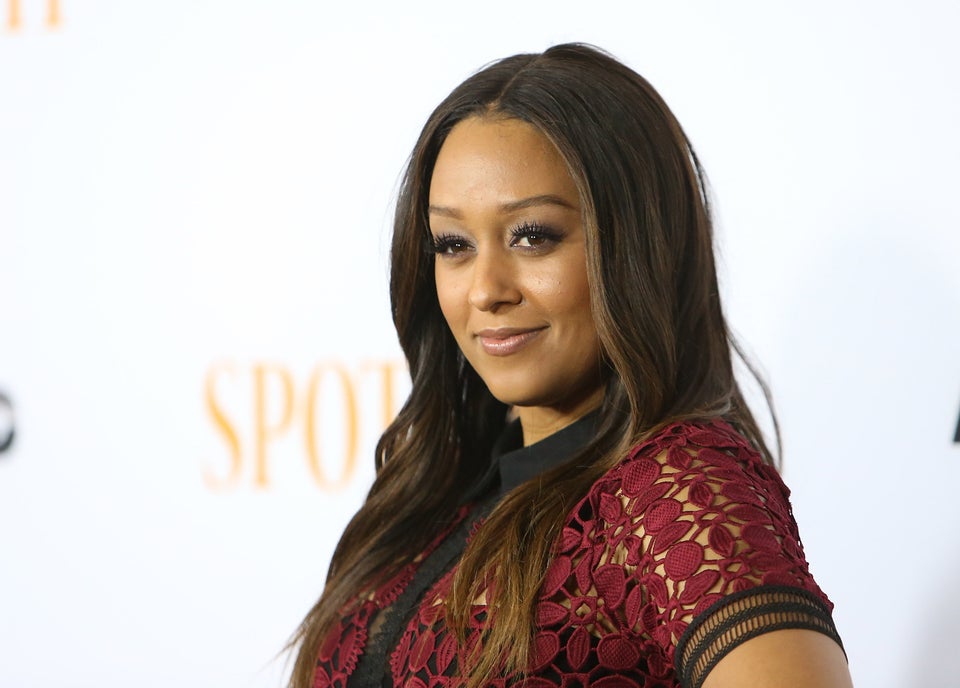 Michael Tran via Getty Images
Susan Sarandon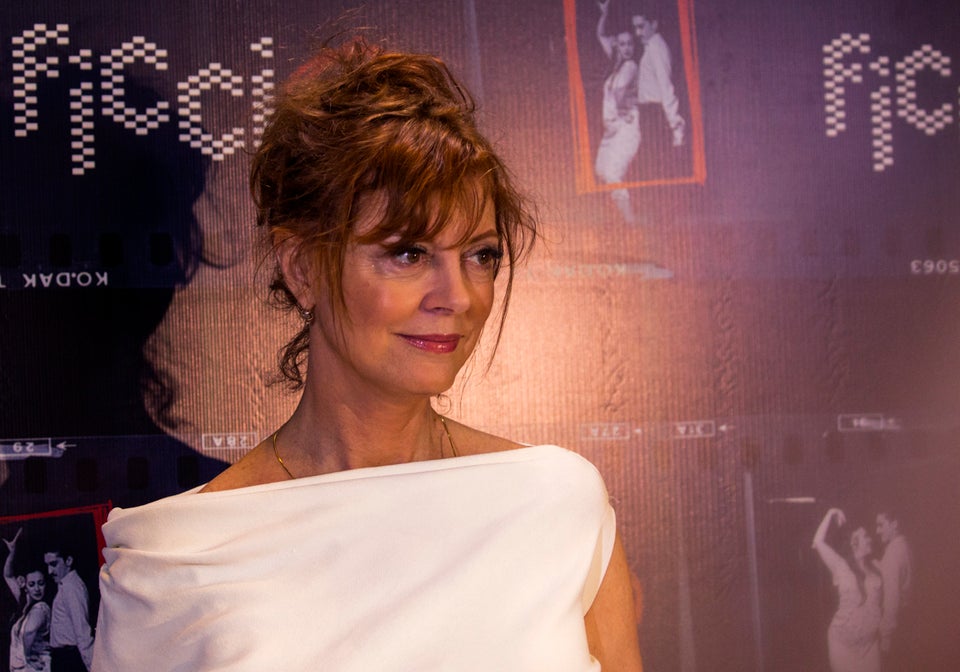 Julianne Hough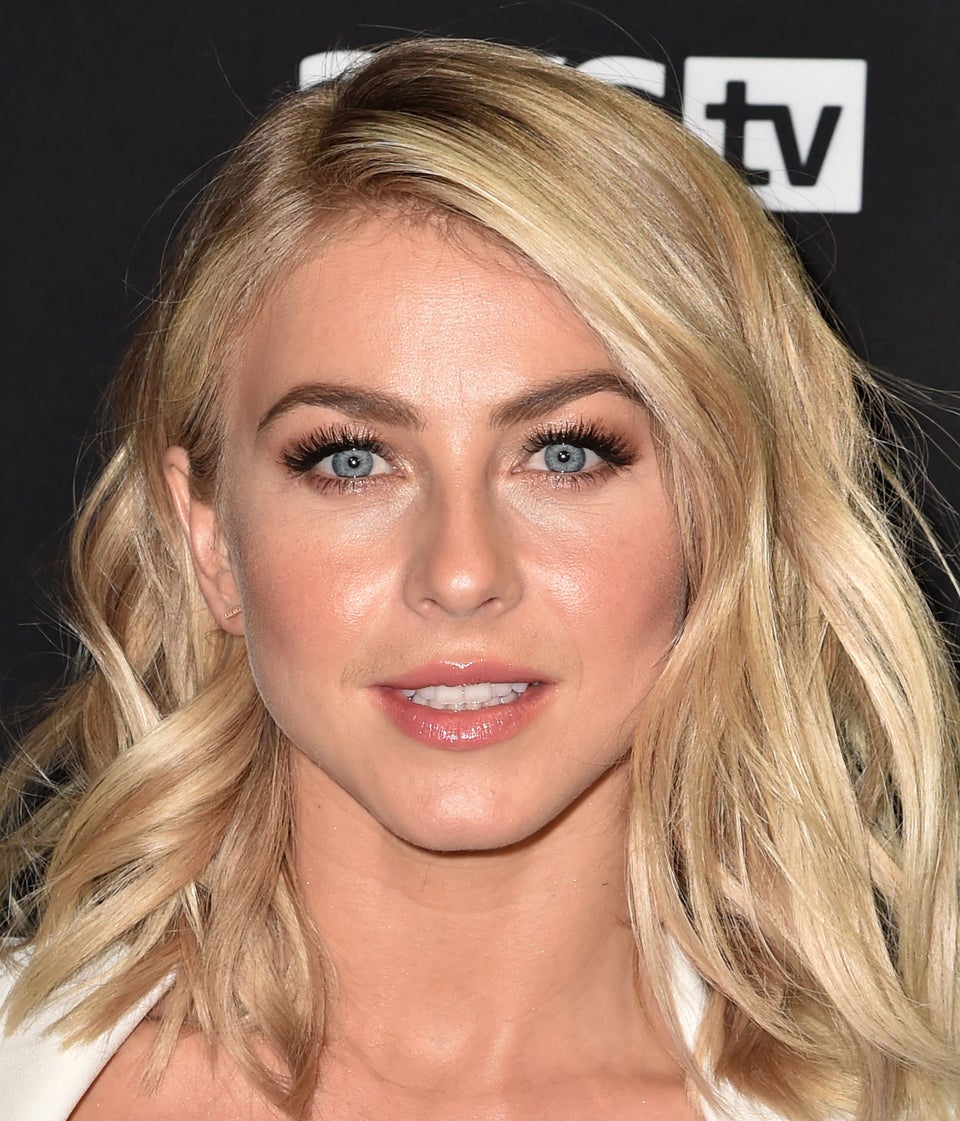 C Flanigan via Getty Images
Dolly Parton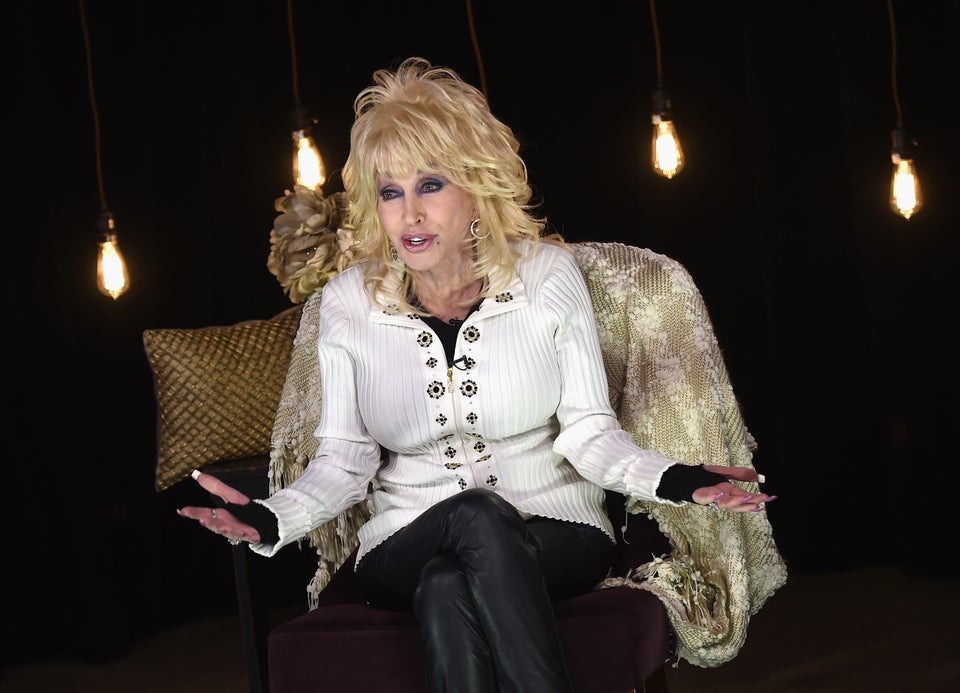 Rick Diamond via Getty Images
Meg Cabot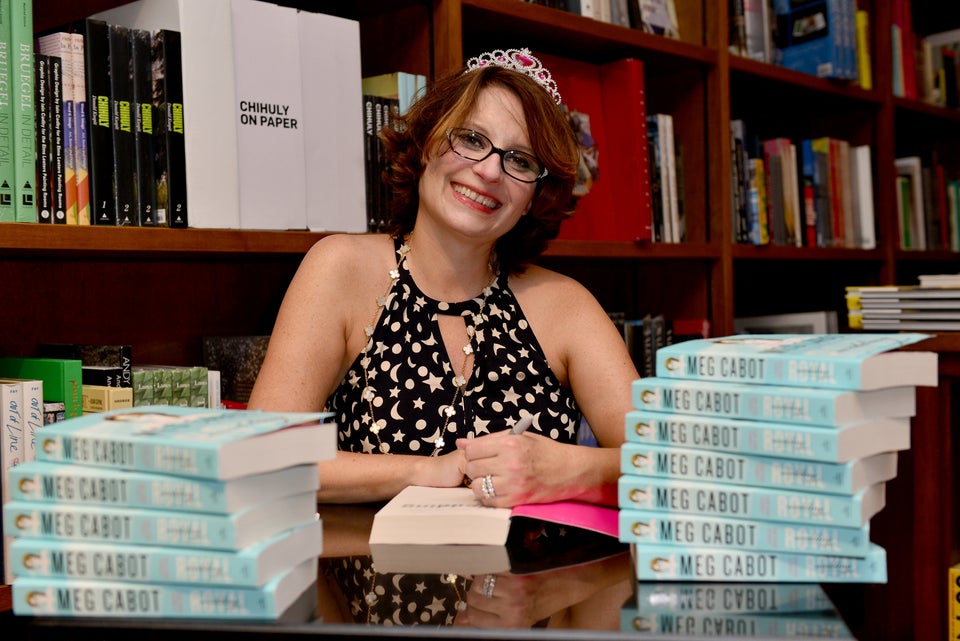 Johnny Louis via Getty Images
Jillian Michaels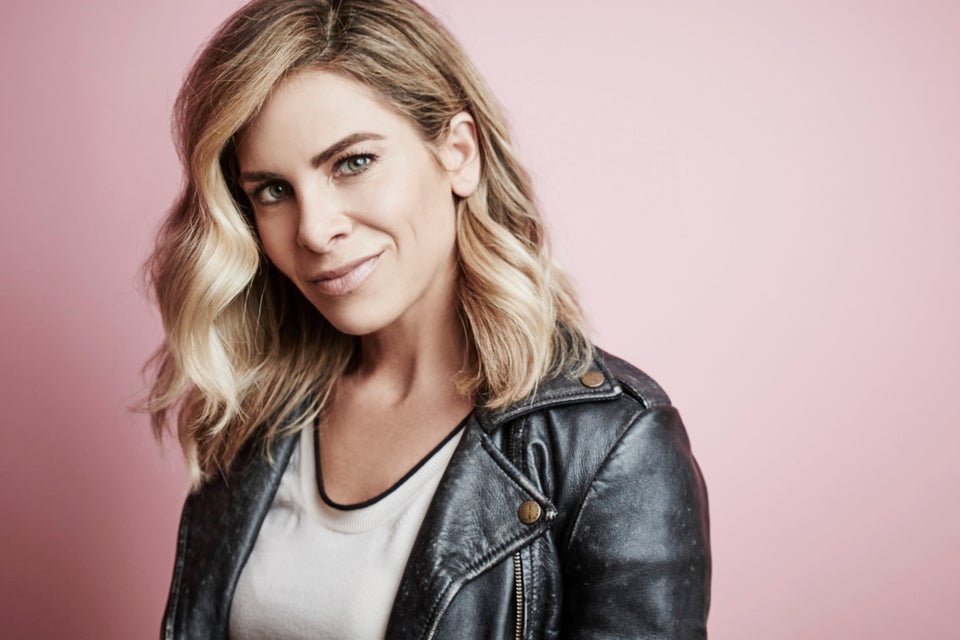 Maarten de Boer via Getty Images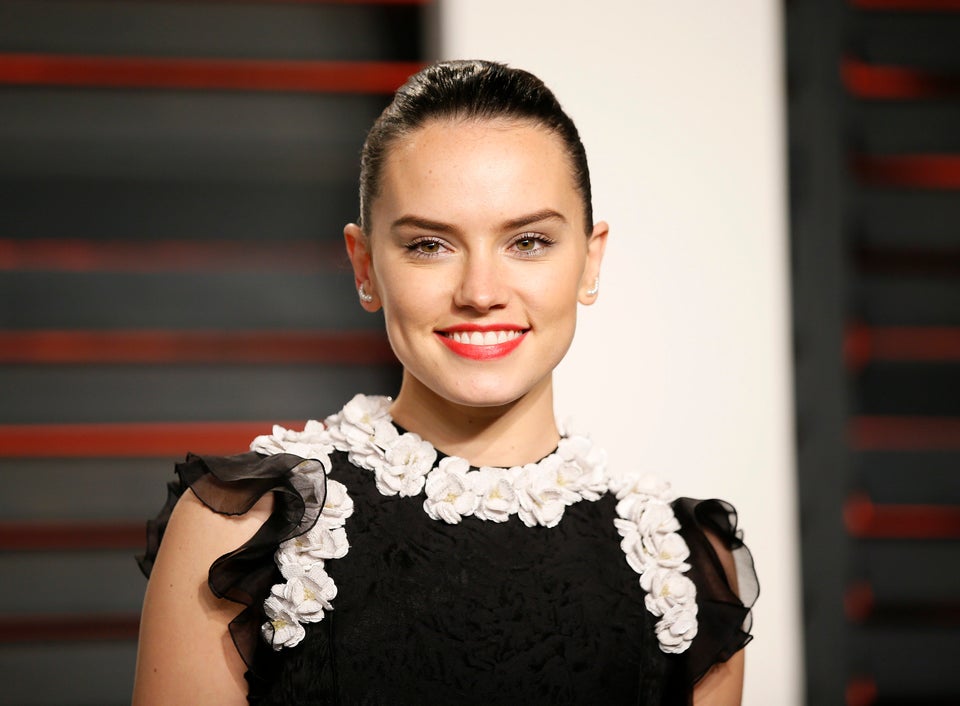 Related
Before You Go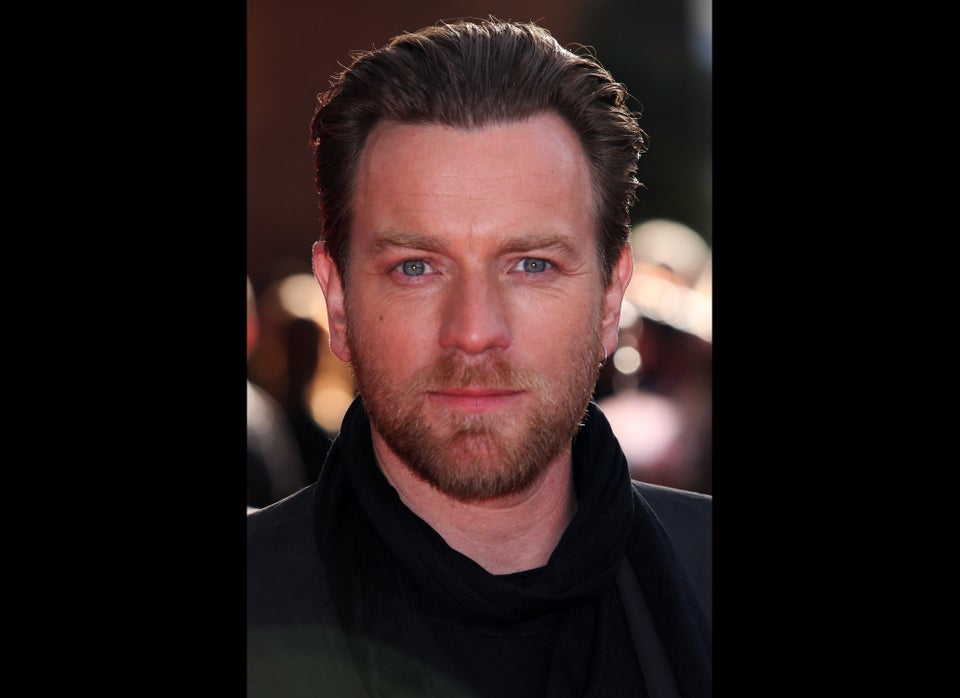 10 Celebs Who've Been Touched By Skin Cancer