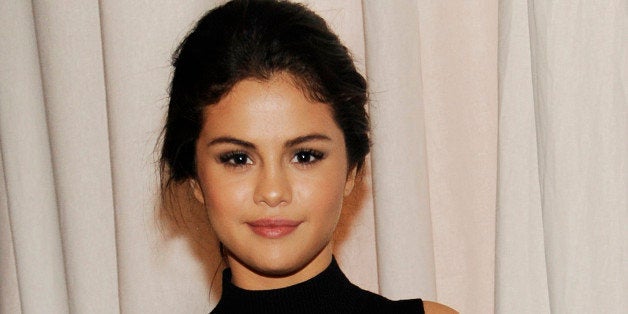 If you've been spending the past few weeks eagerly anticipating the selfies that will blowing up your Instagram account on the night of the Met Gala, we have some news for you: the organizers of Monday night's affair have banned selfies. And all social media, for that matter.
According to Page Six, guests of the Metropolitan Museum of Art's Costume Institute benefit received the following notice: "The use of phones for photography and social media will not be permitted inside the gala." Yep. Huge bummer.
Luckily, celebrities have not been shy about posting those selfies, or other photos of themselves, when it comes to their workouts. Who knows, maybe some of these sweat sessions have been in preparation for the ball. From awesome yoga poses to post-Soul Cycle selfies, here's how celebs have been getting their hearts pumping over the past few weeks.
This floor is on fire, yet Gisele is still pulling off a perfect full wheel. We're very impressed.
Post-Soul Cycle munchies are a real thing. Just ask Selena Gomez.
Miranda Kerr brought the backbend (and a lot of inspiration).
J. Lo is all about staying motivated.
Who needs ball gowns when you've got yoga pants, anyway?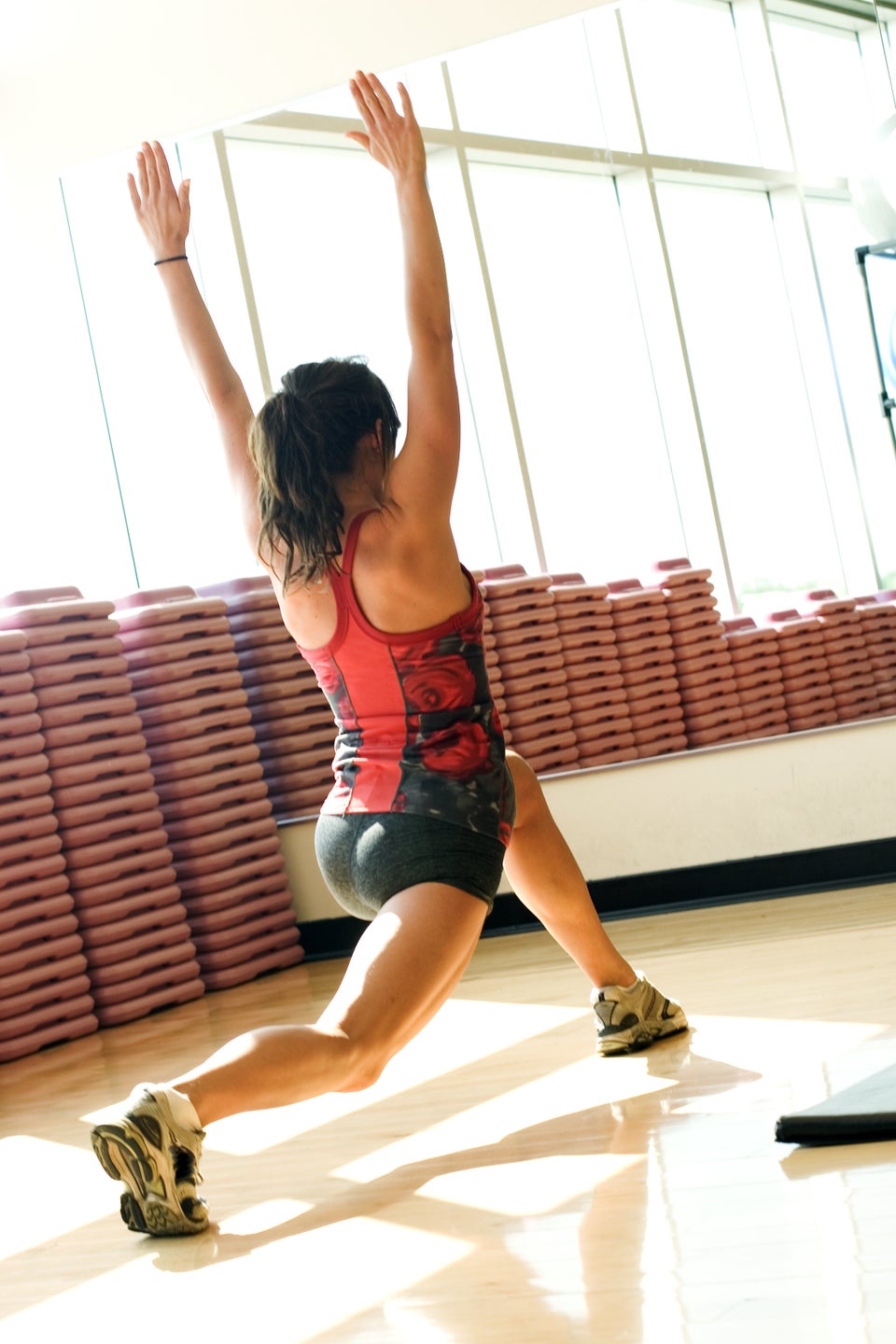 15 Gym Hacks For People Who Hate Exercise