The 64-year-old former supermodel failed as a cheese slicer in the sandwich challenge and when it was between her and reality tv star -- and Mafia princess -- Victoria Gotti, it was nice girl Tiegs who got the axe from Trump. Surely, Trump was trying to protect his own head with that move.
Now Tiegs is speaking out against her former "Celebrity Apprentice" cast members, and her former boss, Donald Trump. "It was very mean-spirited," Tiegs told host Wendy Williams in an appearance on "The Wendy Williams Show."
When asked whether had seen the drama-filled show before, Tiegs claimed that she wanted to show America a different side of "The Celebrity Apprentice."
"I've built 12 companies in my life," said Tiegs. "I've been on the cover of 'Time' magazine three times, not for my beauty but because what I was doing was newsworthy around the world. I've worked with teams all my life, but I've been nice and I've been kind. I wanted to bring something to 'Celebrity Apprentice' to let America know that you don't have to be back-stabbing and mean-spirited in order to a challenge."
Unfortunately for Tiegs, it looks like nice girls finish last.
"The Celebrity Apprentice" airs Sundays at 9 p.m. EST on NBC.
TV Replay scours the vast television landscape to find the most interesting, amusing, and, on a good day, amazing moments, and delivers them right to your browser.
Before You Go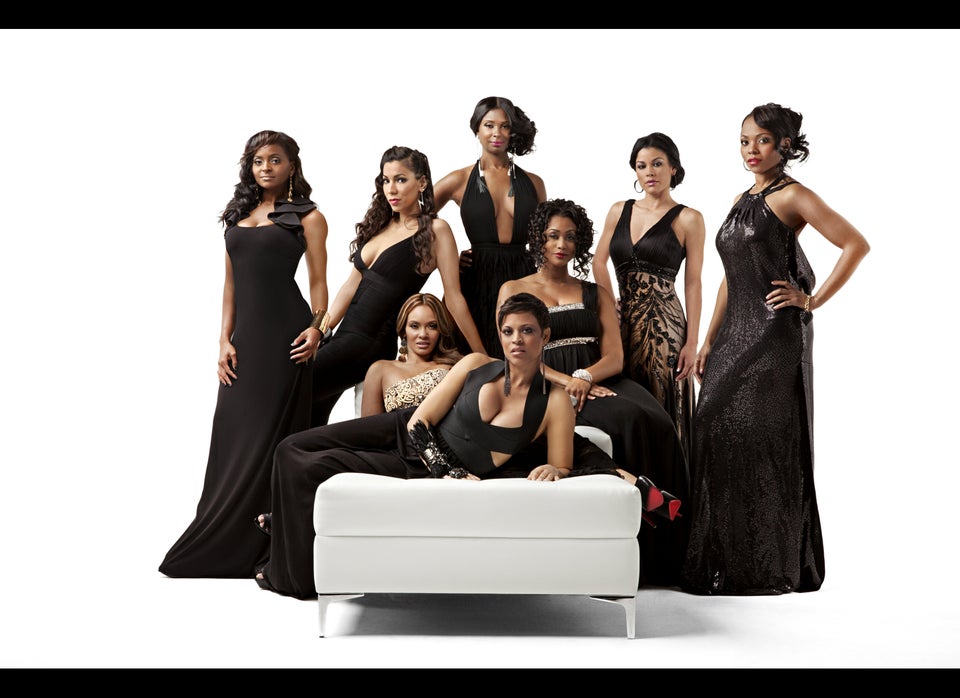 What's On TV January 23 To 29
Popular in the Community