Reese Witherspoon said she was "deeply embarrassed" last week after news broke that she and husband Jim Toth had been arrested in a DUI incident. But the Oscar-winning actress's indiscretion pales in comparison to some of the worst celebrity "bad" behavior in recent memory, in which we've seen public masturbation, unexplained nudity and even the solicitation of prostitutes.
Ahead, all the sordid details of the seven most embarrassing celebrity arrests.
Paul Reubens
The "Pee Wee Herman" star was famously arrested in 1991 for masturbating in an adult theater. Nearly two decades later, Reubens claimed he was innocent in a Playboy interview: "I'm right-handed, and the police report said I was jerking off with my left hand. That would have been the end of the case right there, proof it couldn't have been me." Um, okay.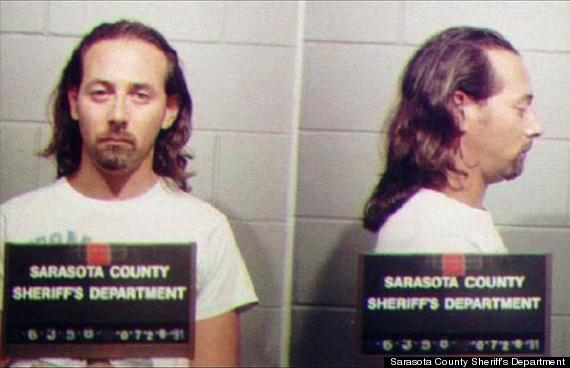 Fred Willard
Didn't Fred Willard read the news about Reubens? In 2012, the then-72-year-old actor was handcuffed after he was caught with his pants down at a Hollywood porn theater. "It was embarrassing. Embrassing as hell," the "American Pie" actor told Jimmy Kimmel. "It's the last time I'm going to listen to my wife when she says, 'Why don't you go out to see a movie?'"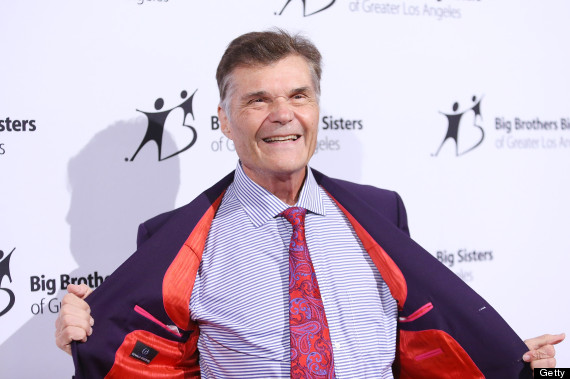 Winona Ryder
Why Winona, why? That's the question many fans of the "Girl, Interrupted" star are still asking themselves 12 years after Ryder was caught shoplifting almost $5,000 worth of merchandise from a Saks Fifth Avenue in Beverly Hills. Ryder remains notoriously tight-lipped about the incident, but did tell Vogue in 2007 that she didn't feel all that bad about it. "I didn't have this tremendous sense of guilt, because I hadn't hurt anyone," she said (via People).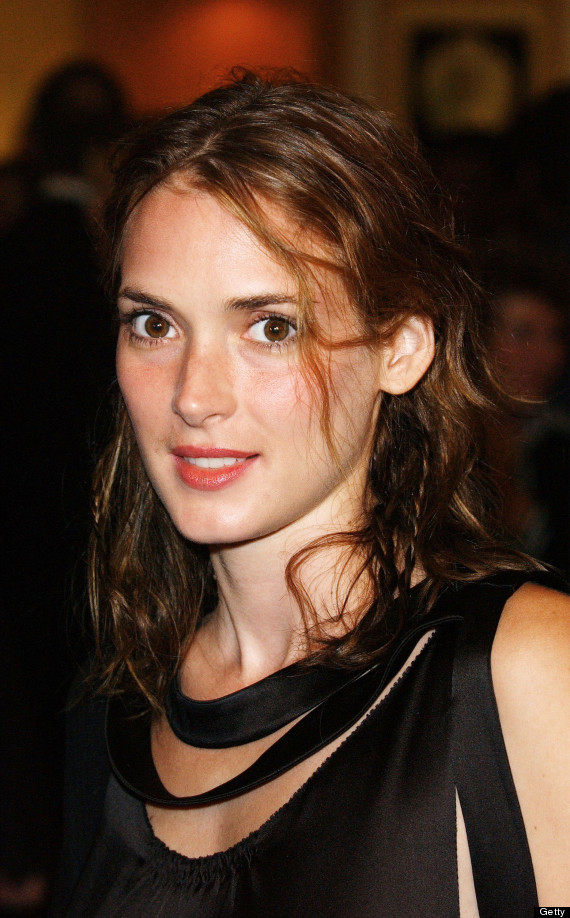 Hugh Grant
Perhaps the most famous mugshot of them all. In 1995, Britain's most famous leading man was taken into custody for engaging in indecent conduct with a prostitute while on LA's Sunset Boulevard. A cop arrested Grant after witnessing "lewd conduct" between the actor and the prostitute in his car. The then-34-year-old star was dating model Elizabeth Hurley at the time. Unsurprisingly, they split shortly thereafter.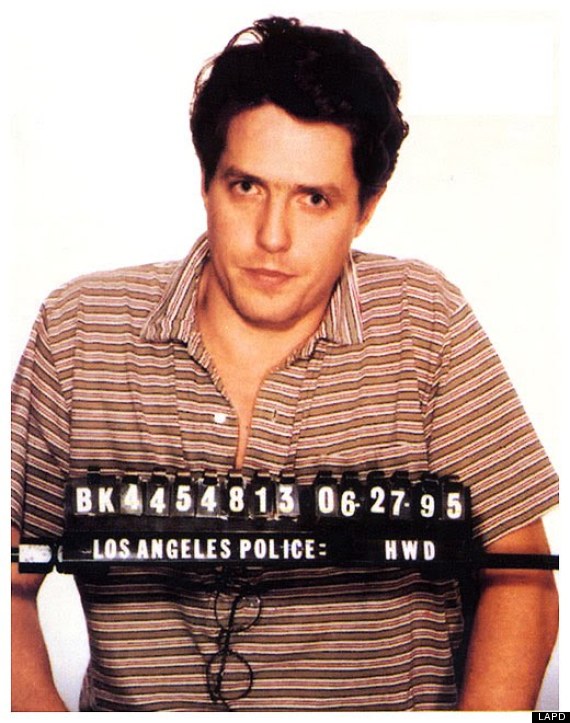 Andy Dick
The outrageous comedian showed off a disturbing side when he was arrested in 2008 for allegedly exposing a teenage girl's chest. In 2010, Dick was arrested again, this time outside of a comedy club in West Virginia, for "engaging in unwanted and uninvited groping of the two victims' genital areas," according to the report by the Huntington Police Department. Also, that mugshot.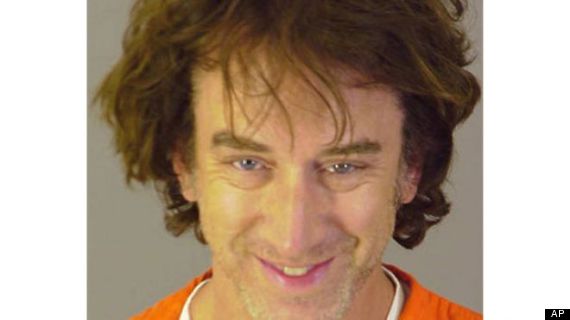 Randy Travis
It's like the country legend was trying to embody one of his songs while allegedly driving drunk and crashing into a barricade while completely nude. The troubled songwriter also threatened to shoot and kill the police, according to TMZ.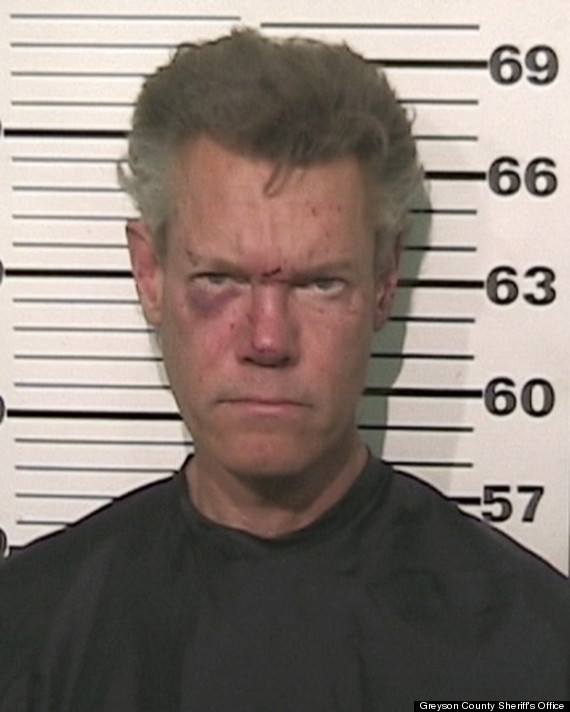 Mel Gibson
The "Braveheart" star is still trying to do damage control after he was arrested in 2006 for a DUI arrest and ended up spewing hateful anti-Semitic remarks at the police officers. "I acted like a person completely out of control when I was arrested and said things that I do not believe to be true and which are despicable," Gibson later said in an apology.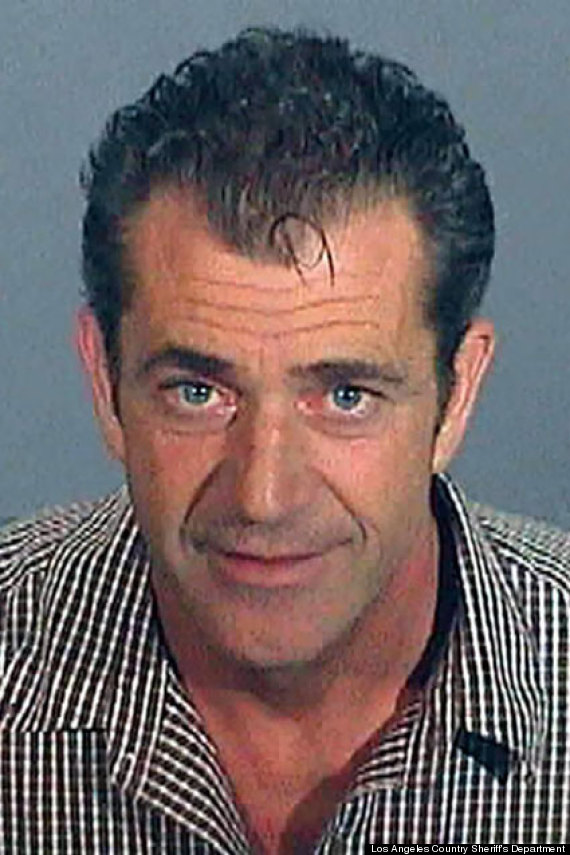 Popular in the Community