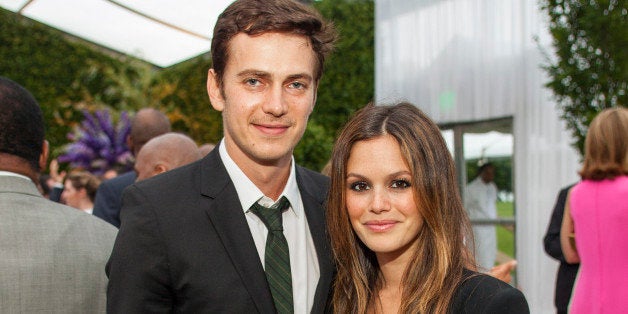 Looking back at the names Hollywood moms and dads gave their newborns last year, parenting website BabyCenter asked its users to vote for their favorite and least favorite celebrity baby names of 2014.
"Moms are fascinated by celebrities and their baby name choices," BabyCenter Global Editor-in-Chief Linda Murray explains in a press release. For that reason, the site has developed a new celebrity baby name generator. "Simply input your baby's name (or your own) and choose your favorite animal (to give the tool information about your personality and preferences), and you'll discover a moniker worthy of the red carpet," Murray says.
Drawing from the 1,100 responses BabyCenter received, these are the 5 best and worst celebrity baby names of 2014.
Top 5 Favorite Celebrity Baby Names:
1. Briar Rose (daughter of Rachel Bilson & Hayden Christensen)
2. Charlotte (daughter of Chelsea Clinton and Marc Mezvinsky)
3. Hazel (daughter of Emily Blunt & John Krasinski)
4. Kaya (daughter of Hayden Panettiere & Wladimir Klitschko)
5. Isabelle (daughter of Kerry Washington & Nnamdi Asomugha)

Top 5 Least Favorite Celebrity Baby Names:
1. Bodhi Ransom (son of Megan Fox & Brian Austin Green)
2. Apollo Bowie Flynn (son of Gwen Stefani & Gavin Rossdale)
3. Reign Aston (son of Kourtney Kardashian & Scott Disick)
4. Summer Rain (daughter of Christina Aguilera & Matt Rutler)
5. Wyatt Isabelle (daughter of Mila Kunis and Ashton Kutcher)
Looking for more pregnancy announcement news and ideas? Visit us over on Pinterest!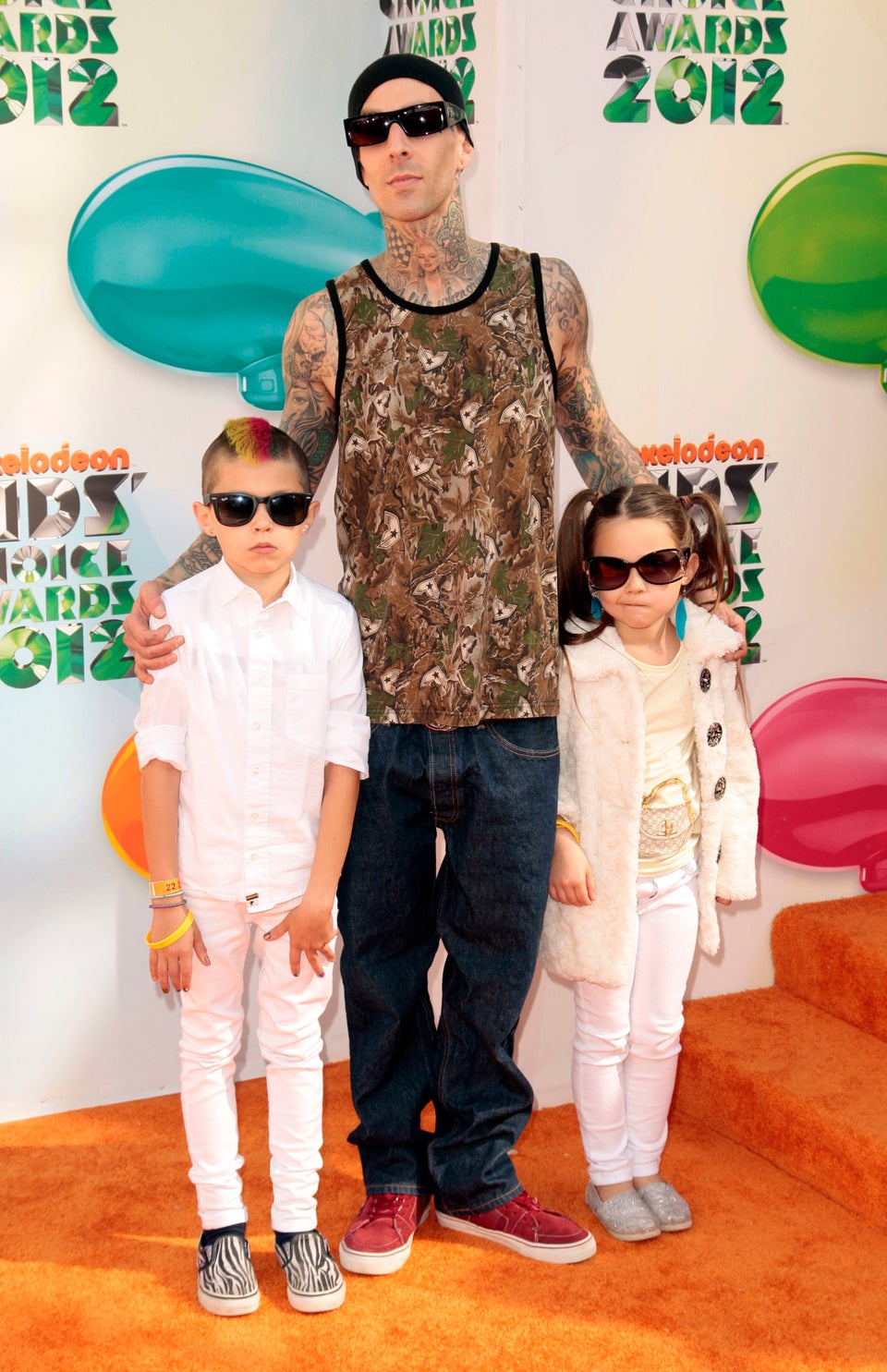 Celebrity Babies Named After Places