What do the boys of One Direction, Victoria Beckham, Lindsay Lohan and the Kardashians all have in common? They're all trying to fill your bathroom cabinets with their beauty products -- and they're pretty much succeeding, whether you like it or not.
According to a new survey conducted by www.VoucherCodesPro.co.uk, 53 percent of respondents admitted to purchasing a product from a celebrity beauty line, while 52 percent reported that these star-backed goods are "not good value for money." The 2,003 British women surveyed said that these lines were either "poor quality," too expensive or just plain old disappointing. So why do celebs keep pushing out new (most-likely mediocre) products and what draws us to keep buying?
We've certainly contemplated purchasing Miranda Kerr's organic products or gifting the men in our lives one of David Beckham's colognes, but something has stopped us from taking the celebrity beauty line plunge. But if these new survey results paint an accurate picture of their quality (or lack thereof), then perhaps our hesitation has been warranted.
Do you use any celebrity hair, makeup or skincare products? Tell us which ones you think are worth the money.
A sampling of celebrity beauty products: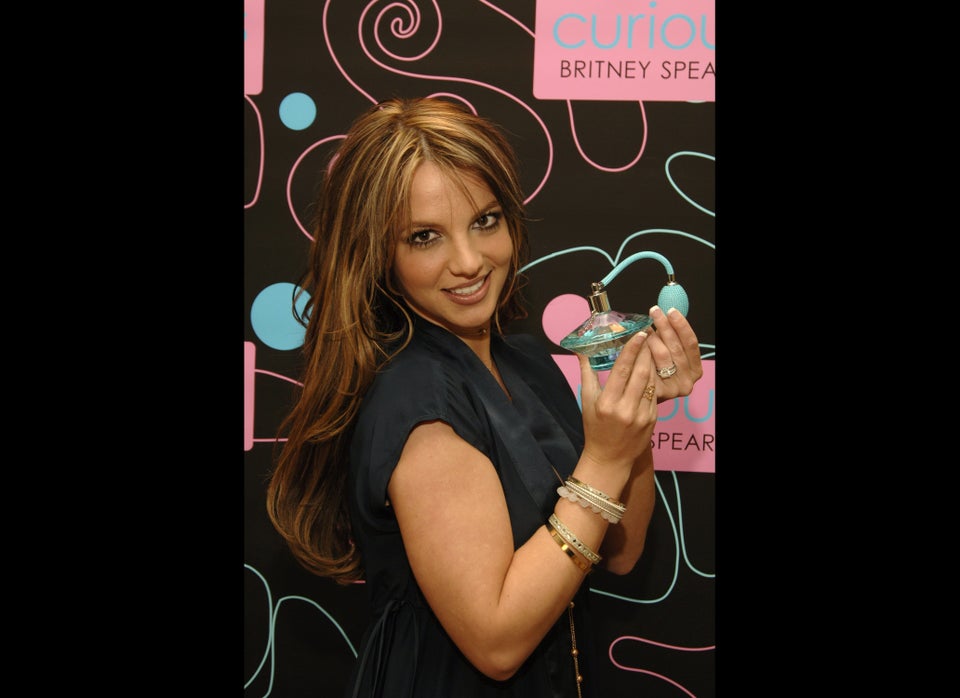 Celebrities With Perfume Lines
Popular in the Community