We gotta give a slow clap to celebrities for constantly pushing the envelope with their looks. In the words of Tupac Shakur, "You are appreciated." But sometimes, those bold risks take a very, very bad turn. For example, Katy Perry's post-breakup dye job.
We're not sure what the "Dark Horse" singer was thinking when she chose this Nickelodeon slime green shade, but it certainly isn't one of her best beauty moments. However, actress Emma Stone showed us the right way to revamp an old Hollywood trend.
See these bold beauty looks below (plus more standout hair and makeup).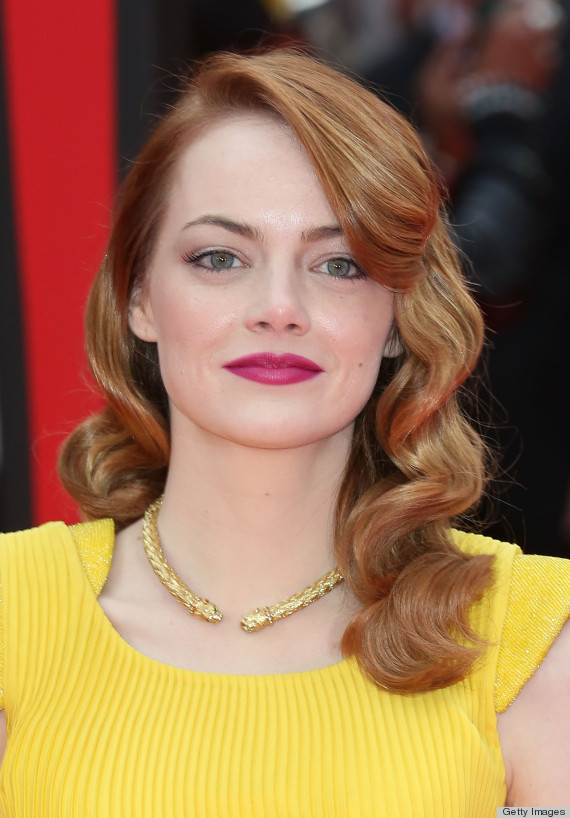 "The Amazing Spider-Man 2" actress steals the spotlight at the Los Angeles, California premiere with her retro waves and raspberry lips. The contrast between her strawberry blonde hair, bold lip color and yellow gown is absolutely stunning.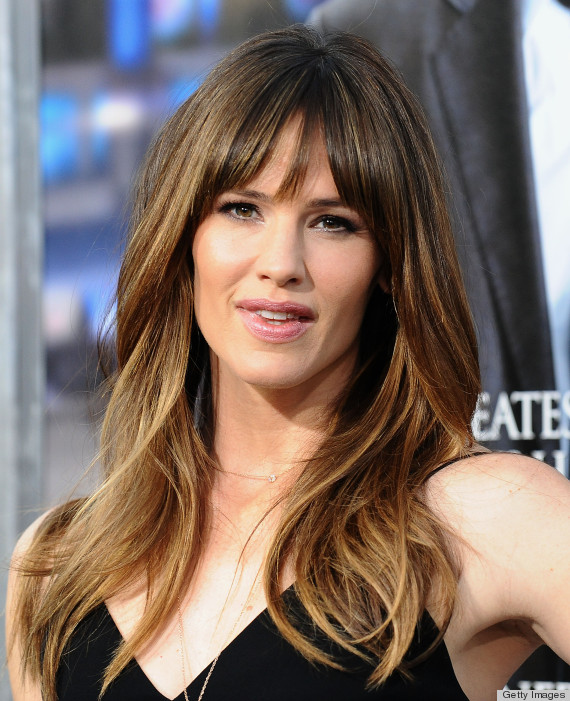 Garner looks super hot with this amazing blowout hairstyle, lush lashes and pale pink lipstick. She's giving us '70s bombshell!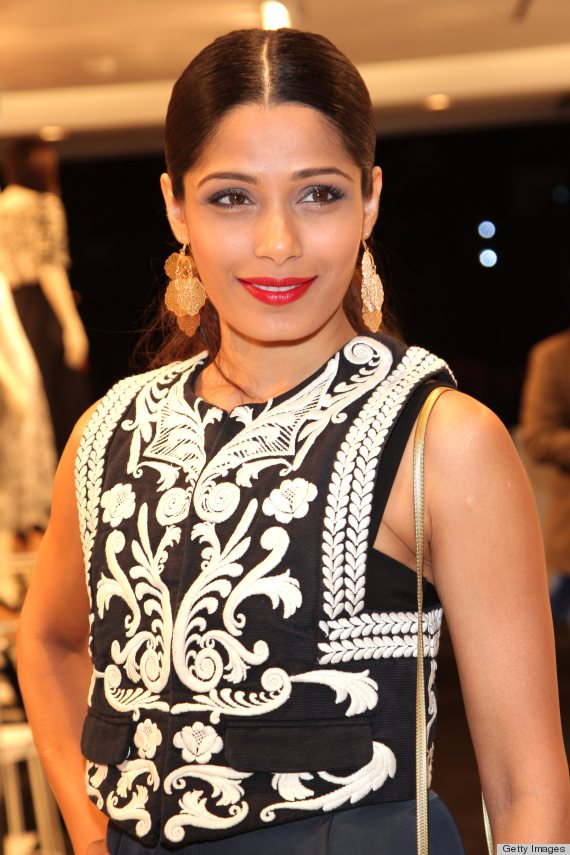 The 29-year-old actress and L'Oreal spokesmodel can do no wrong with this center-parted textured ponytail, deep purple eyeshadow and crimson red lip color.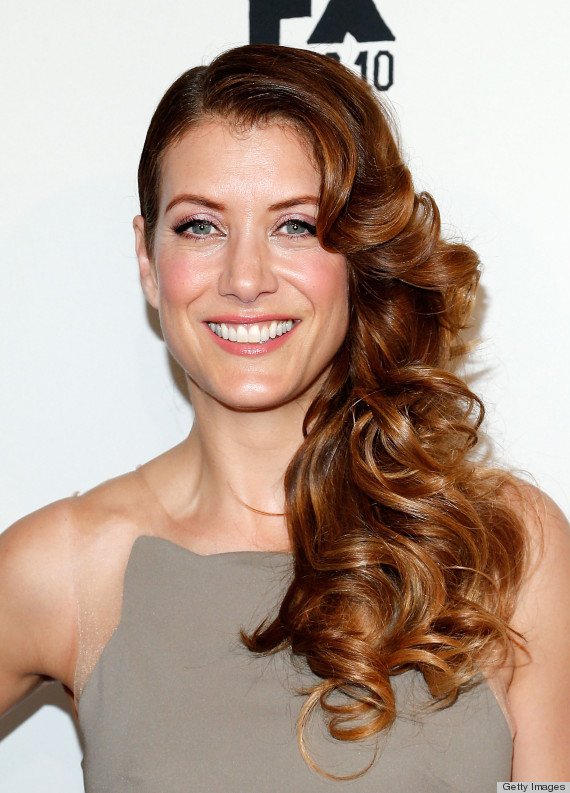 Wow! We haven't seen Walsh in a minute but this glamorous look made it all worth the wait. She is rocking these shiny, side-swept curls with mauve-pink makeup like it's nobody's business.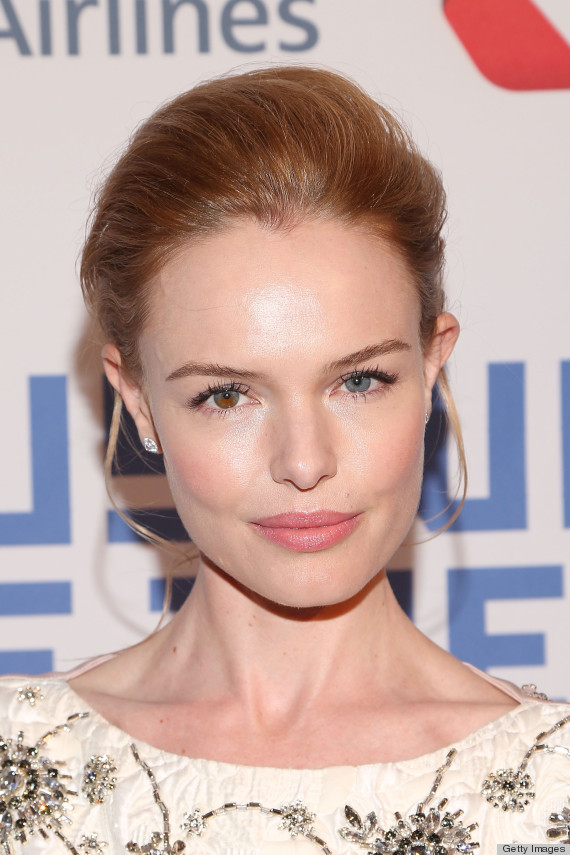 If we had to describe Bosworth's beauty look in one word, it would be perfection.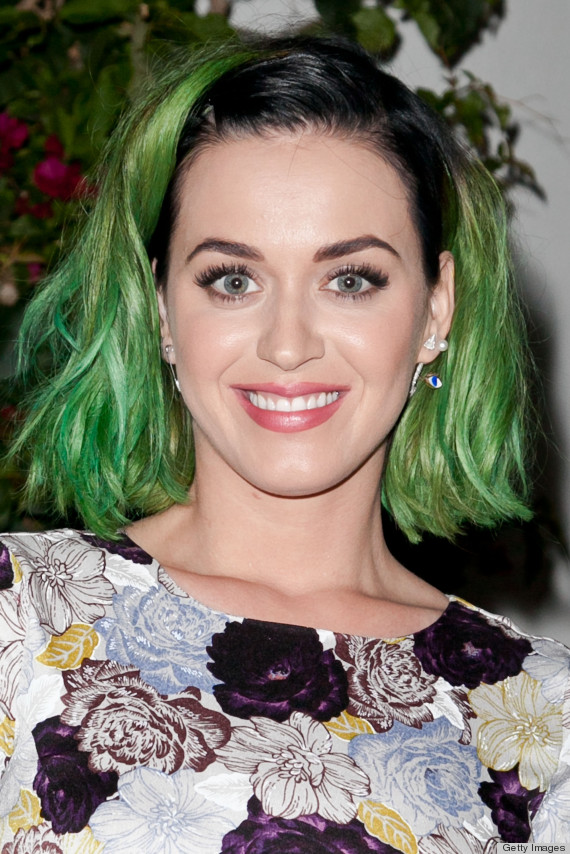 Ladies, let this be a hard lesson on what not to do with your hair after a breakup. Perry looks like a Troll doll with this bright green-and-black hairdo, but at least her makeup is flawless...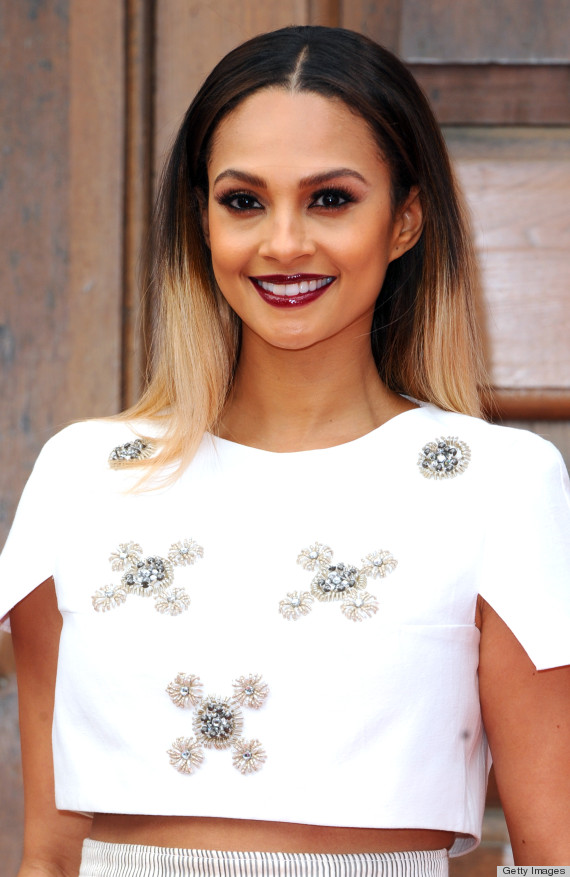 Dixon is such a naturally beautiful woman that we hate to see that get overshadowed (literally!) with dark makeup and awful ombre hair.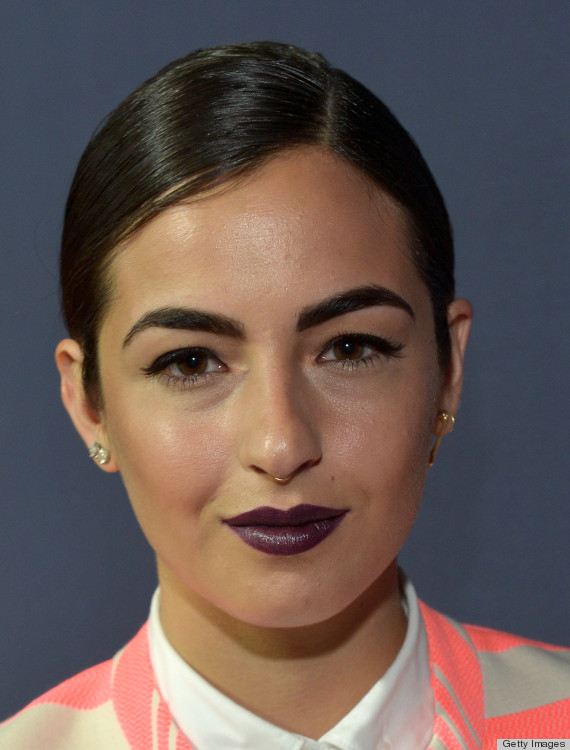 We barely recognized "The Walking Dead" actress underneath all of the heavy makeup. Between her obviously filled-in brows, thick top eyeliner and burgundy lips, we're not sure what's worse.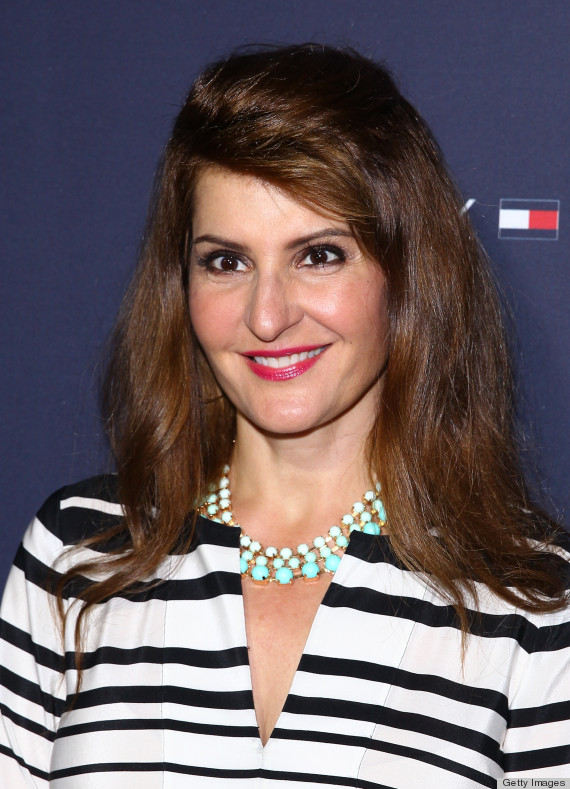 This Greek-Canadian film star looks like she's stuck in another decade with this combover bangs and unflattering fuchsia lipstick.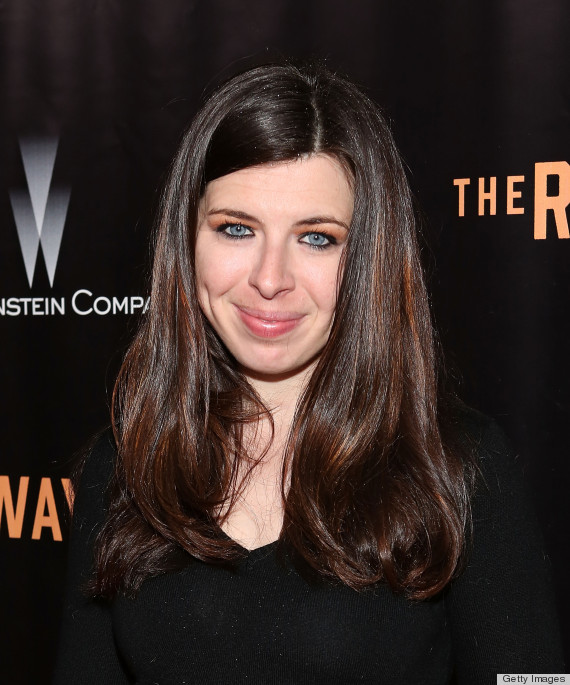 We're not sure what Matarazzo was thinking when she walked out of her house wearing orange eye shadow with such severe eyeliner.
Before You Go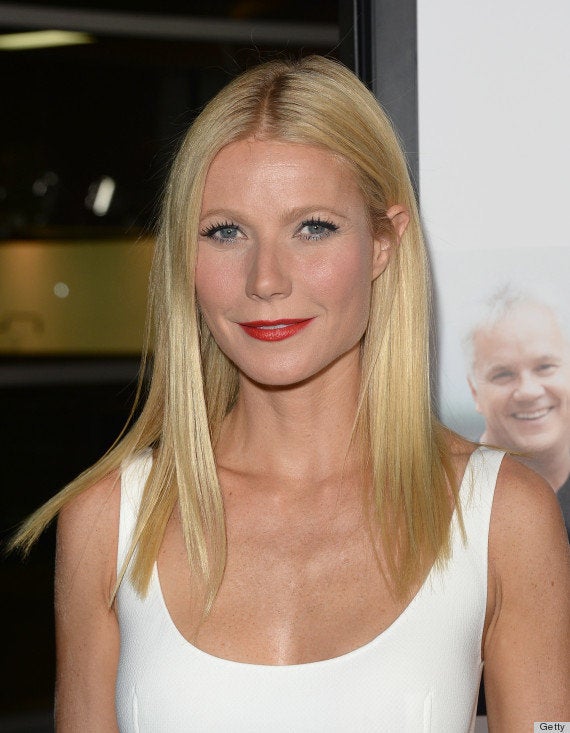 Best & Worst Beauty Looks