Beehive hair has become synonymous with big-name musical acts from across the pond such as Dusty Springfield, Amy Winehouse and Adele. But did you know that the towering hairdo was created by retired Chicago hairstylist Margaret Vinci Heldt?
While trying to come up with a hair trend that would define the '60s for Modern Beauty Shop magazine, Heldt was inspired by a hat she owned to fashion this sky-high hairstyle. The vintage hair mag coined it the "beehive," and a bandwagon effect ensued -- suddenly, everyone from stay-at-home moms to pop stars and Hollywood actresses were requesting the 'do.
The beehive's height has had its ups and downs over the years, as women incorporate side-swept bangs and ponytails. However, it is still one of the most popular '60s hairstyles that stars sport on the red carpet today. Katy Perry recently wore a beehive at the 2016 Golden Globe Awards, which she revealed in an interview with E! that she perfected with a Bumpit.
Below, we take a look back at the beehive's evolution since the 1960s. Tell us: Which celebrity beehive hair moment is the best?
The Ronettes (Nedra Talley, Estelle Bennett and Veronica Bennett aka Ronnie Spector), circa 1960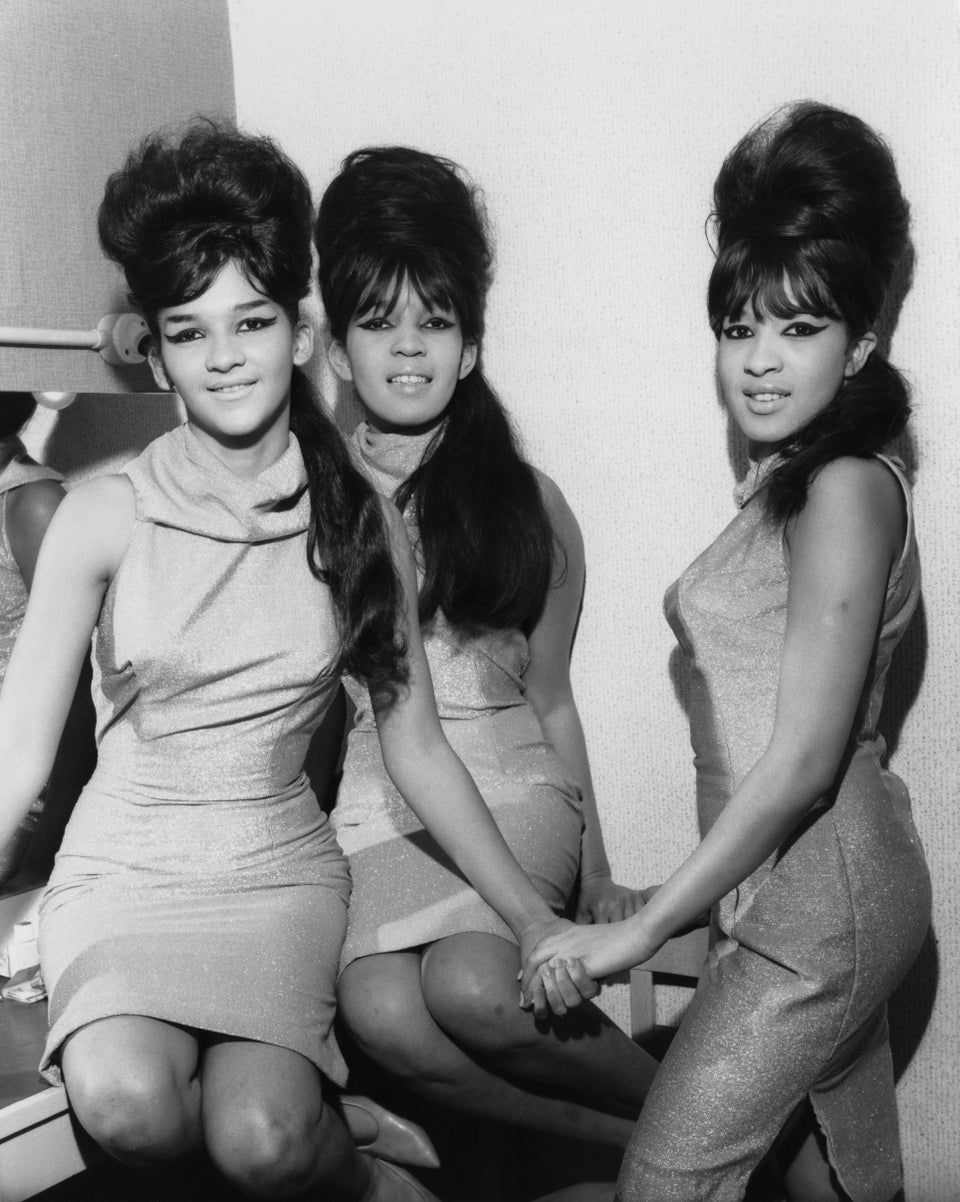 Audrey Hepburn, 1961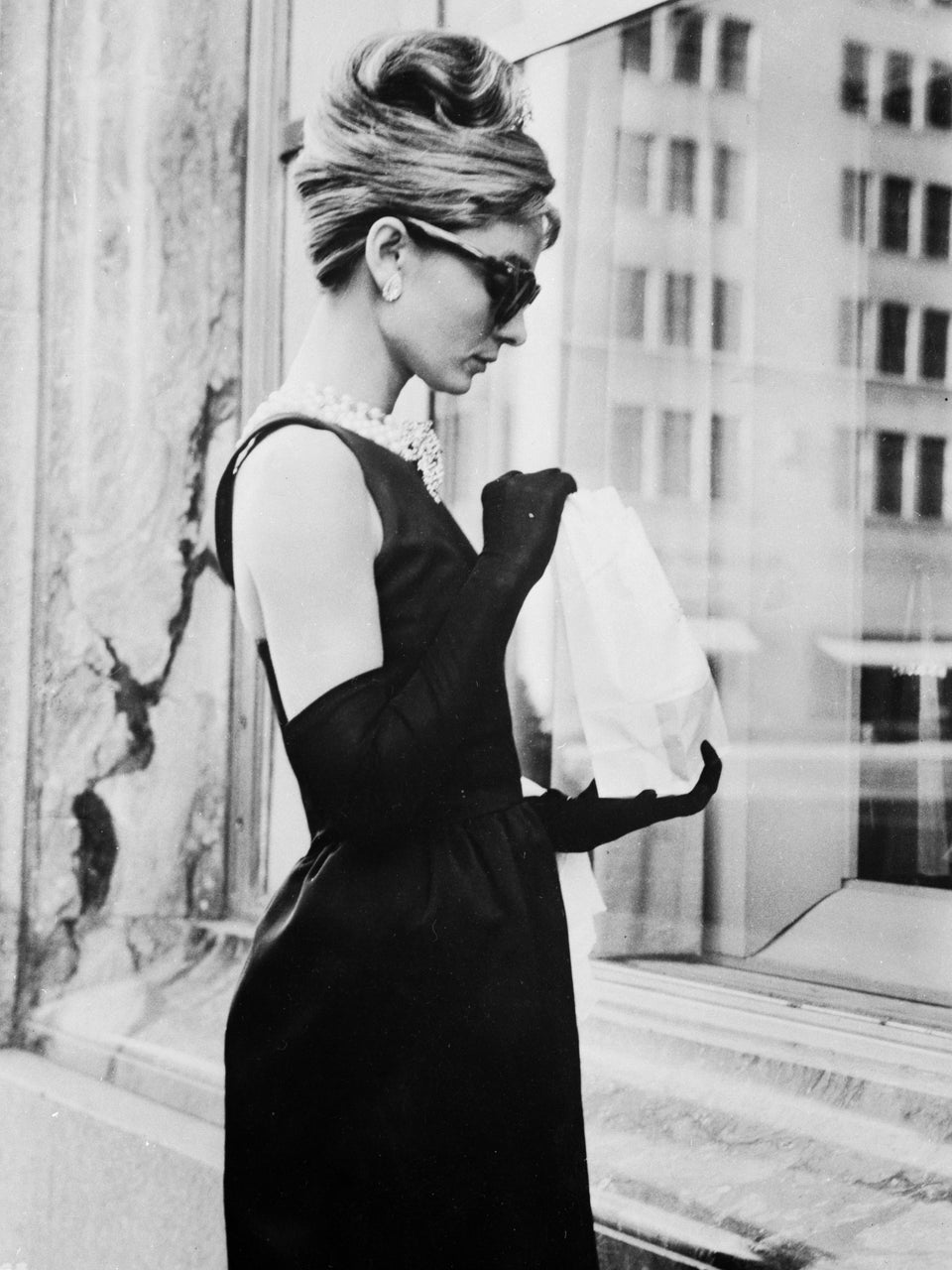 Aretha Franklin, 1961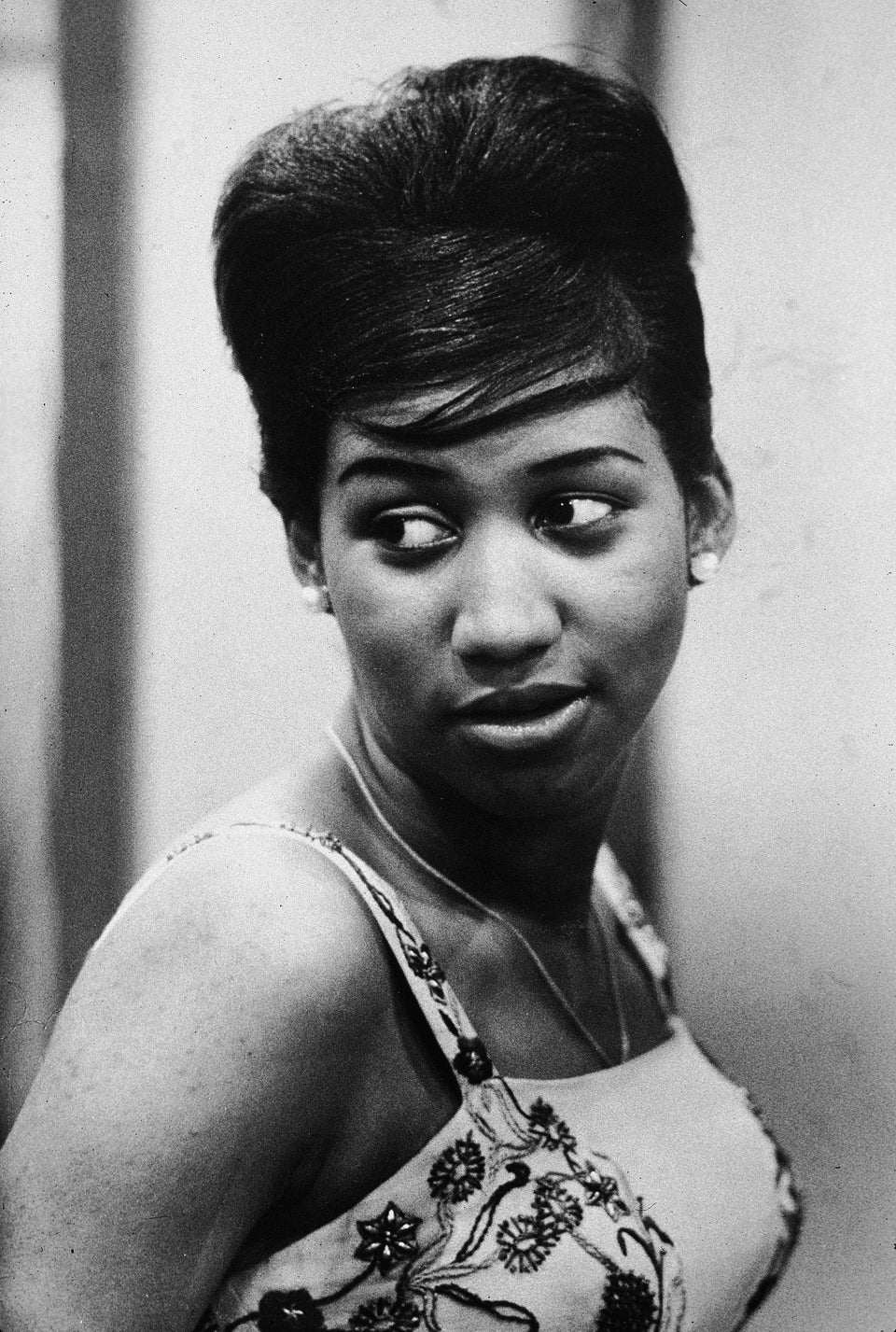 Barbra Streisand, 1964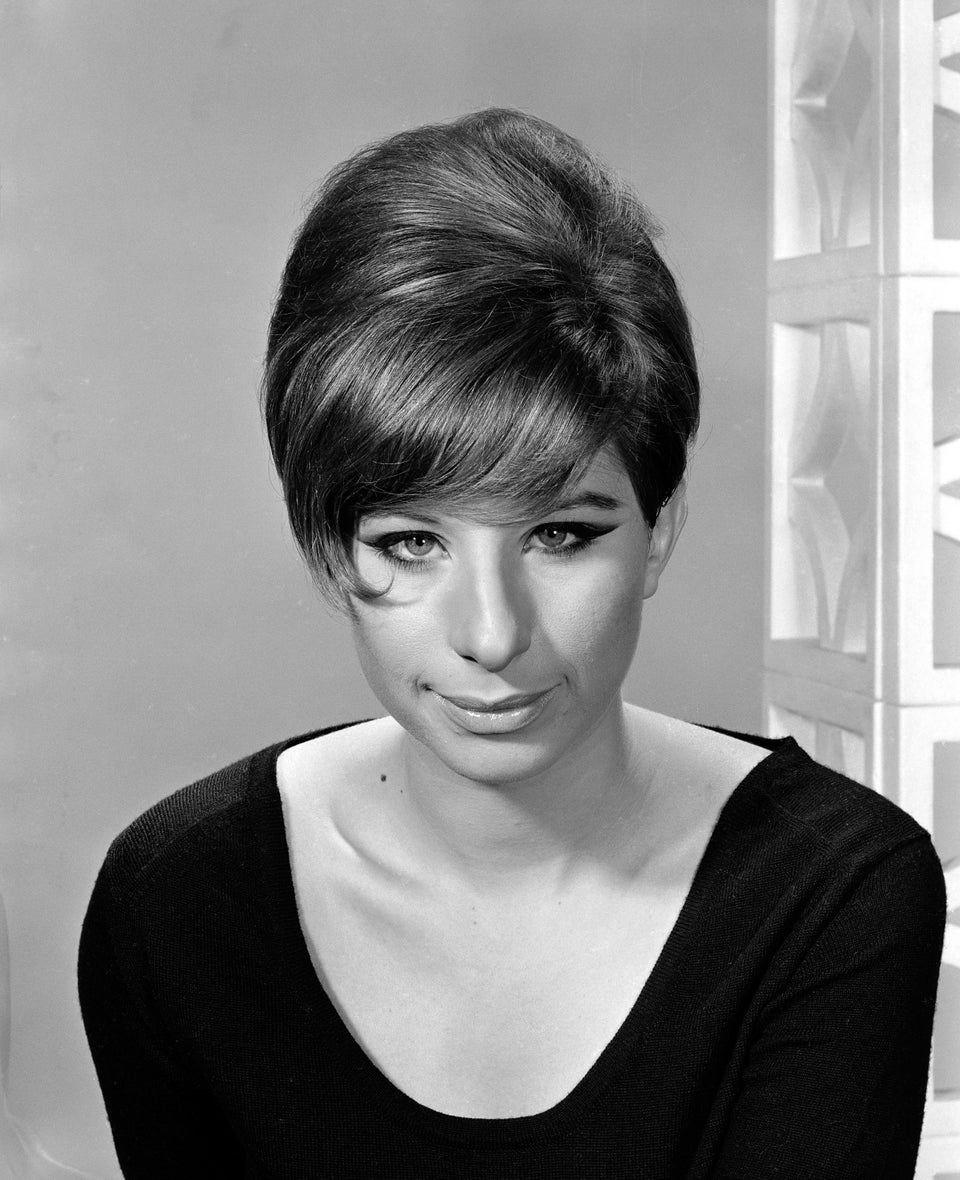 Dusty Springfield, 1964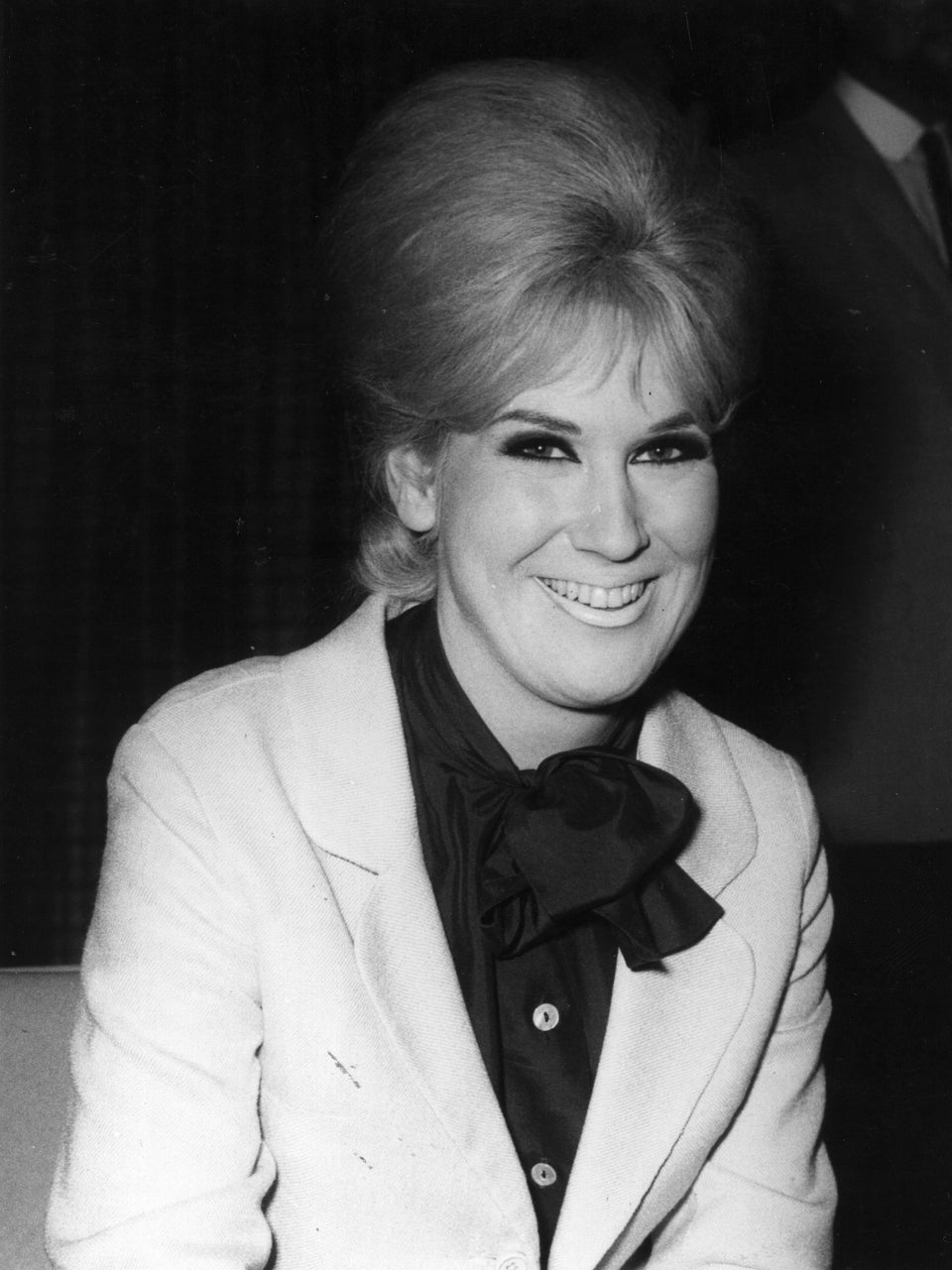 Kate Pierson and Cindy Wilson from The B-52s, 1980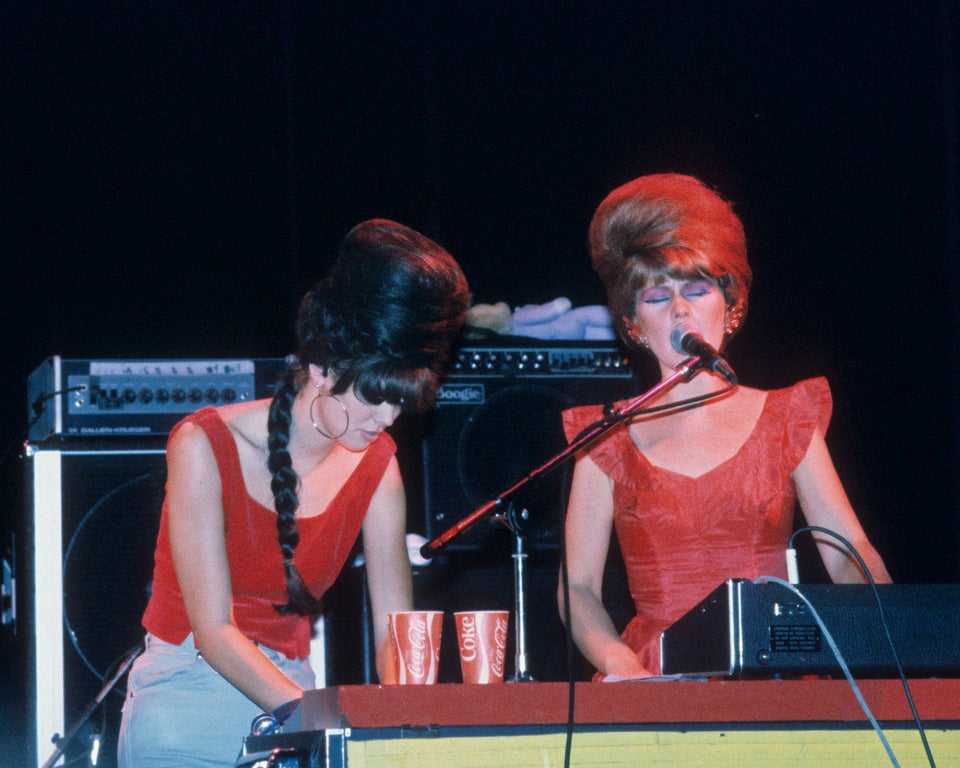 Priscilla Presley (pictured with Tom Jones and Elvis Presley), 1971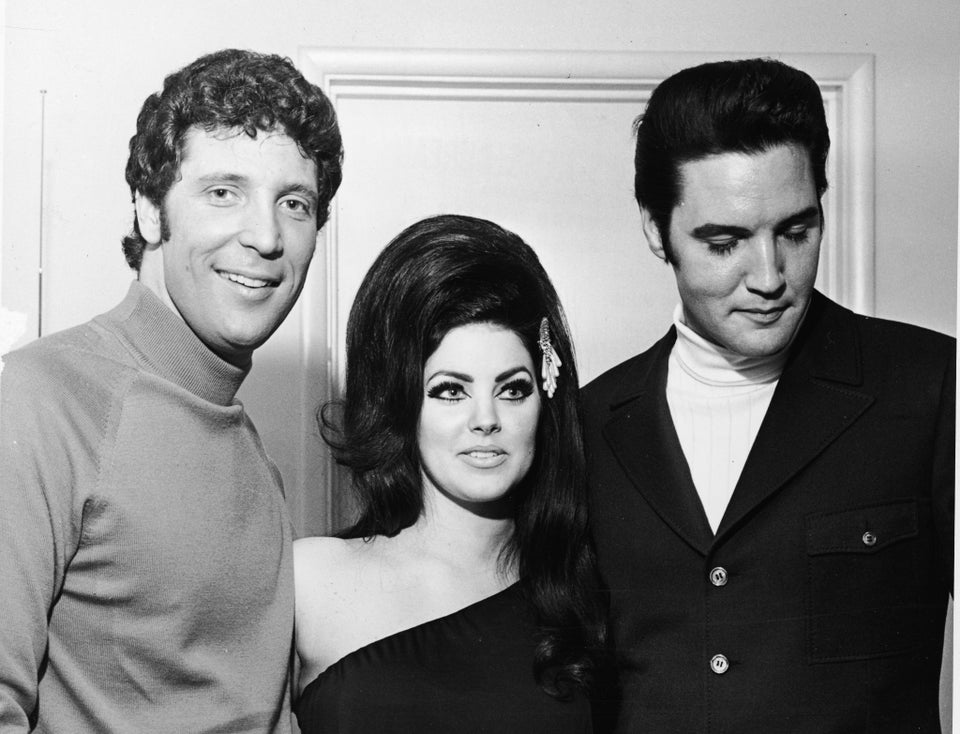 Jennifer Lopez, 2005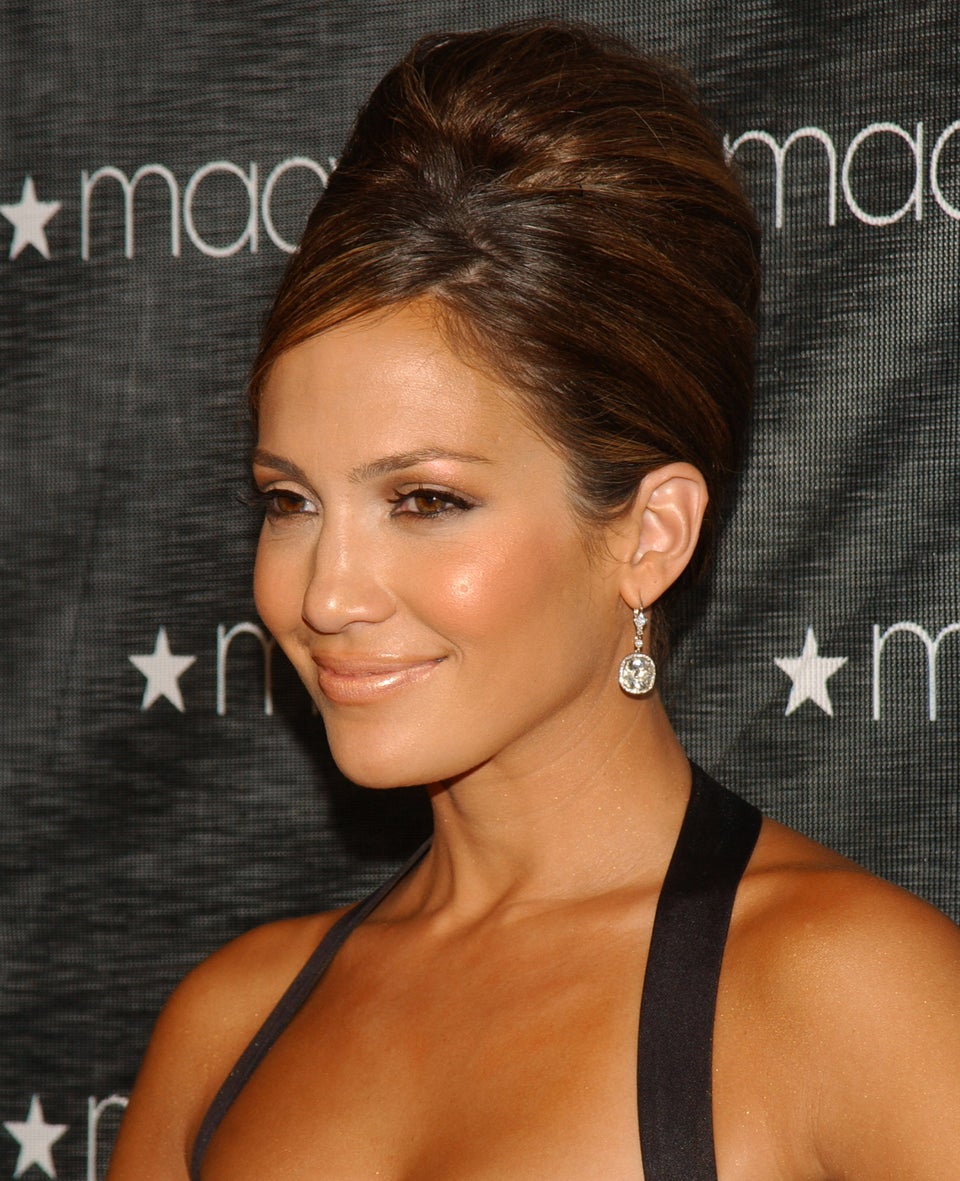 Penelope Cruz, 2005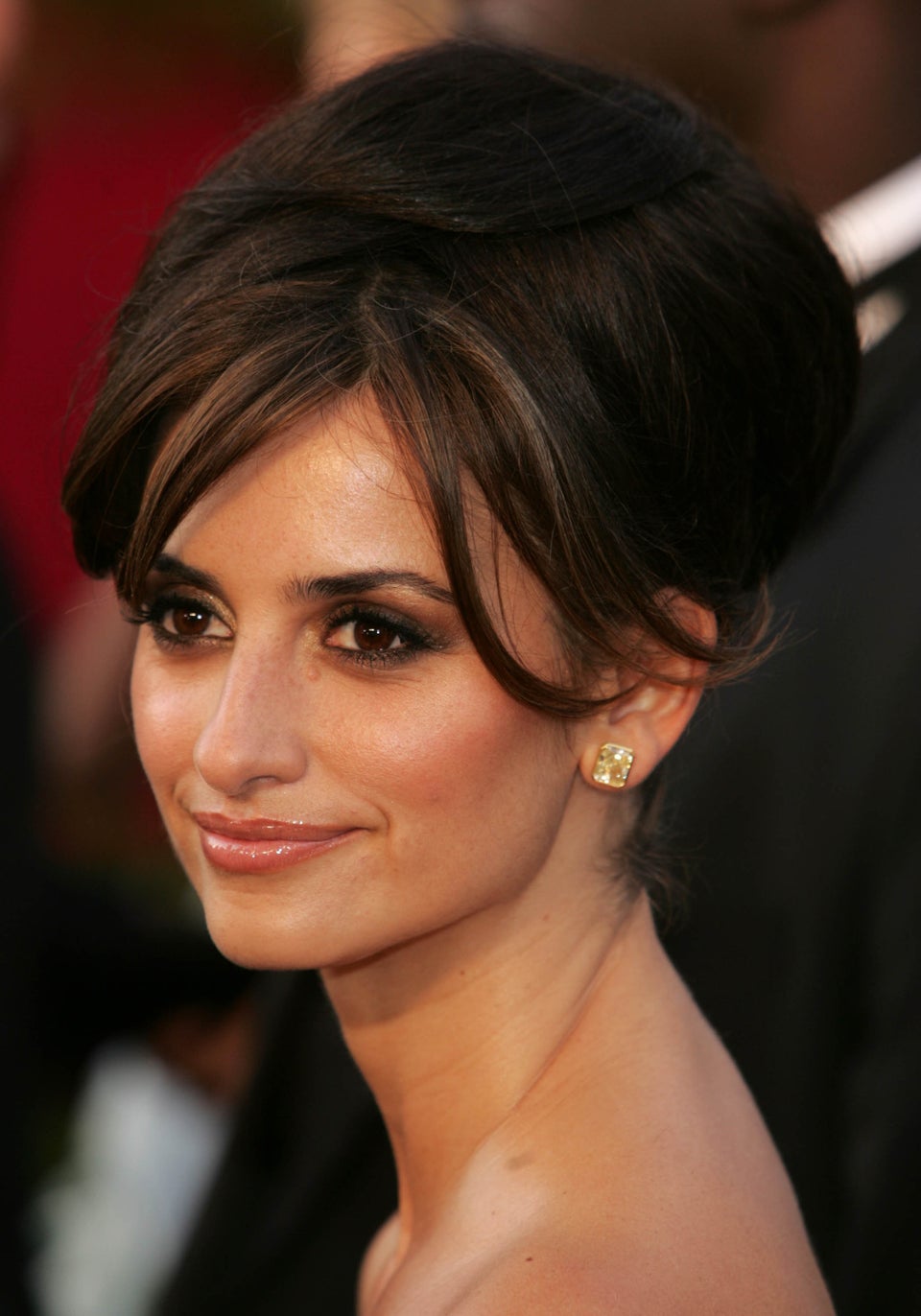 Amy Winehouse, 2007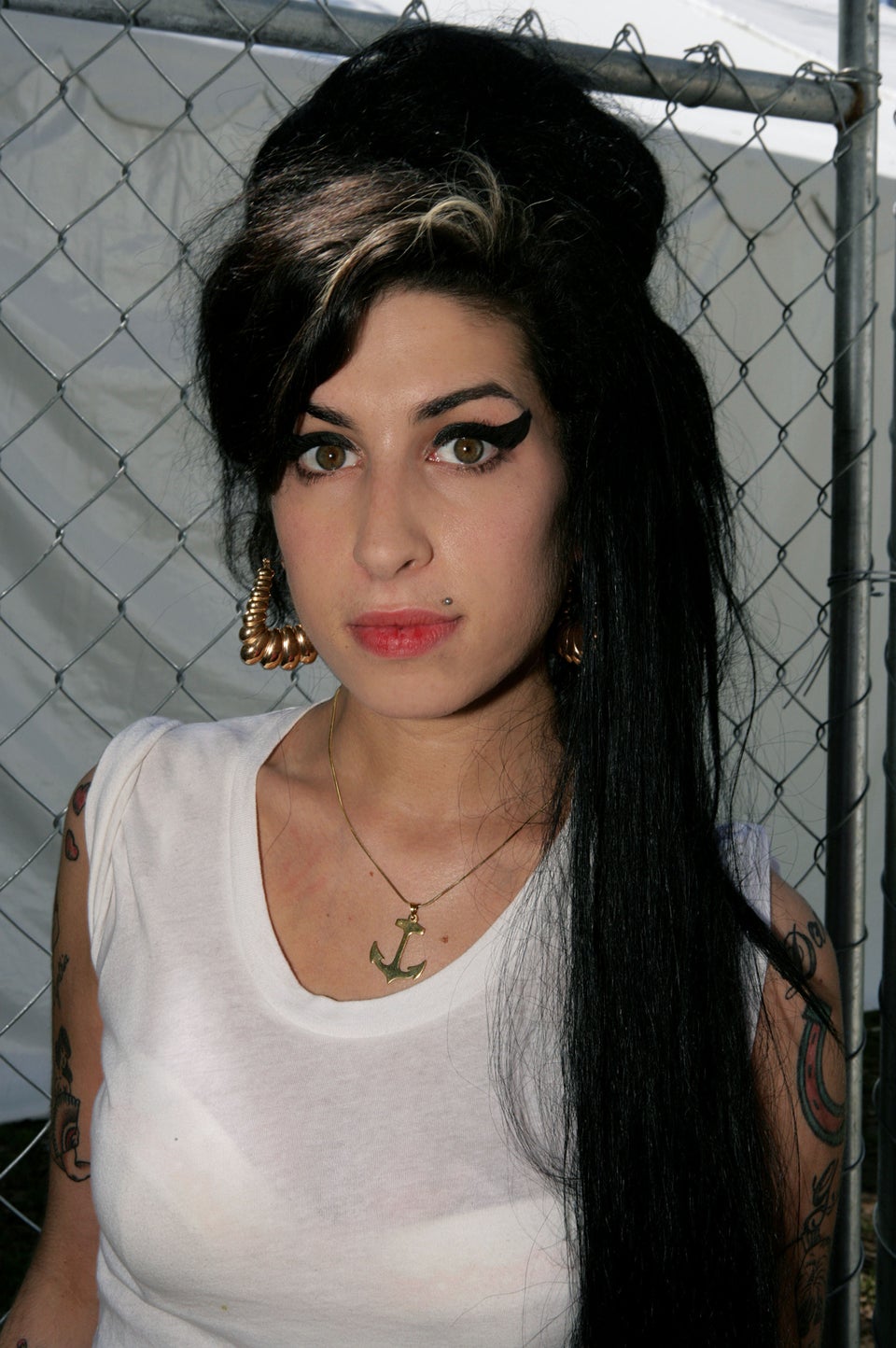 Beyoncé, 2008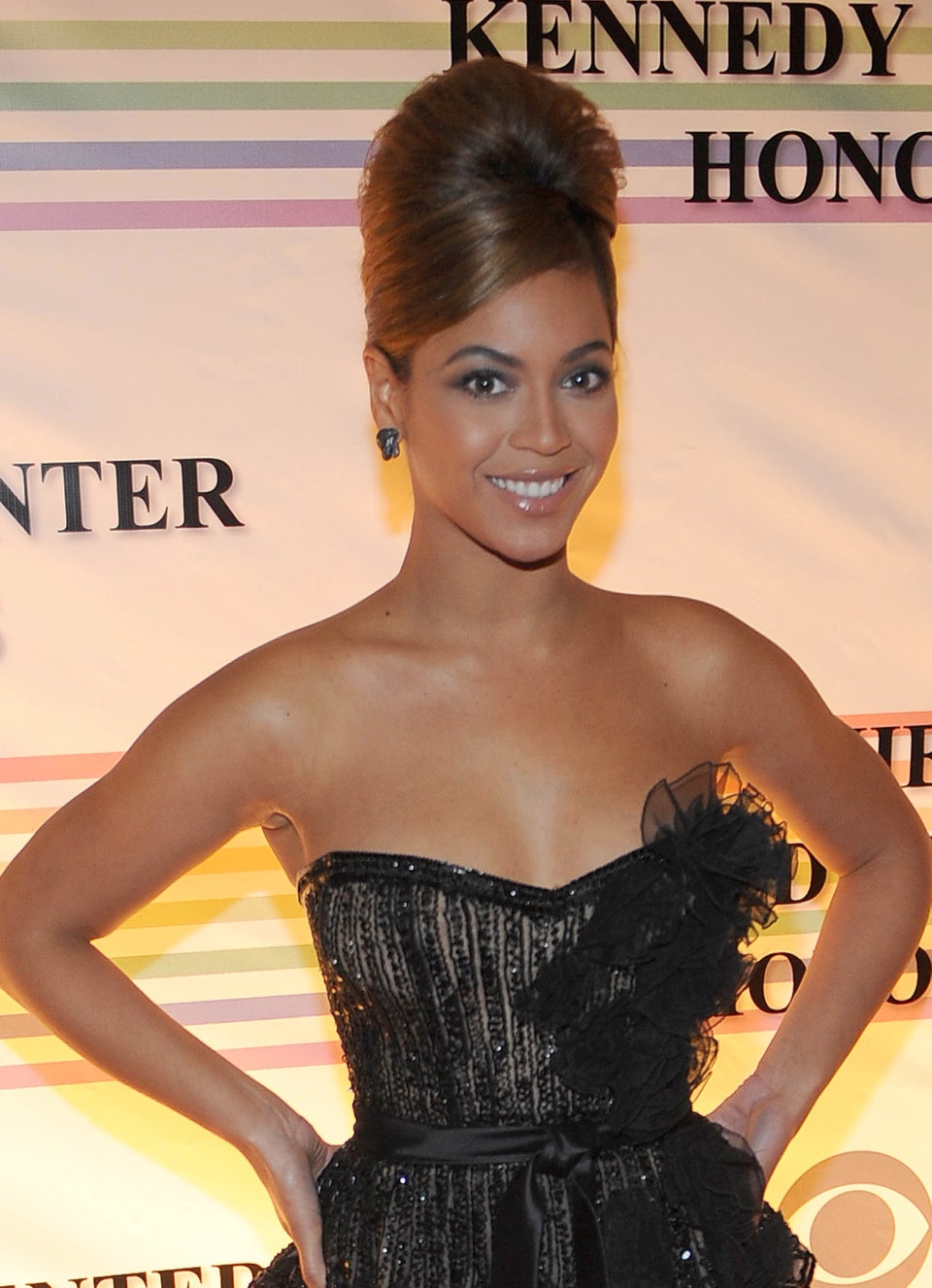 Kim Kardashian, 2011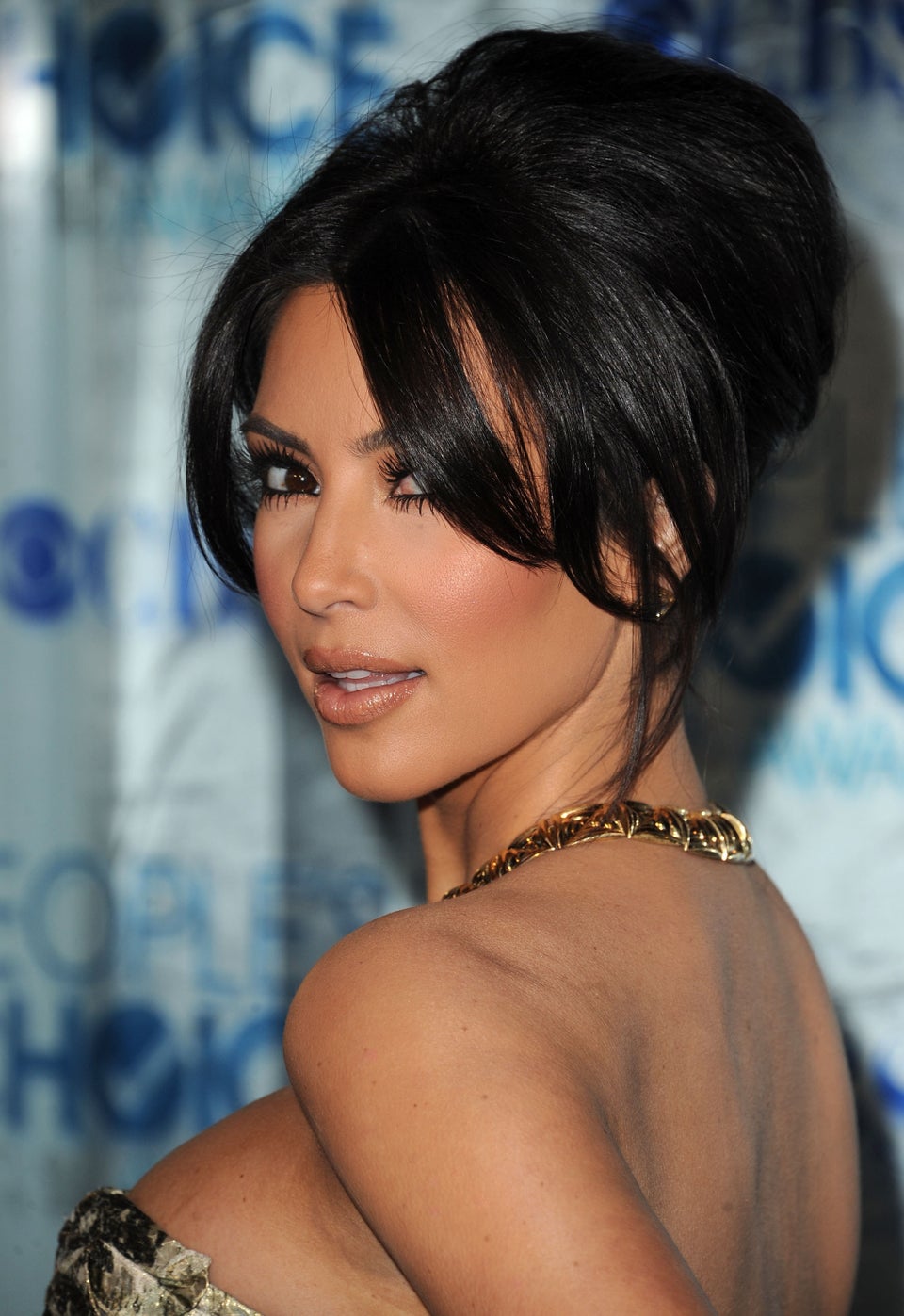 Kelly Osbourne, 2012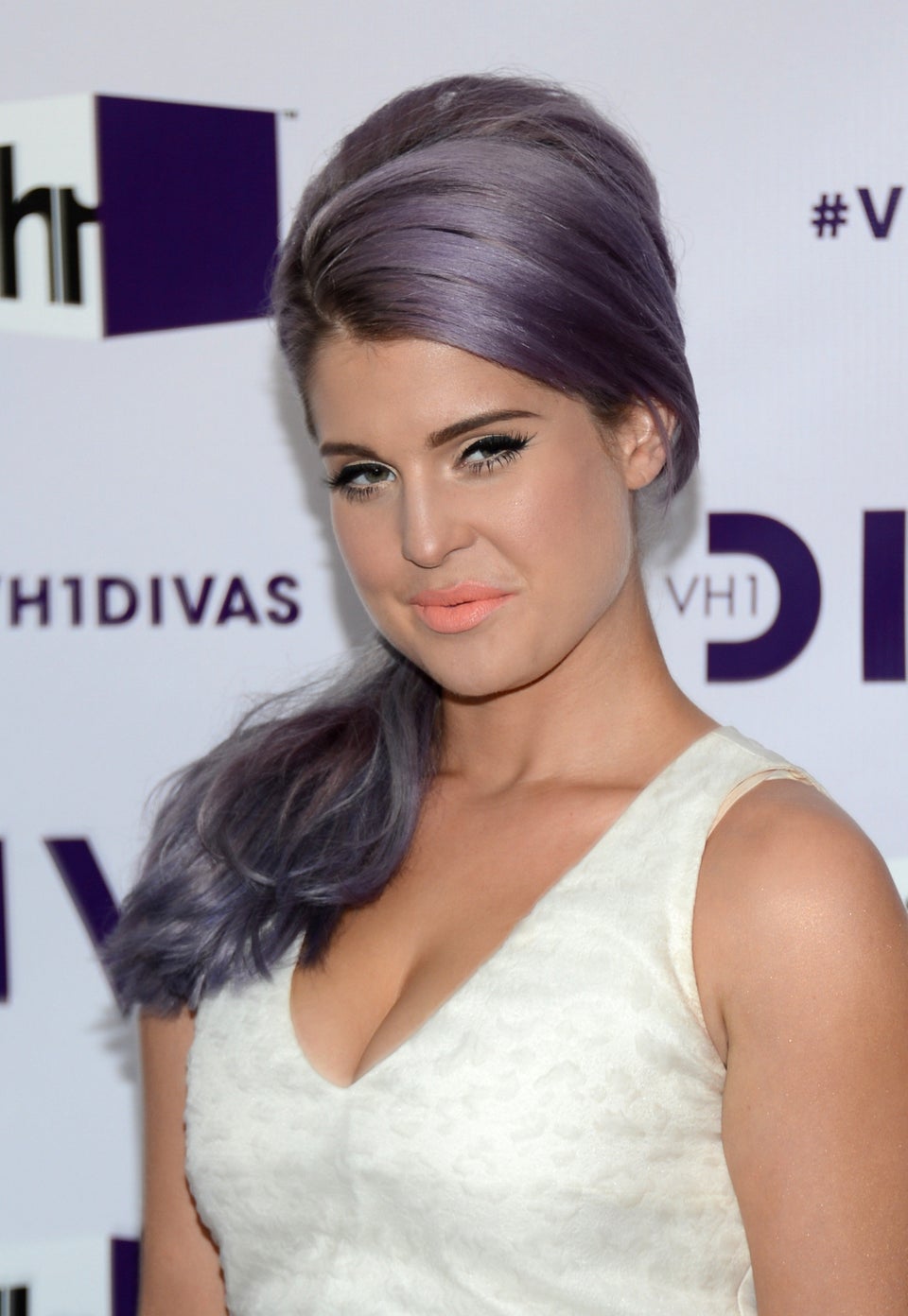 Adele, 2013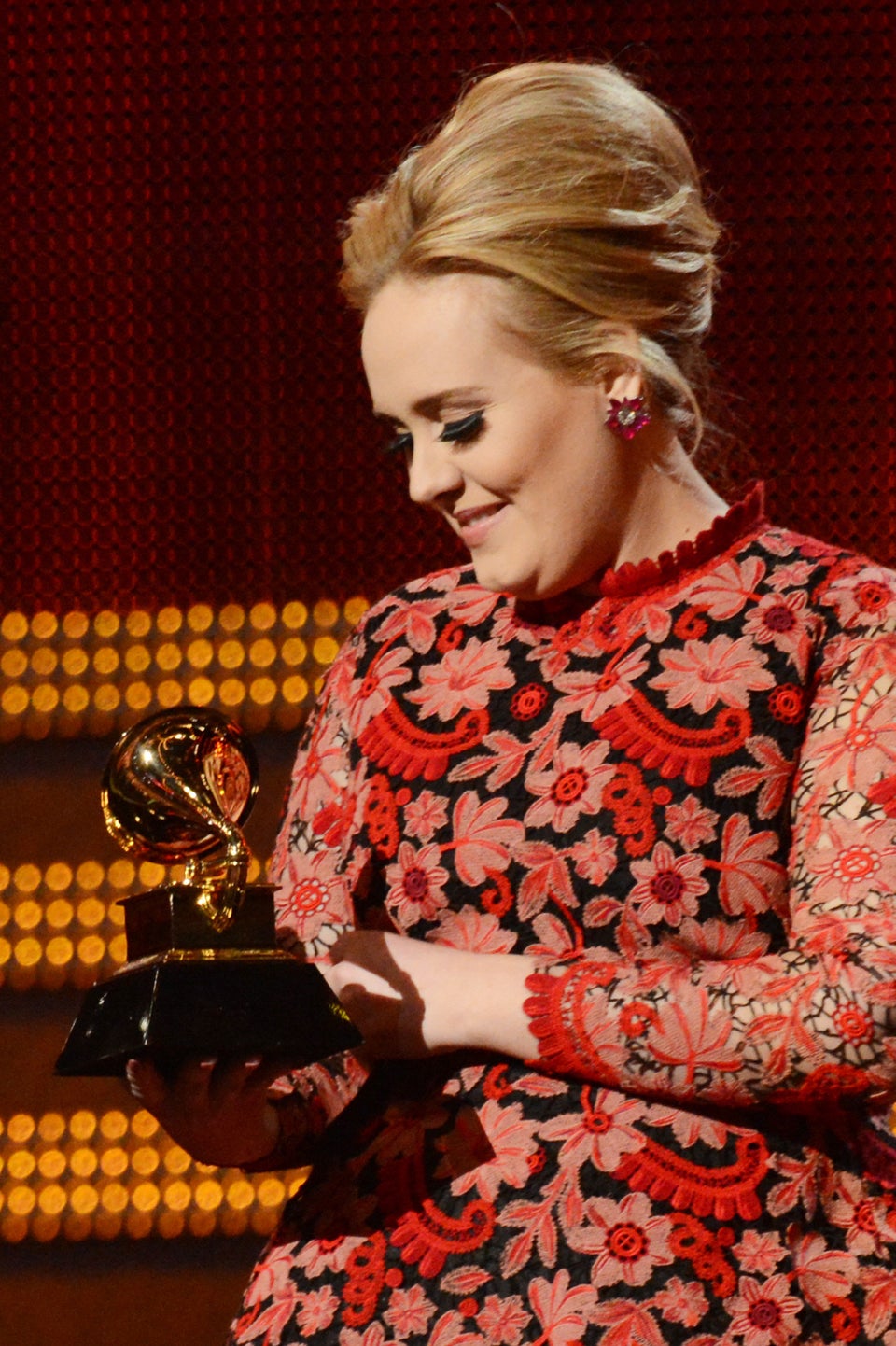 Sarah Silverman, 2013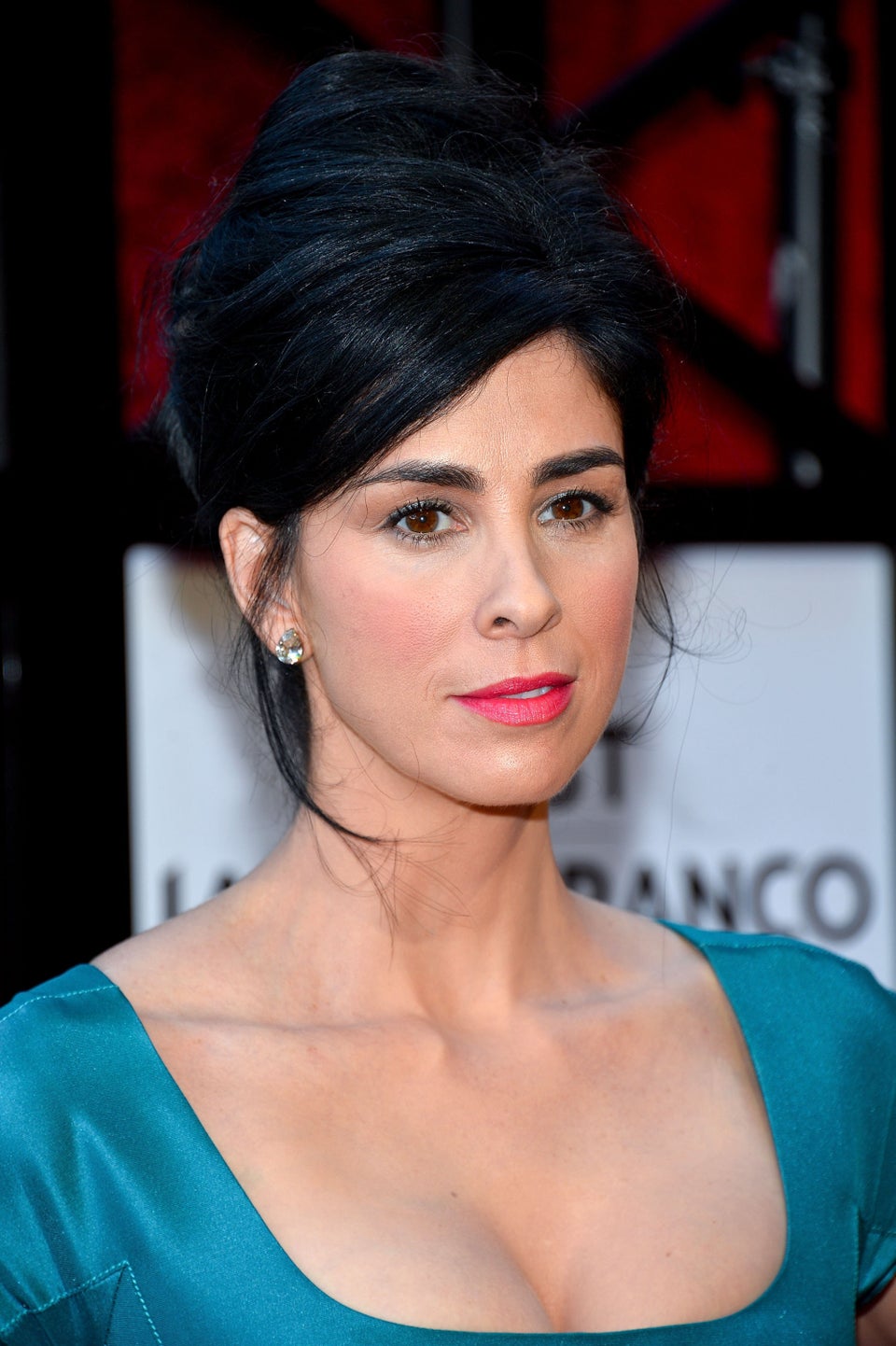 Cheryl Cole, 2014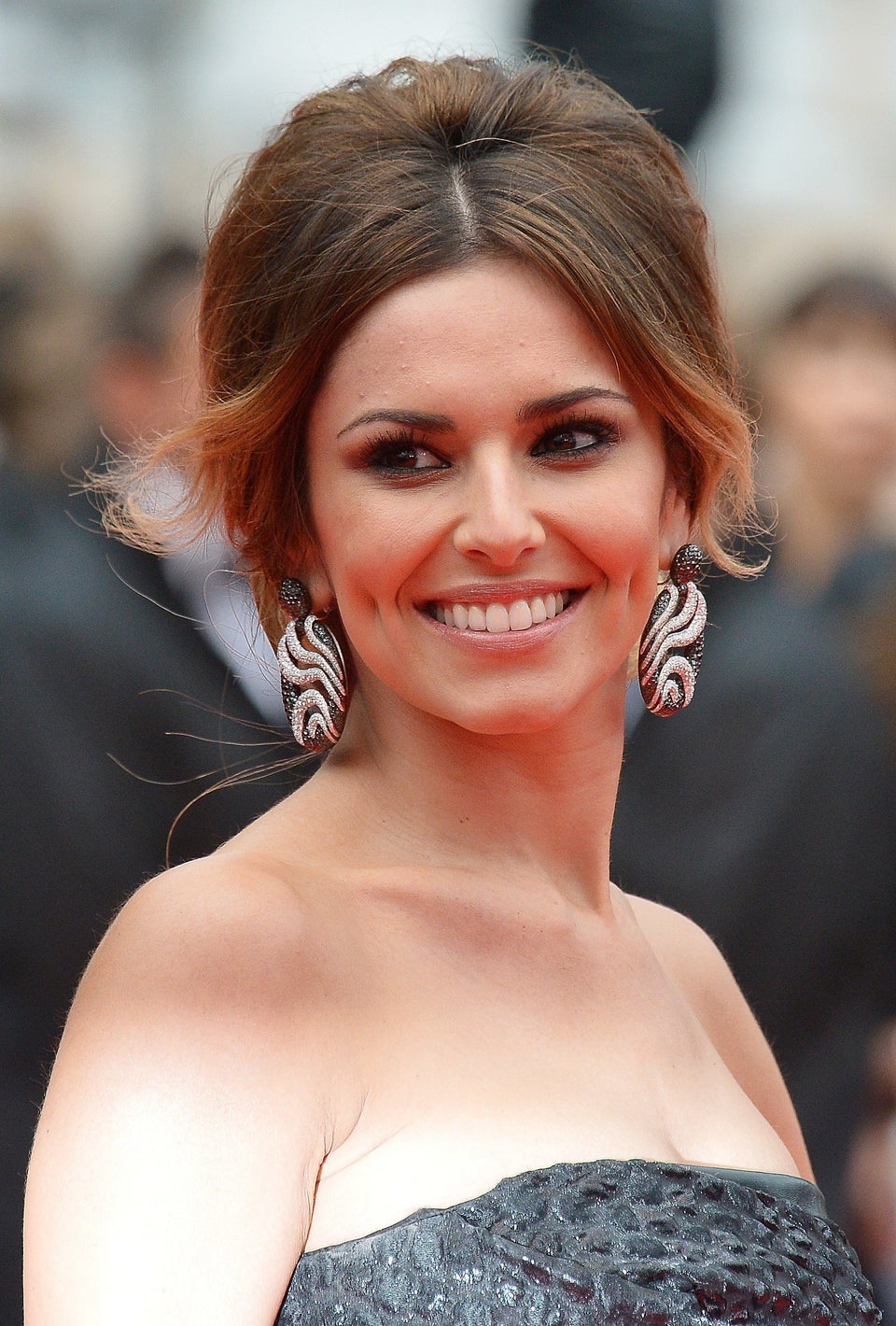 Christina Hendricks, 2014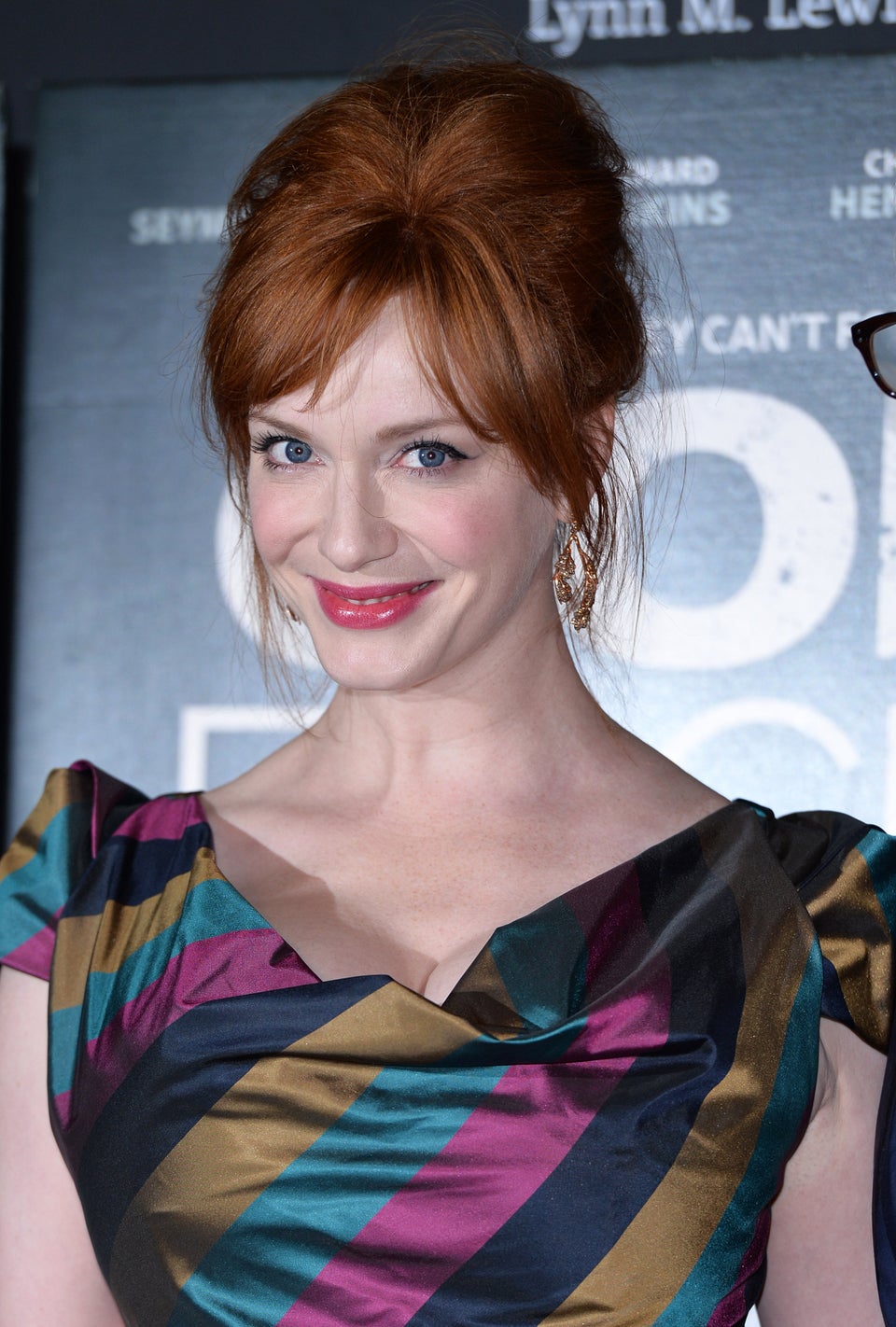 Gwen Stefani, 2015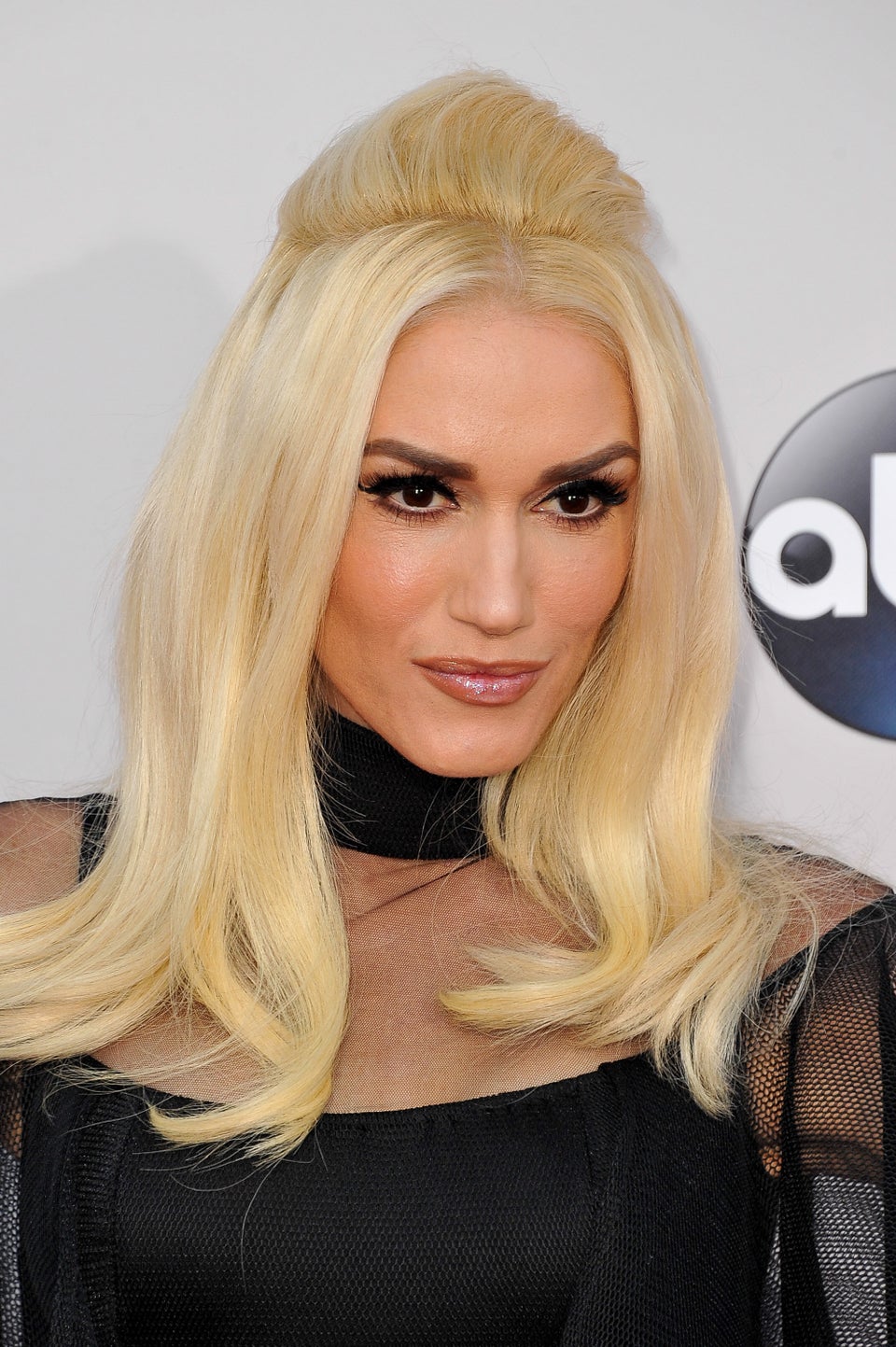 Janelle Monáe, 2015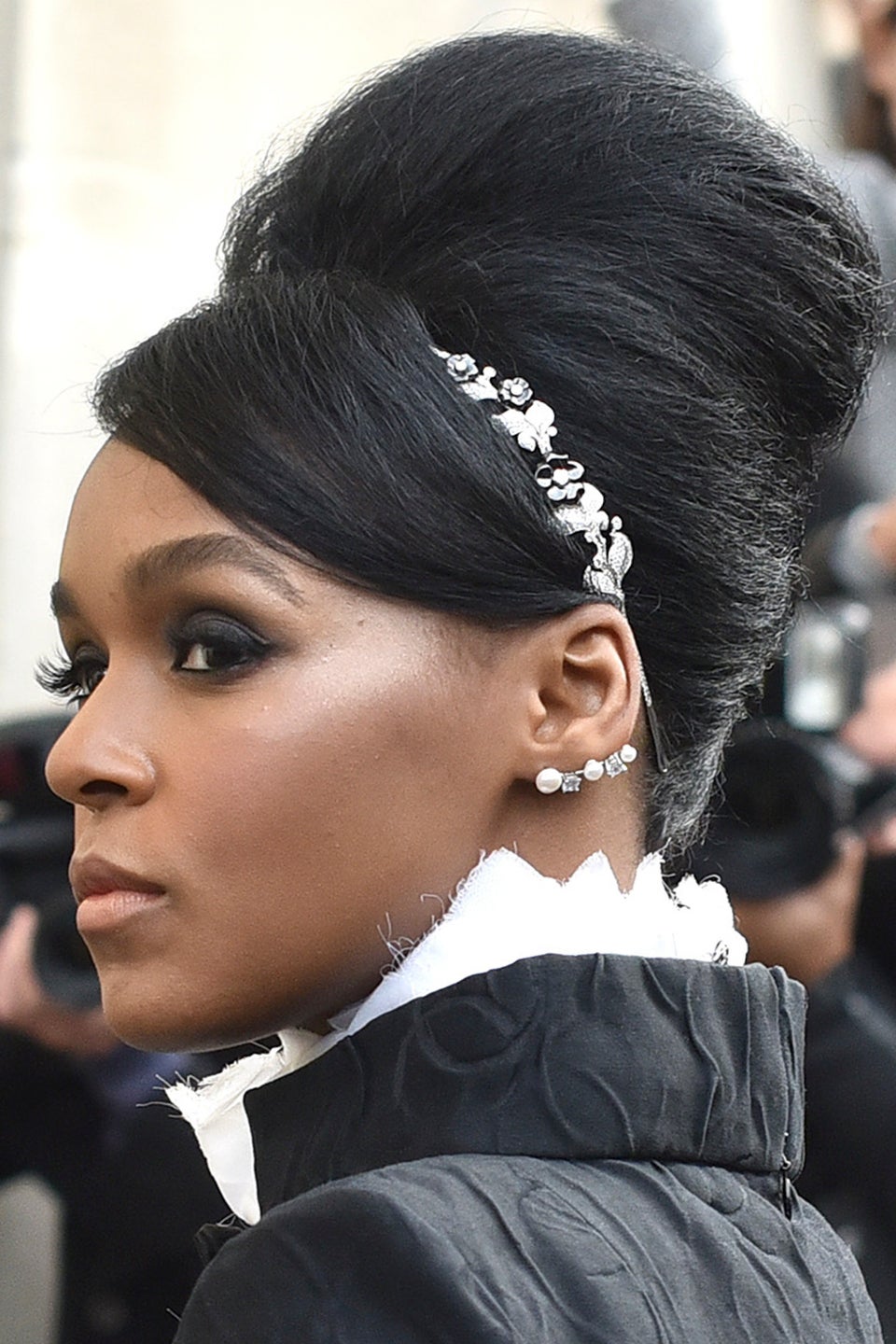 Katy Perry, 2016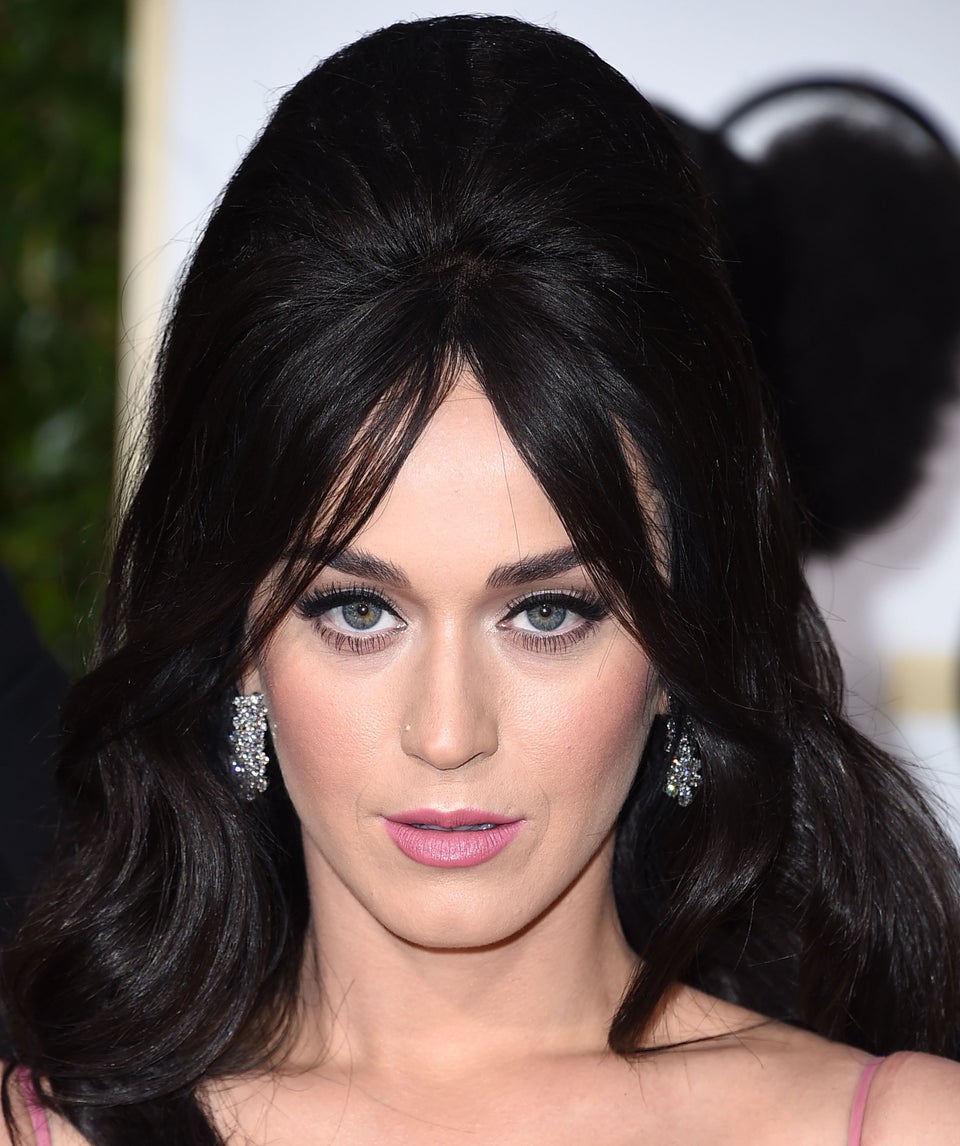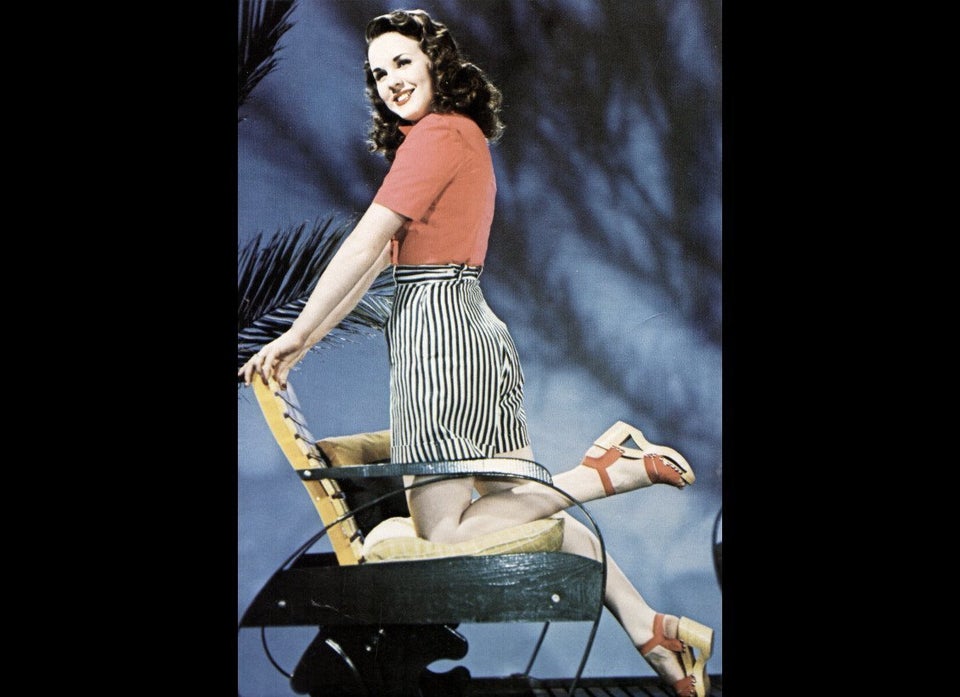 Vintage Fashion Moments
Related