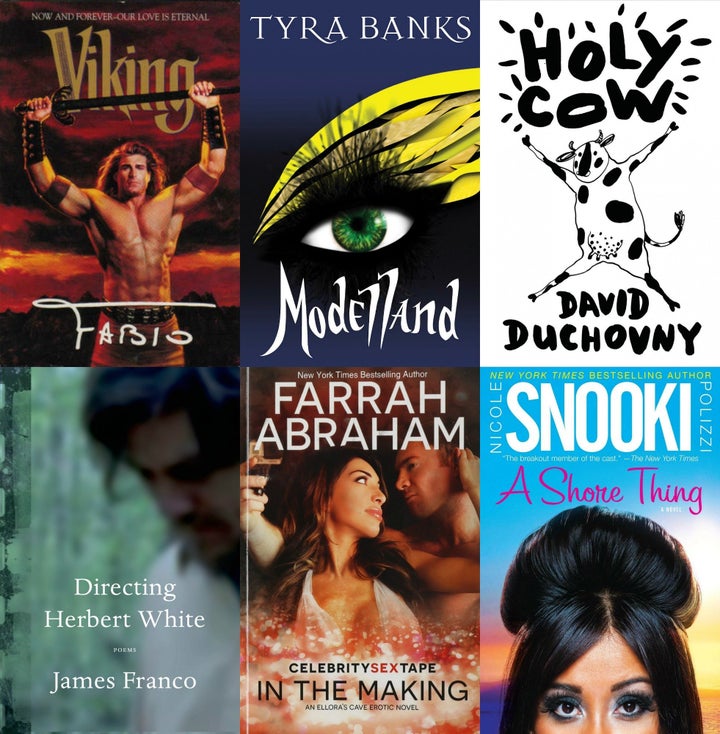 For any struggling author who can't get a book deal, there's something particularly galling about self-admitted semi-literate celebrities scoring huge advances for ghostwritten novels and memoirs. Sure, some turn out to be good; others, while not particularly literary, at least offer a compelling glimpse into the mind and life of a popular personality.
Often, however, even the celebs themselves seem aware of their shortcomings. Many of them reportedly kept their works under wraps until numerous friends and associates urged them to publish (I'm sure an entirely unbiased wave of support for artistic genius). Macaulay Culkin published a memoir/poetry/comic book hodgepodge for which he makes repeated apologies in the introduction, saying, "I am not a writer. I couldn't possibly be a writer"; "Writing could not be my calling after the mess I've made of all this"; "I'm no writer. This is not my calling."
What Culkin and his cohort have given us, instead of polished poetry and prose, are the kinds of bizarre fun facts and absurdly funny reading experiences that add a charming new dimension to their public images. ("Did you know David Duchovny wrote a book about talking cows? Crazy, right??")
In celebration of highly questionable celebrity books, and their courage in publishing them, here are 18 of the most side-eyeable books authored by the famous, including an eminently painful passage from each: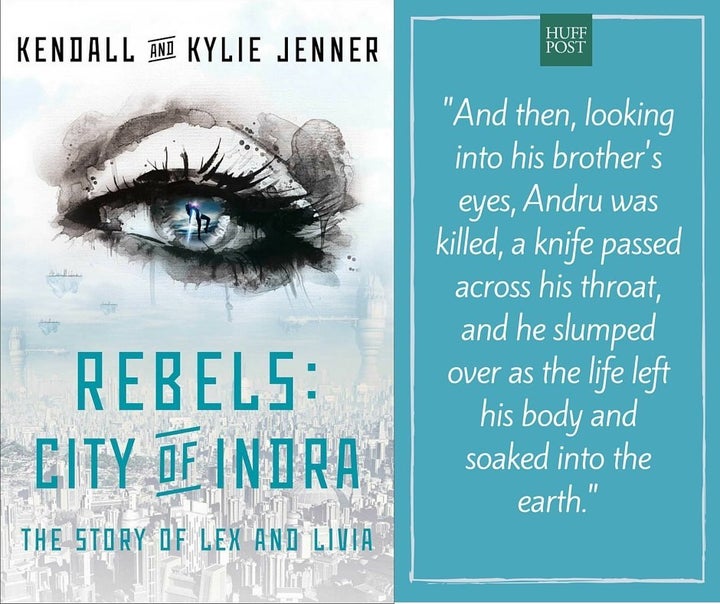 Rebels: City of Indra by Kylie and Kendall Jenner
Kylie and Kendall totally wrote this sci-fi book. (Let's just say they did, because otherwise their poor ghostwriter will be saddled with the blame for this dud.) A tale of haves and have-nots, it's a dystopia set in a bifurcated society -- half a shining city above, the other half a desolate underworld. Maybe not the young Jenners' savviest move to draw attention to a world in which some are undeservedly given far more than others.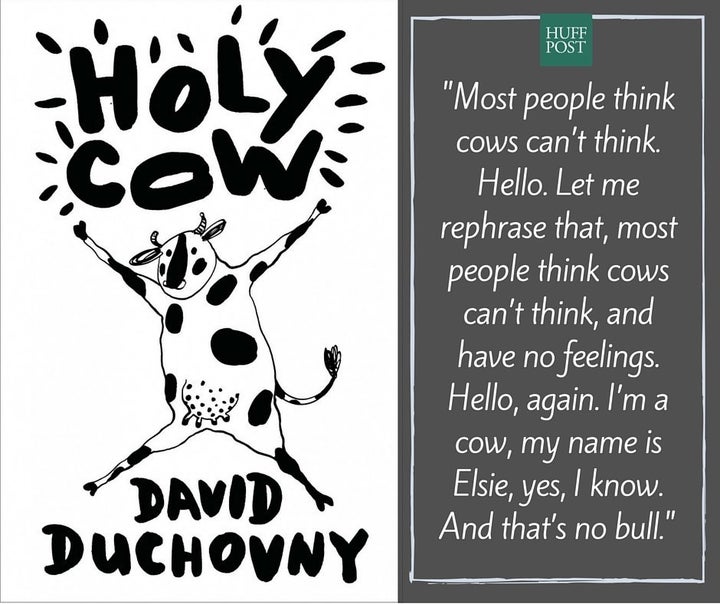 Holy Cow by David Duchovny
Duchovny studied English at Princeton and Yale before he was ever on "The X-Files," so his debut novel didn't lack for ambition and complexity. Still, a convoluted parable of talking farm animals, industrial meat farming and Israeli-Palestinian politics might not have been the best idea.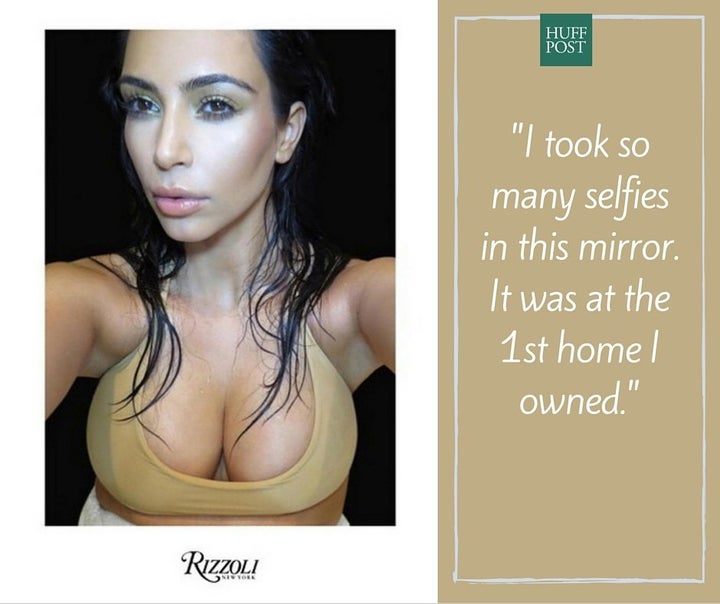 Selfish by Kim Kardashian
Reviews of Kim Kardashian's selfie compendium were mixed, with some contending it's a cutting-edge artistic statement of feminine self-empowerment. Still, there's undeniably something cringeworthy about a full book of every selfie you've ever taken, garnished with dull commentary ("Bikini selfies are my fave"; "I love that we have these memories").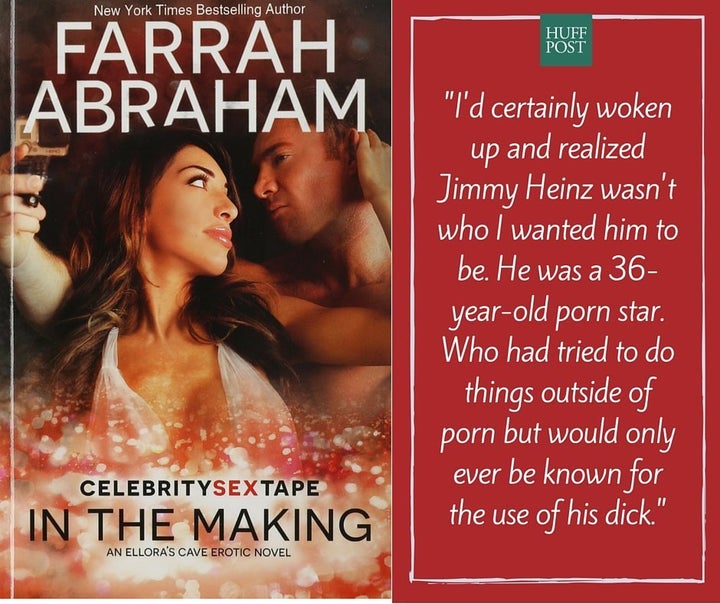 In the Making (Celebrity Sex Tape) by Farrah Abraham
Abraham not only made a celebrity sex tape, she wrote about the making of a celebrity sex tape, which sounds like a truly scintillating premise for a novel, yet isn't. The sex tape starlet, Fallon Opal, seems to share many of Abraham's own experiences ... and qualities ... and grudges. Gosh, it's almost like it's not really fiction.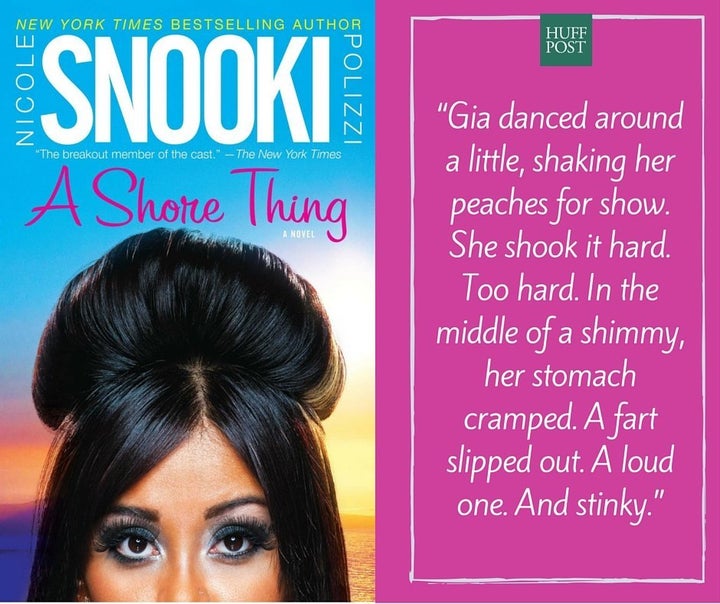 A Shore Thing by Nicole "Snooki" Polizzi
You know when you were watching "The Jersey Shore" and you thought, "This is all great, but I wish these hijinks were available as a sloppily written novel as well"? Nicole Polizzi, authoress and alter-ego of reality star Snooki, read your mind. Though, according to Snooki herself, she hasn't really read much else, and it shows.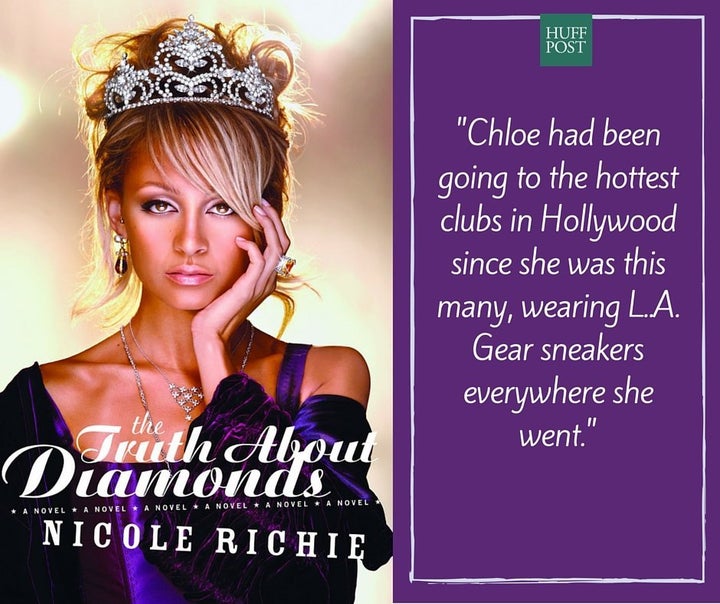 The Truth About Diamonds by Nicole Richie
The adopted daughter of a famous rocker grows up to become a household name, only to be betrayed by her socialite bestie: That's both the author bio and the plot of this book by former Paris Hilton pal Nicole Richie. Hmmm. Maybe just woman up and write the nonfiction takedown of those who've wronged you, Nicole.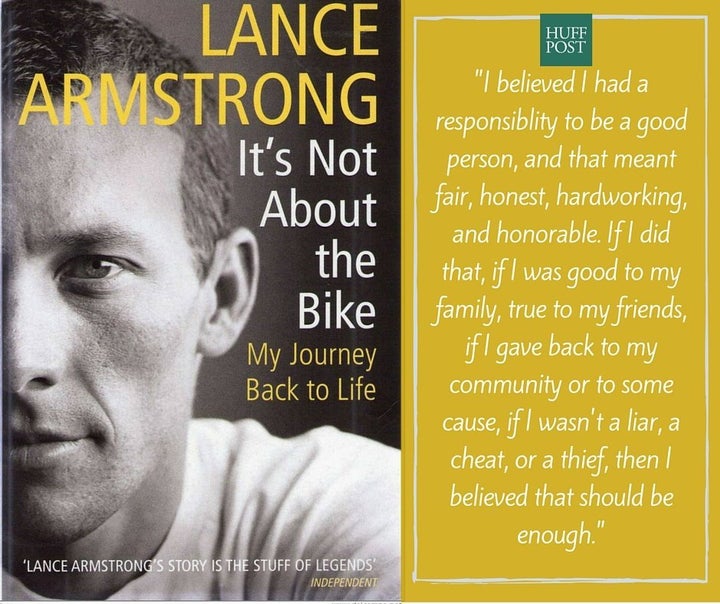 It's Not About the Bike by Lance Armstrong
This book is not about Armstrong's long-running con on the bicycling world, nor is it necessarily about bikes. It is, however, kind of embarrassing -- post-doping revelations -- as it attributes his biking triumphs to hard work, perseverance and sheer force of will as opposed to, say, sophisticated performance-enhancement boosters.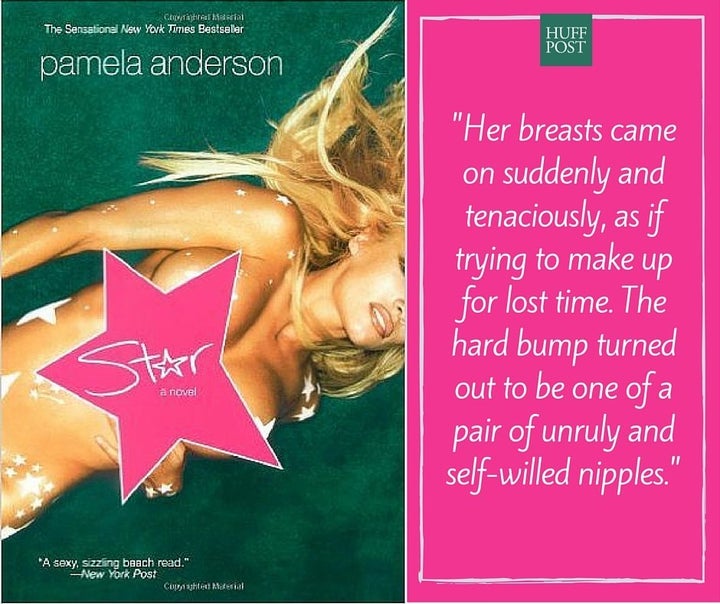 Star by Pamela Anderson
Just a modern-day fairytale about a voluptuous blond beauty who's sighted in the crowd at a football game and launched to stardom, Star is, um, basically Pamela Anderson's own life story. But with worse writing.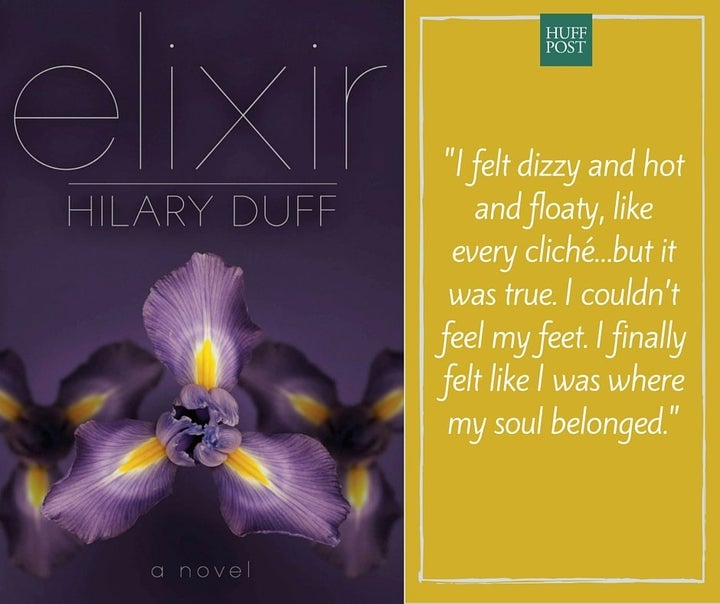 Elixir by Hilary Duff
In an unexpected twist, Duff's fiction debut was a sparkly YA romance about a stunning and special young woman. Like only around half of such celebrity-penned YA books, this one has a fantasy element. Duff's heroine is a talented photojournalist, a senator's daughter, beautiful and virtuous, and she's caught in a love triangle. Basically, Twilight + perfect heroine - vampires + celebrity author = WHY?!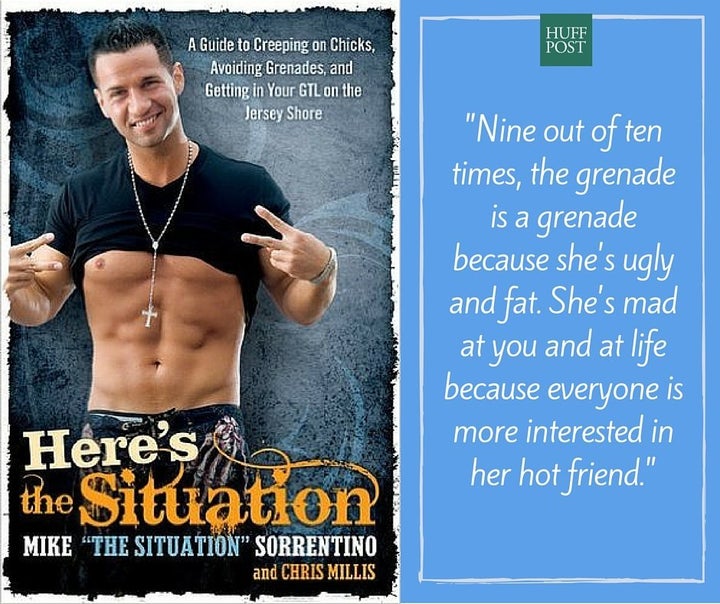 Here's the Situation by Mike "The Situation" Sorrentino
We all still live by "GTL," The Situation's formula for an ideal beauty routine, right? (That's "gym, tan, laundry," every day, of course.) But how else can we be more like the house douchecanoe of "Jersey Shore"? Here, he fleshes out his full life philosophy on "creeping in da club," "wingmen and grenades" and how to join the Mile High Club.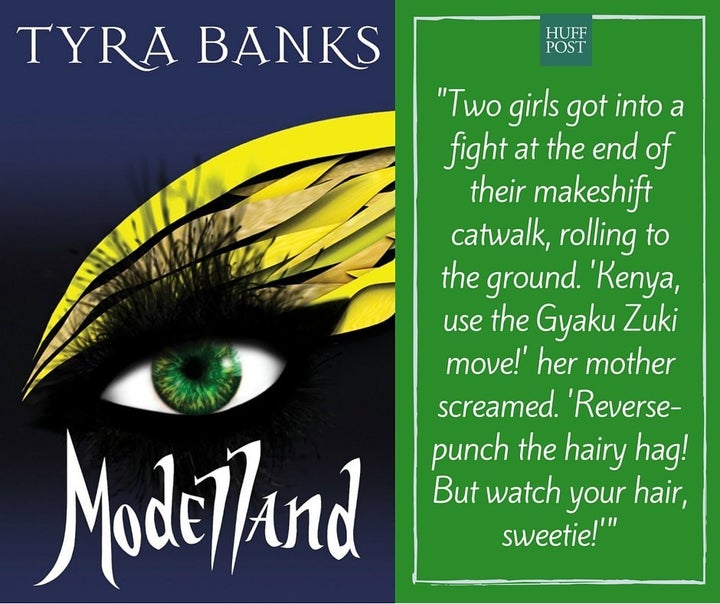 Modelland by Tyra Banks
Heroine Tookie De La Crème (yes) makes her way through a sort of YA fantasy version of "America's Next Top Model," in which modeling is both the ultimate prize and the ultimate hell. Just the message young women today need to hear, especially in Banks' dreadful prose.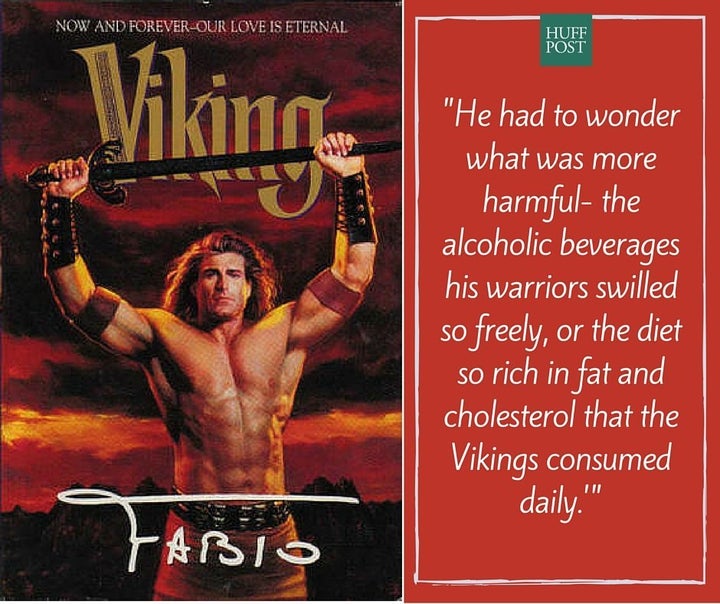 Viking by Fabio
Fabio's ghostwritten plunge into fiction includes two series; this historical romance stars Fabio -- er, Marco -- a stunningly handsome actor whose girlfriend rudely won't give up her career for him. Fortunately, he's sent back in time to the Viking days, where he can force a woman (who looks just like his ruined-by-feminism girlfriend!) to marry him and have his babies happily ever after. Swoon. Plus, he saves the Vikings with healthier, LA-inspired diets!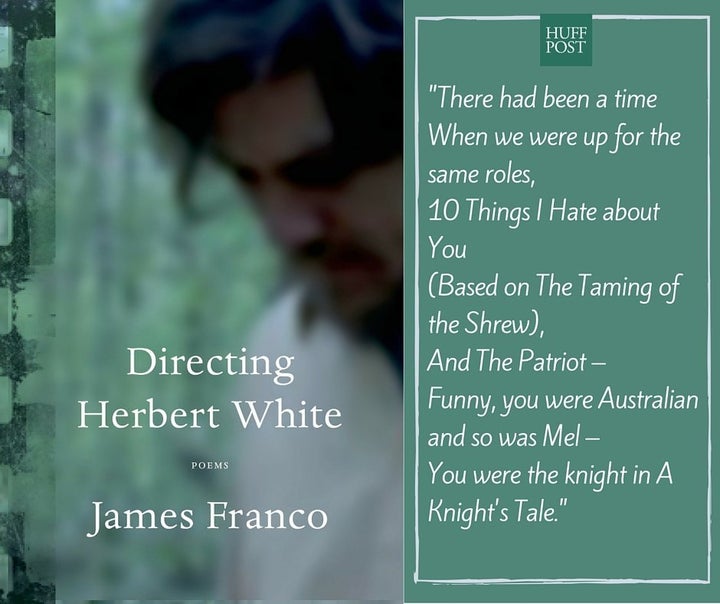 Directing Herbert White by James Franco
Franco, the Renaissance man, has a few publications under his belt. They are universally cringeworthy. This book of poems, which frequently seems to operate under the assumption that you can just format a few factual statements with line breaks and create good poetry, might be the most irritating.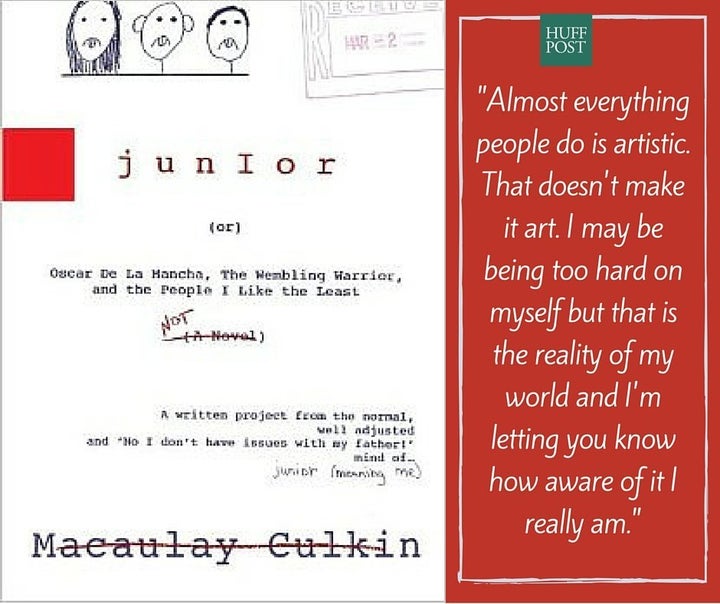 Junior by Macaulay Culkin
I know, I know, these are supposed to be "books," and Culkin's magnum opus only vaguely fits that description. However, it was published as one. It's not a novel, a memoir, or anything else -- it's a semi-stream-of-consciousness collection of vignettes drawn from his life, cartoons and meditations. Even the introduction sounds apologetic.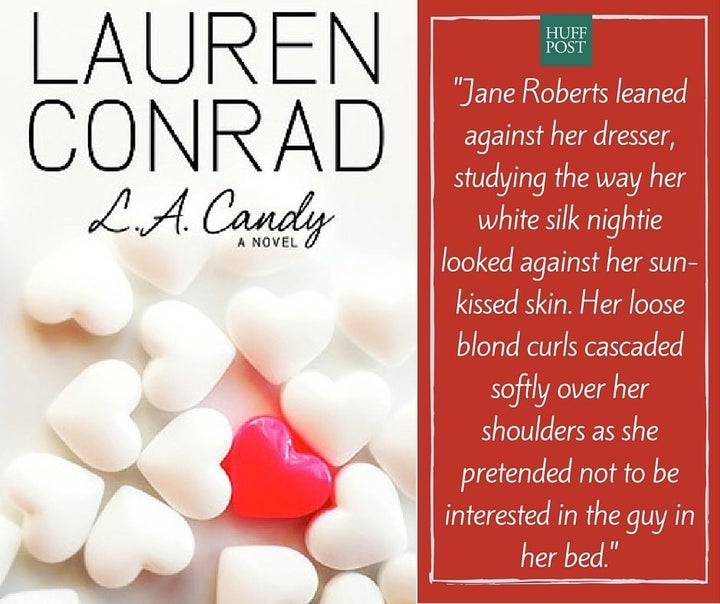 L.A. Candy by Lauren Conrad
When Conrad isn't destroying books for dubious crafting videos, she's also … DUN DUN DUNNN … writing books herself! The first in a series, L.A. Candy tells the story of the creatively named Jane Roberts, who moves to Los Angeles and finds herself reaping the rewards, and discovering the dark side, of reality TV stardom. Again, creativity is not Conrad's strength.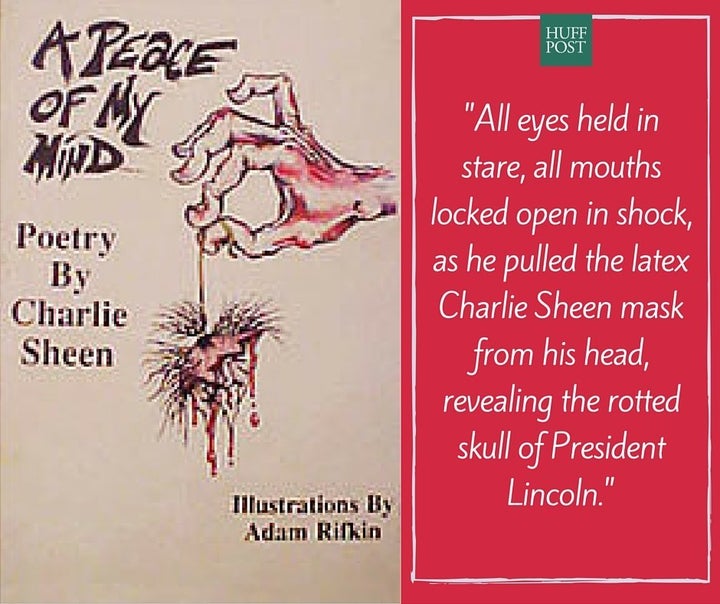 A Peace of My Mind by Charlie Sheen
In addition to being an actor, a #winner, an alleged domestic abuser and overall Hollywood troublemaker, Charlie Sheen is a poet, and you didn't even know it! Seriously, he self-published this volume of verse in 1999. Wondering whether to throw down upwards of $100 for a copy? Amazon reviewer "john stamos" says, "Charlie is a personal friend of mine, and i have been reading his poetry for years. This collection is the best of the best as far as Chas's art is concerned… Sheen steals part of ourselves and gives us a chunk of humanity and sheenathan." Yeah, it's even better than "Two and a Half Men."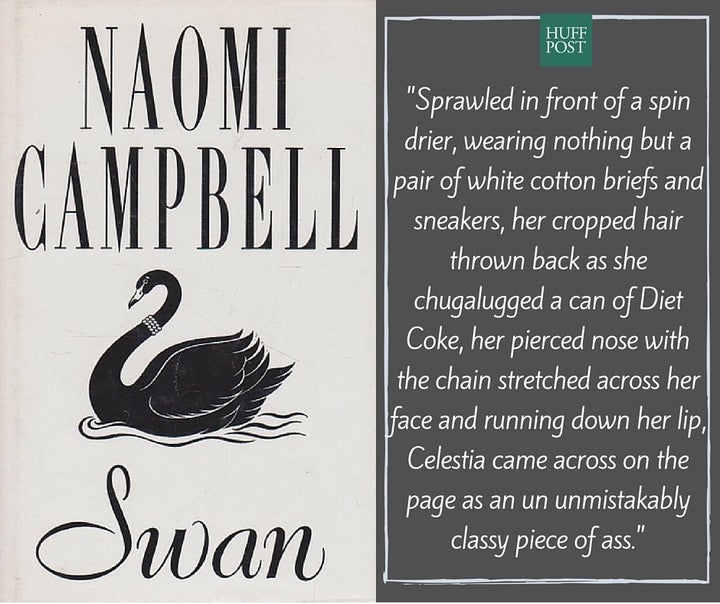 Swan by Naomi Campbell
Campbell has claimed that she co-wrote this book (by sending her thoughts on tape to her ghostwriter) in order to get back at those who she thought tried to tear her down. It's unclear whether she ever even read the book, but buried within the hacky writing and an absurd plot surrounding five young women competing to win the contract of retiring supermodel Swan, there's definitely plenty of venom toward journalists and enemies. So … success?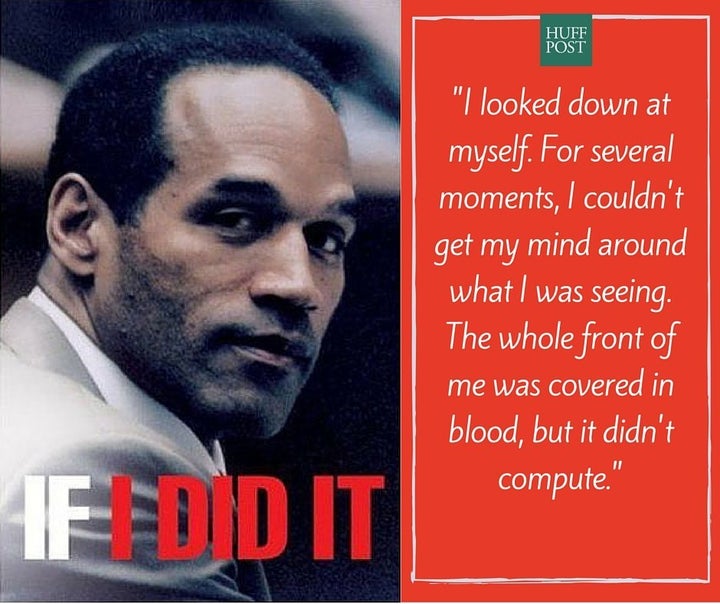 If I Did It by O.J. Simpson
Simpson reportedly (he's since denied involvement) worked with a ghostwriter to write this theoretical account of how he would have murdered Nicole Brown and Ron Goldman. If he did it. The families of the victims were outraged; the media was appalled. The book was pulled prior to publication and Judith Regan, the publisher, lost her job in the firestorm. Basically, everything about this book was a Bad Idea. We can't even guiltily enjoy this steaming pile of grossness.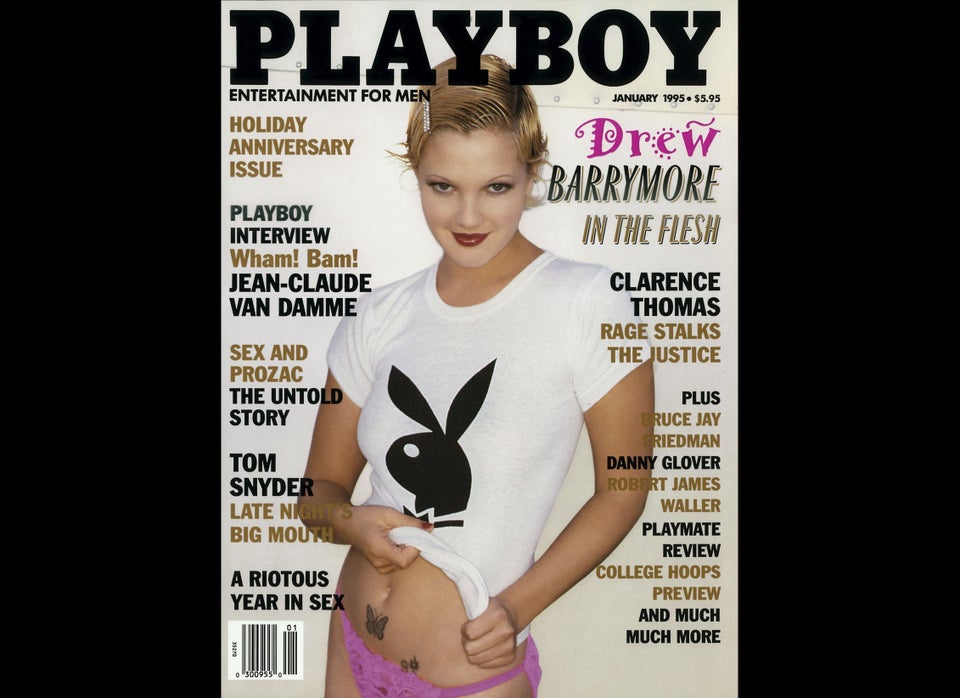 Celebrity Playboy Covers
Related
Popular in the Community