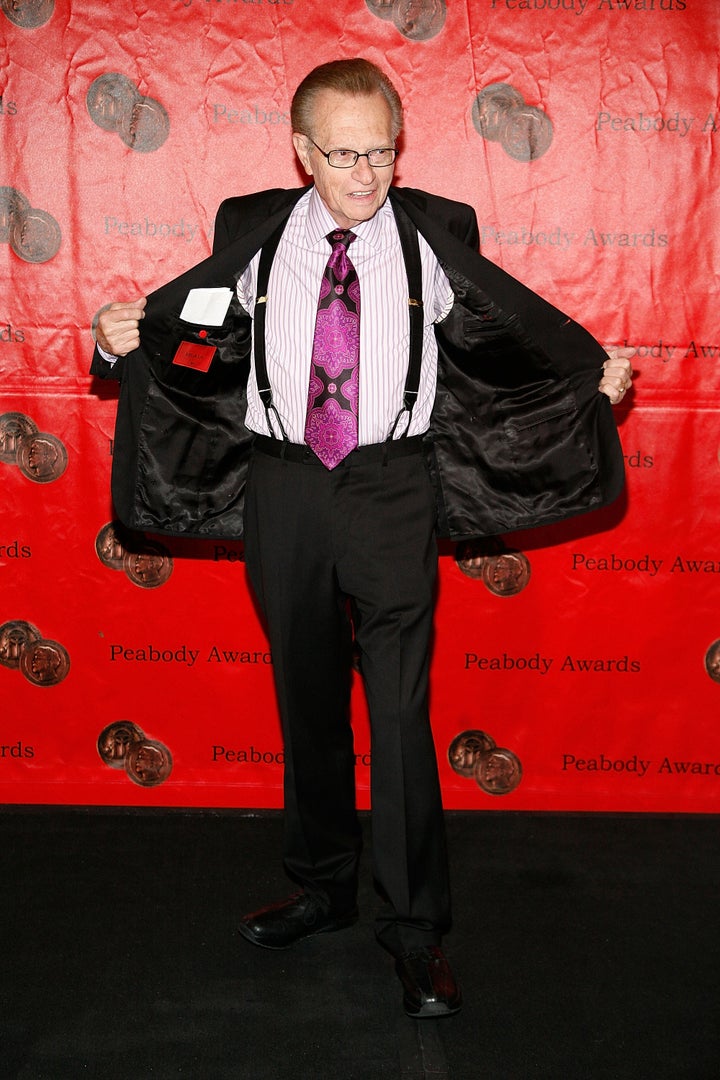 About 400 supporters sat around cloth-covered tables with fine china and silver in a sprawling Beverly Hills hotel ballroom ready to hear about the work of the charity I run. Here in Los Angeles, there are dozens of these sit-down meals each evening geared toward emptying the wallets of potential donors.
At these events, the music is upbeat, the food exquisite, and the alcohol flows incessantly. The video of people helping people explains the work, and typically a celebrity will speak on behalf the agency.
One year, CNN's Larry King was in attendance at one of our special events. He went up to the podium to share his support of housing our homeless neighbors, and auctioned off his famous suspenders to the highest bidder. Thousands of dollars were raised from simple elastic material that held up his pants.

It was creative celebrity support at its best.
Celebrities helping the less fortunate, like our homeless neighbors, has been commonplace for decades. Ironically, celebrities and homelessness are like two polarizing opposites coming together.
Rich or poor. Living on the streets or owning a mansion as your crib. Famously known by millions or anonymous to the point that people try to avoid you. Being a celebrity or being homeless reside on opposite ends of the socio-economic spectrum.
But in the world of homelessness in a city like Los Angeles, celebrity support is part of the system of care.
Celebrities cook meals on Thanksgiving Day. They put on fancy parties in their fancy homes. One year, Tyne Daly auctioned off the pair of shoes she wore in her Tony award-winning musical at one of our events.
Recently, the cable television show Animal Planet and NCIS television star Pauley Perrette built an aquarium for homeless children in Los Angeles. It was their way of bringing joy to children who otherwise struggle with the depressing environment of living on the streets.
In Hollywood, a famous scion of a family whose name is on one of the largest museums in the city, invests millions of dollars to house homeless neighbors. Years ago, a famous comedian who, at the time, was the star of a popular sitcom show, would pay the rent for homeless families.
For people who have lived in the sunshine and celebrity-laden world of Los Angeles for years, celebrity-sighting is just an every day occurrence. But I will always jump up, with eyes bulging, when a celebrity is sighted supporting a cause, like ending homelessness.

Calling all HuffPost superfans!
Sign up for membership to become a founding member and help shape HuffPost's next chapter