Today's HuffPost Food feature "The Rise Of The Emperor-Chefs" makes it clear that celebrity chefs are at something of a crossroads. Some are getting heat for opening more restaurants than they can handle, and others wish they could just go back to owning one small restaurant. But at the same time, empire building by celebrity chefs shows no sign of stopping any time soon. Vegas may have softened a little as a magnet for top chefs -- but Miami and Singapore are as hot as ever. (The latter's Marina Bay Sands hotel-casino complex hosts restaurants by Tetsuya Wakuda, Daniel Boulud and Mario Batali.)
And some nascent empires are opening locations in unconventional restaurant cities. David Chang of Momofuku, for example, is opening his first international restaurant in Sydney, Australia -- and his second in Toronto, Canada. And the Middle East and Indian subcontinents are still, to a large degree, untouched by celebrity chef empires. DBGB Mumbai, anyone?
But these new emperor-chefs have a ways to catch up to some of the old guard celebrity chefs. Using information from chefs' restaurant group websites, we've assembled our list of the top 17 emperor chefs, ranked by number of restaurants throughout the world. There are a lot of familiar faces on there -- but the biggest few aren't necessarily who you'd think. Click through to find out who made it -- and check out "The Rise Of The Emperor-Chefs" while you're at it.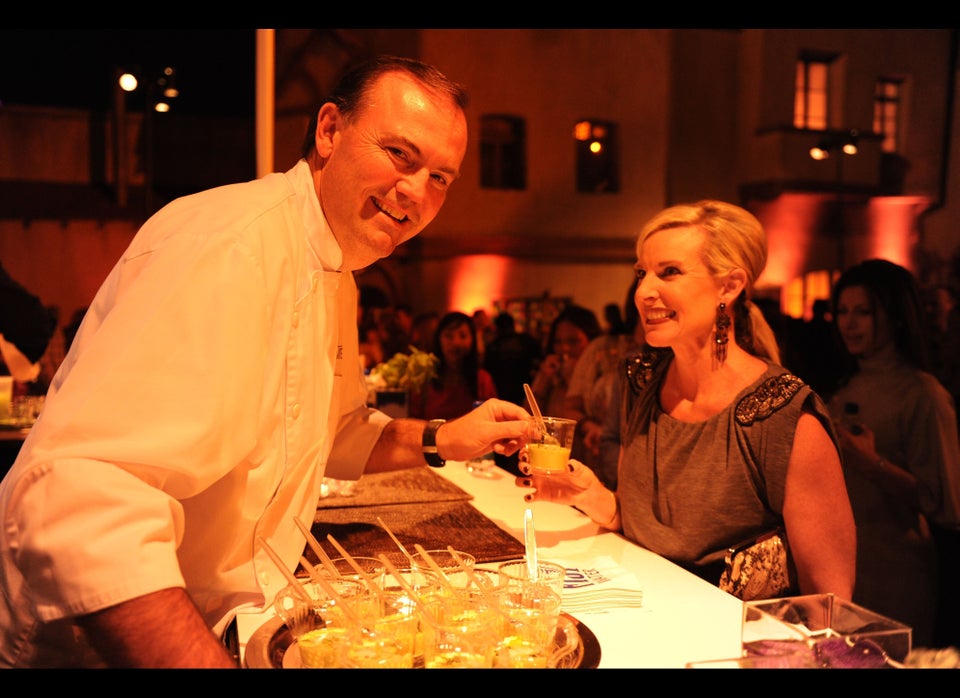 Fifteen Celebrity Chefs

Related