Most chefs are judged according to how well they can cook, but that's not what we're here to talk about today. Sure, they're often valued for their onscreen charisma, the craziest things they eat -- we're looking at you Anthony Bourdain -- or even by how well they can say spaghetti (ahem, Giada De Laurentiis). Today, we're ranking them on a whole new superficial criteria: height.
We've ranked some of the most well-known TV chefs to have ever graced the screen based solely upon the stature their genes have gifted them. Why? Because, some of these guys and gals are a lot taller -- or shorter -- than we expected. That's why. And we wanted to share that knowledge bomb with you.
Giada De Laurentiis -- 5'2"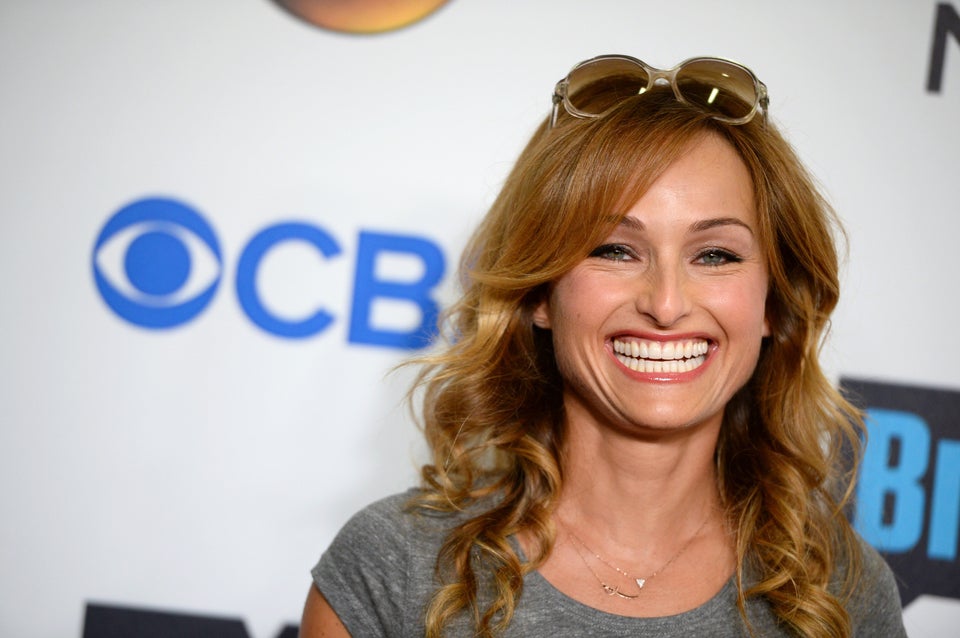 Jordan Strauss/Invision/AP
Rachel Ray -- 5'3"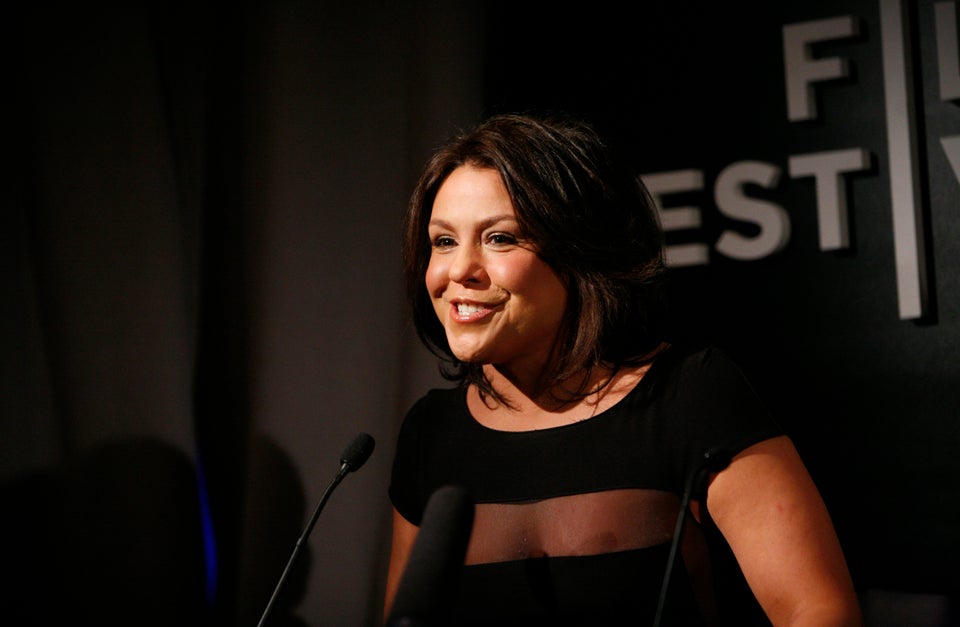 Paula Deen -- 5'5"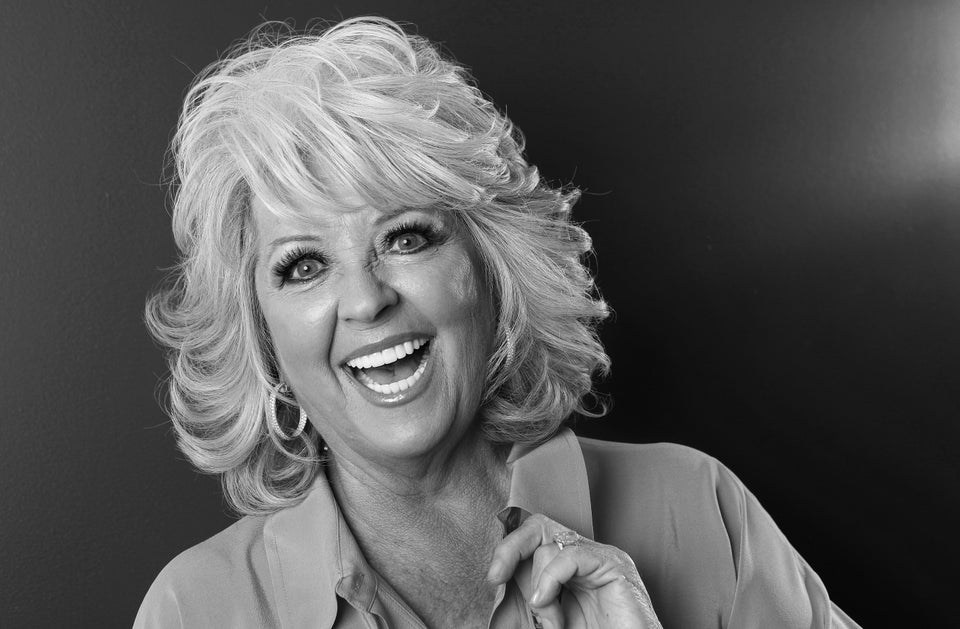 Nigella Lawson -- 5'7"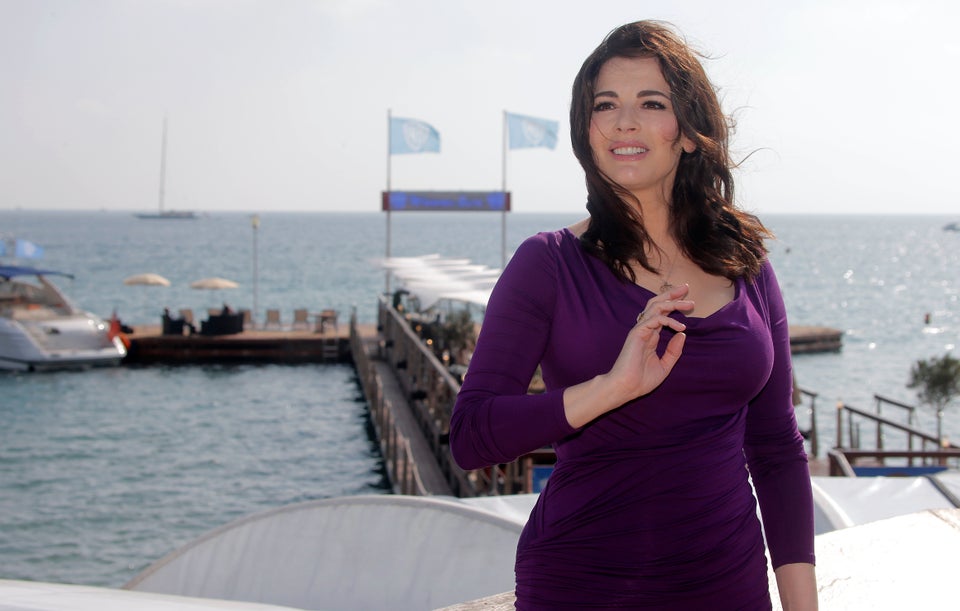 Emeril Lagasse -- 5'7"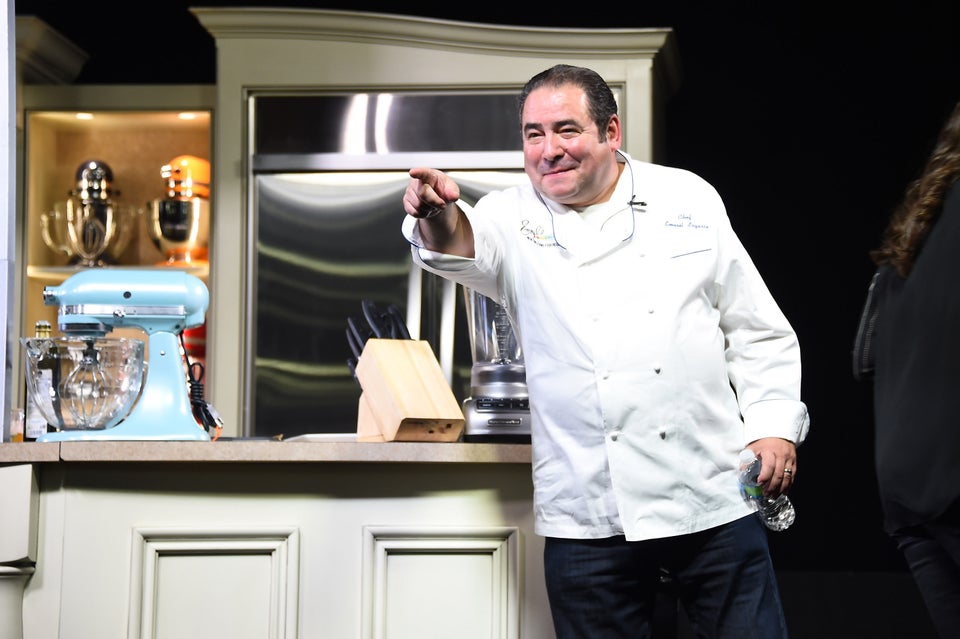 Larry Busacca via Getty Images
Martha Stewart -- 5'9"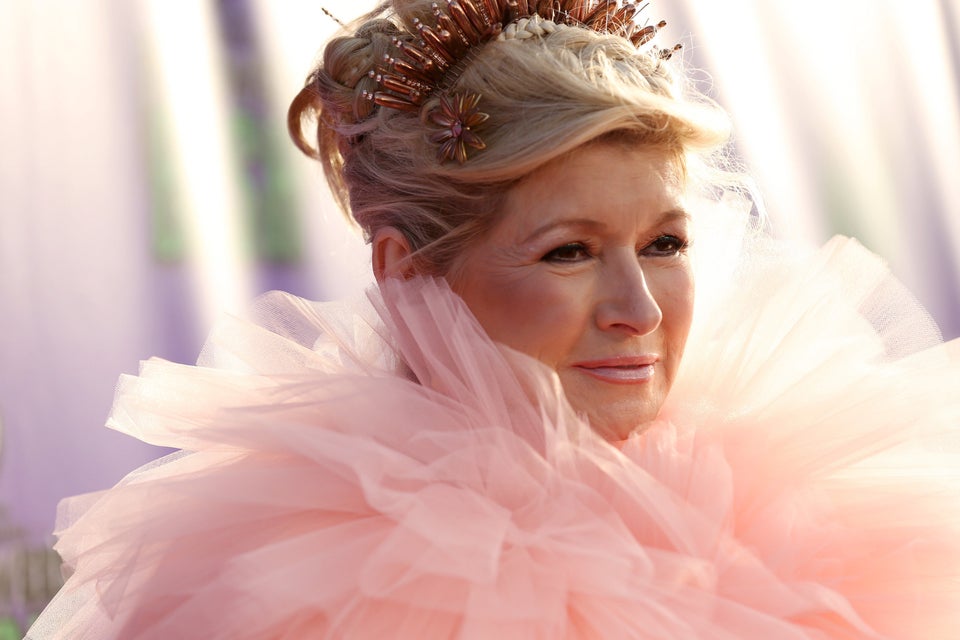 Guy Fieri -- 5'10"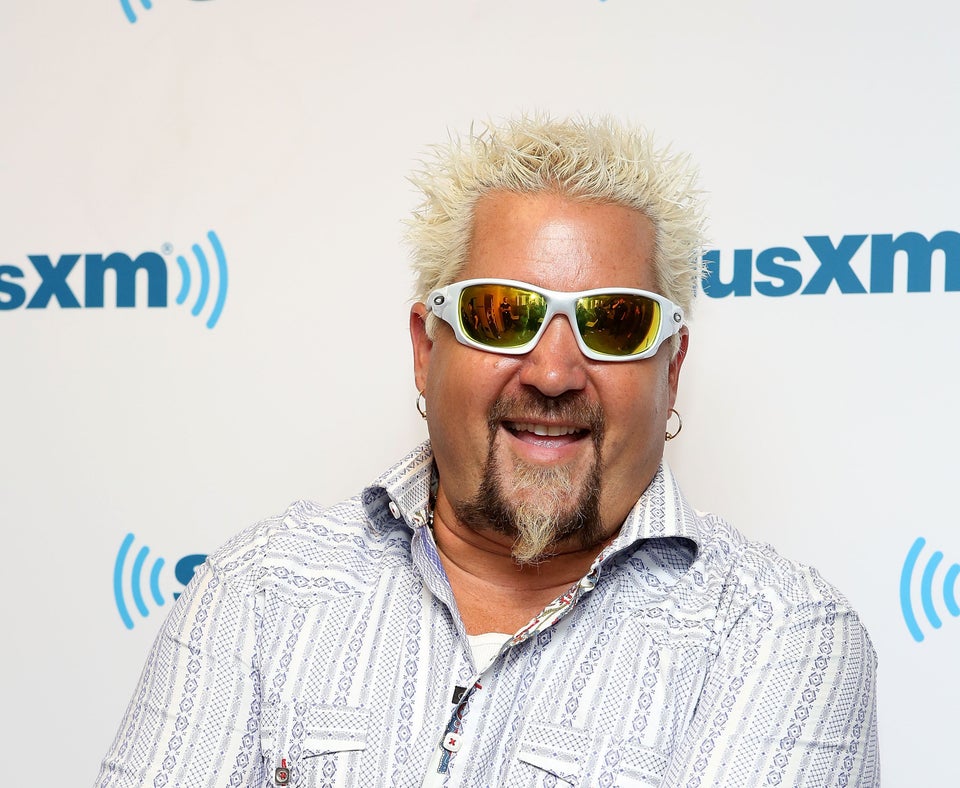 Robin Marchant via Getty Images
Mario Batali -- 5'11"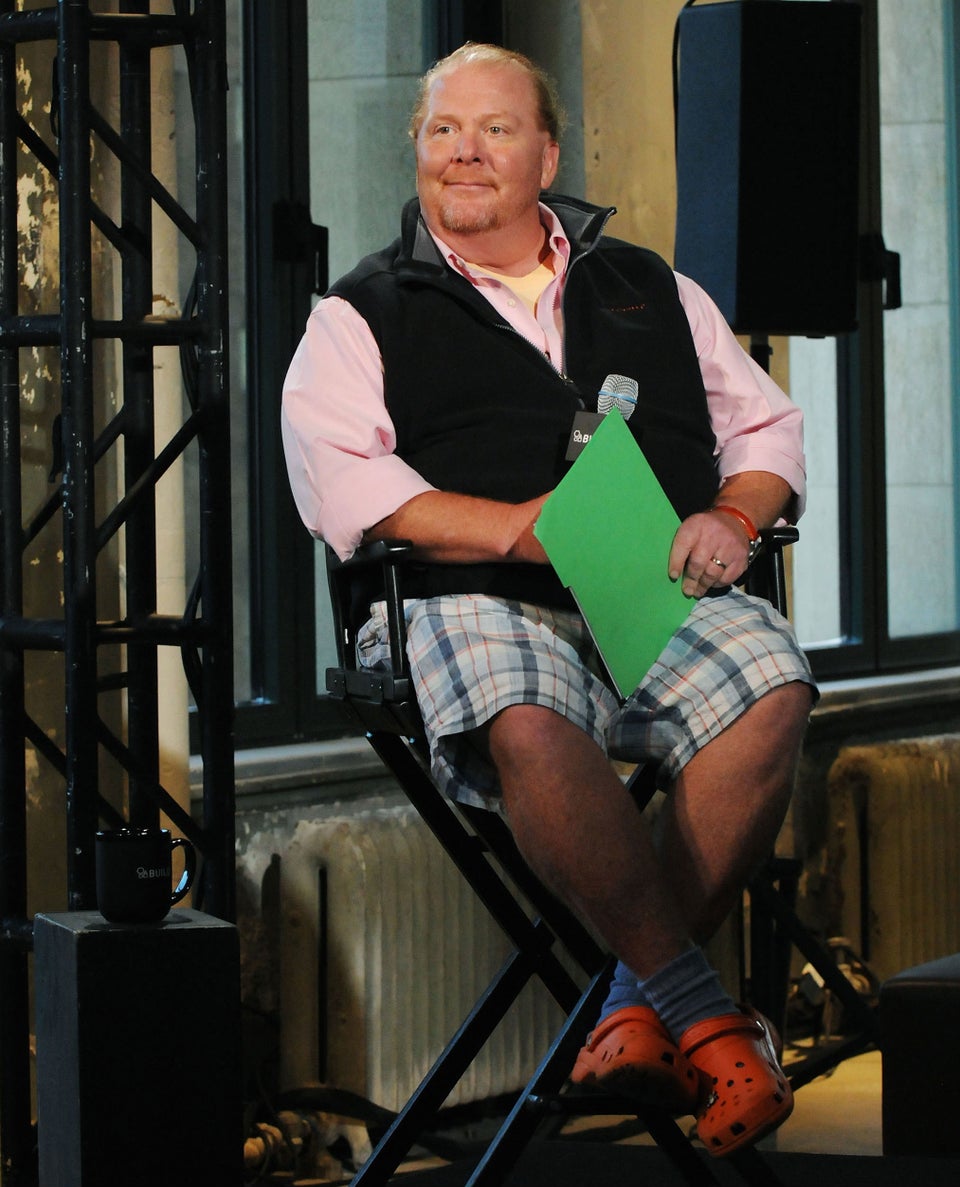 Desiree Navarro via Getty Images
Gordon Ramsey -- 6'2"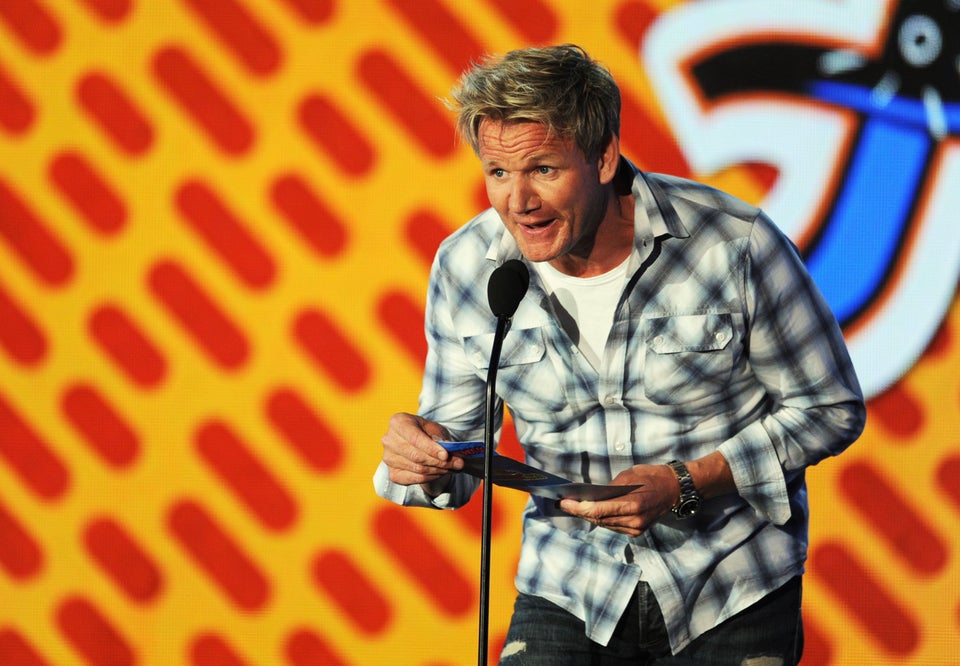 Kevin Winter via Getty Images
Julia Child -- 6'2"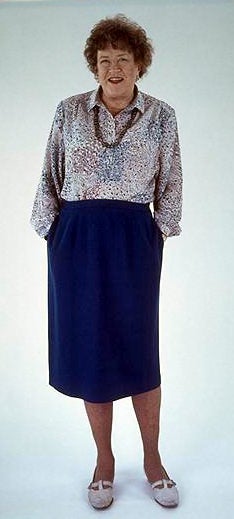 Anthony Bourdain -- 6'4"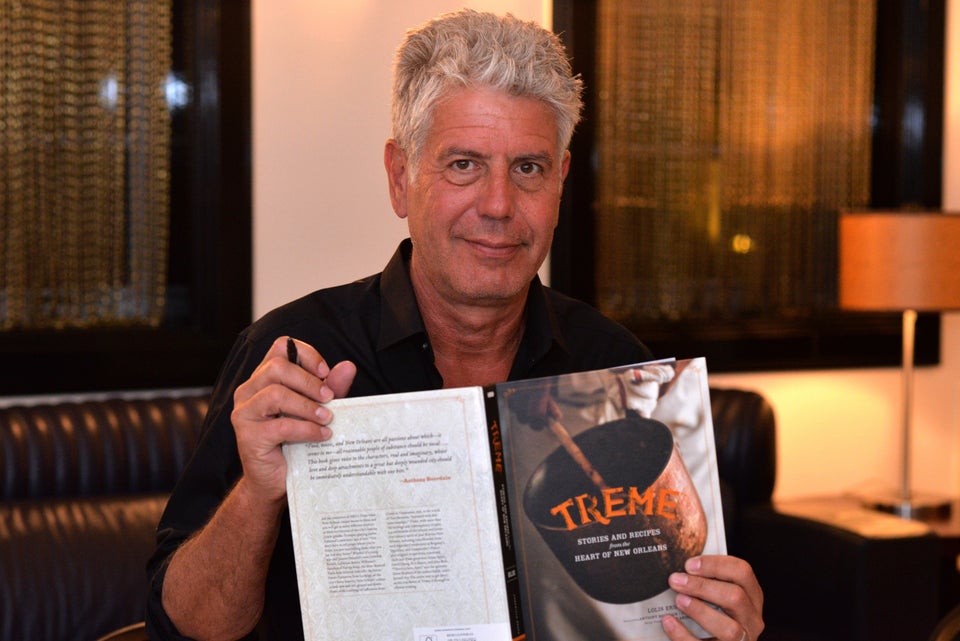 Dylan Rives via Getty Images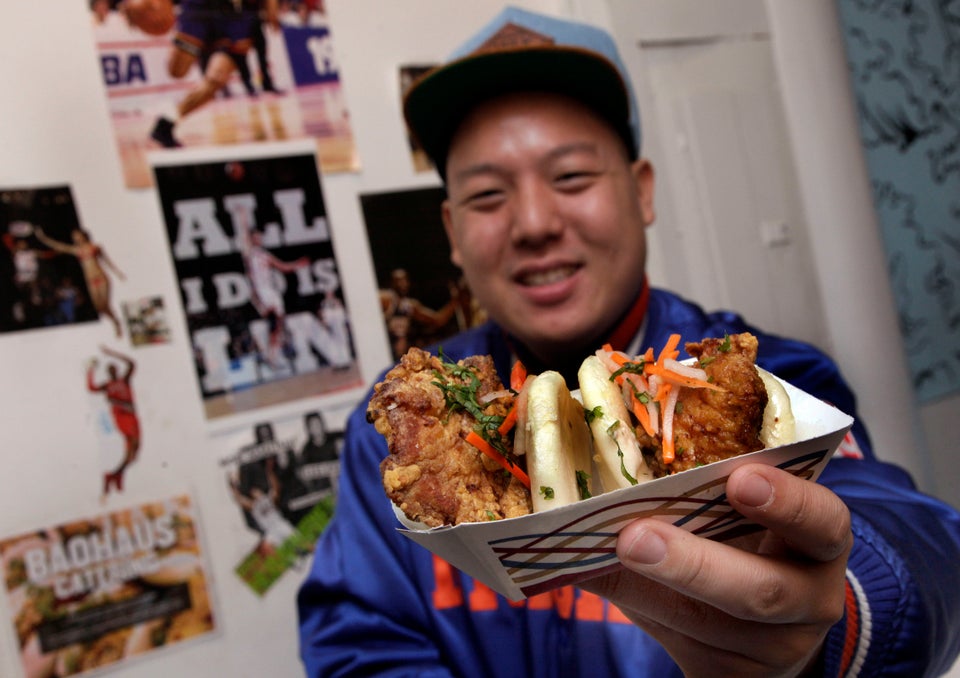 11 Most Polarizing Celebrity Chefs