When it comes to celebrity relationships, who can keep track?
Celebs marry, divorce and marry other people -- or the same people -- at such a quick rate, you'd need an encyclopedic memory to keep up.
Don't worry, we've got you covered. Below are 12 former celebrity couples who divorced a long, long time ago. If you're not a fan of big '80s hair and flannel shirts, you may want to look away.
Here's power couple Tommy Lee and Heather Locklear giving us a master class in late '80s style. (1987)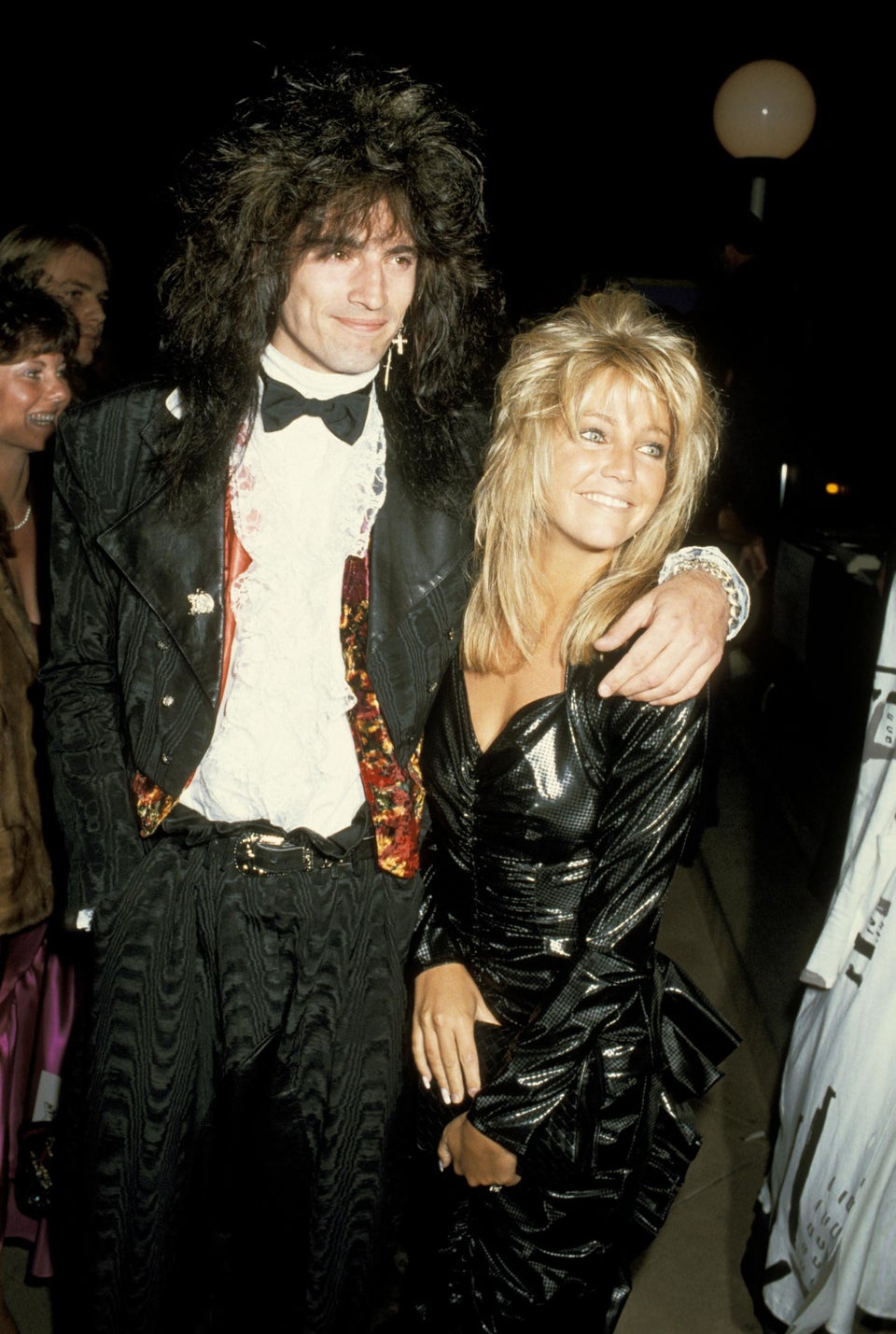 Yep, one time Geena Davis had the chutzpah to wear
Julia Robert's opera dress
from "Pretty Woman." Ex-husband Jeff Goldblum approved. (1990)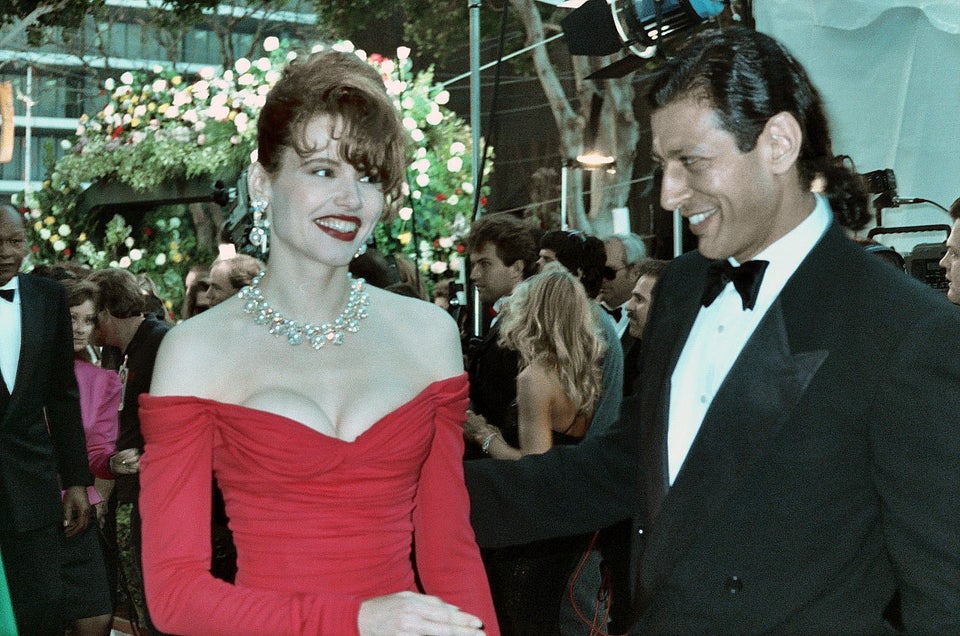 Look! It's a Kevin Spacey sandwich with exes John Stamos and Rebecca Romijn as the ridiculously good-looking bread. (2001)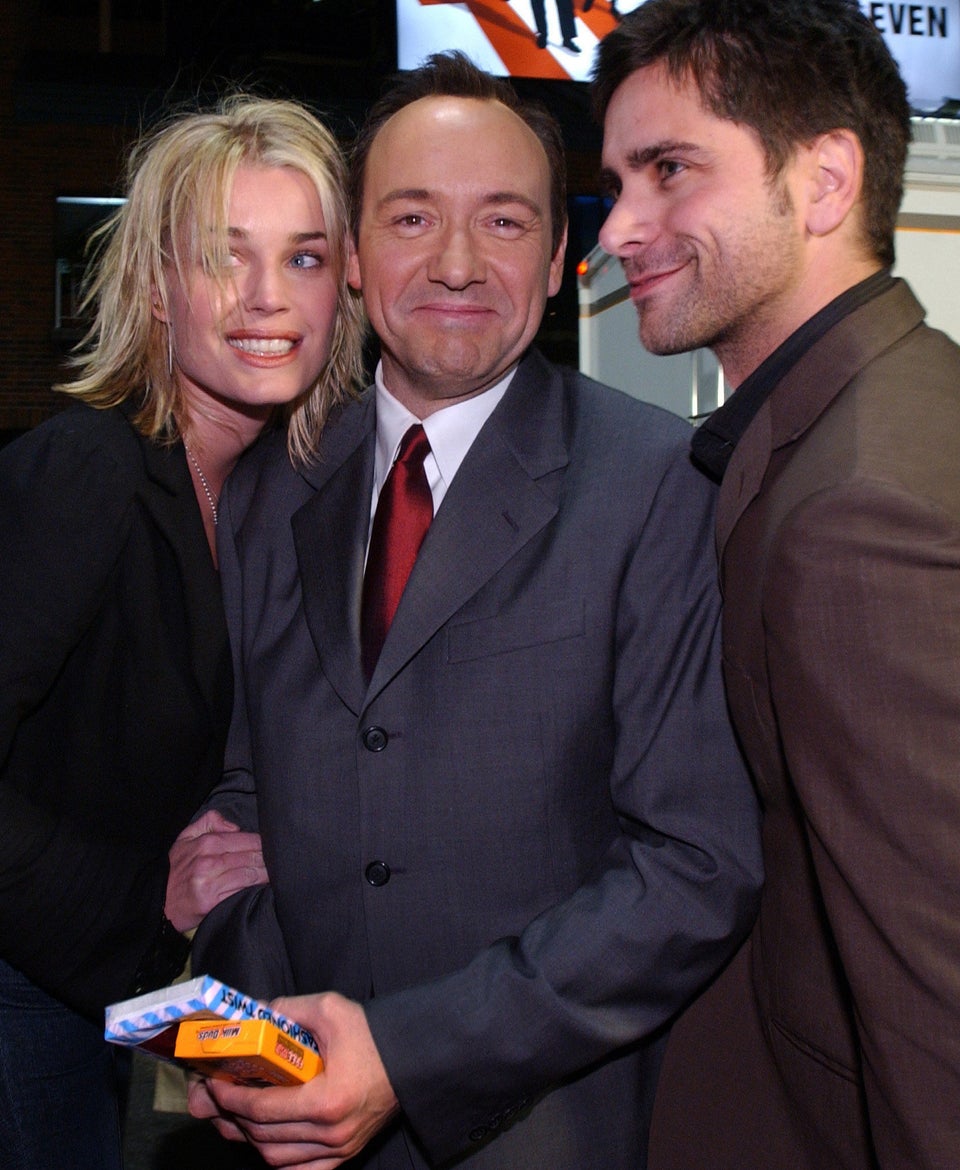 Lucy Nicholson via Getty Images
Before she was making bizarrely awesome
films about insect sex
, Isabella Rossellini was married to director Martin Scorsese.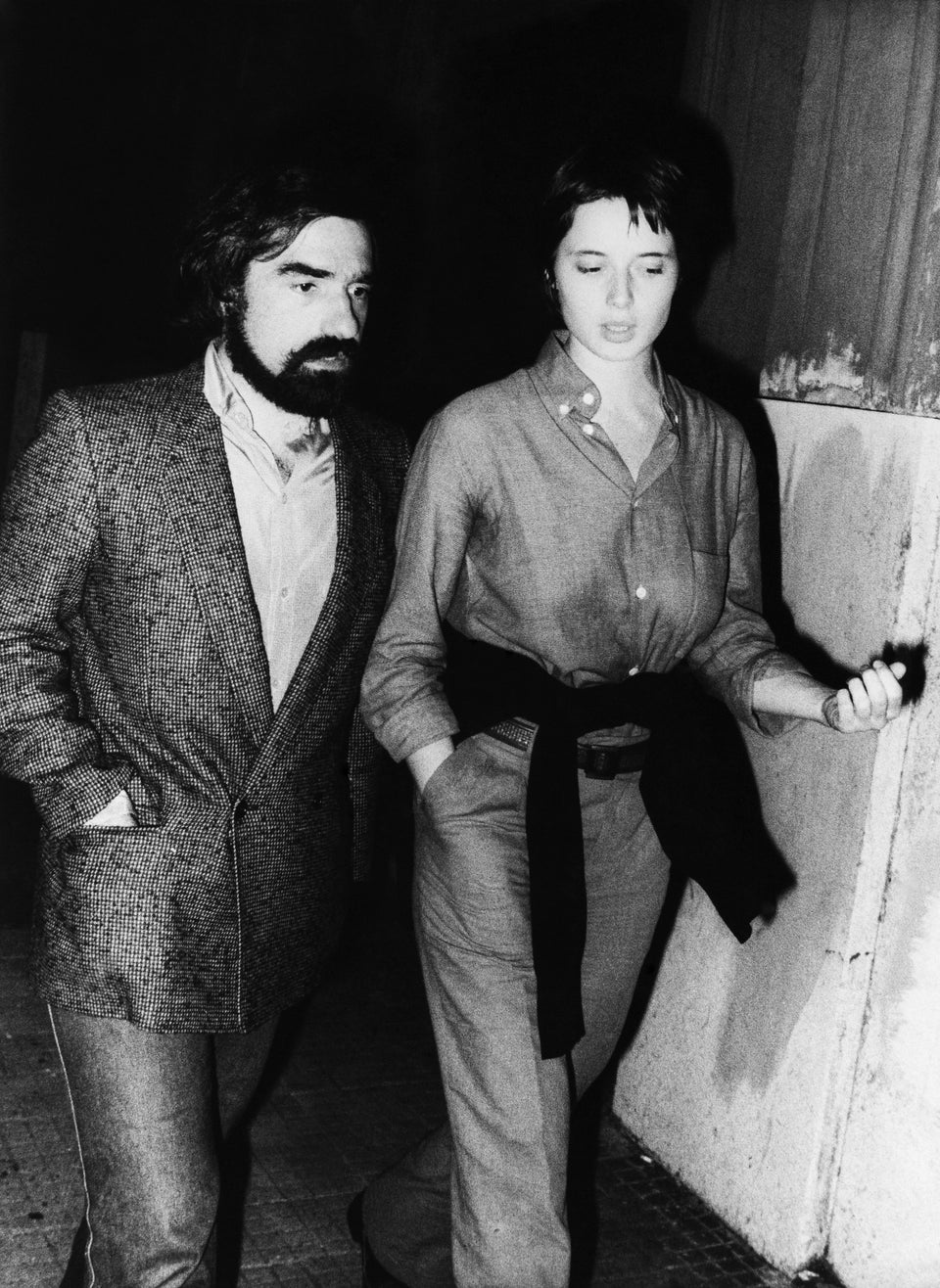 Keystone-France/Gamma-Keystone via Getty Images
Shannen Doherty and ultra-babe ex-husband Ashley Hamilton attend the premiere of "Beethoven's 2nd." (1993)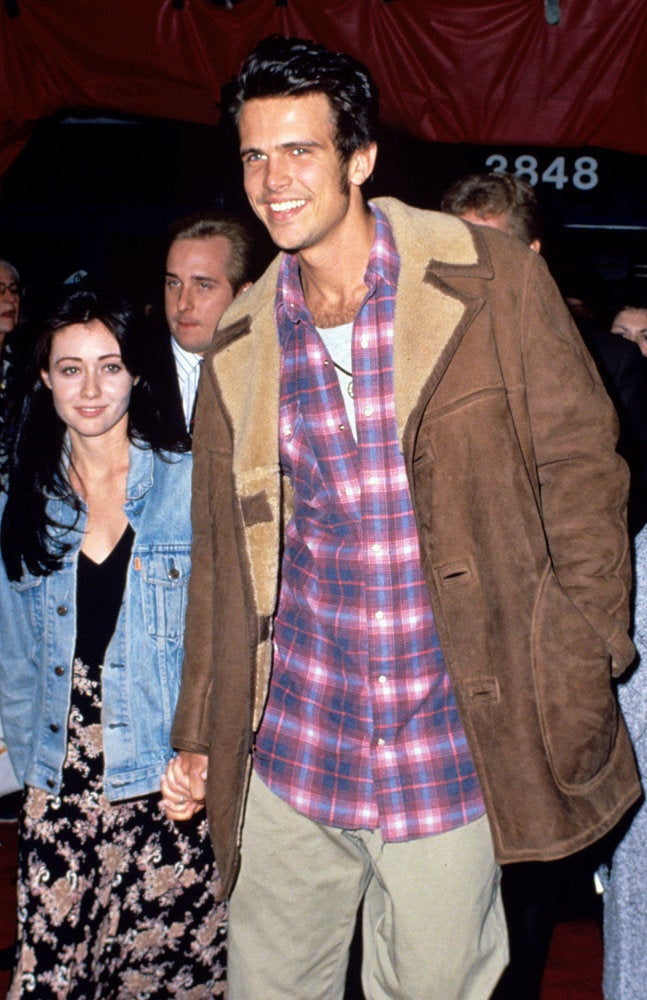 Ashton Kutcher wasn't Demi Moore's first shaggy-haired husband. That honor goes to rocker Freddy Moore. (1982)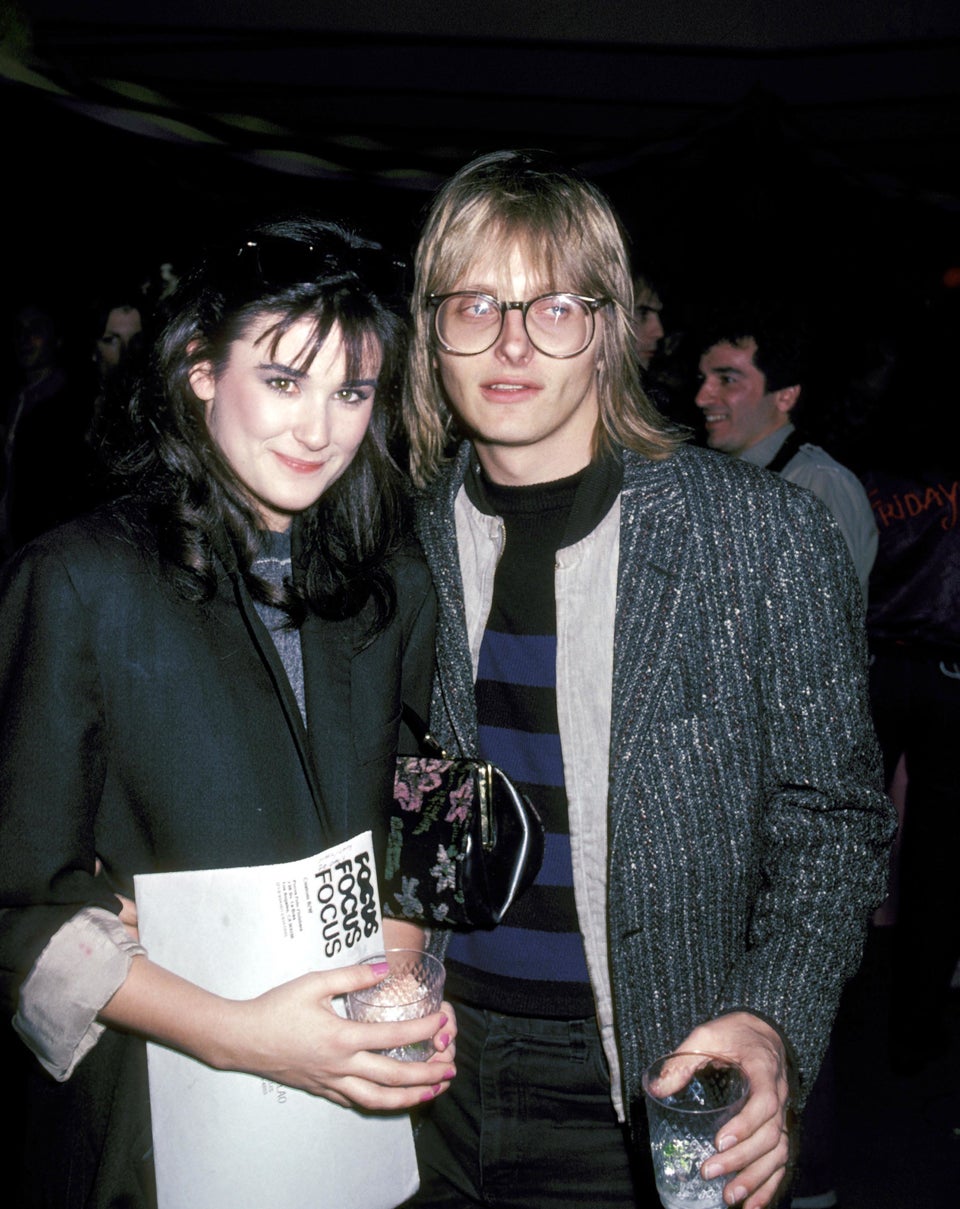 This? Just Patricia Arquette dazzling in chainmail and former hubby Nic Cage rocking the most Nic Cage-esque leather jacket he could find. (1997)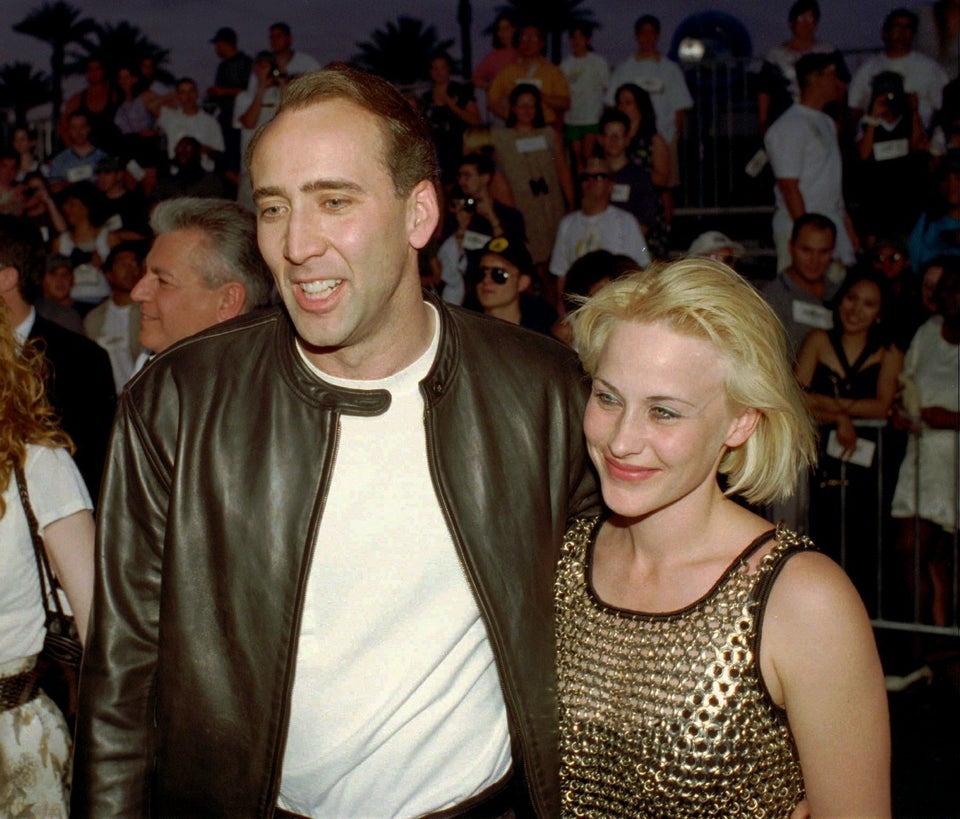 Sure, Dennis Hopper and Michelle Phillips of the Mamas and the Papas were only married for eight days, but they looked damn cool all eight of 'em. (1970)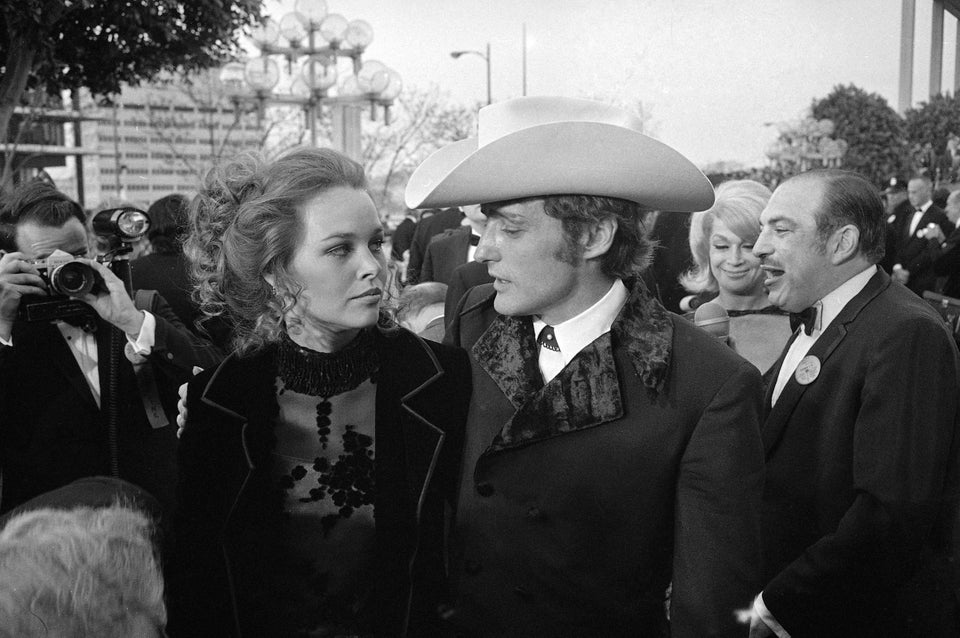 A flabbergasted Cris Judd -- aka J.Lo's second husband -- watches as his lady does a questionable kick-dance on the "Today" show stage. (2001)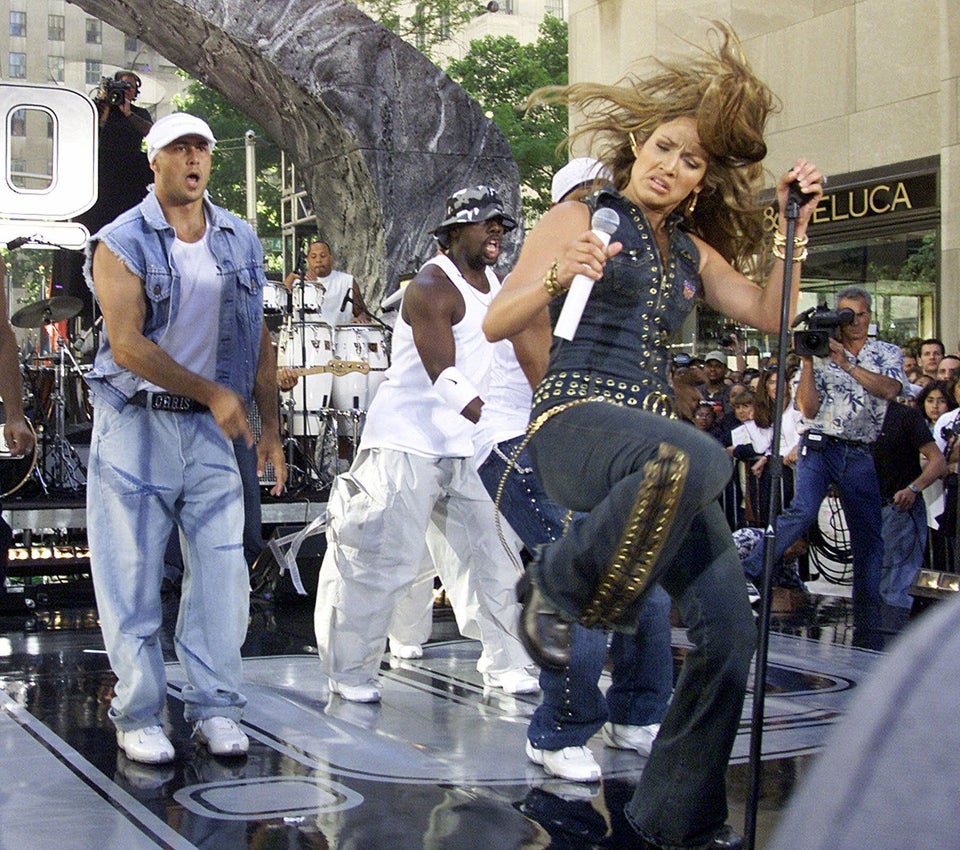 Before he was sharing vials of blood with Angelina Jolie, Billy Bob Thornton was looking a little less goth with then-wife Laura Dern. (1999)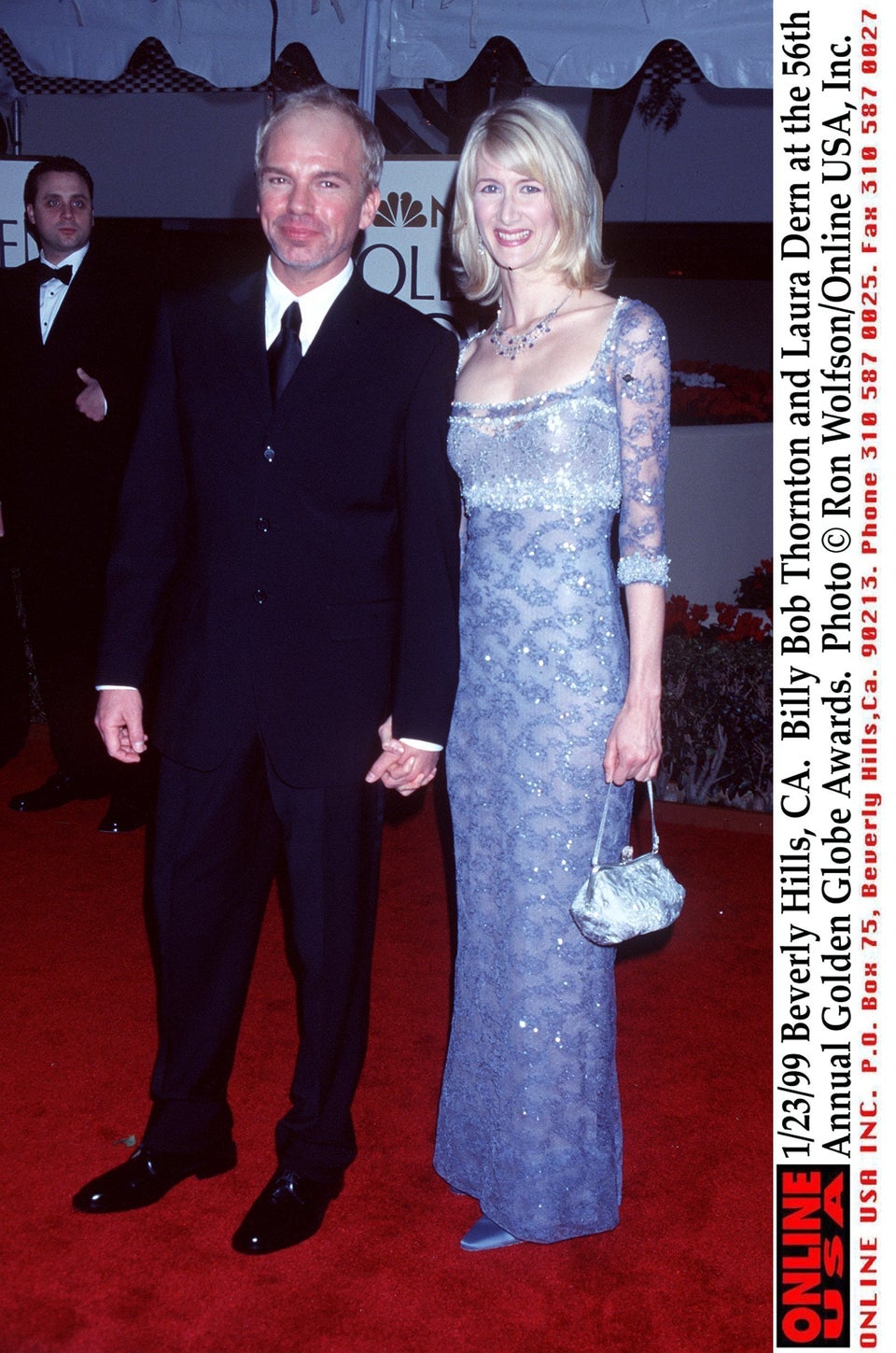 Brenda Chase via Getty Images
Once upon a time, Helen Hunt was really into transparent blouses. Kisses on the forehead? Thanks, but no thanks, Hank Azaria. (1996)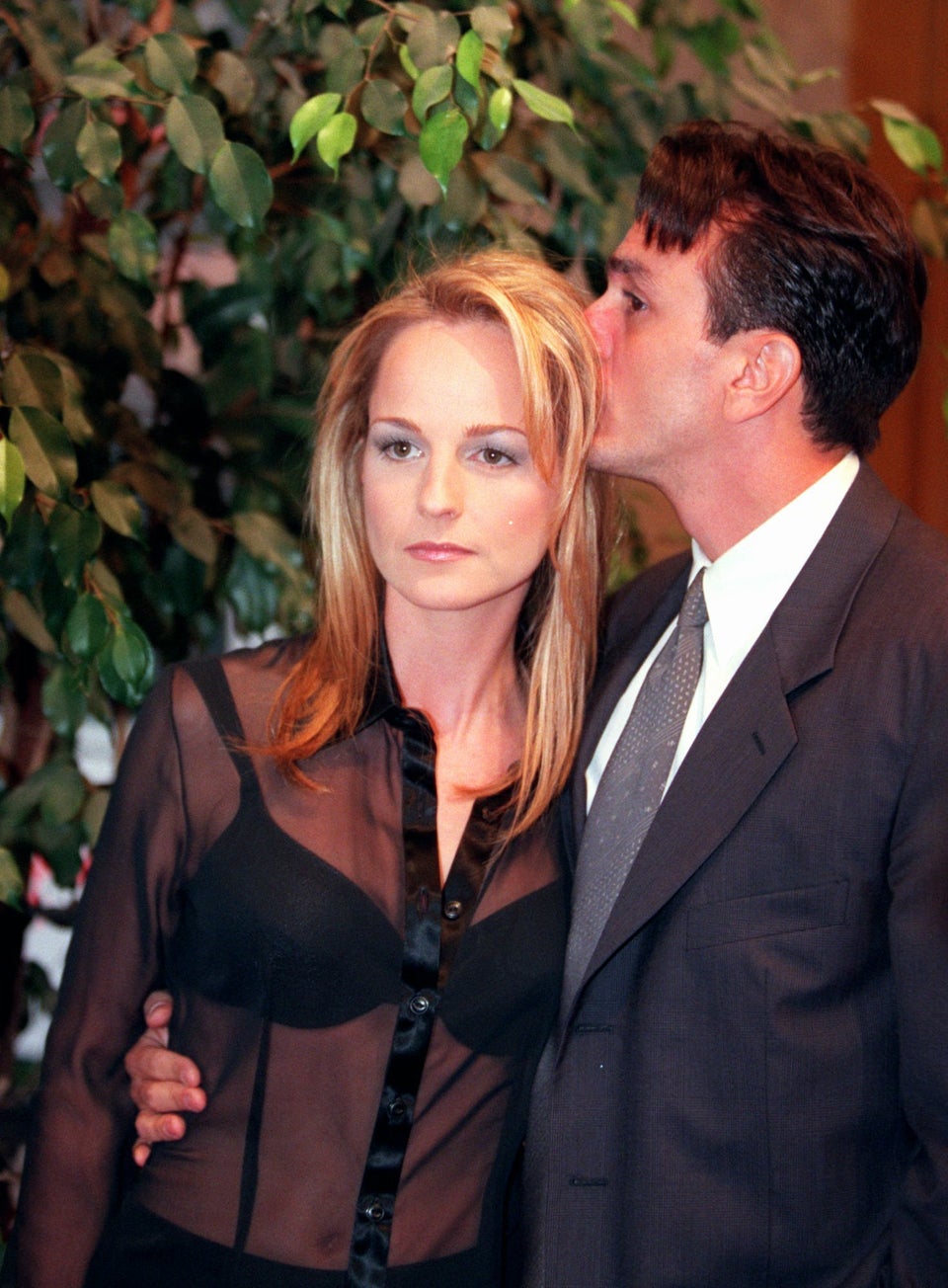 And finally, Paula Abdul and Emilio Estevez show us that clashing patterns are an early indicator that a marriage doesn't have a shot at lasting. (1993)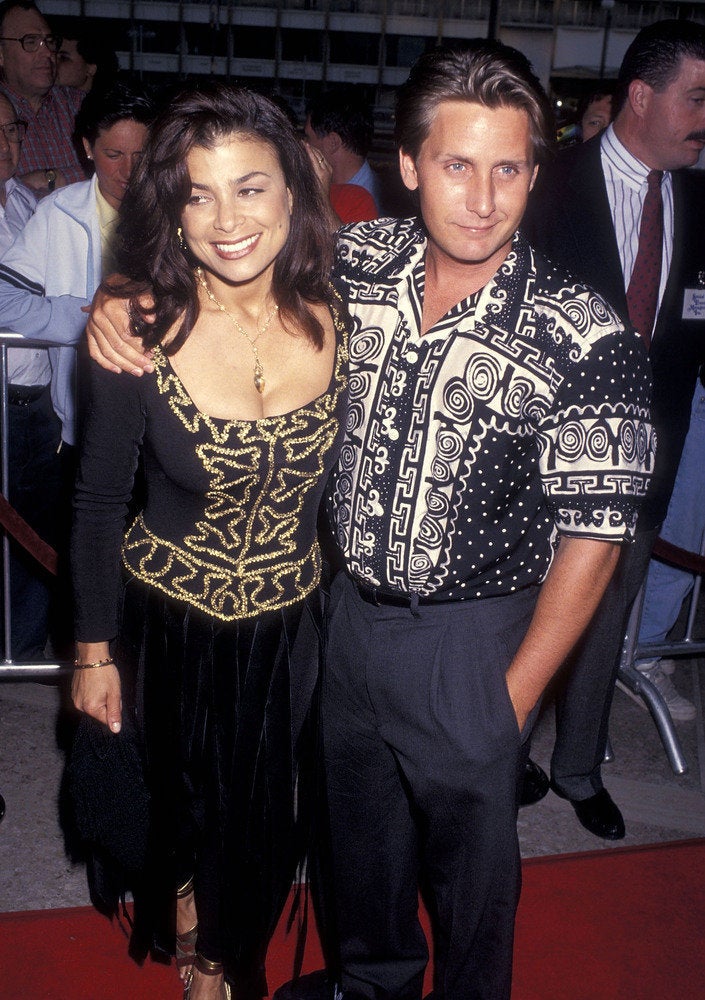 Ron Galella, Ltd./WireImage
For more celebs you probably forgot were once an item, check out the gallery below: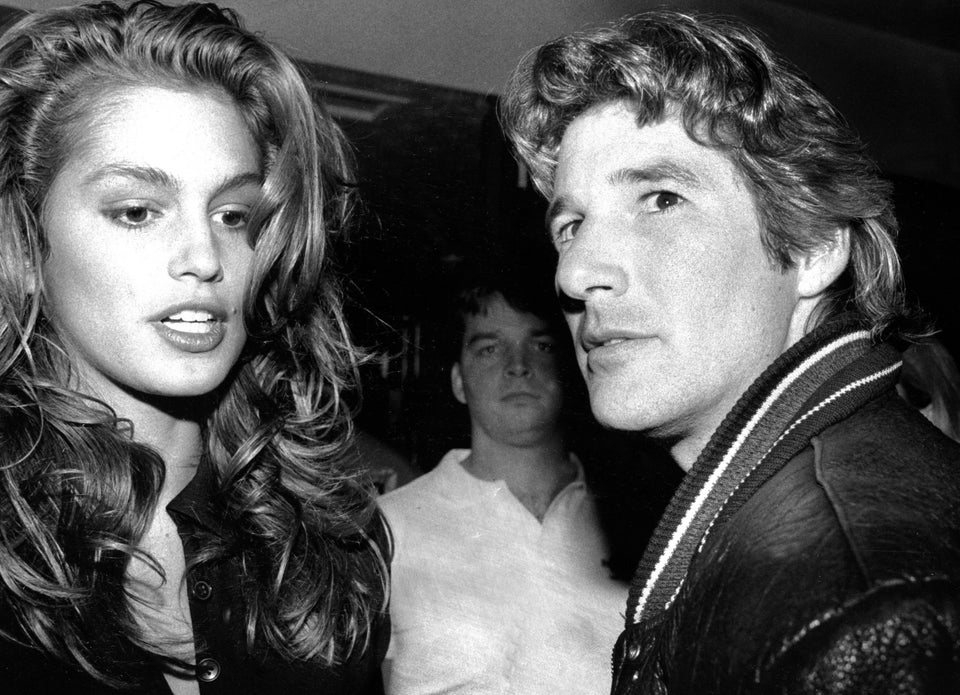 18 Former Couples You Forgot About