There must be something in the Hollywood air that makes some people just choose the oddest partners.
Some couples, like Brangelina, Bennifer (the good Bennifer, with Jen Garner) and Bey & Jay, make perfect sense. Others... Mm, not so much.
Whether it's Ryan Reynolds pre-Blake Lively, Brooke Shields and Nicolas Cage circa the late '80s, bombshell Christina Hendricks and interesting looking hubby Geoffrey Arend, or the iconic Old Hollywood pairing of Frank Sinatra and Mia Farrow -- some couples are just so out there, they can't find seem to stick in our minds.
So if you, like us, forgot these couples dated (some are still going strong!), here is a refresher. Prepare the "WHOA" face: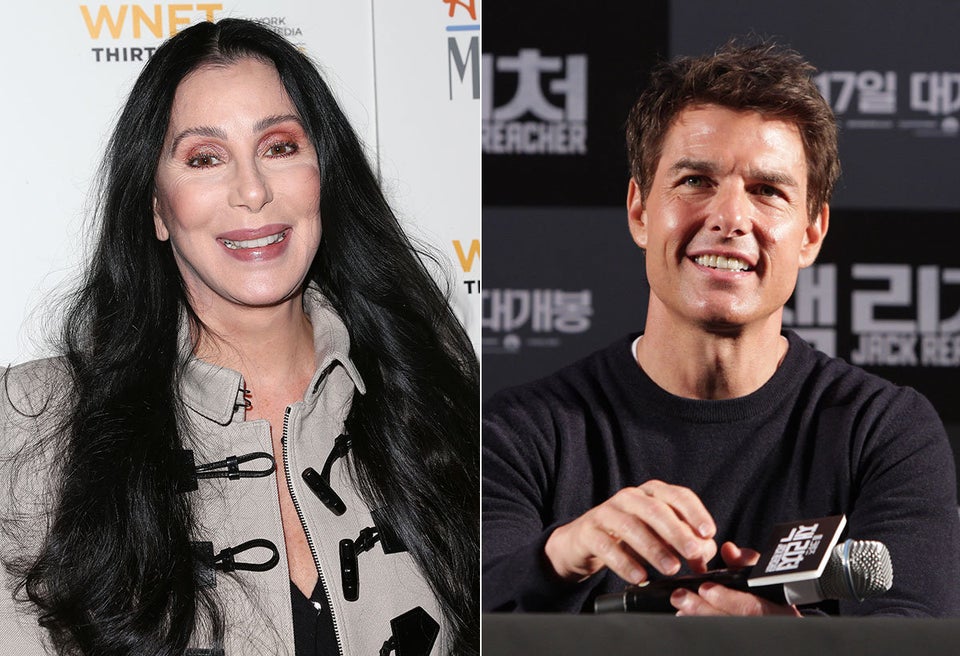 Something About These Pairs Doesn't Add Up...