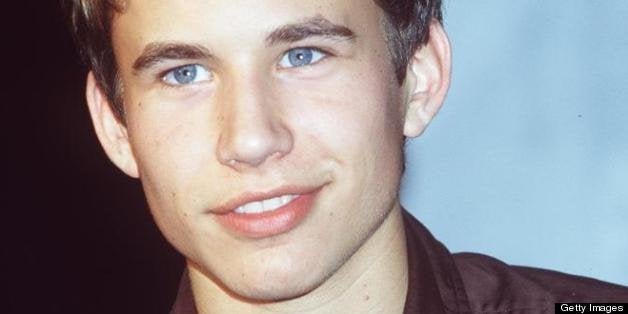 As a kid, who among us did not concoct wild marriage fantasies starring their favorite teen heartthrobs? Whether your bedroom walls were decorated with Tiger Beat posters of Prince William, Leonardo DiCaprio or Nick Carter, there's no doubt that there was that one special celeb who made your young heart swoon.
On Thursday we asked HuffPost editors to share their biggest childhood crushes/would-be husbands. Click through the slideshow below for 21 dreamy men we actually thought we might marry. Then, add your picks in the comments!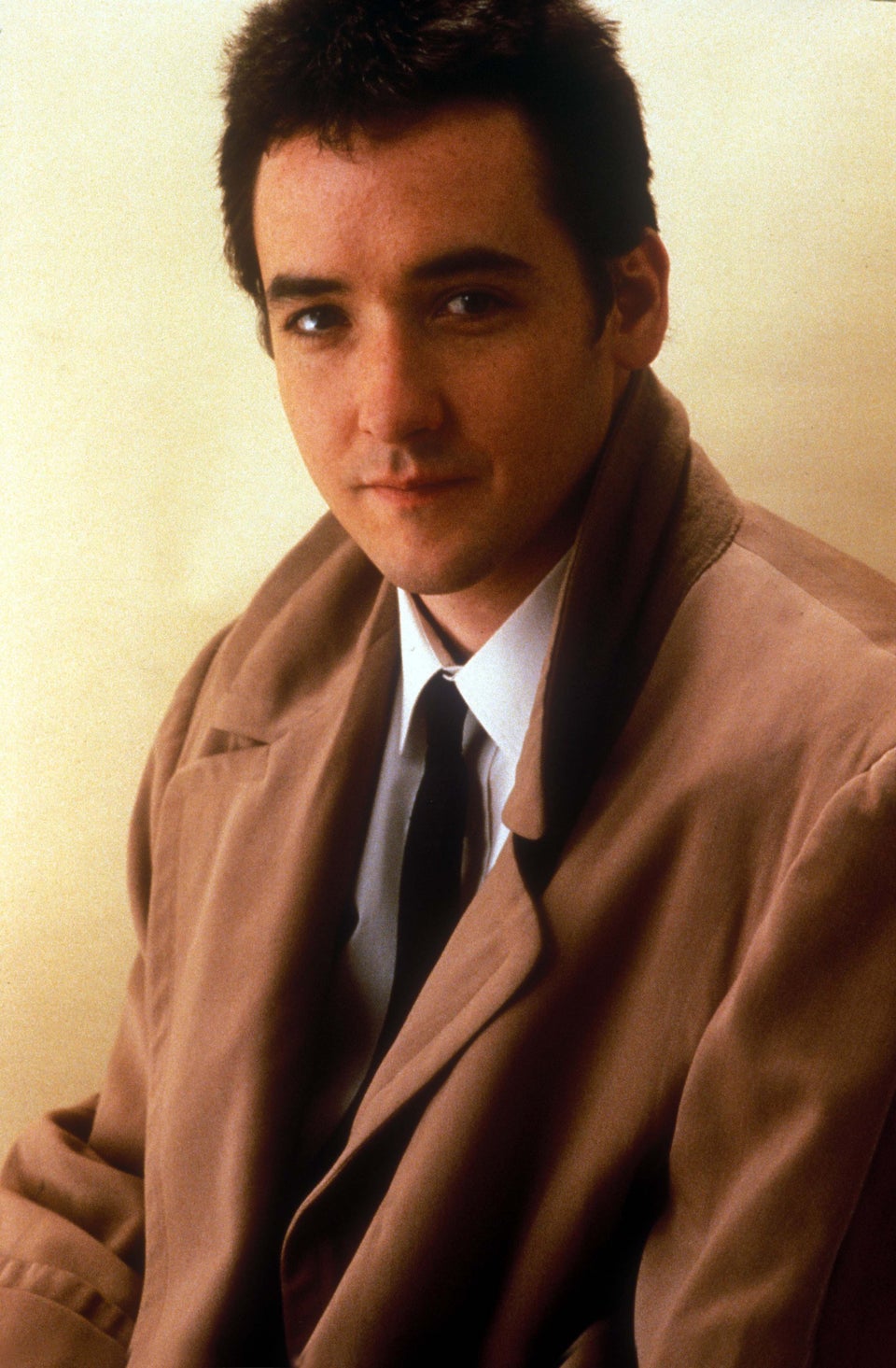 HuffPost Editors Childhood Crushes!