Then, his girlfriend Katie got pregnant. Suddenly, the premise of Azaria's film did a 180; it became a personal account of the couple's journey to parenthood. Their son, Hal, is now 4.
Along the way, Azaria asked some of his pals -- y'know, Bryan Cranston, Mike Myers, Kevin Bacon... -- about their experiences raising kids. Naturally, the result is wonderfully entertaining and true.
Below, are seven of the dads' best quotes from the first episode of "Fatherhood," which you can watch in full above.
"[Kids] are just like annoying short people" -- Hank Azaria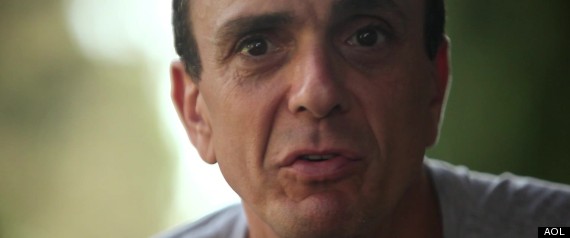 "There's been a sense of fear ... that we've never felt before as men ... it's one of those things that's a trade off: You get the joy and the love of this being that you brought in and the tremendous responsibility, and you also get the worry." -- Bryan Cranston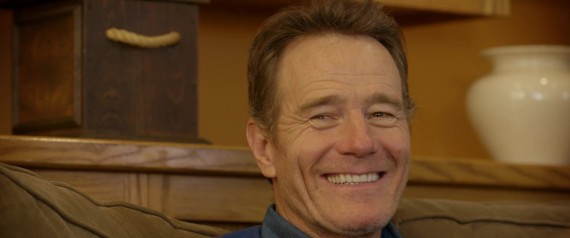 "Having a kid is like falling in love for the first time when you're 12, but every day." -- Mike Myers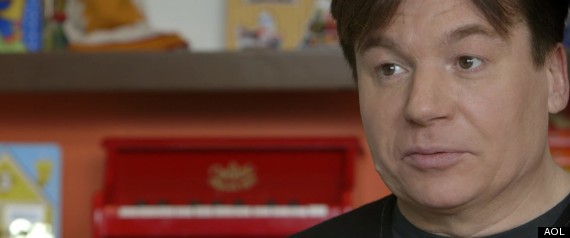 "I'm leaving town cause my children are acting too much like me." -- Richard Kind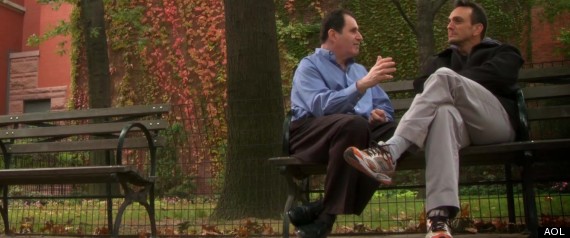 "The phases will drive you up a wall, you'll be like, 'I cannot take the whatever it is, the colicky phase, the diaper phase,' and they keep going ... they pass, and nobody ever tells you that in the books. This too shall pass." -- Kevin Bacon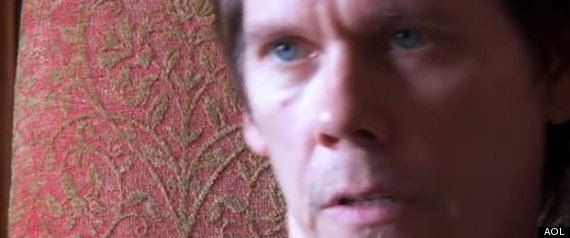 "It's really just this gigantic ball of fear and love and anxiety and exhaustion. It's the one job that I don't wanna f**k up." -- Jim Gaffigan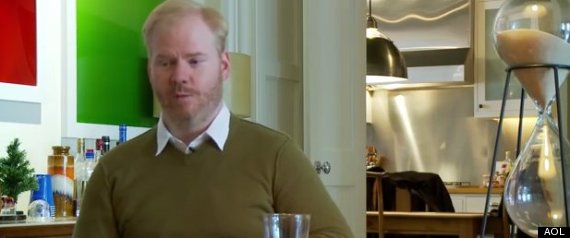 "Everything you worry about now will not be what your worry about then." -- Random Guy On Street