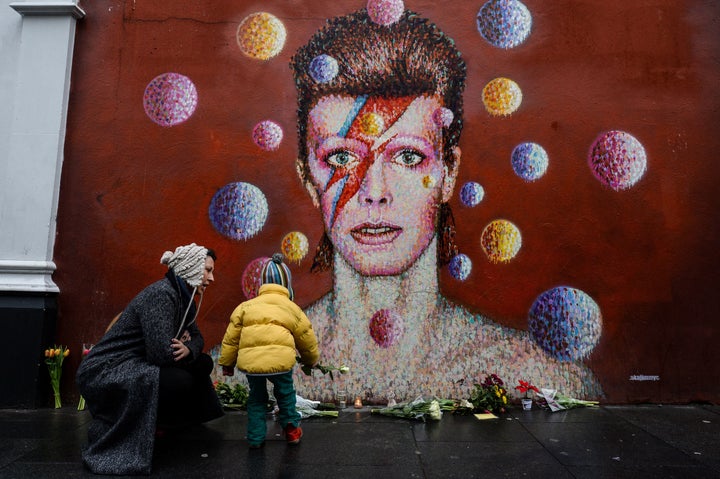 We had to say goodbye to an overwhelming number of famous figures this year.
In 2016, we lost beloved, influential and fiercely talented entertainers, artists, athletes and politicians. Their lives and work touched millions, and people around the world mourned their deaths.
Here are some of the people who died in 2016, and who will be missed for years to come.
David Bowie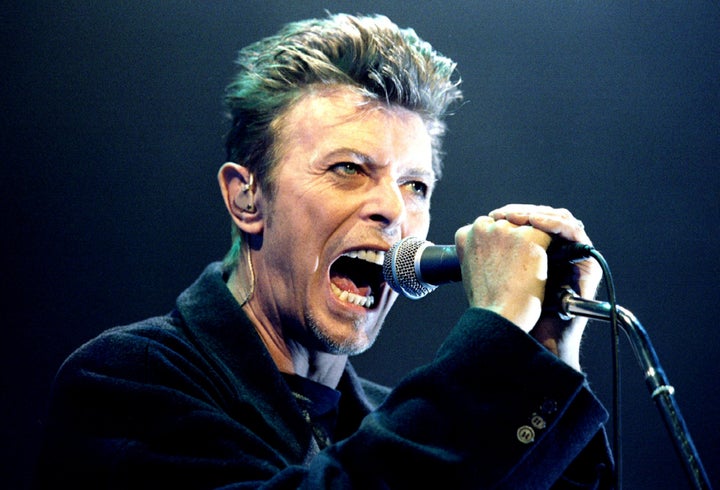 The year started off with a major blow, when British legend David Bowie died on Jan. 10 after battling cancer. He was 69. A celebrated singer, songwriter, artist and actor, Bowie was inducted into the Rock and Roll Hall of Fame in 1996 and given the Grammy Lifetime Achievement Award in 2006. 
Antonin Scalia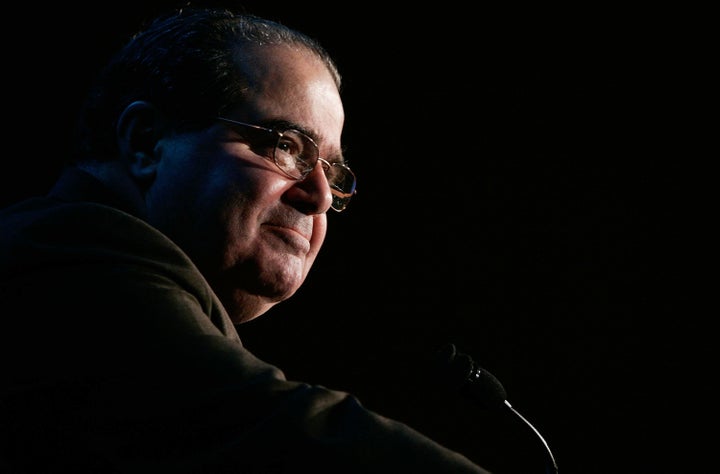 Supreme Court Justice Antonin Scalia died on Feb. 13 at the age of 79. Scalia, the most influential member of the Supreme Court's conservative wing, was appointed by former President Ronald Reagan in 1986. President Barack Obama remembered the late justice as "larger than life" and "one of the most consequential judges and thinkers to serve on the Supreme Court."
Harper Lee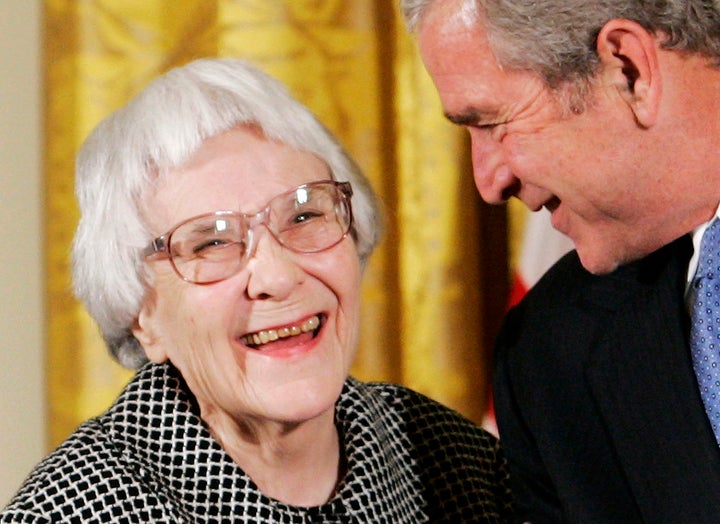 Celebrated American writer Harper Lee died on Feb. 19 at the age of 89. Her Pulitzer Prize-winning novel To Kill a Mockingbird, published in 1960, continues to be widely read and adored. Lee published a long-awaited companion novel, Go Set A Watchman, last year. The author received the Presidential Medal of Freedom in 2007 and the National Medal of Arts in 2010.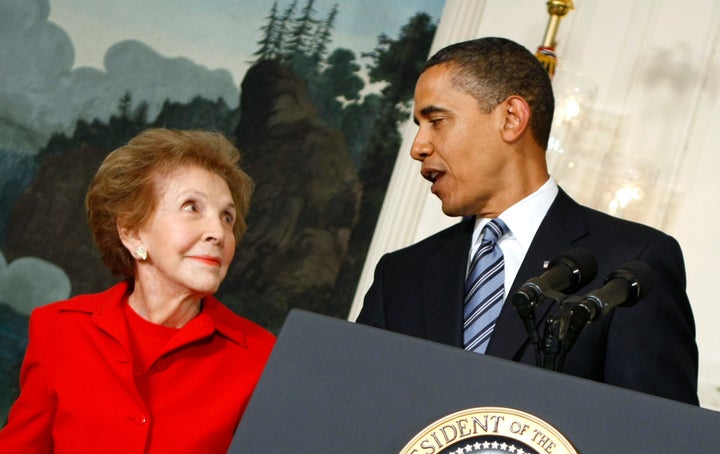 Former first lady Nancy Reagan died on March 6 after experiencing congestive heart failure. She was 94. She served as first lady from 1981 to 1989, using her position to fight youth drug and alcohol use with the "Just Say No" campaign. Following her husband's struggle with Alzheimer's disease and his death in 2004, Reagan became a strong advocate for using stem cell research to learn more about the illness.
Prince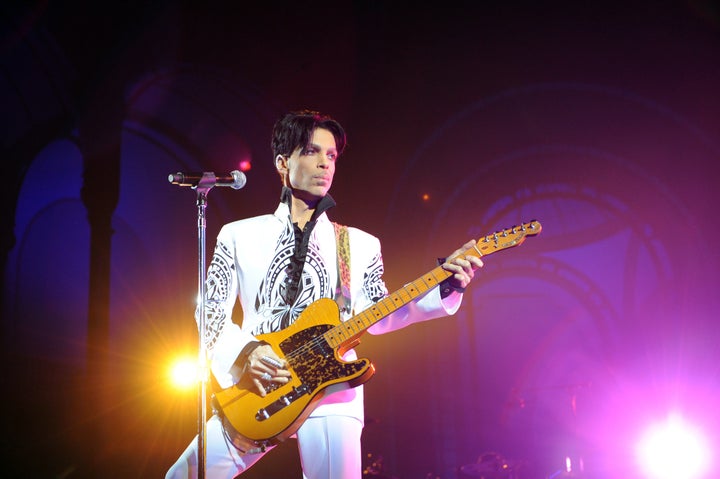 Legendary musician Prince died on April 21 at the age of 57. He's had countless memorable hits, including "Purple Rain," "When Doves Cry" and "Raspberry Beret." He won an Academy Award for Best Original Song Score in 1984 for "Purple Rain," a film in which he also starred. Prince was a deeply spiritual man and outspoken social activist whose music and style were utterly original.
Muhammad Ali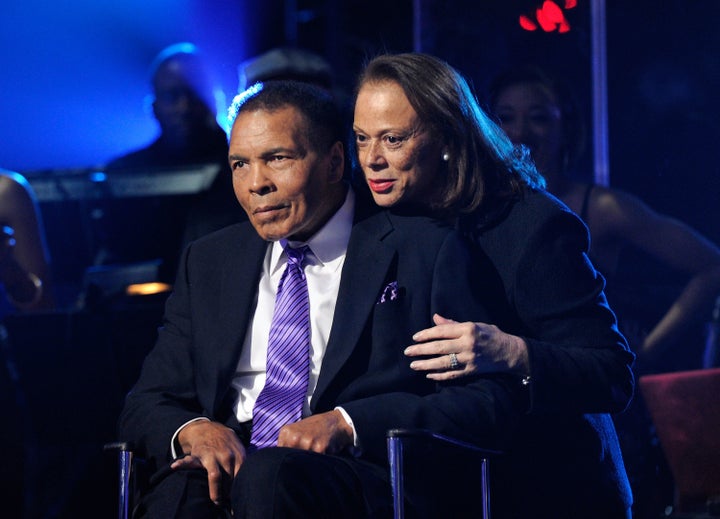 Muhammad Ali, celebrated boxer, charismatic popular hero and symbol of the civil rights movement, died on June 3 at age 74. Known as "The Greatest," he racked up countless accolades for his prowess in the boxing ring. He became a philanthropist later in life, continuing his work after he was diagnosed with Parkinson's disease at age 42.
"Muhammad Ali shook up the world," Obama said in June. "And the world is better for it. We are all better for it."  
Elie Wiesel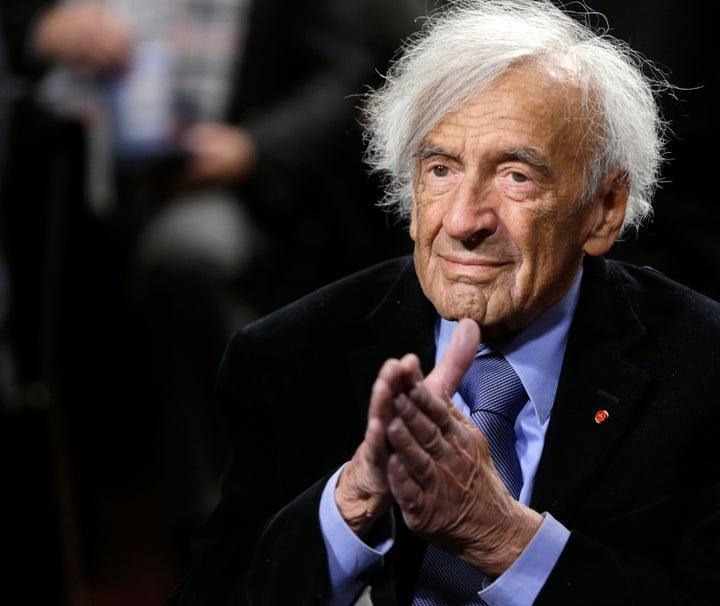 Author and activist Elie Wiesel died on July 2 at the age of 87. Born in Romania, Wiesel survived a World War II concentration camp and spent his life speaking for victims of the Holocaust. When he was awarded the Nobel Peace Prize in 1986, the Nobel Committee described him as "one of the most important spiritual leaders and guides in an age when violence, repression and racism continue to characterize the world."
Leonard Cohen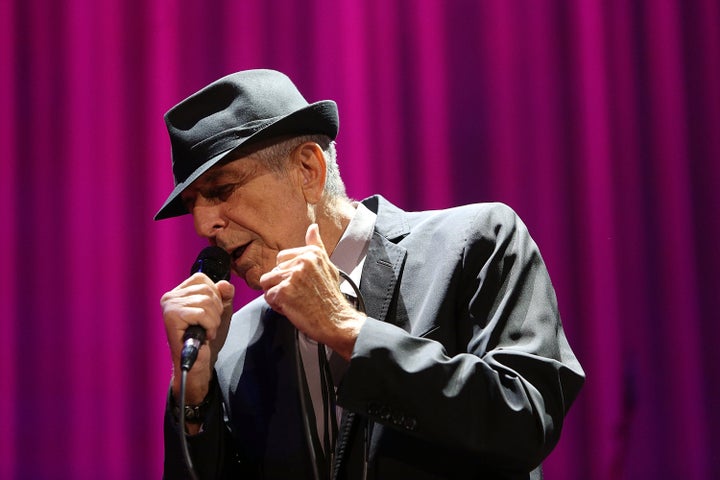 Canadian singer-songwriter Leonard Cohen died on Nov. 7 at age 82 after a late-night fall at his home. The gifted poet and beloved folk singer had just released his 14th studio album, "You Want It Darker." His most famous song, "Hallelujah," has been covered hundreds of times since its release in 1984. Cohen was inducted into the Canadian Music Hall of Fame and the Canadian Songwriters Hall of Fame, as well as the Rock and Roll Hall of Fame. In 2010, he received a Grammy Lifetime Achievement Award. 
Look back on the other notable individuals we lost in 2016 in the gallery below. 
PHOTO GALLERY
Notable People We've Lost In 2016
Calling all HuffPost superfans!
Sign up for membership to become a founding member and help shape HuffPost's next chapter