 Multiple marriages have made headlines in the Hollywood community since the golden age of film, when movie stars began to see their names in lights and their private lives scrutinized by the press. If your name is Jane Smith or Harry Jones and you have walked down the aisle more than once or twice, no one seems to care. But if your name is, say, Elizabeth Taylor or Larry King or Christie Brinkley, the population at large pays attention.
The Huffington Post is going to take a peek at some high-profile celebrities who have been married and divorced four times or more -- not that there's anything wrong with that. Those of us non-celebrity types who have been through a divorce once or twice are not judging. (Seriously!) We're going to run down some of the glamorous stars of yesteryear who said "I do" four to nine times as well as some of today's stars who make headlines every time they go to the altar.
Oh, and before you say why don't we publicize celebrity marriages that have lasted for multiple years... yes, we have. Take a peek right here.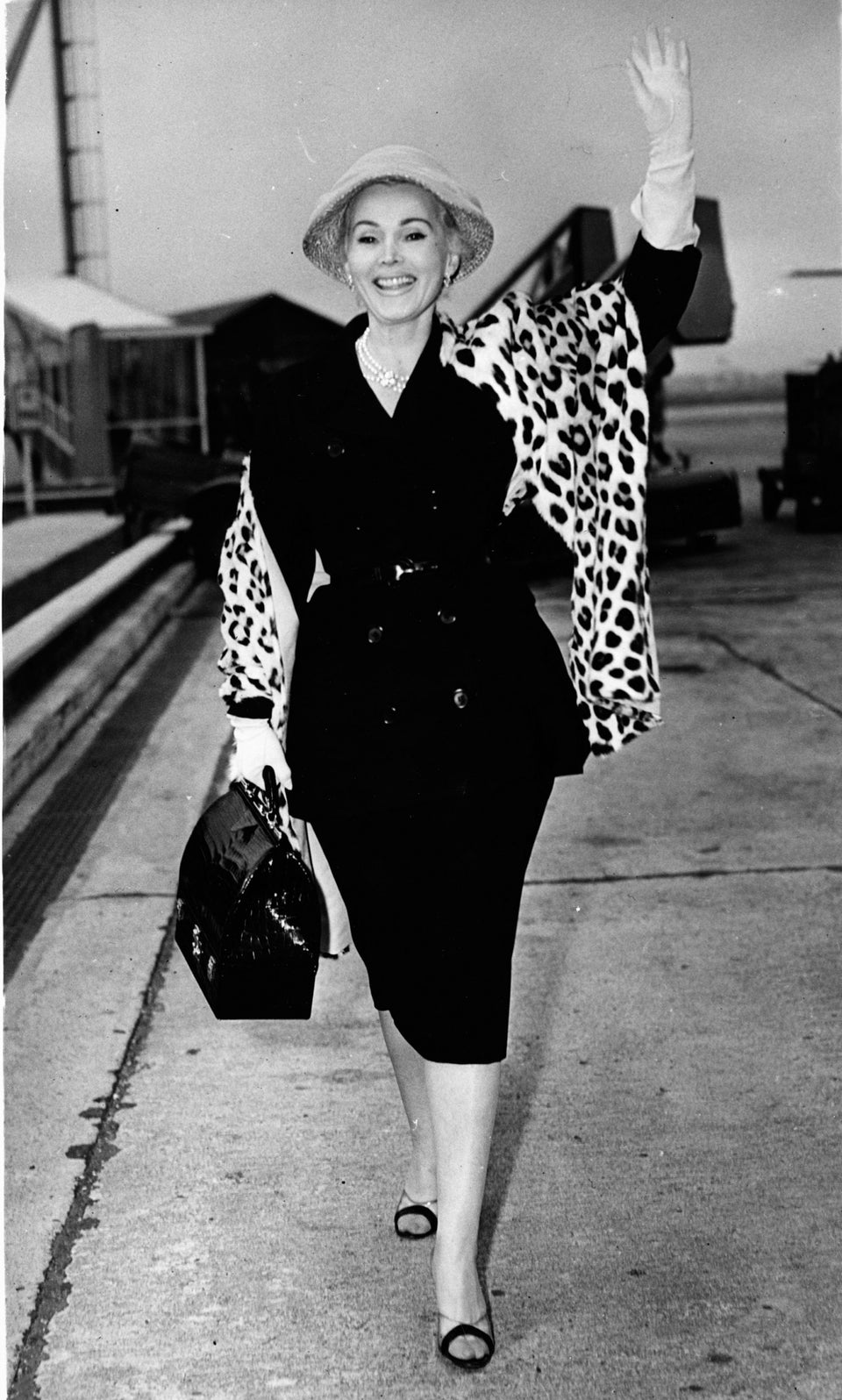 22 Celebs Married 4 Times Or More
Related
Popular in the Community