What celebrity forked over the most money in their divorce settlement?
The video above spotlights some of the priciest divorce celebrity settlements, from Kevin Costner's estimated $80 million payout to ex-wife Cindy Silva in 1994 to the $168 million Michael Jordan handed over to his ex-wife Juanita, when their marriage ended in 2007.
Watch the video to find out which celeb had to pay the most in his or her divorce settlement. Then, click through the slideshow below to see which celebs spent millions on their weddings, only to divorce in the end.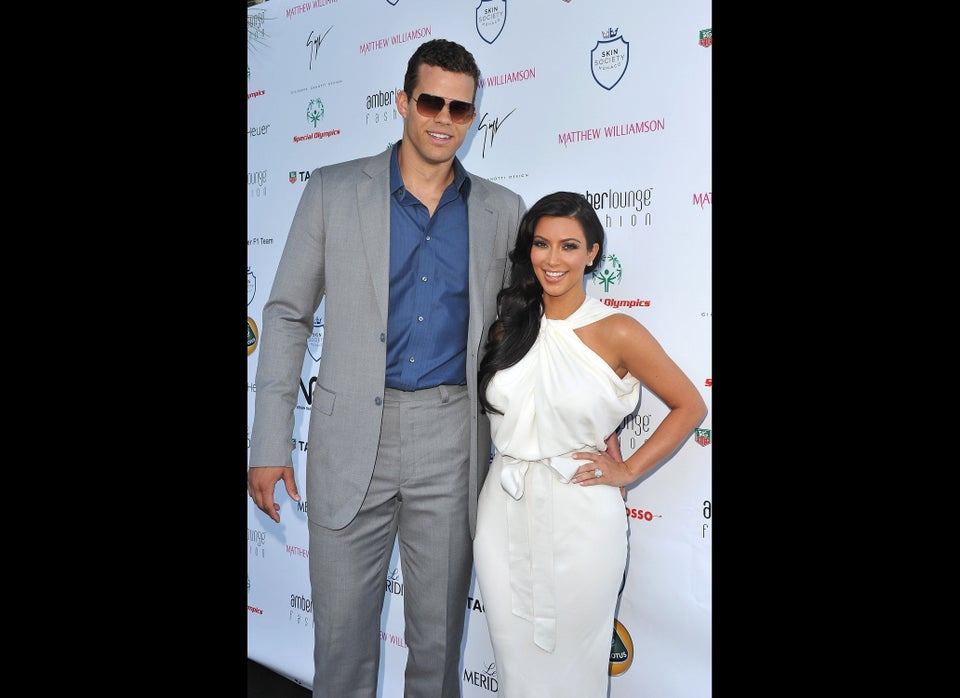 Most Expensive Celeb Weddings To End In Divorce