Sometimes, memories of past relationships are too painful to keep around. Think back to those love letters you burned or the old sweaters you gave to Goodwill.
When a celebrity relationship goes south, selling off its spoils can come with a few added bonuses: not only do their objects tend toward the luxurious, but selling them off amounts to something of a public cleanse--a clear message to the world that "I'm so over it."
Below, 5 celebrities who auctioned off some of the most intimate gifts from their married (or in one case, soon-to-be-married) lives after their relationships ended: their jewelry. Click through the slides and let us know: which #GiftsFromTheEx did you sell off after your split?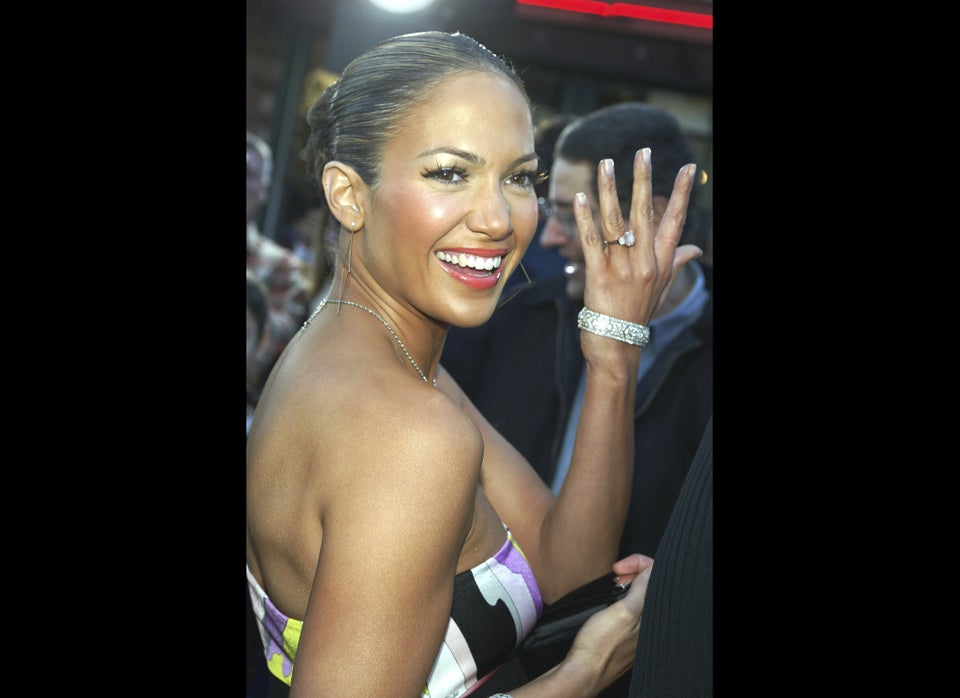 Stars Who Sold Their Jewelry Post-Split