 When couples divorce, they typically want to shed as many memories of their exes as possible.
But these nine celebs chose to always be reminded of their marriages -- or reap the benefits of them -- by keeping their ex-spouses' last names after their splits.
Click through the slides below and weigh in: Would you keep your ex's name?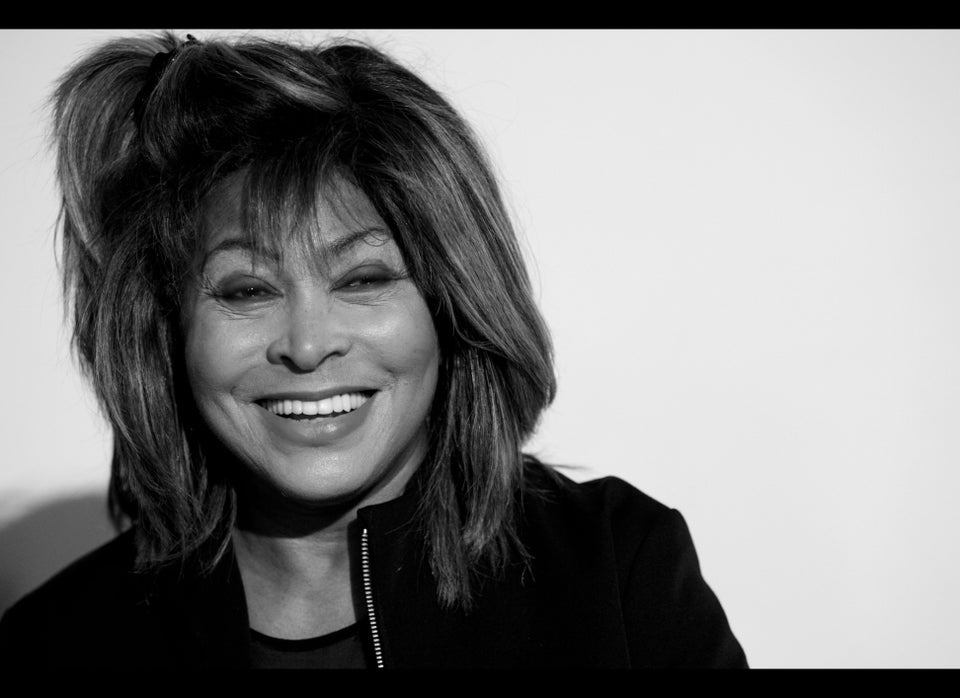 9 Divorced Celebs Who Kept Their Partner's Surnames